Summer is approaching fast and we're all in preparation to flaunt the perfect summer body…
But today was a cheat day, because it was our monthly Team Dinner!
The place itself, Sugbufe, is nothing new as this is actually our second time here. It always has this charming ambience, with light bulbs in jars hanging from the ceiling. The glass walls made the area feel more spacious. The whole place was well-thought-out, giving off a modern vibe.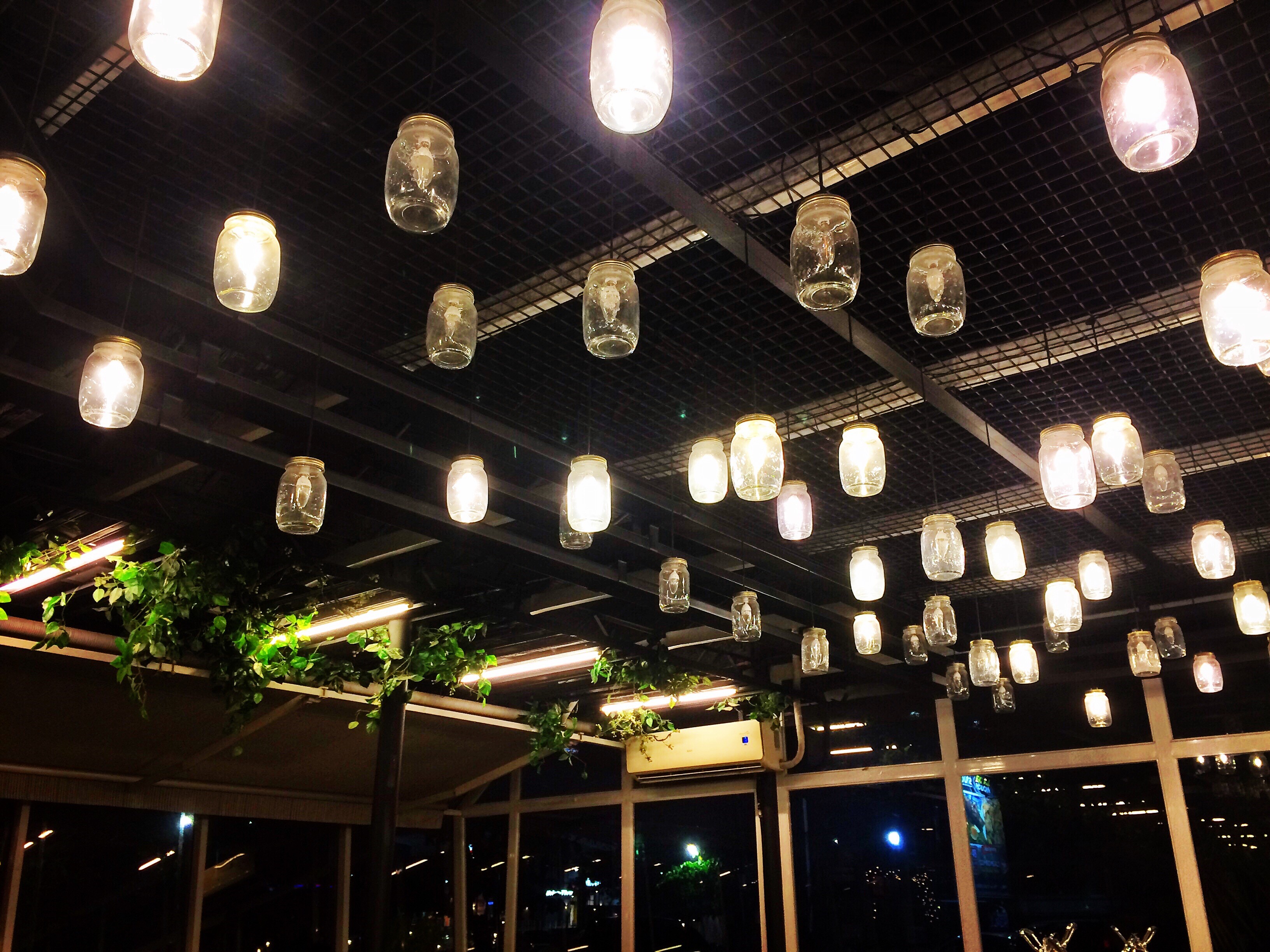 First up, we started off with these yummy good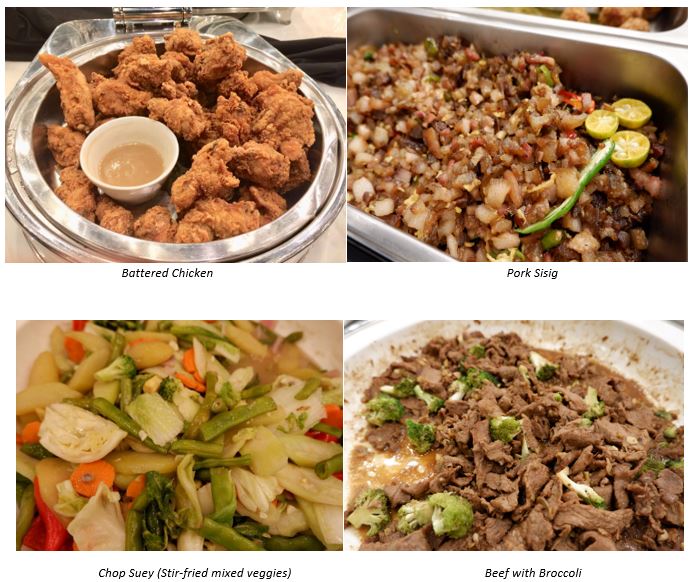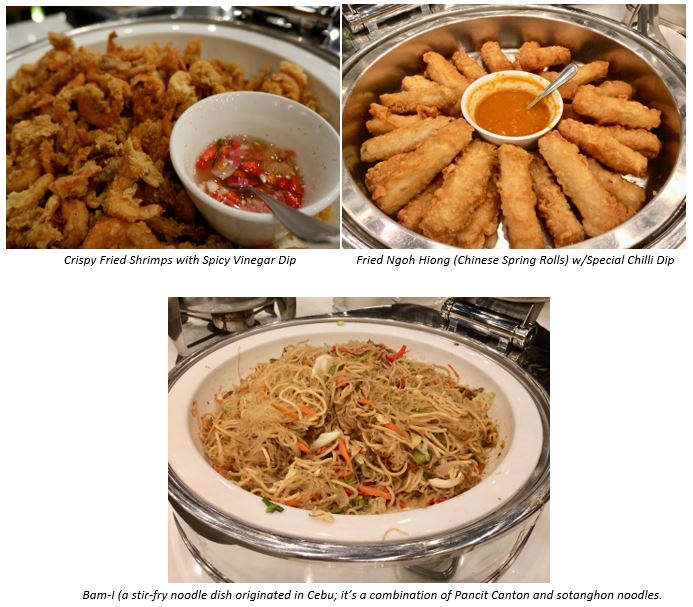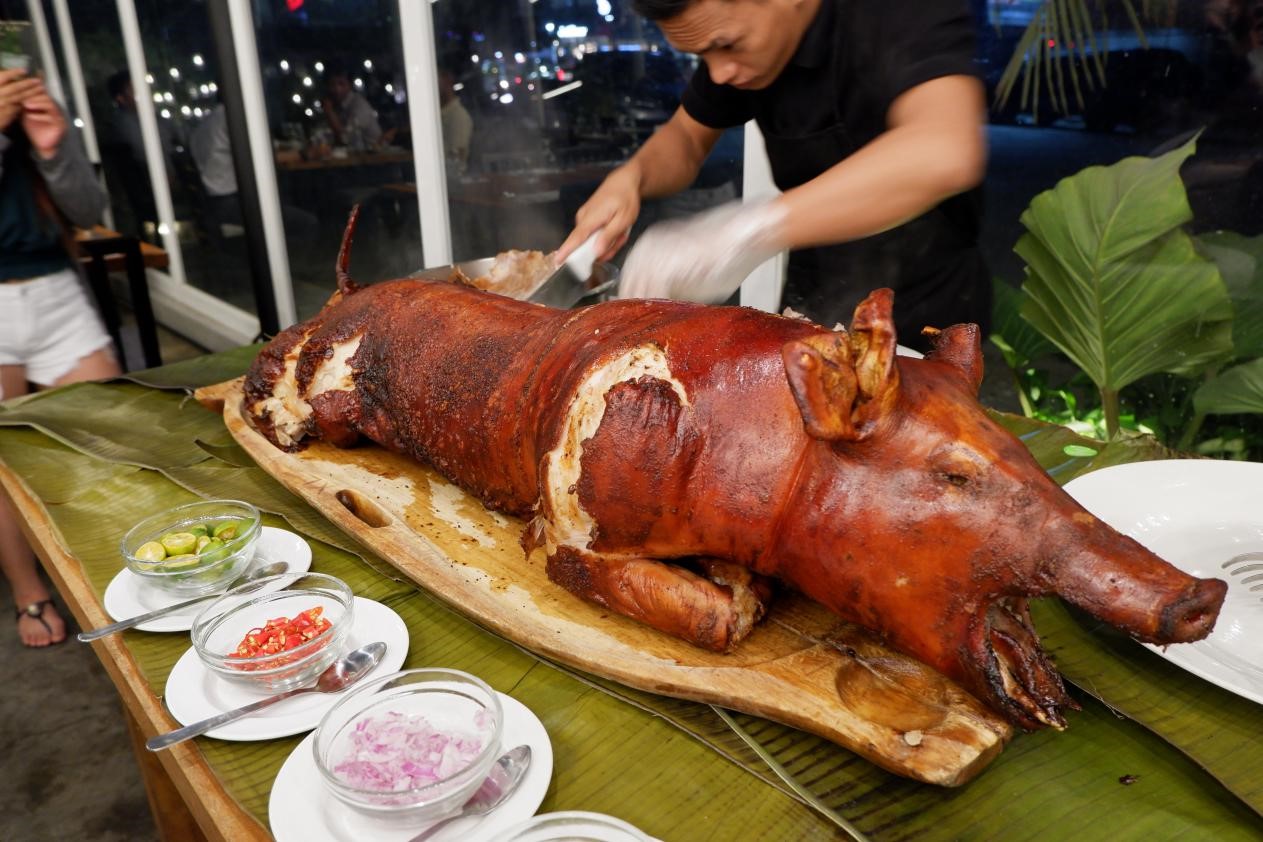 And the star of the night, the world famous and all-time favorite, Lechon De Cebu!
After indulging in the main dishes, it's time for our dose of sweetness! Cooked banana and sweet potato glazed in sugar syrup is the most perfect combination. It consists of Maja blanca, palitaw (steamed glutinous rice garnished with grated coconut) and biko (sweetened rice cake).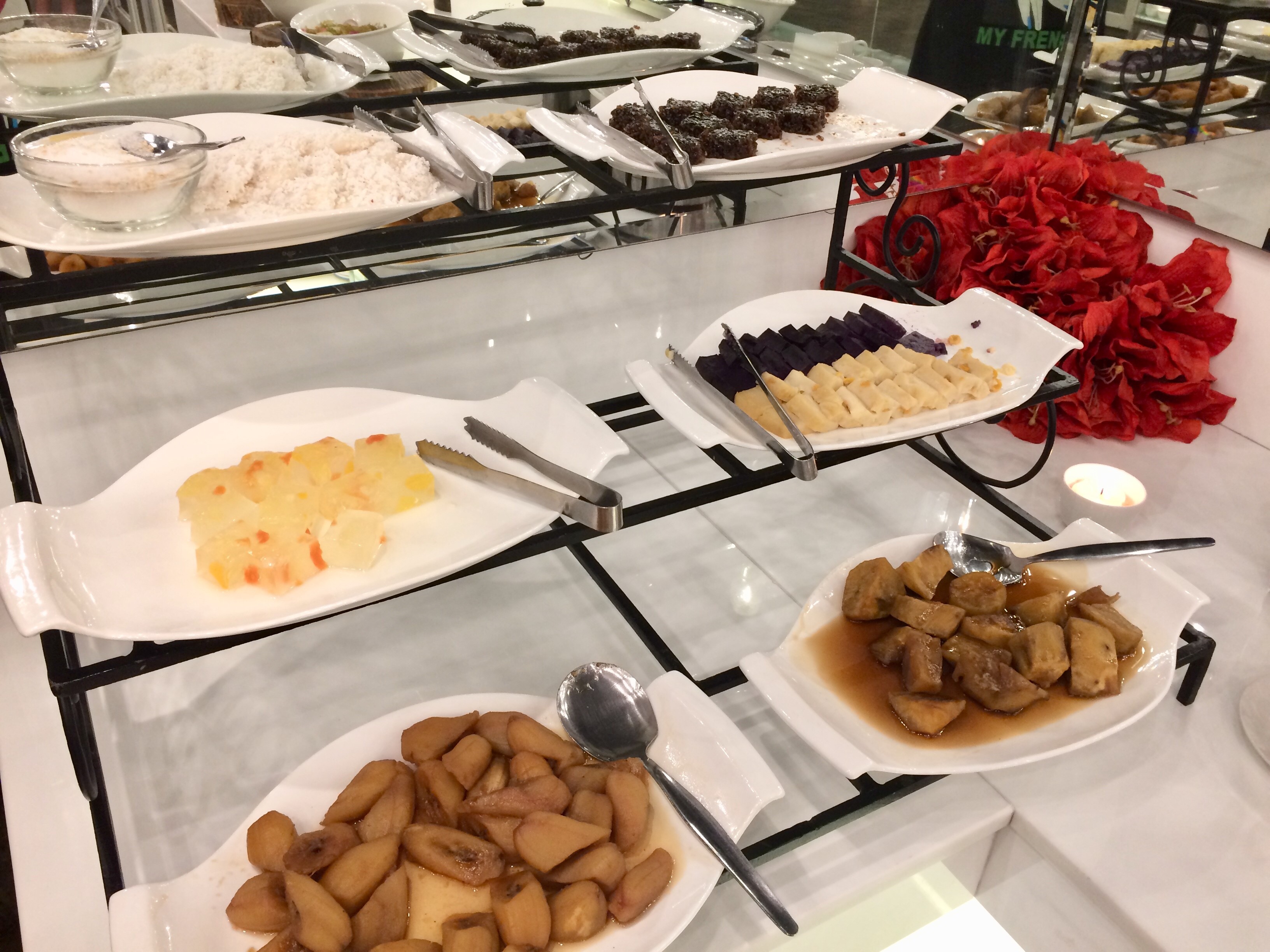 And, of course, we've got to pose for our mandatory group shots!!

Nothing beats the quality time spent with the team.
Finally, before calling it a day, we bade goodbye to a friend. Thank you for the hard work you've contributed to the entire Truegenics Cebu CS Team. The team wishes you luck in your future endeavors, Cha.