OUR BRANDS
We build scalable brands
across a broad spectrum
of industries, including
health, wellness & beauty.
To date, we've launched 3 brands and
over 30 products that set new industry
standards for excellence and innovation.
Here Are The Brands We Are Known For:
As seen on: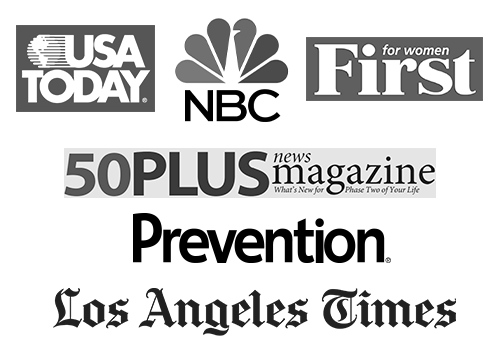 High-Quality Formulas
Every formula we make at Truegenics uses only the purest ingredients, vetted by clinical studies, and are made in the USA.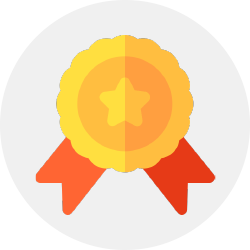 cGMP Certified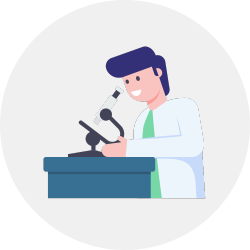 Beauty Backed By Clinical Research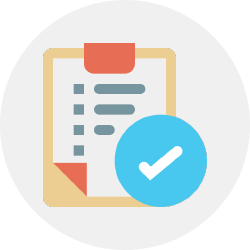 Safety Compliance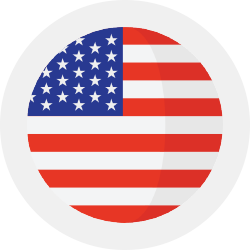 Made in USA
130,128
NEW CUSTOMERS
LAST YEAR
567,944
TOTAL LIVES IMPACTED