WHY WE DO IT
Everything We Make Is Rooted In A Single Core Belief:
True health puts more life into people's days.
We love health, wellness, and feeling powerfully confident in our own skin. We know we're not alone — these are common desires. Yet, many people all over the world struggle to realize these desires for themselves. This is why Truegenics exists.
These are some of our brands that make our driving belief possible: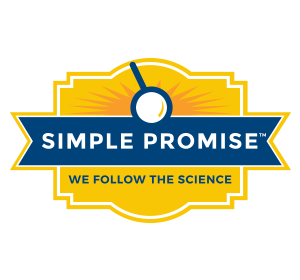 Simple Promise™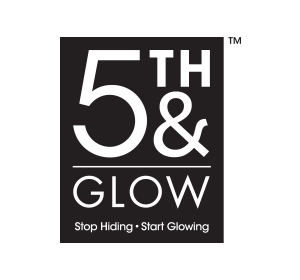 5TH & GLOW™
Nutriomo Labs™
HOW WE DO IT
Our Work Spans Digital Marketing, Product Strategy, Customer Service, And Everything In Between.
There's a surprising amount of (fun, rewarding) work involved in making health
and confidence available to all. Here are a few of our teams that work hand-in-hand
to bring our innovative formulas to the U.S. market:
Supply Chain
We source the best ingredients directly from farmers and distributors all over the world, and make sure our customers can get our products. That takes organization, creativity, emotional intelligence, and dogged persistence.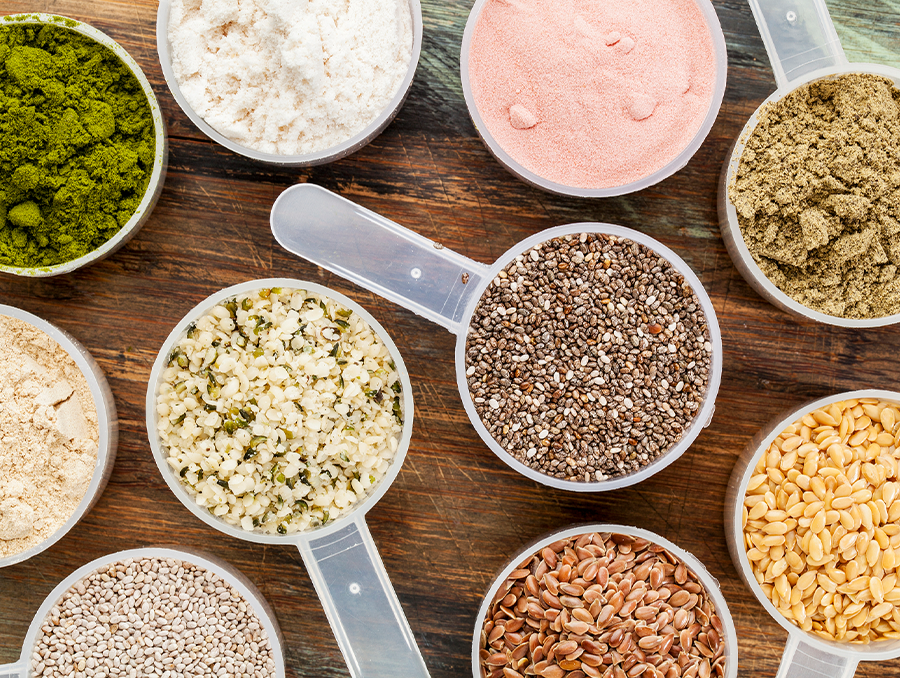 Product Development
Researching. Partnering with medical experts. Working with manufacturers. These are a few of the vital functions our product development team has to bring our products from concept to life-changing reality.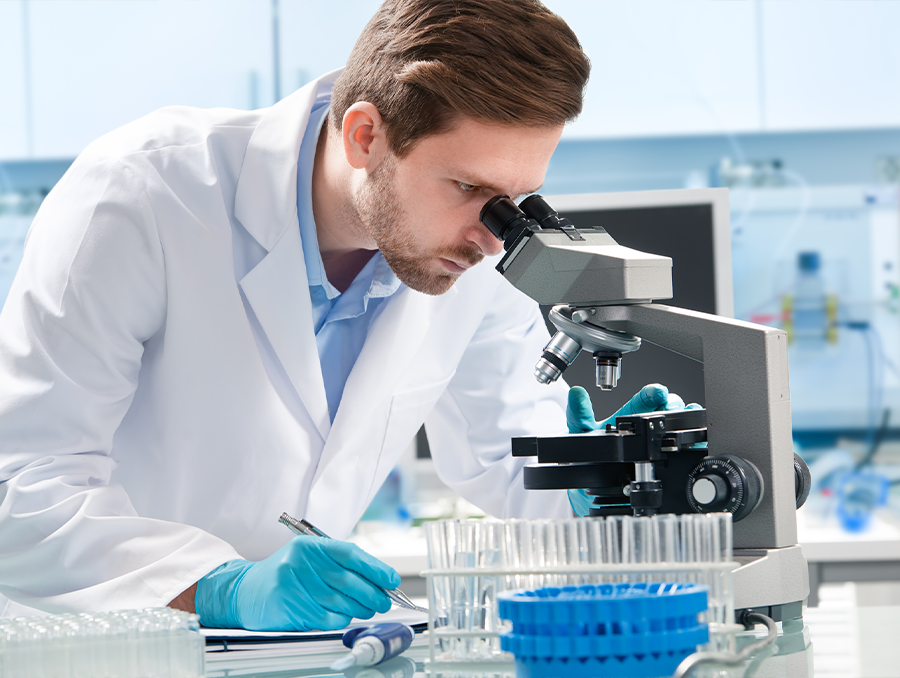 Performance Marketing
We use performance marketing to get our products in the hands of customers. Our marketing team directly manages campaigns involving ad placement, email newsletters, affiliate management, and performance optimization.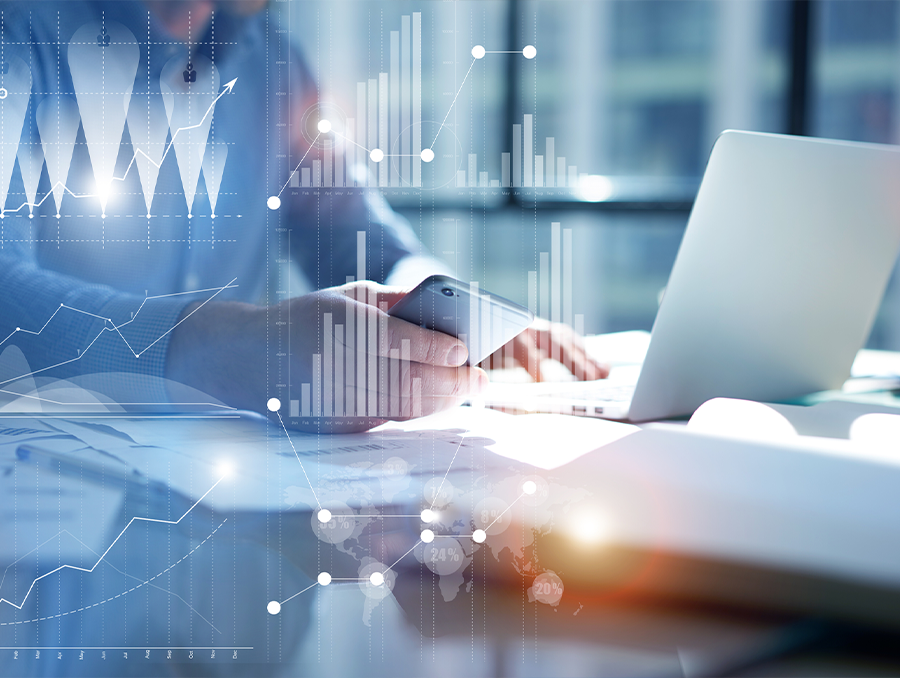 Copywriting
Our copywriters work to communicate the value of our innovative formulas to those who need them most in their lives. From video scripts and landing pages, to emails and social media ads, the copywriting team writes it all.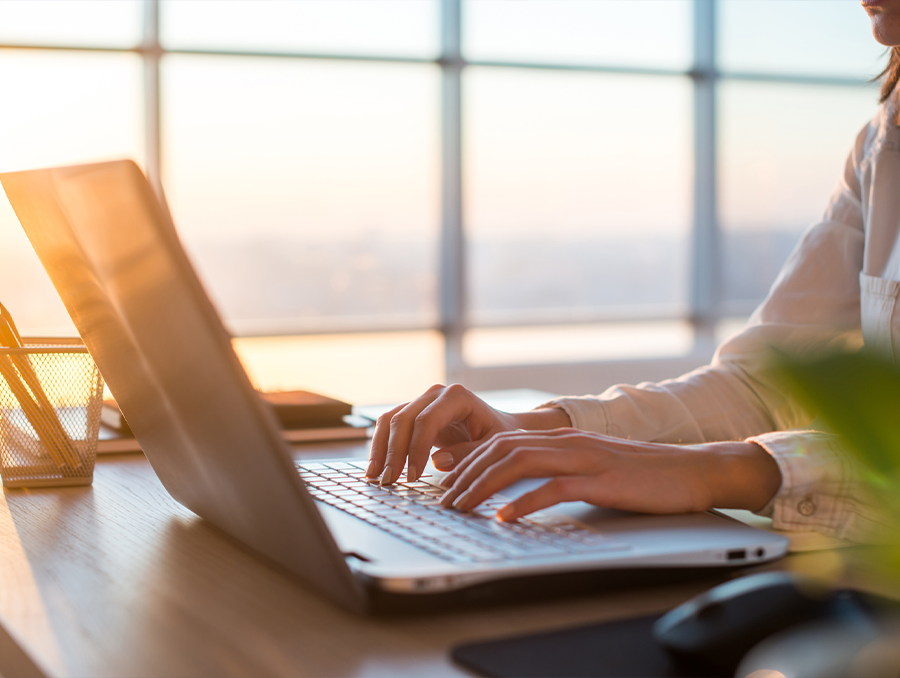 Video Production
One of the main ways we connect with our customers is through video. Our video team takes scripts from our copywriting team, and turns those scripts into cinematic gold — high-value, educational content that helps our customers understand all the benefits of our products.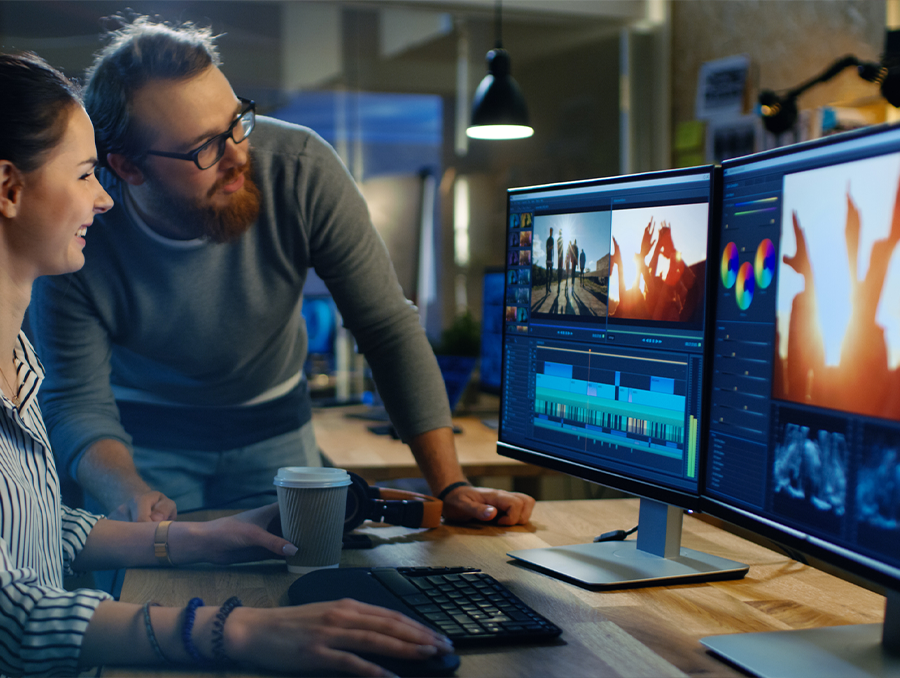 Design
The design team touches just about every aspect of the customer experience. Designers create the identity of new brands, product labels, landing pages, email newsletters, and social media ads, among other customer touchpoints.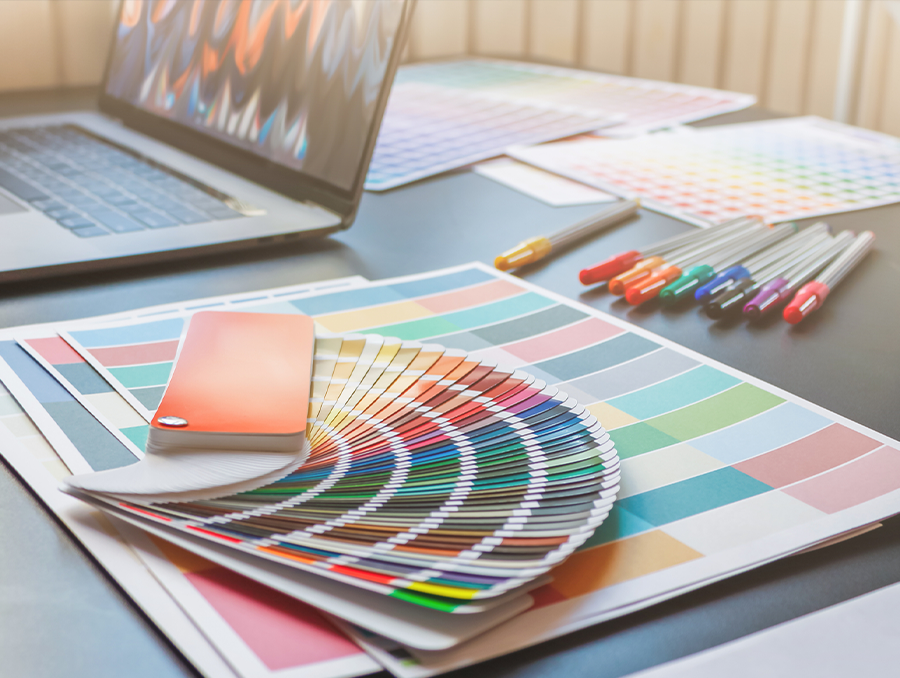 Web Development
Our "ninja" web dev team makes it possible for our customers to learn and buy our products. Their coding chops help us create web experiences for every one of our marketing campaigns — from landing pages to shopping carts and email templates. Oh, and since we love data, the dev team ensures there's always accurate data.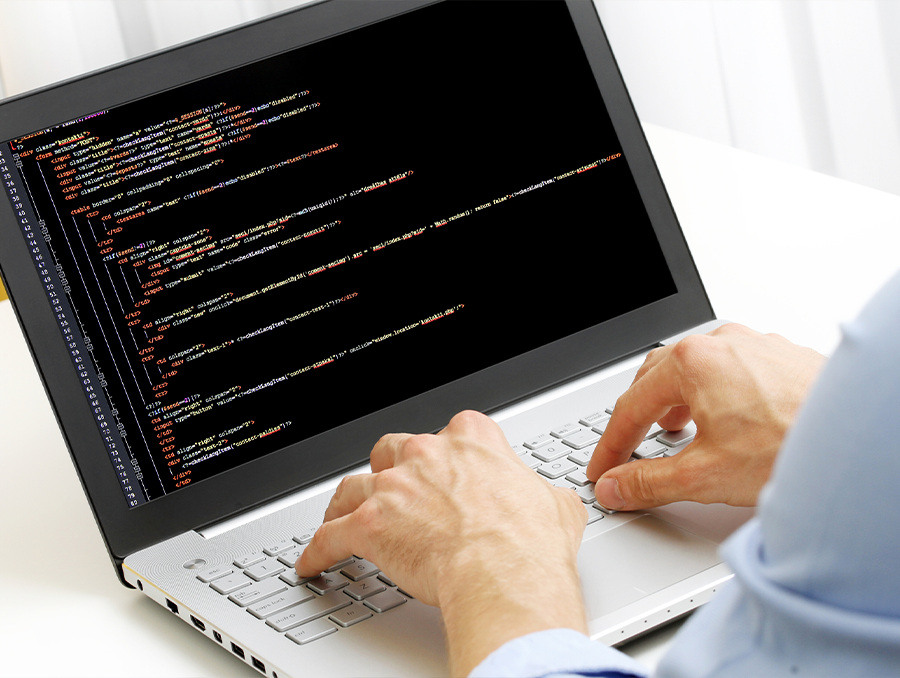 Customer Success
We don't call it customer service. There's no transformation. Instead, we call it customer success because we truly want to change our customers' lives. They answer questions, process orders, and above all, ensure our customers get the results they're looking for.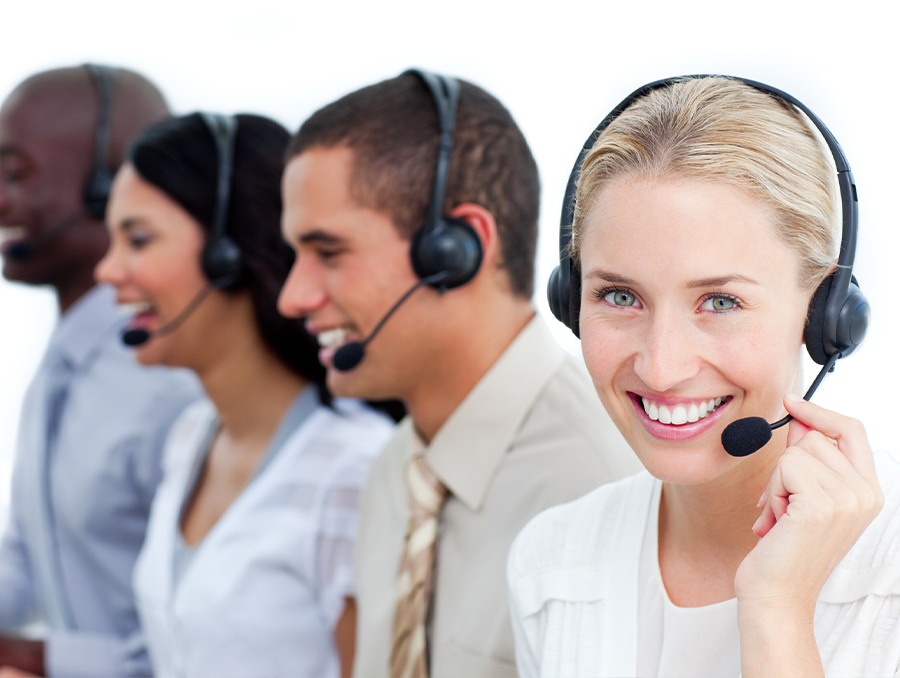 Corporate Functions
Our corporate functions teams including finance, human resources and legal are the magicians behind the curtains. They are essential to every aspect of our business and make it possible for us to strive and thrive daily.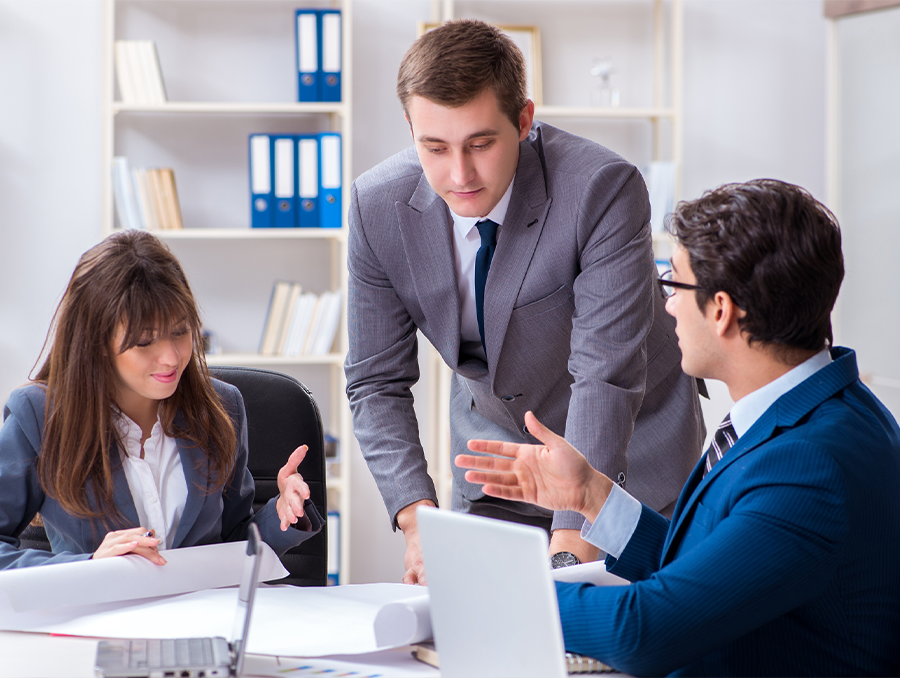 CAREERS
Want A Ride On This Rocketship?
We're looking for someone like you.
We can promise you opportunities for growth, competitive pay, and if you're into it, you can join us remotely.
BROWSE JOBS & APPLY