The 14th of February started off with a surprise from TG's resident lovebird, 'Mr T' – gifting every single one of us a Valentine's Day present at our desks first thing in the morning.
We may not know who this Romeo-like figure may be, but clearly it won some of our hearts over, and set us in a happy mood for the day: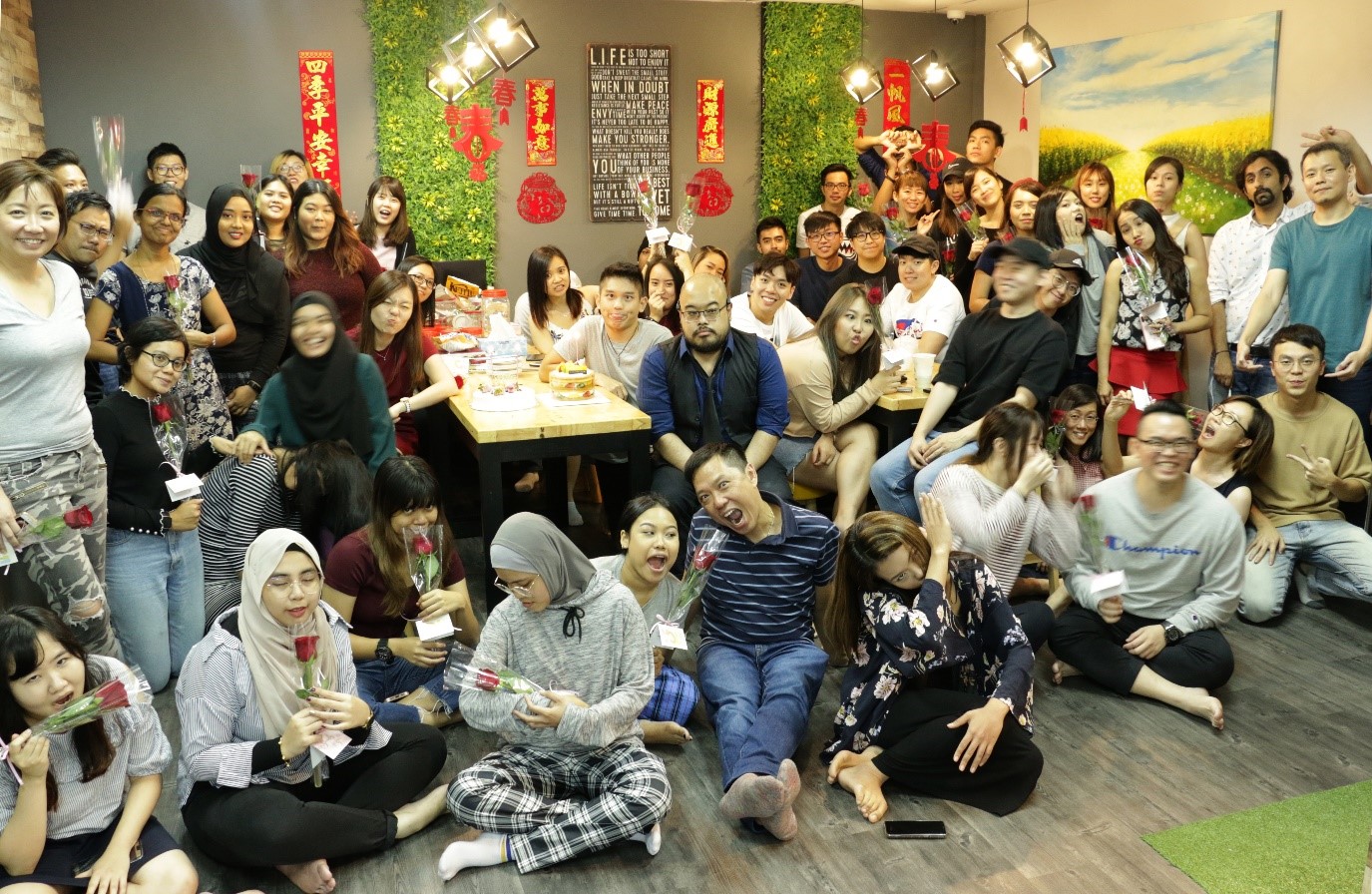 We're not sure if love was in the air or if it was some kind of toxic gas
Quite a fitting thing to do – considering we had a bunch of February babies who needed their birthdays to be celebrated!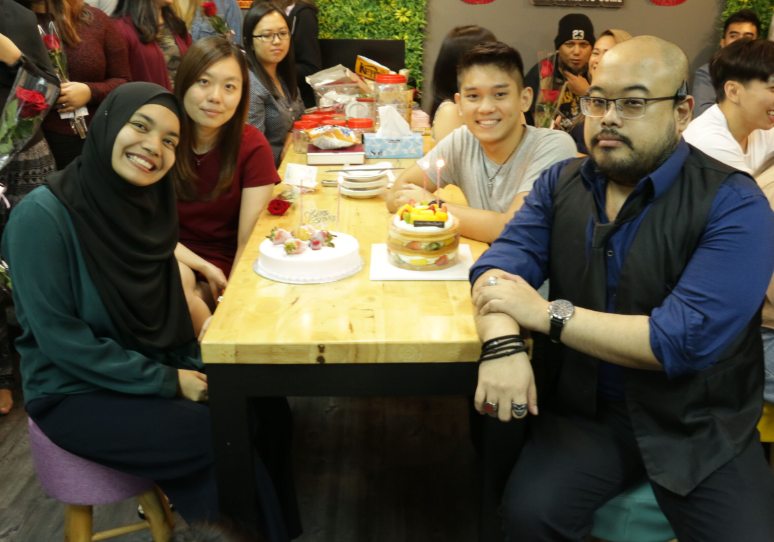 Raff, Vyvyan, Ella and Marverne took center stage this time round, with of course, 2 delectable cakes that just begged us to tuck into them.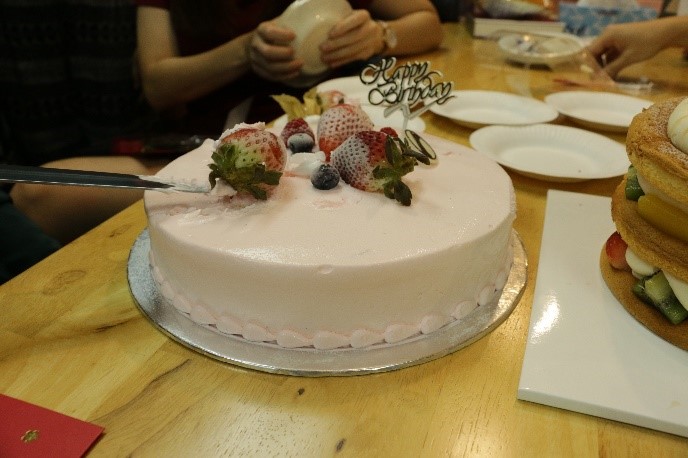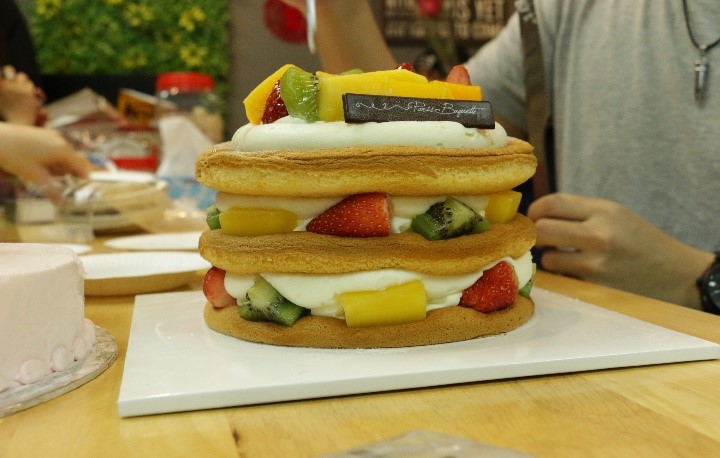 With fresh roses in hand, fresh off our CNY company lunch and a birthday celebration to top things off – we definitely have plenty of reasons to smile this month!