With our company steadily growing over the past couple of months, we've had to split the celebrations into 2 separate dates – the perfect excuse to take a breather from work (and for more cake!)
This time: Hilda, Marilyn, Gaurav, Shi Hai and Hidayah were our 'unsuspecting' victims for our second November celebration.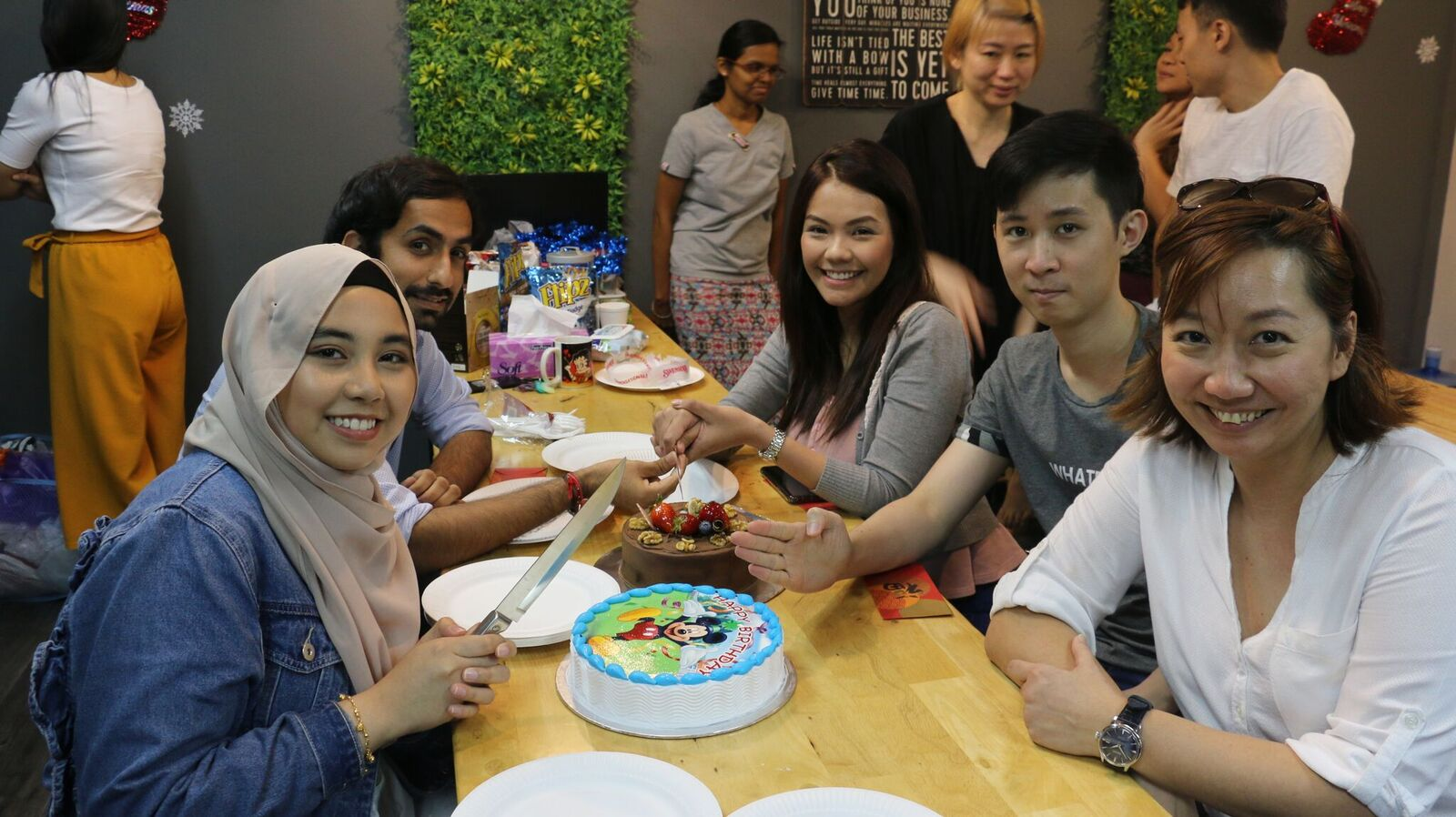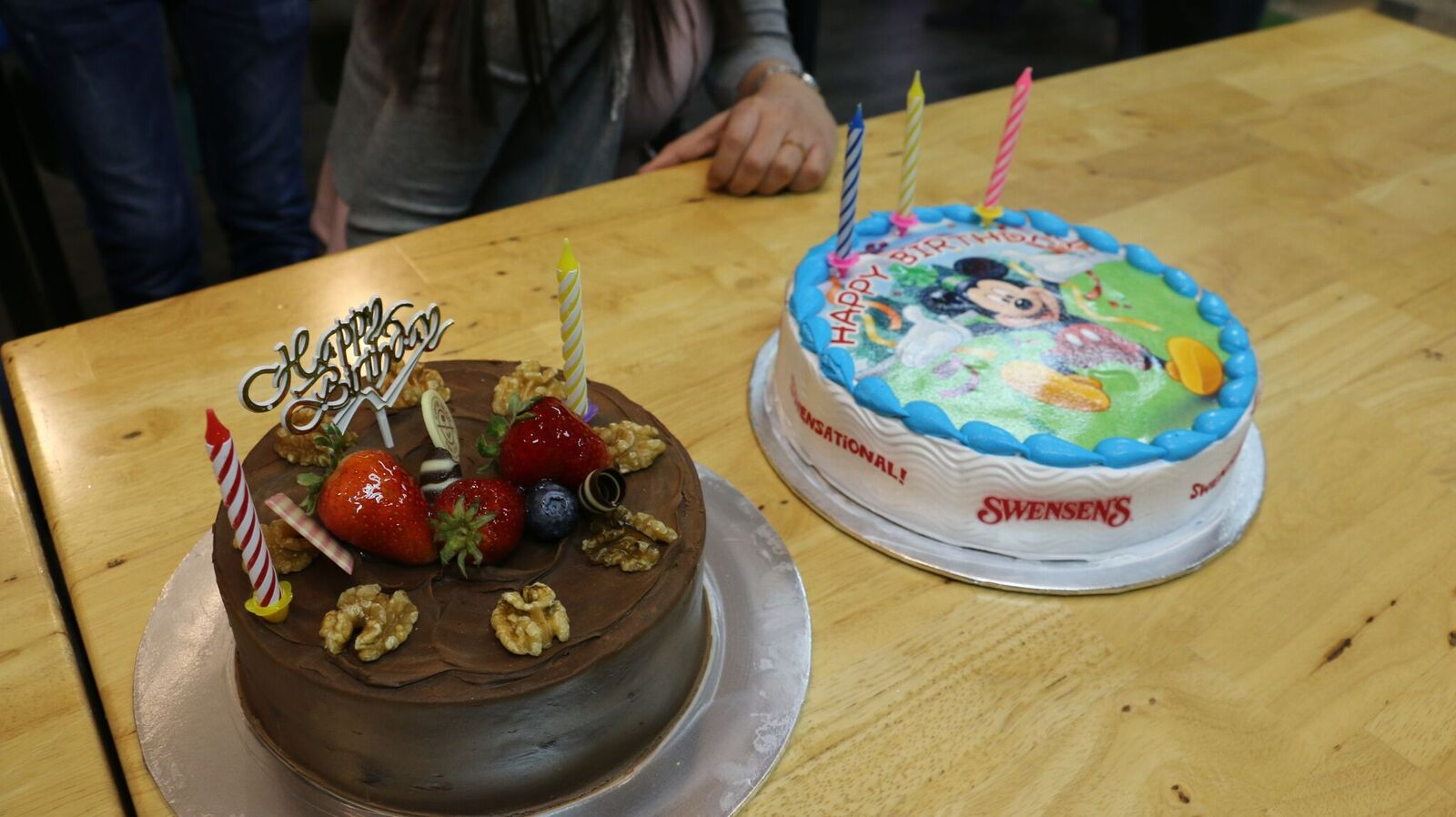 With a bigger family and in turn, less cake to go around – expect more weird and disgruntled faces to start popping up: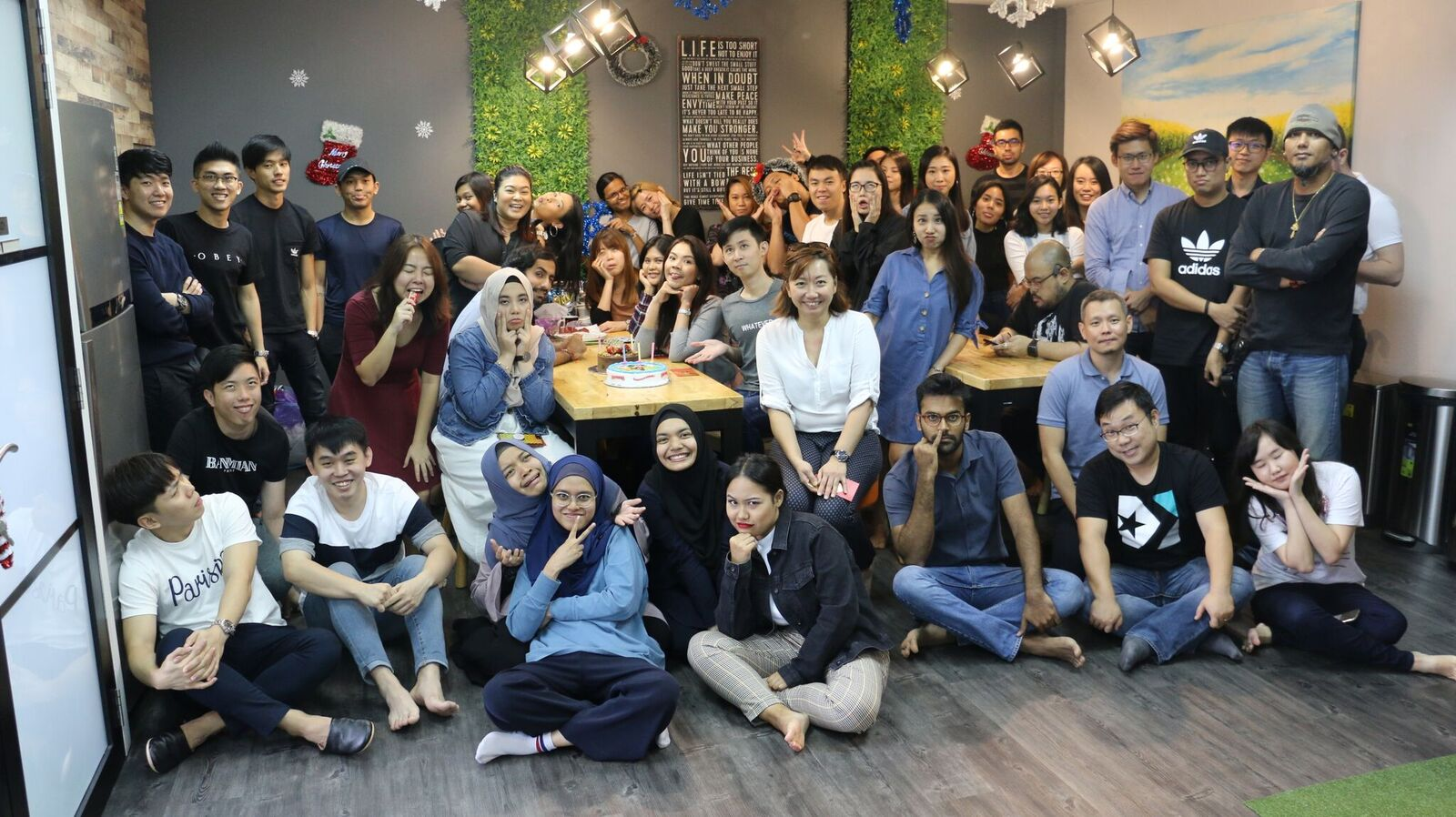 As you can see, the mid-November slump is really getting to some of us
Just kidding. We always have too much cake, to be honest – our lives are too full of dessert!
Happy Birthday to the 2nd batch of November babies!