Last time we visited the Landmark Hotel, we ended up 'crashing' a wedding lunch. That didn't stop us from heading over once more for another go at its buffet spread though!
The place was still packed despite not having wedding guests for us to intrude on this time round. It's understandable of course: the hotel serves quality food, and can cater to many types of preferences.
The first station you'll meet when walking in is the salad bar – perfect for the ones looking to take care of their waistlines.
With classics like the Caesar Salad and Coleslaw to more unconventional options like the Chickpea Salad or Greek Salad, camping at their salad bar alone could've probably been enough to satisfy our appetite for the whole day (we doubt that that would've stopped us from trying out the other dishes, just FYI).
Signature Malay dishes were spotted right next to the salad bar. A mixture of their Ayam Bakar, Beef Rendang, and constantly-topped-up Mutton/Chicken Satays coupled with some white rice was sure to satisfy any local food cravings. Seafood fanatics could also rejoice: there were plenty of Chilli Crabs to go around, along with options like Seafood Tom Yam and Curry Prawn to add to the variety of flavors.
For those looking for something a little more foreign to feast over, the hotel's Western, Mediterranean, and Indian Stations gave us more than enough options to customarily drool over.
Those who were spice-averse could have opted for Western dishes like the Salted Egg Pasta or Chicken Stroganoff. Those who'd prefer more flavor in their foods had dishes like their Butter Chicken and Yellow Dal to fill their bellies. And for those who were looking for something a little simpler to satisfy their taste buds with, there were also dishes like Hummus and Baba Ganoush to dip the buffet's variety of breads in (oh, did we mention that had a Bread Station too?)
To top things off, the spread also had everything from Ice Cream and Bread Butter Pudding to Assorted Kuehs and Gulab Jamuns to fend off any pesky last-minute sweet cravings.
Of course, we have to share some mandatory mid-meal photos (we had free seating this time round!):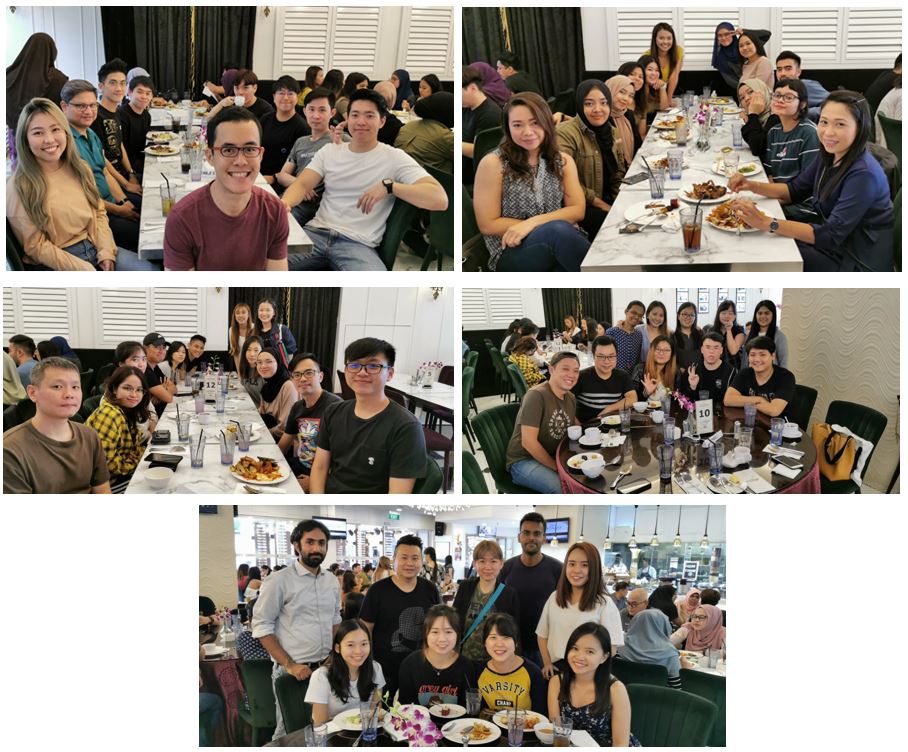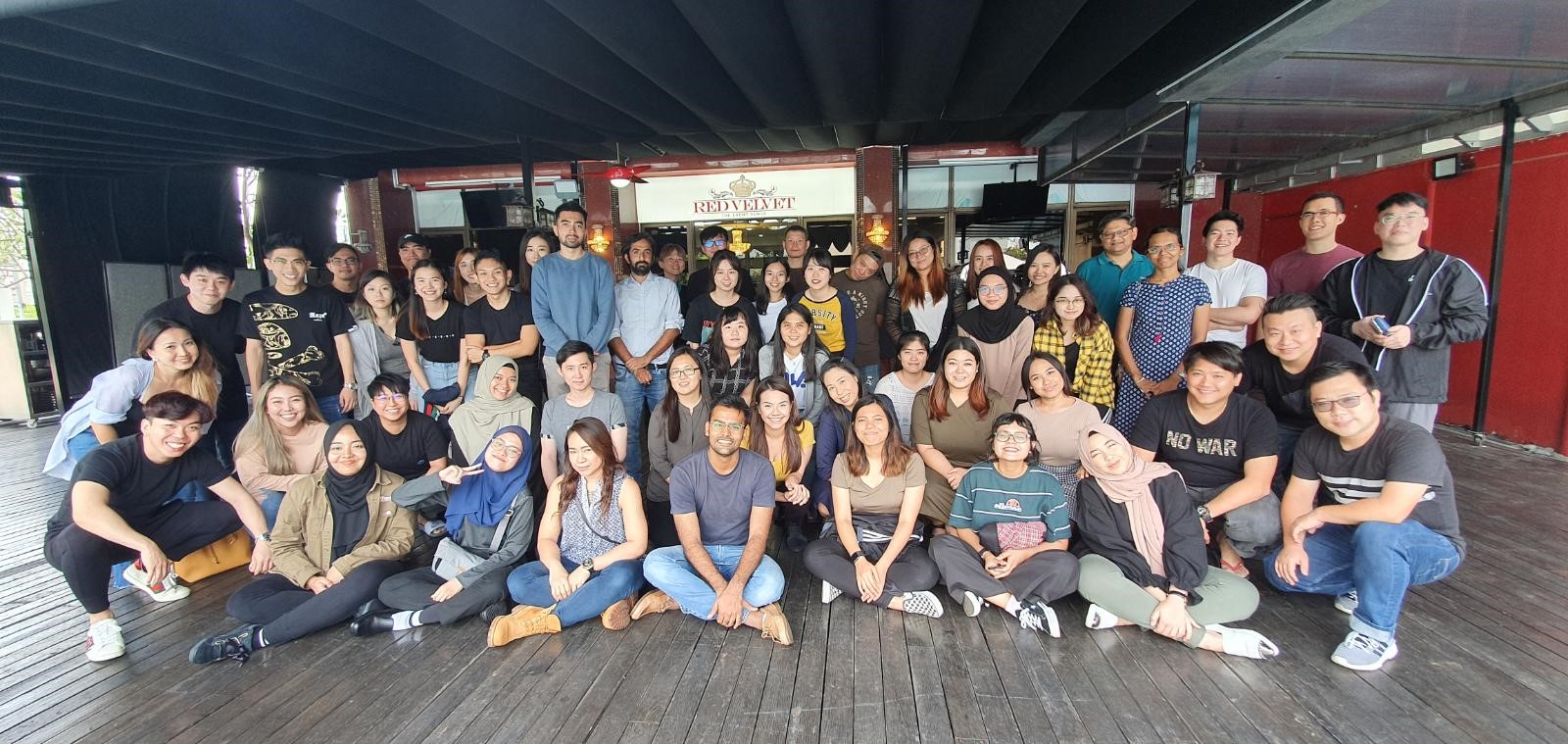 If anyone wants to hold a wedding feast that doesn't cost an arm and a leg, we definitely know at least one place to check out 🙂