Truegenics' Annual Christmas party came early and this year, we finally got to do it in person! The theme was revealed about two months prior and everyone was so excited preparing their outfits for the party – most kept it as a surprise. And boy, they sure did not disappoint!
Here are some pictures – any guesses what this year's theme was?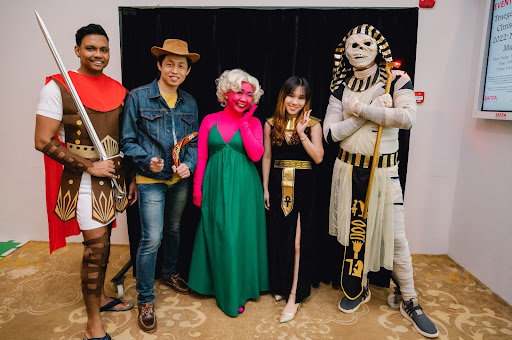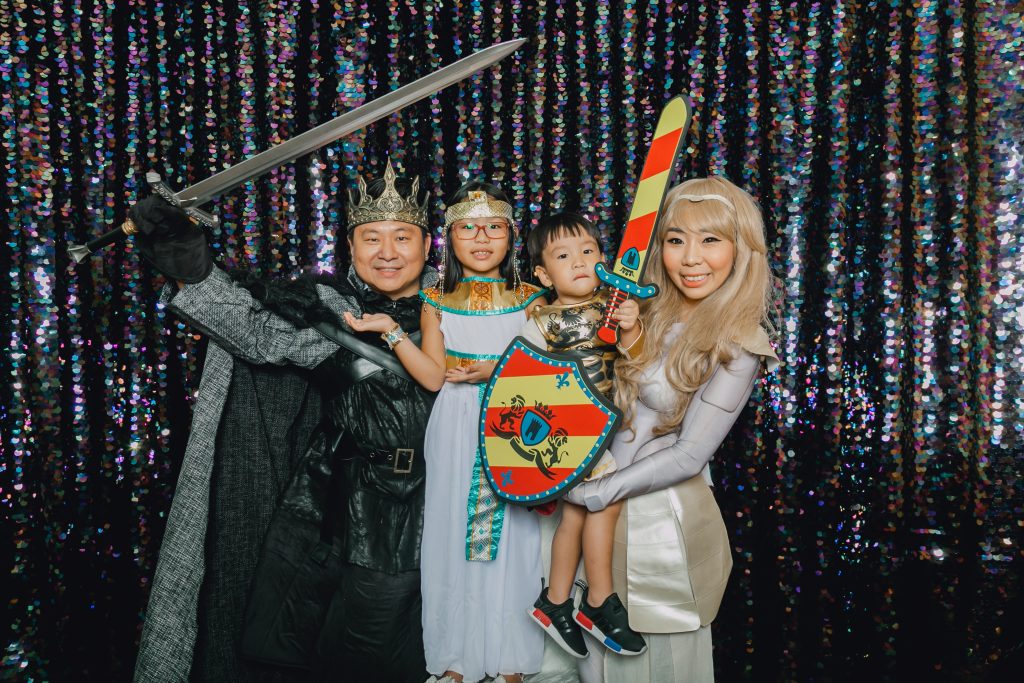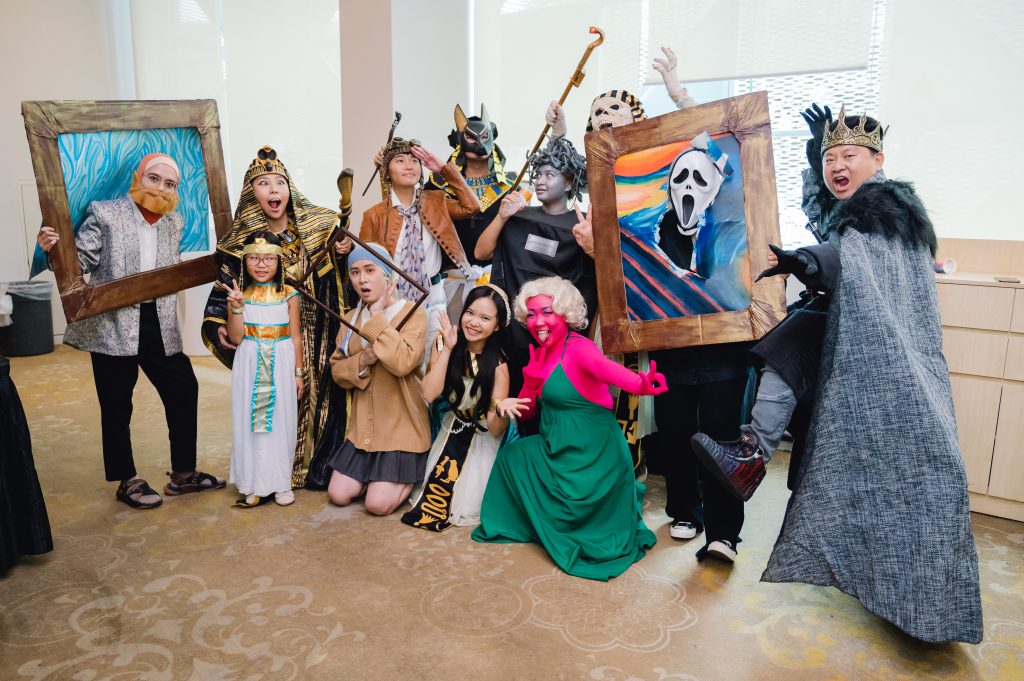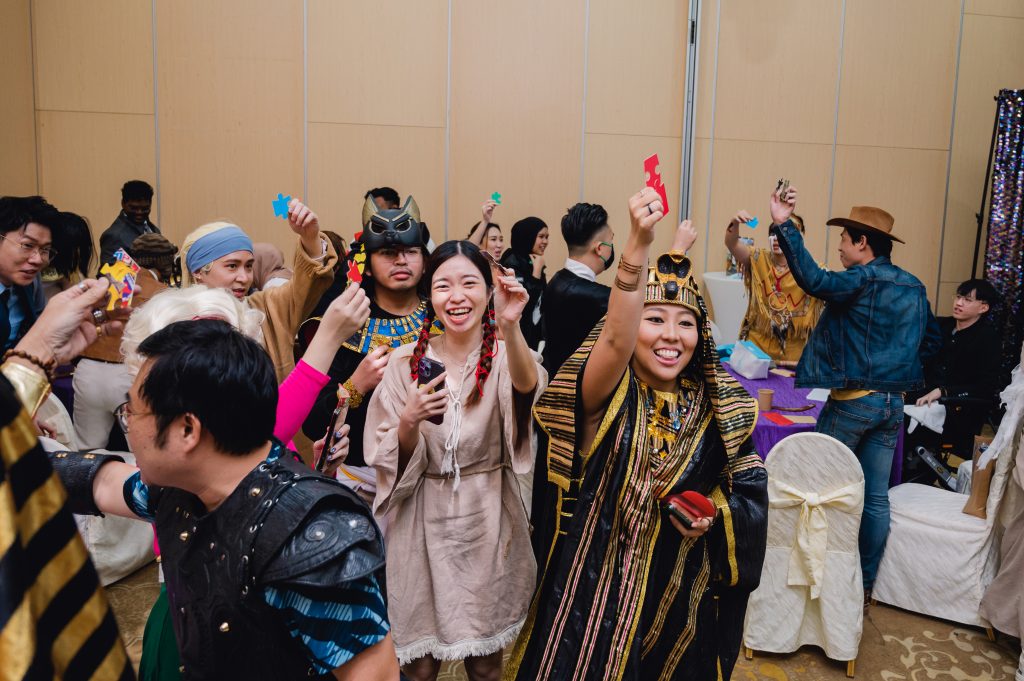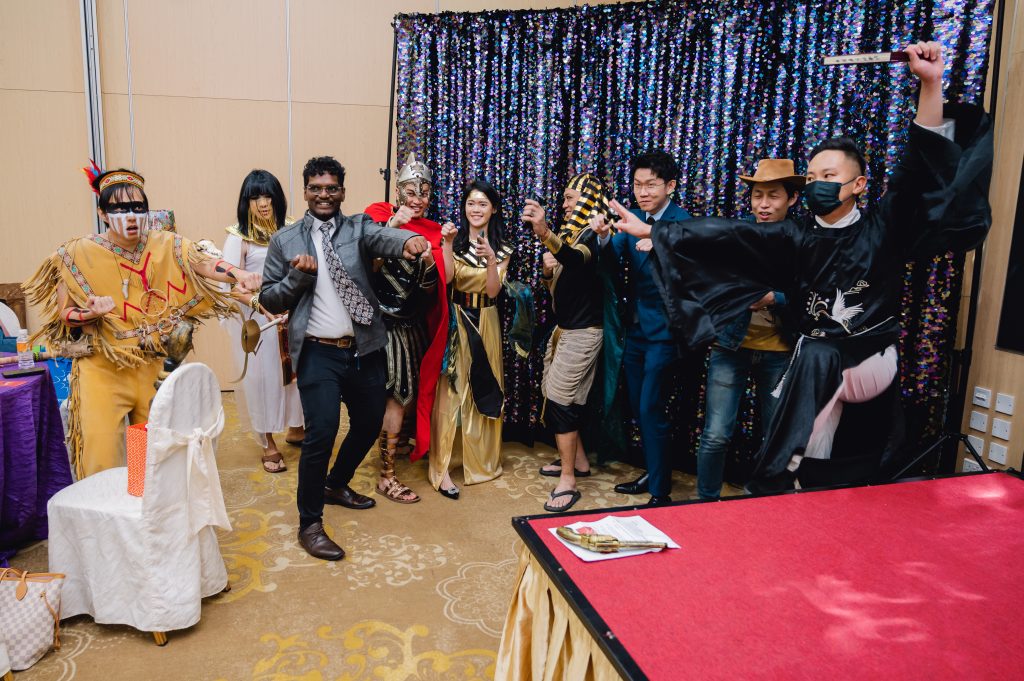 If your answer was
NIGHT AT THE MUSEUM,
you got that right!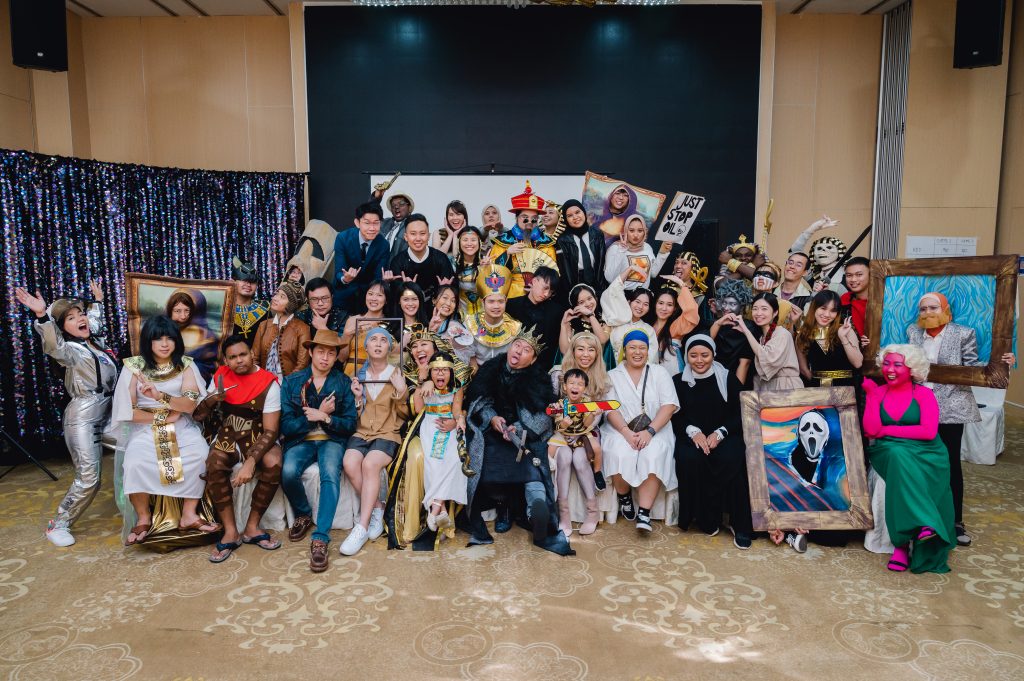 It was a night to remember! 
Our annual Christmas Party was a means for us to show our appreciation and serve as a big thank you for everyone's hard work and dedication this year. We had our annual award ceremony for our 5-year-long service award recipients; Ferisa, Khadijah, Weisi, Hidayah, and Julius (this list gets longer every year and we are so, so proud!). We played some games and everyone (literally, everyone) managed to walk away with some prizes!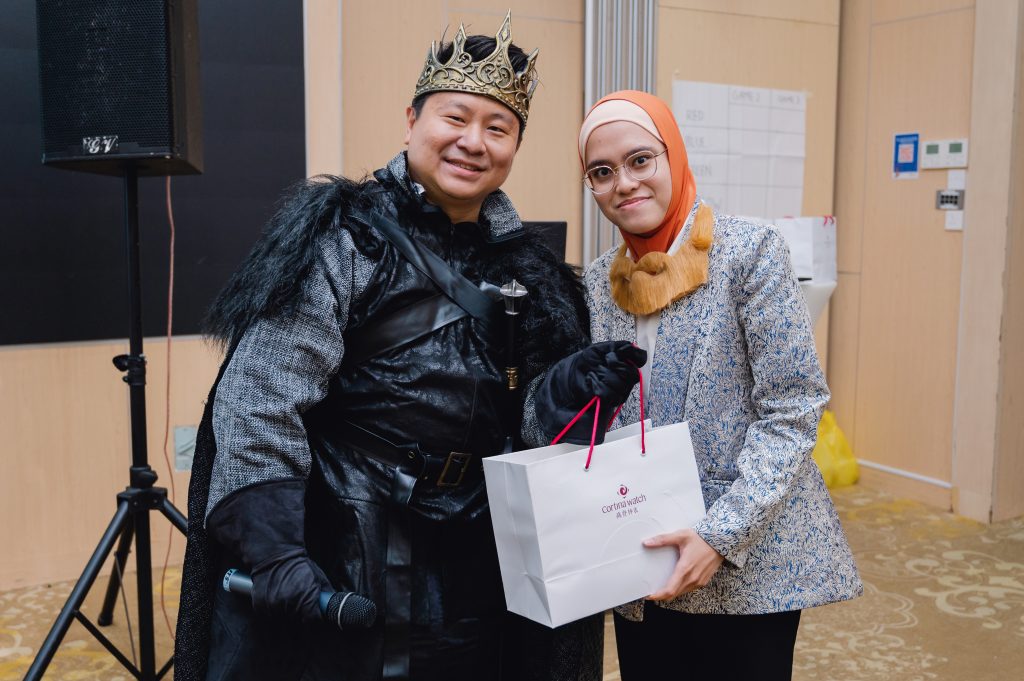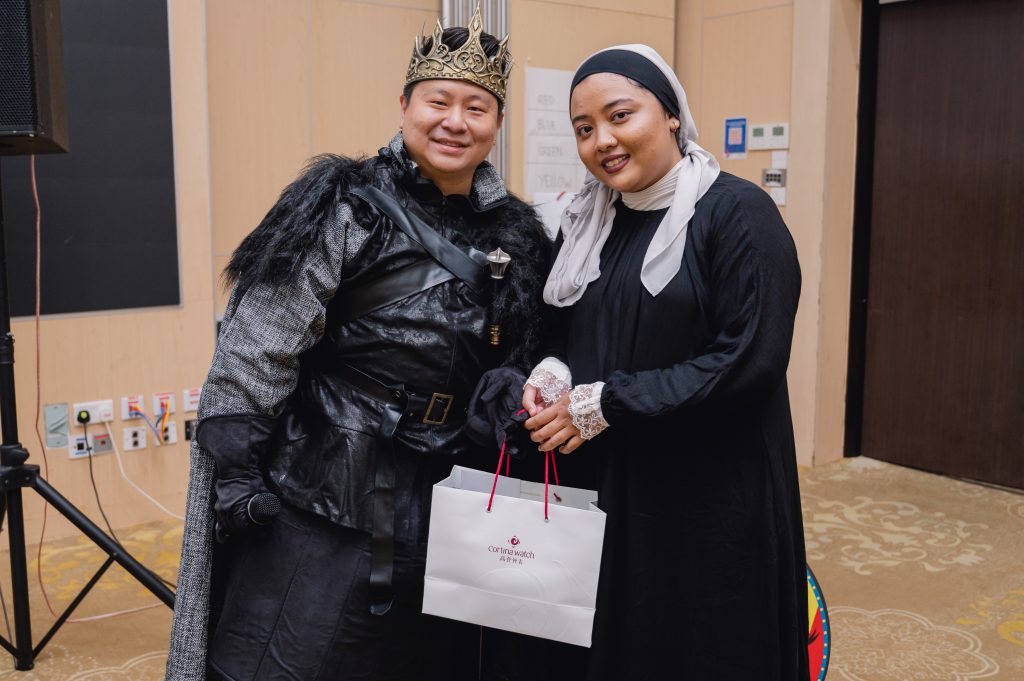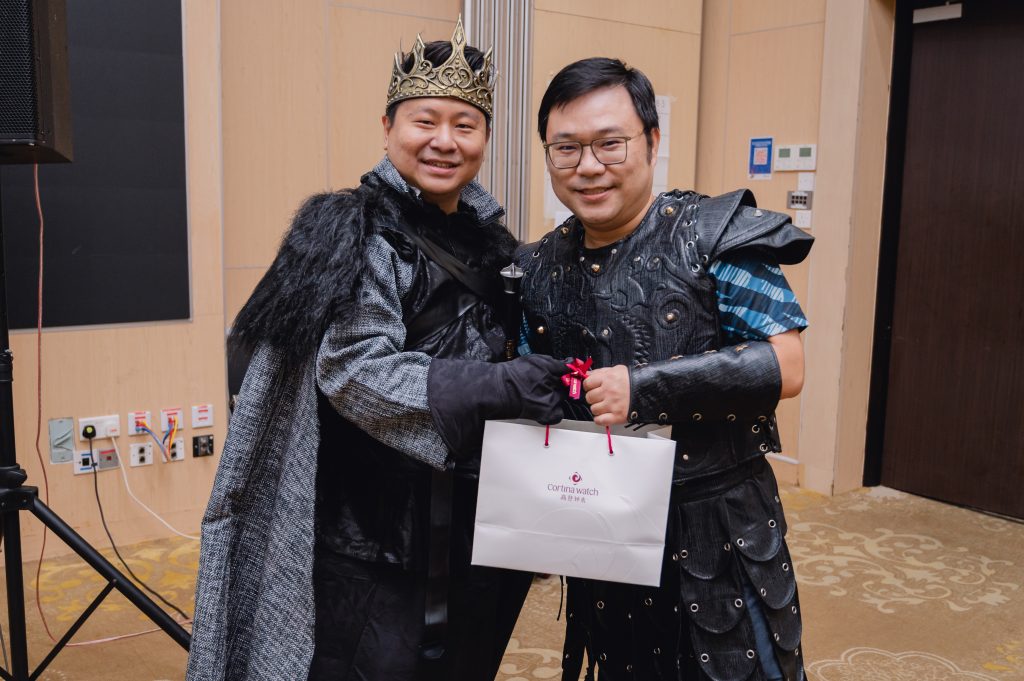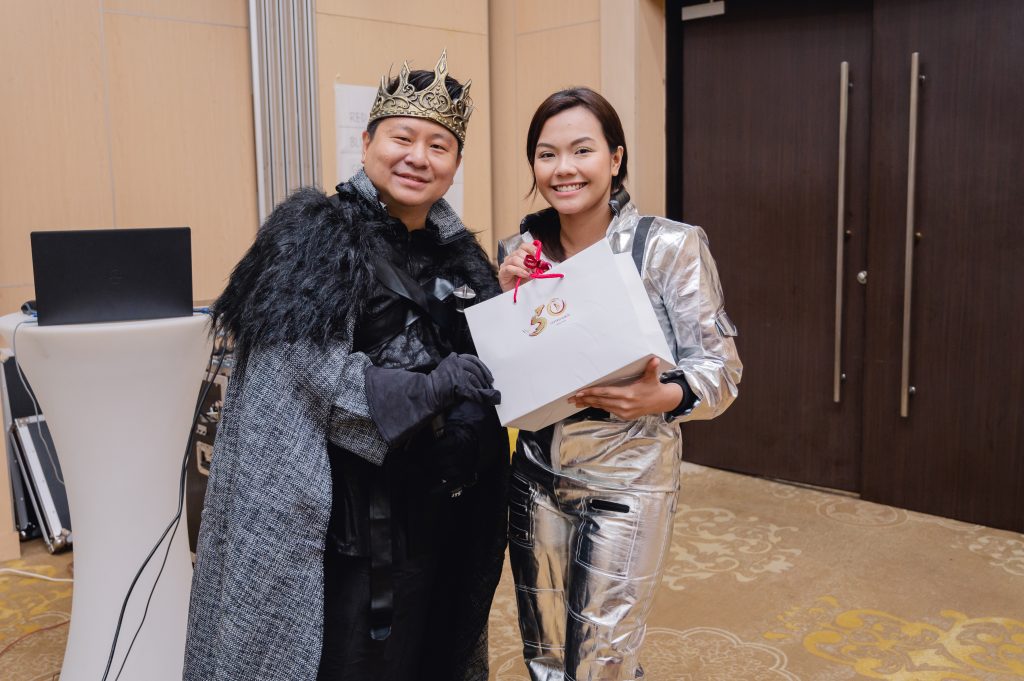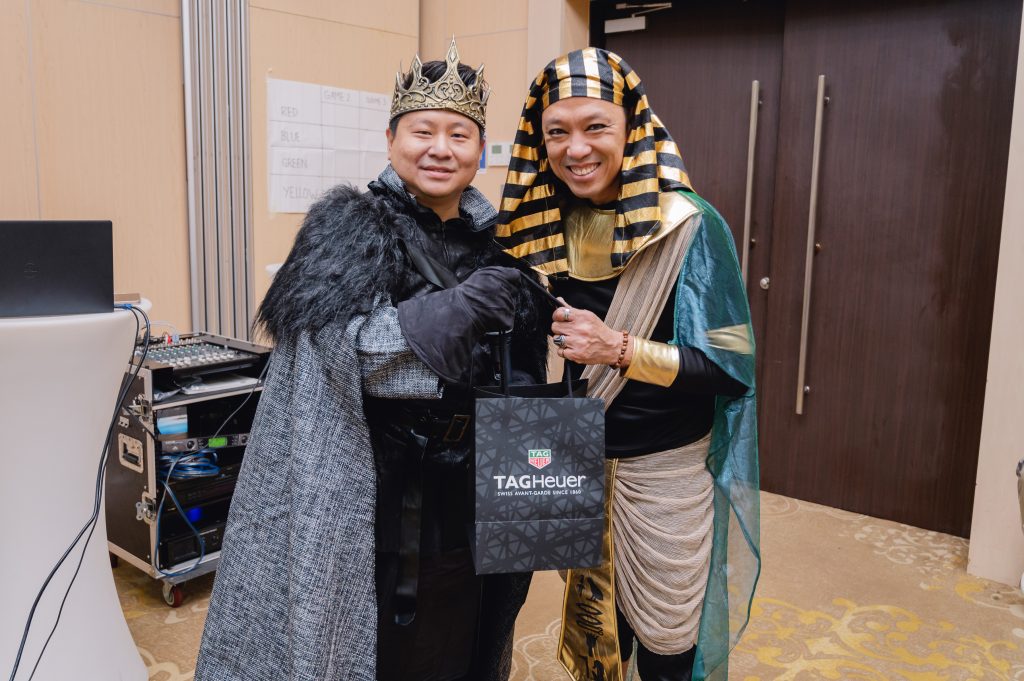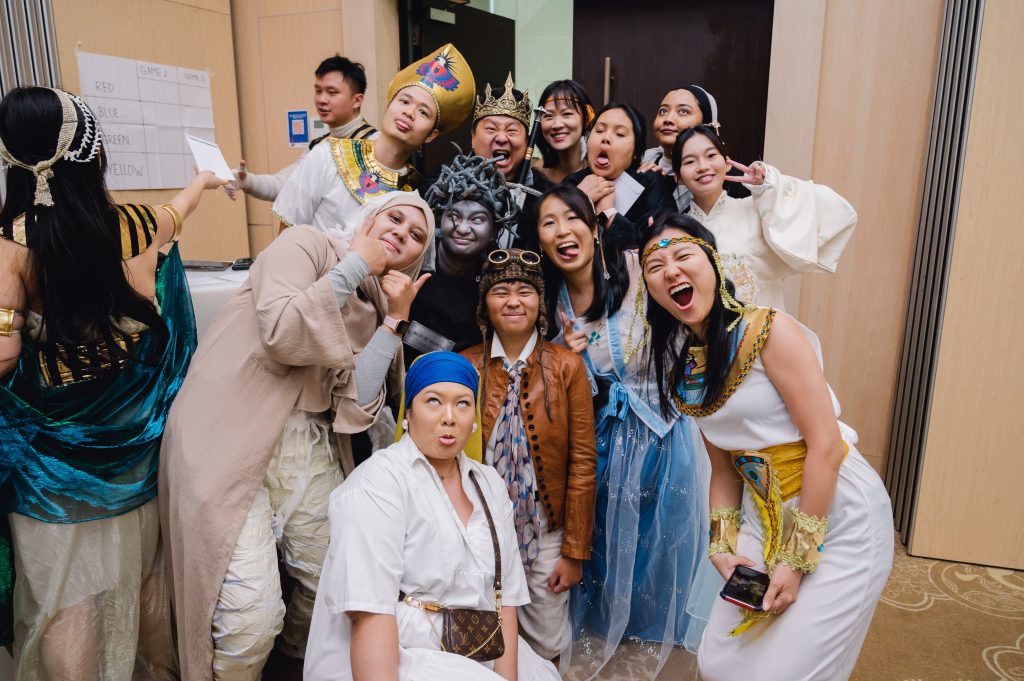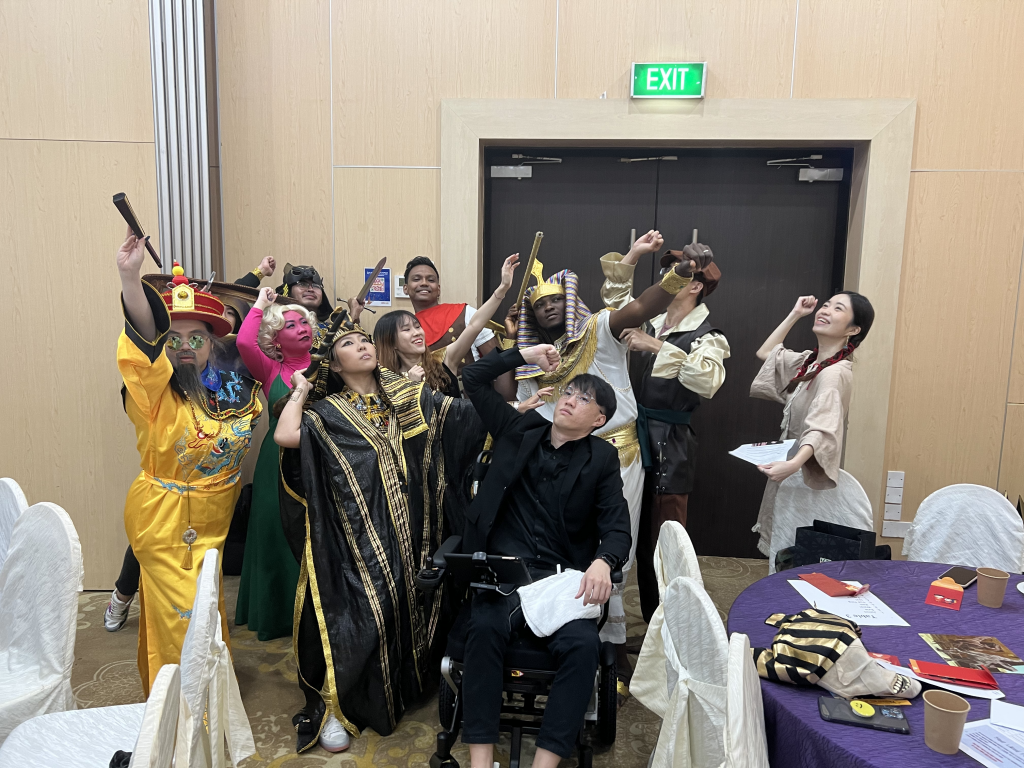 & if you have been following our blog, I am sure that you are keen to know who snapped the TOP 5 BEST DRESSED/PERFORMANCES FOR 2022!
Coming in 5th place, we have Vanessa "Monroe" Tan – Andy Warhol version, no less!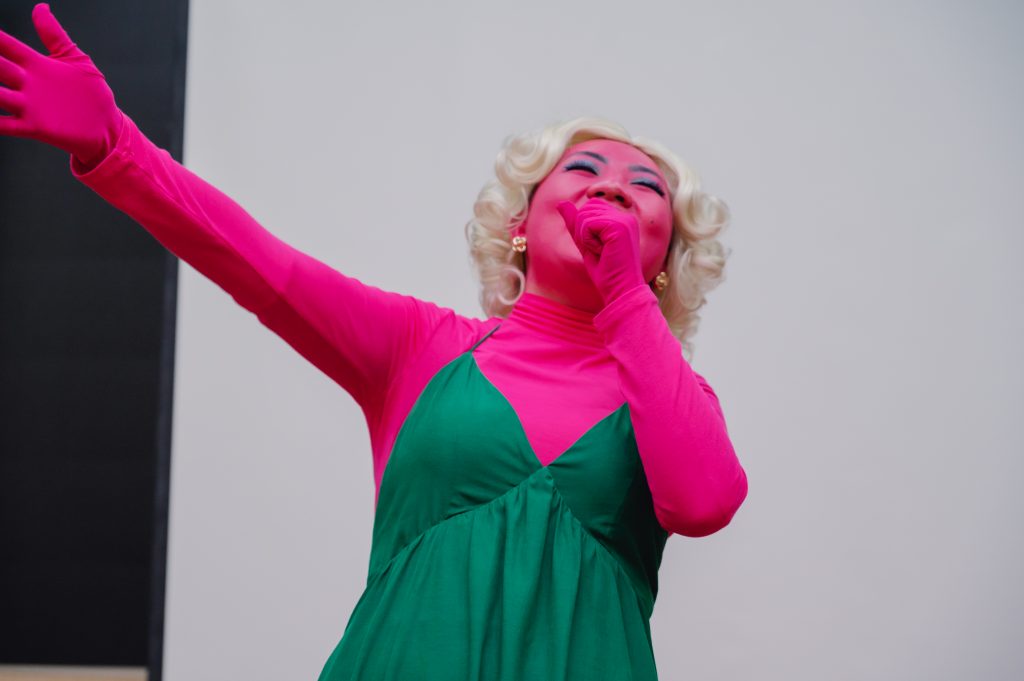 In 4th place, we have Kim all dressed up as the "Bust of Medusa" walking sculpture.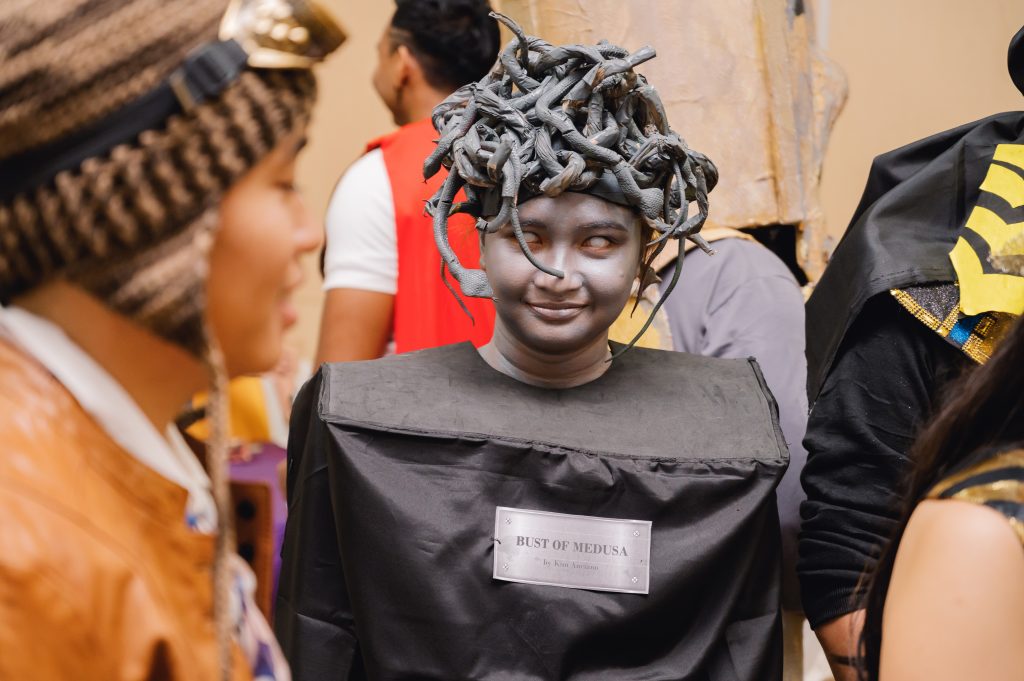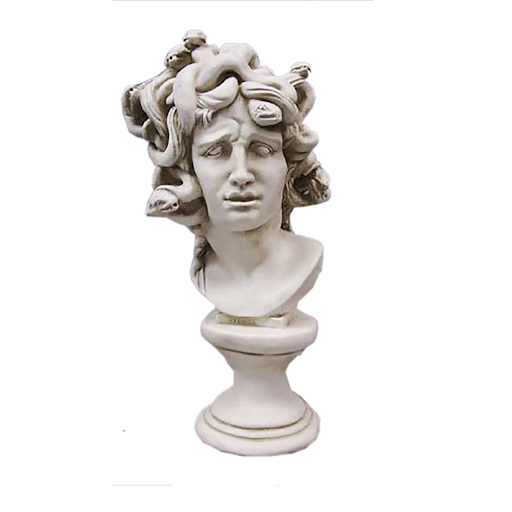 Hailing from Northeast China, we were blessed with the appearance of Emperor Pamela who managed to bag the 3rd place.
Tall, dark, and lanky "The Mummy" Wei Bin rose from his tomb and danced to "Toxic" by Britney Spears. He got the Second spot with his jaw-dropping performance. Do we want to watch it again? ABSOLUTELY!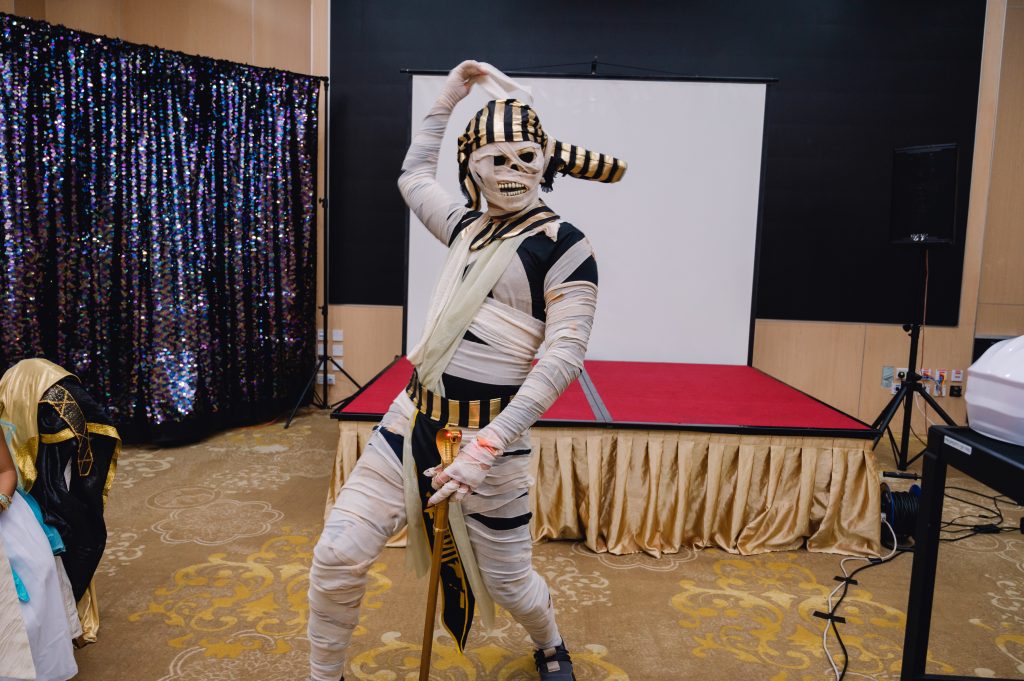 The

top spot

this year goes to………..
Shi Hai who came as 'The Girl with a Pearl Earring' painting. Can you see the resemblance?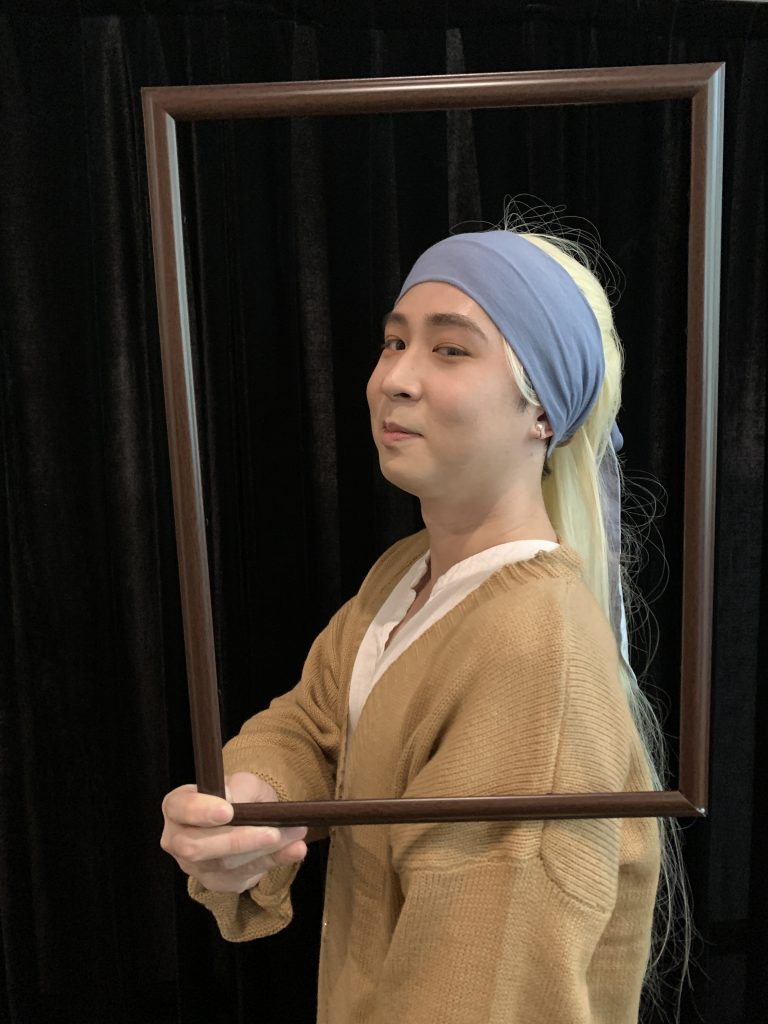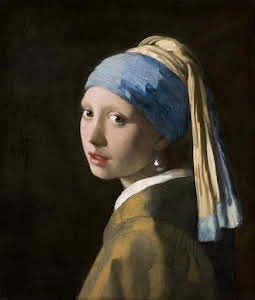 He grabbed Weisi and Ericko to do a cute dance performance with him and that won him the top prize. Congratulations Shi Hai! Truly well-deserved!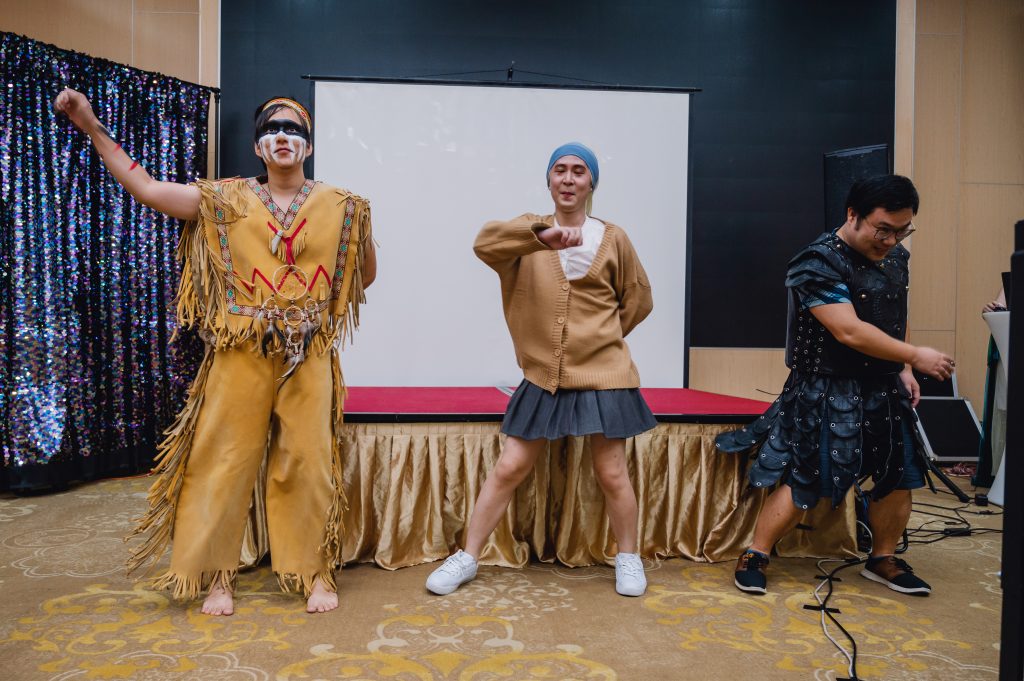 Coming out of the pandemic, physical company bonding events, like this one, has proven to be more important than anticipated. That night, everyone laughed, felt connected and saw a side of each other that they don't usually see during work interactions or Zoom meetings.
"Coming together is a beginning. Keeping together is progress. Working together is success."
– Henry Ford, Industrialist
I will let this video montage speak for itself.
M

e

r

r

y

C

h

r

i

s

t

m

a

s

one and all!