It is that time of the month again, where we get excited to dine together with the entire team and eat to our heart's content.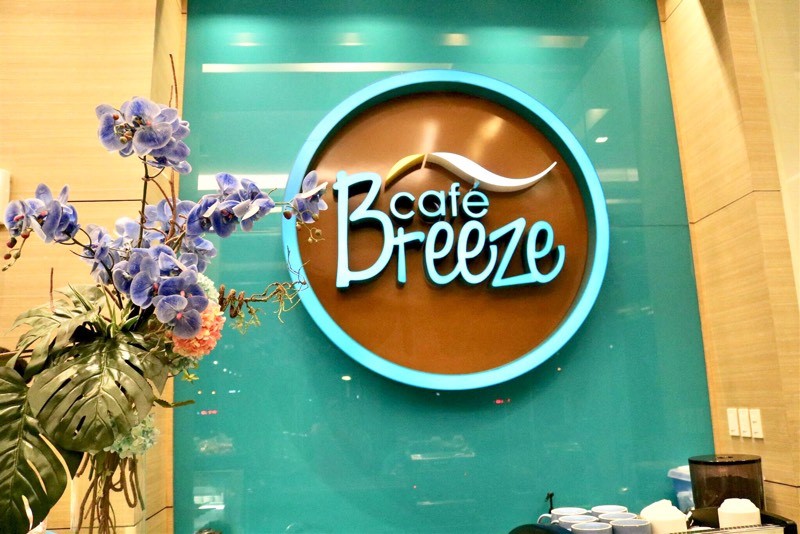 This month, it has proven to be different and, somehow, special. Do you know why? Because we have guests from Singapore. Yes! Julius and Wayne from our TrueGenics family in Singapore has decided to join us for this month's team dinner.
It's like that Christmas feeling you get when family members from afar join you–Exciting!
Julius and Wayne at the lobby with Maggie…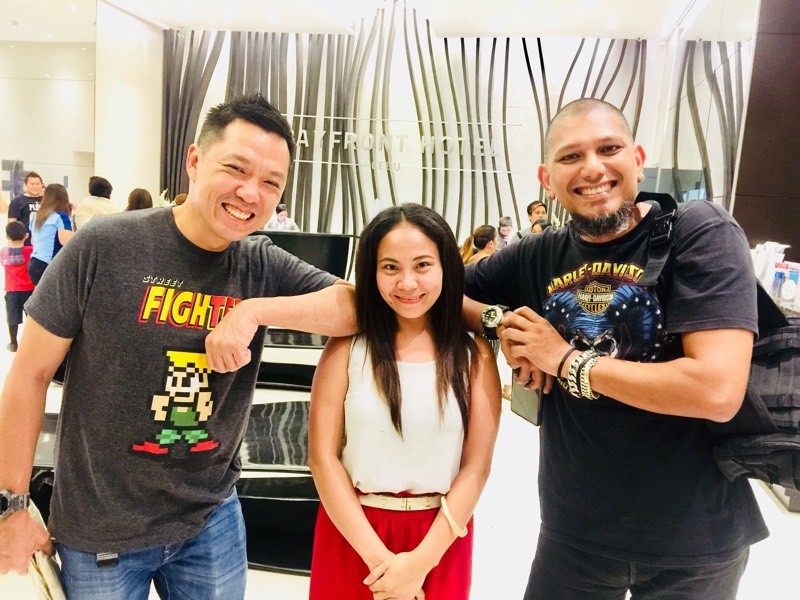 For this month's team dinner, we decided to dine at Café Breeze, a restaurant of Bayfront Hotel that offers affordable buffets.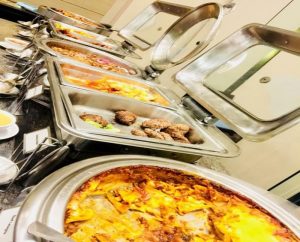 Quite the difference from our previous night out.
Café Breeze has an array of Filipino dishes and some of the delectable desserts, that our guests enjoyed.
Some of the dishes were Bistek, a Filipino version of beefsteak, thinly sliced beef cooked in soy sauce.
There was Humba, braised pork with black beans– Loba, as Julius would say, as it is similar to a dish he knows very well.
There's also Lasagna, Sweet and Sour Fish Fillet, Fried chicken and Sushi.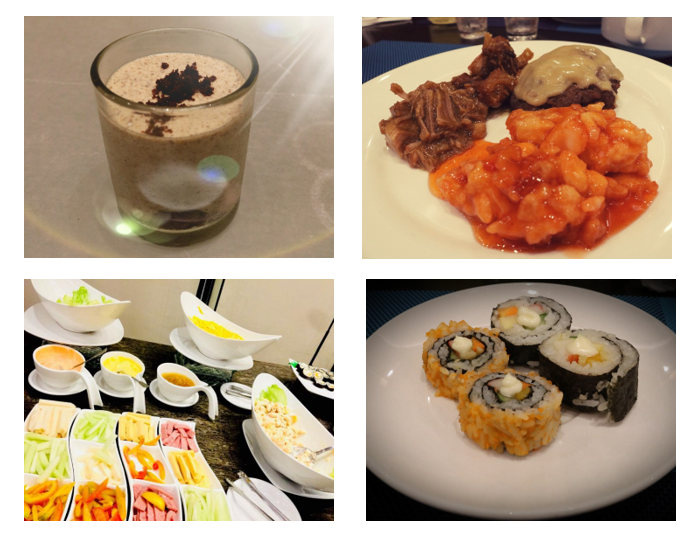 The night passed by, with us having fun and having to talk face to face with our well missed family, topics that are not about work. Share hearty laughs and pictures with them.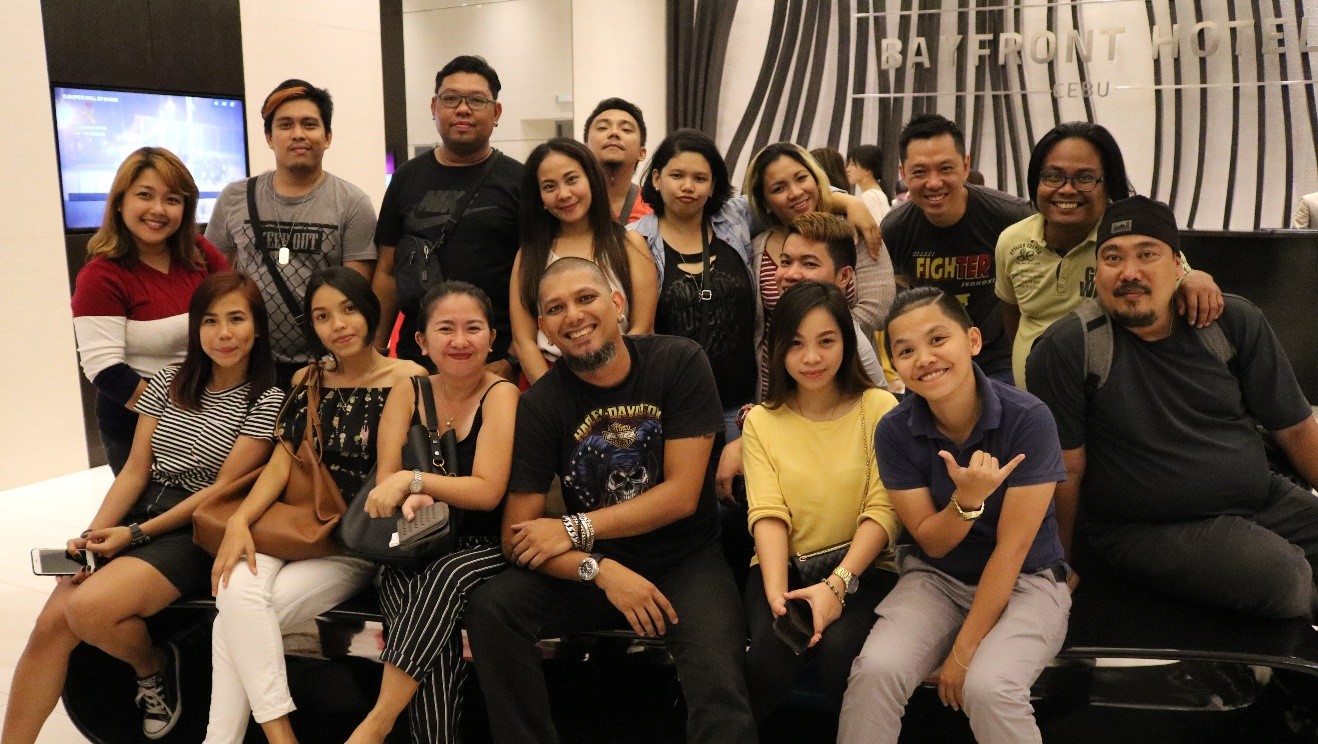 This, surely, is one of the most fun and happiest dine outs the team has had. We look forward to have more of our family from Singapore to join us soon–or we'll be there in Singapore to join y'all. 😉
'Til next time! Ciao!