Yakimix Sushi-Smokeless Grill Restaurant is one of the known buffet restaurants within uptown area Cebu City. Japanese, Korean and Chinese cuisine – all in one restaurant. So, what's special with Yakimix compared to other buffet restaurants around? You can grill food on your own table. After finding that out, it was an easy decision to have our Summer End Team Dinner at Yakimix.
Yakimix is a buffet restaurant with lots of branches all over the country. At the Escario, Capitol Square branch, seats are plenty and the whole restaurant is spacious and classy.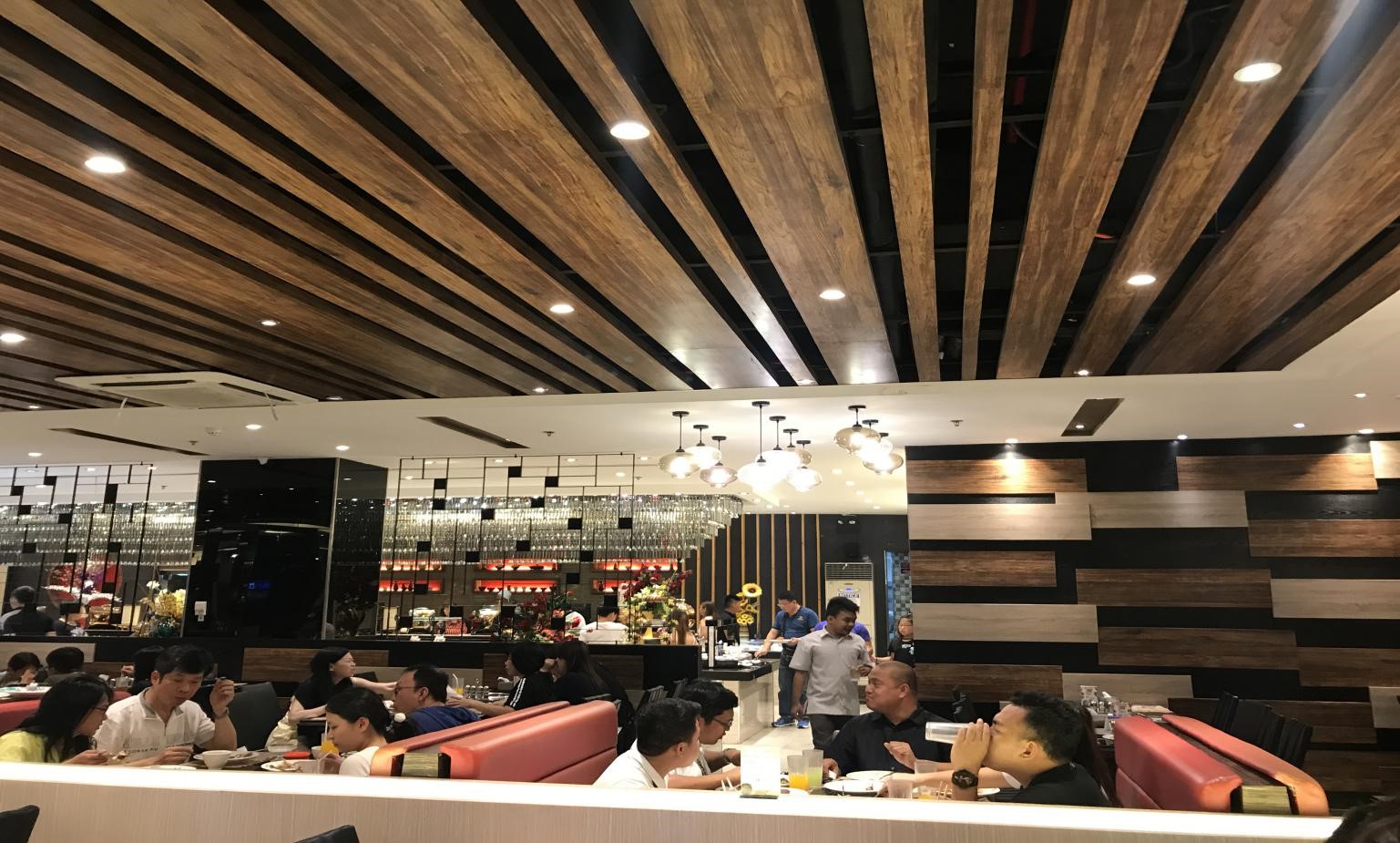 Just like other buffet restaurants, Yakimix serves a wide range of food and drinks. You can have a taste of Japanese dishes, Korean dishes and Chinese cuisine. Fan of sushi? They have a wide variety of different sushi here at Yakimix. Enjoy different kinds of grilled food, fruits & vegetables, and also desserts.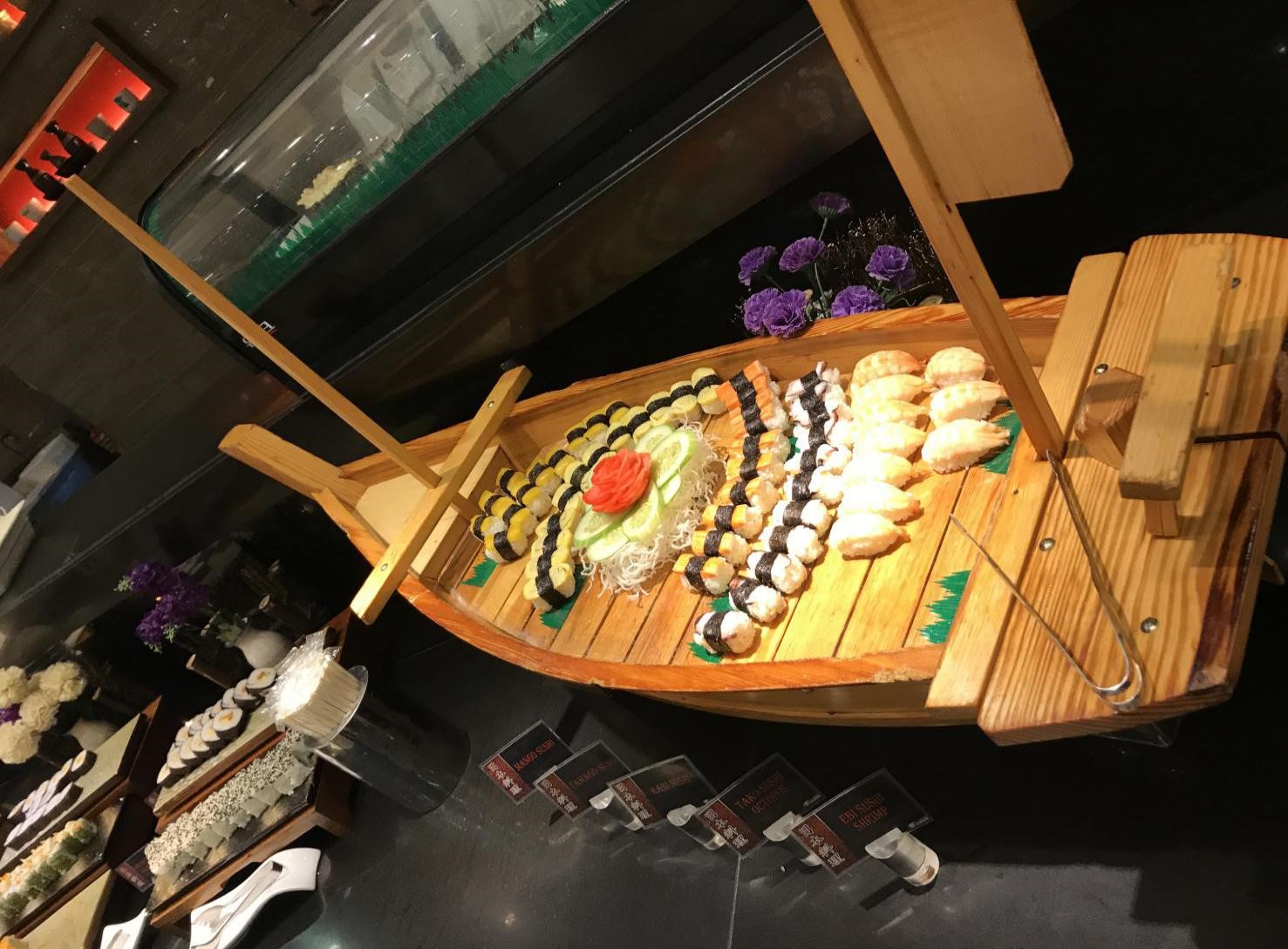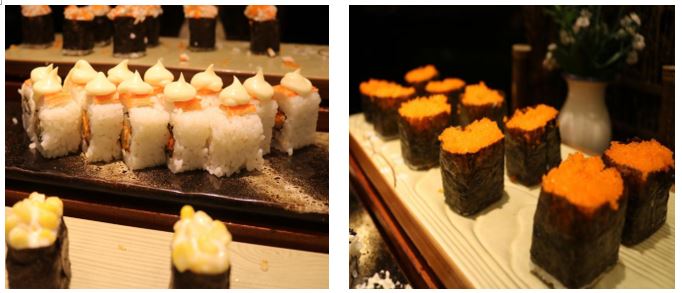 Tamagu Sushi, Mango Sushi, Kani Sushi, Tako Sushi Octopus & Ebi Sushi Shrimp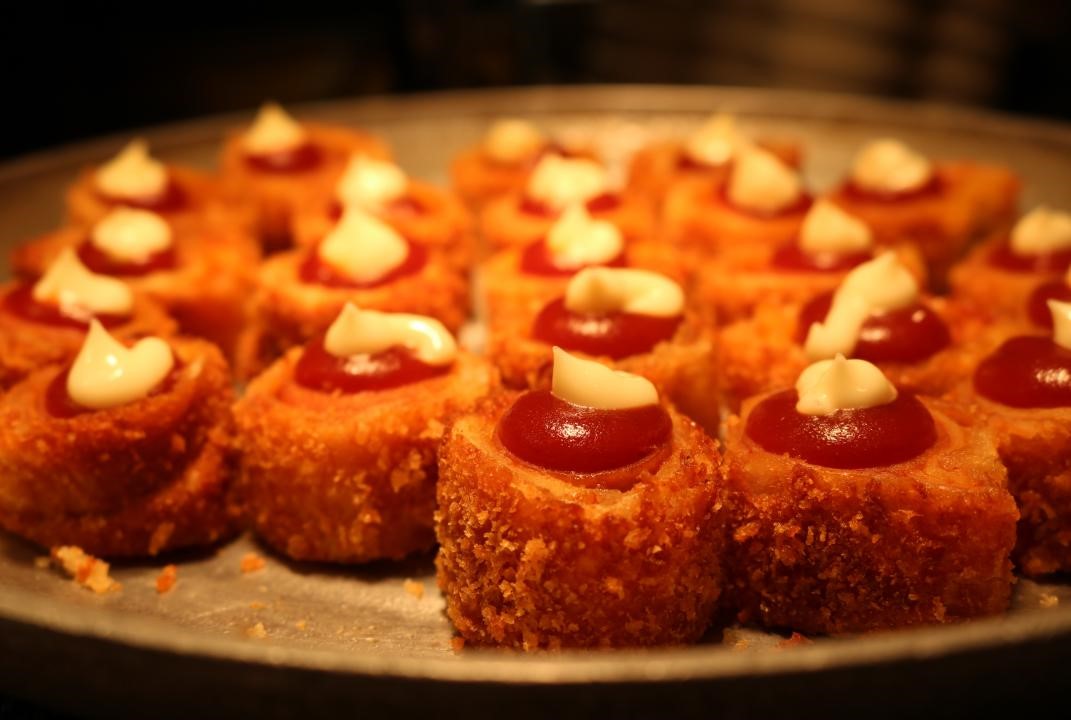 Breaded Cheese Sausage Roll
All of us indulged in our favorite food grilled right at our own table. There are myriad varieties to choose from, ranging from food seafood, bacon, kebab sticks, and so much more. We had fun grilling them and enjoying the fruits of our labor immensely; it's simply an unbeatable way to bond with your hungry team mates.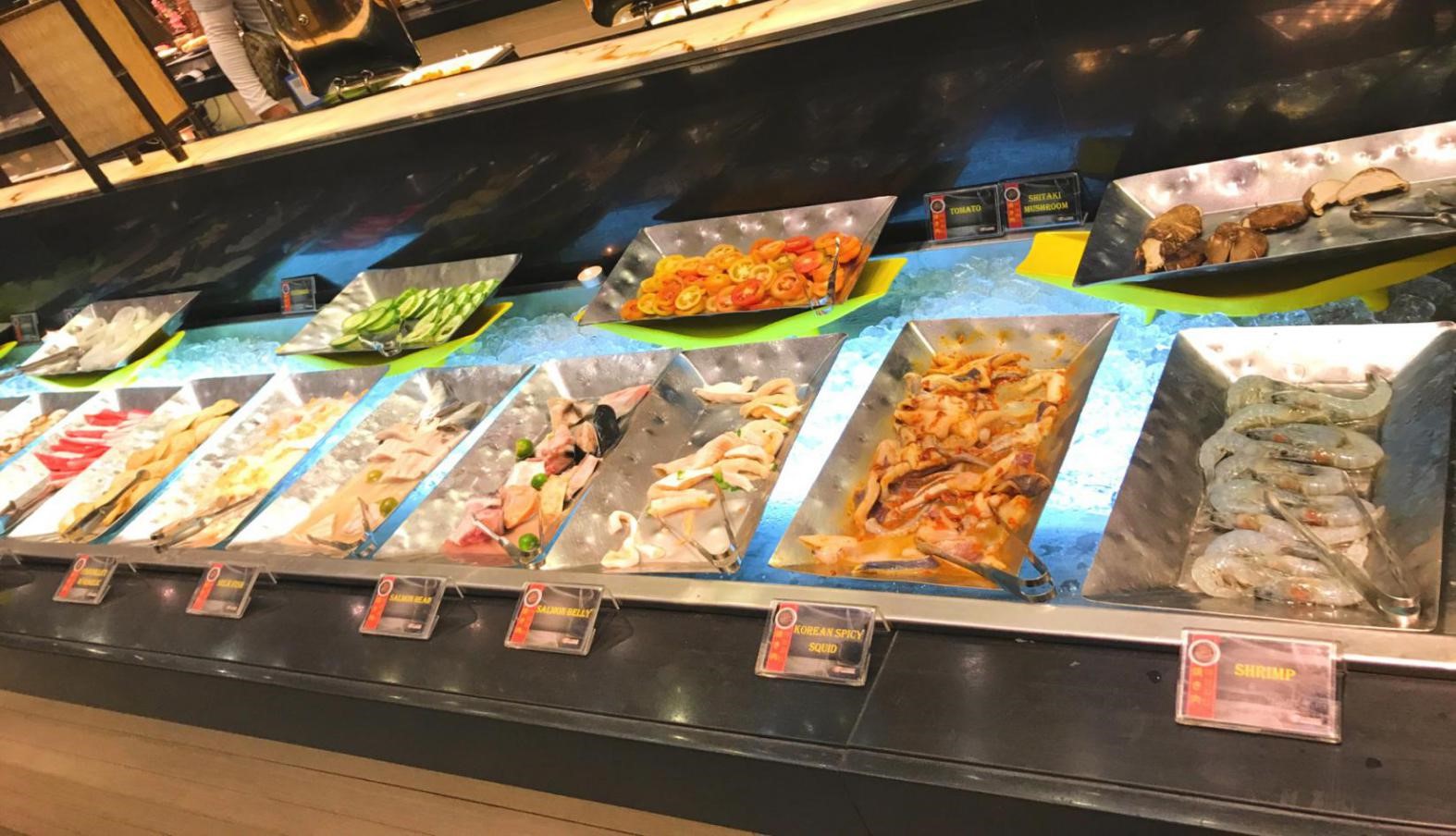 Shrimps, Korean Spicy Squid, Salmon Belly, Milk Fish, Squid Rings, & more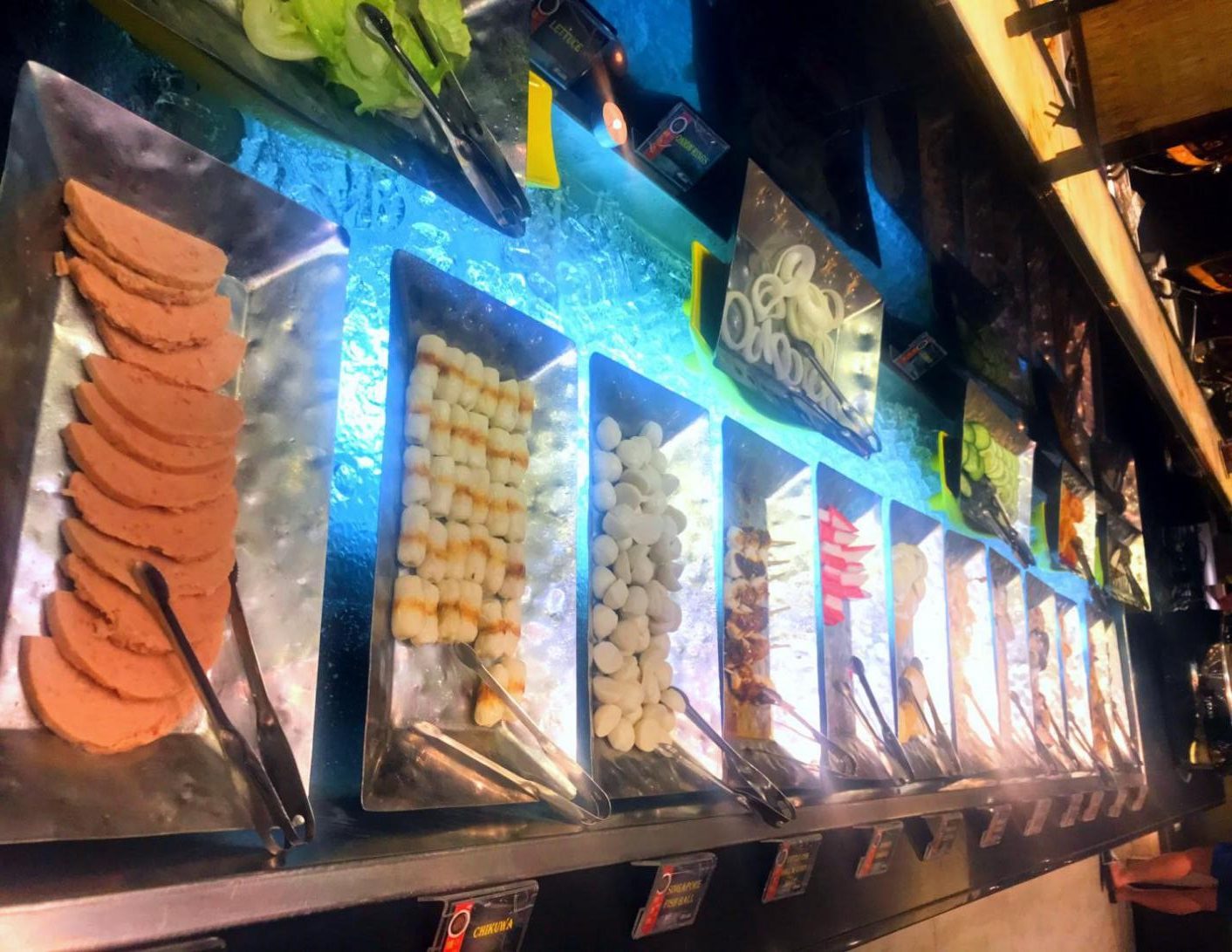 Ham, Squid Roll, Singapore Fish Ball, Chikuwa, Cuttlefish Roll, etc…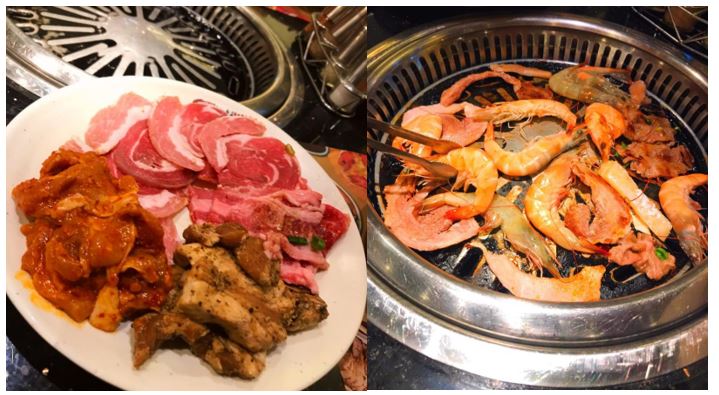 On to the food and drinks! There's too many to summarize, so here's the list of cuisines they serve: Japanese, Korean, Chinese, Filipino, Thai and more! I want to give a description to the desserts, but I'm finding it quite hard to categorize them properly. Truth be told, it will be impossible to count them all while eating them. You'll be sure to give up half-way. They told me this, though: "Chocolate Fondue station, Ice Cream Station, Cakes and Pastries, Halo-Halo, Fresh Fruits, etc." What's also awesome is unlike other buffet places, the drinks are unlimited.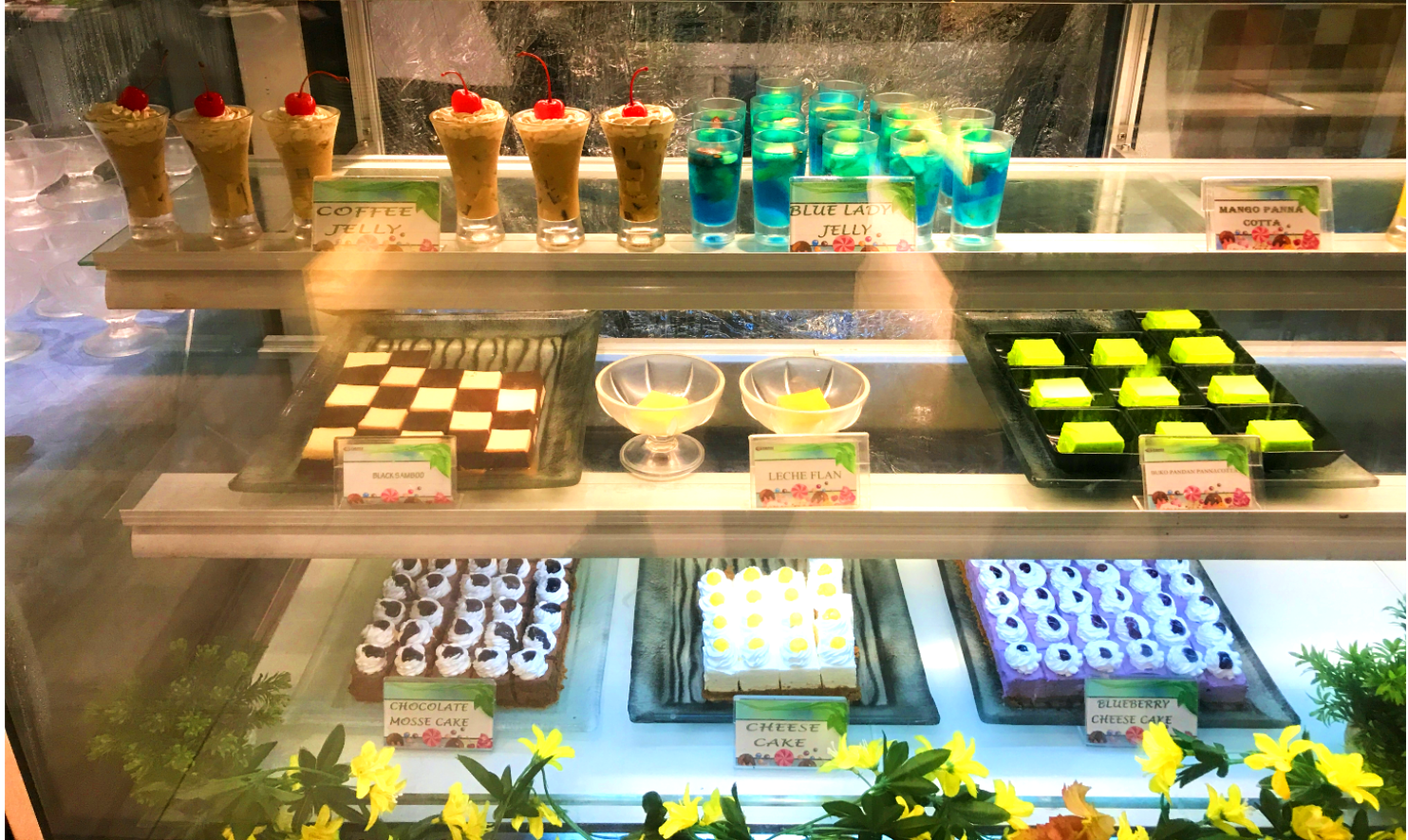 Coffee Jelly, Blue Lady Jelly, Mango Panna Cota, Leche Plan, Buko Pandan Panna Cota, Black Sambo, Chocolate Mousse Cake, NY Cheese Cake & Blue Berry Cheese Cake.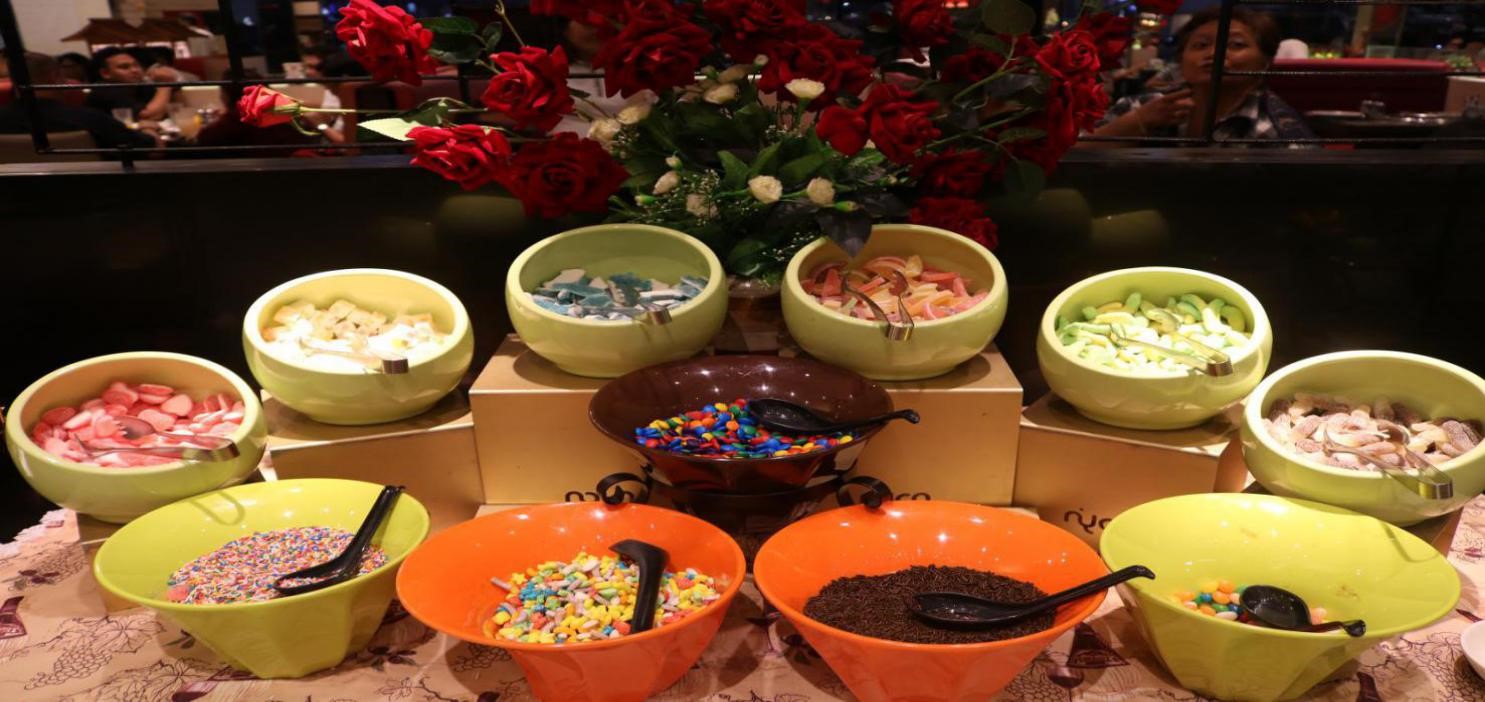 Sprinkles and Candies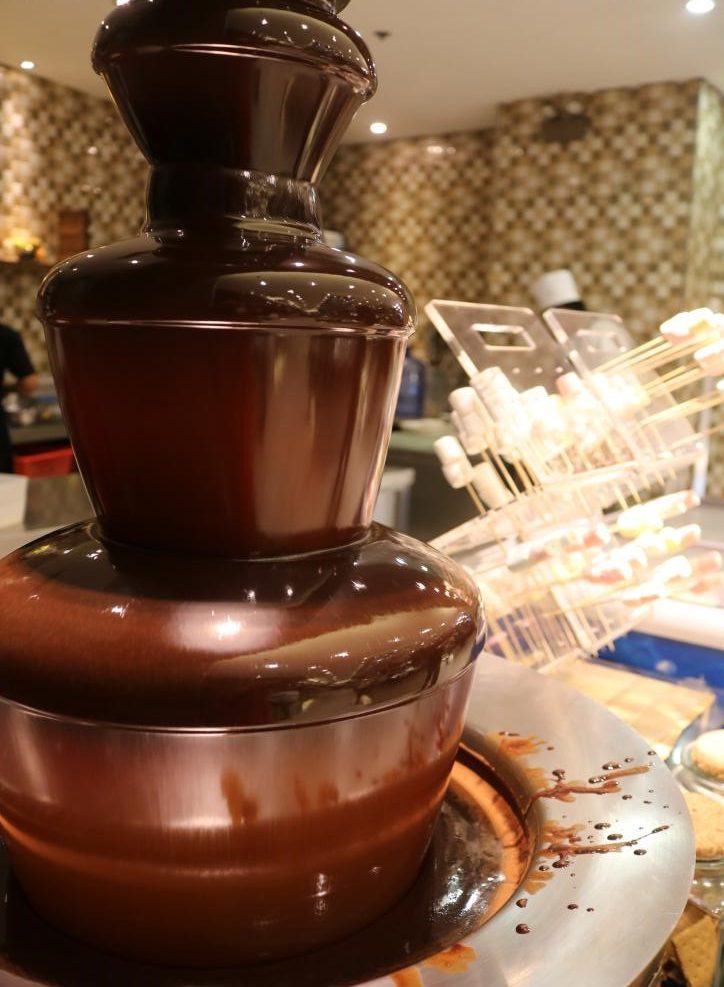 Chocolate Fondue Fountain
Grace has been surprised with a special cake since it's her birthday month. Happy Birthday Grace!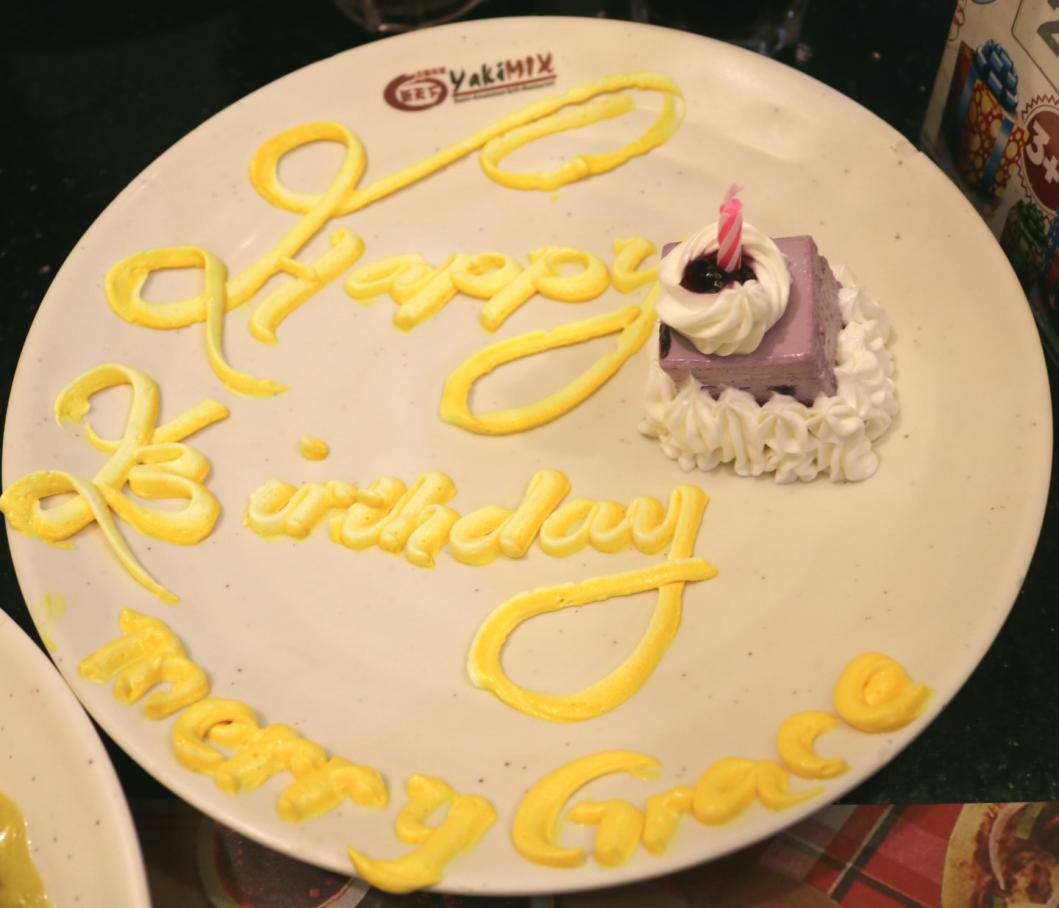 Of course, the feast will not be complete without the team!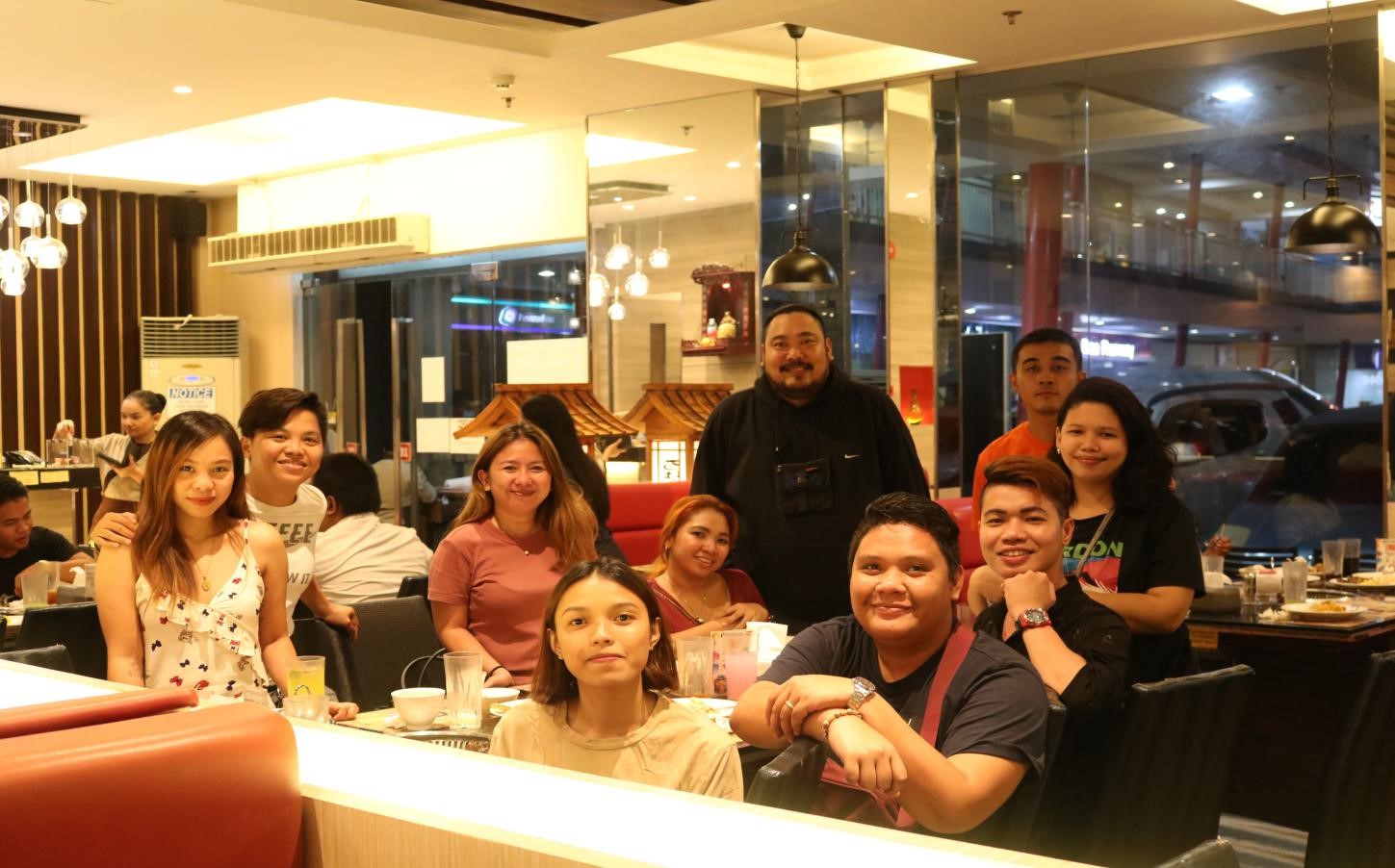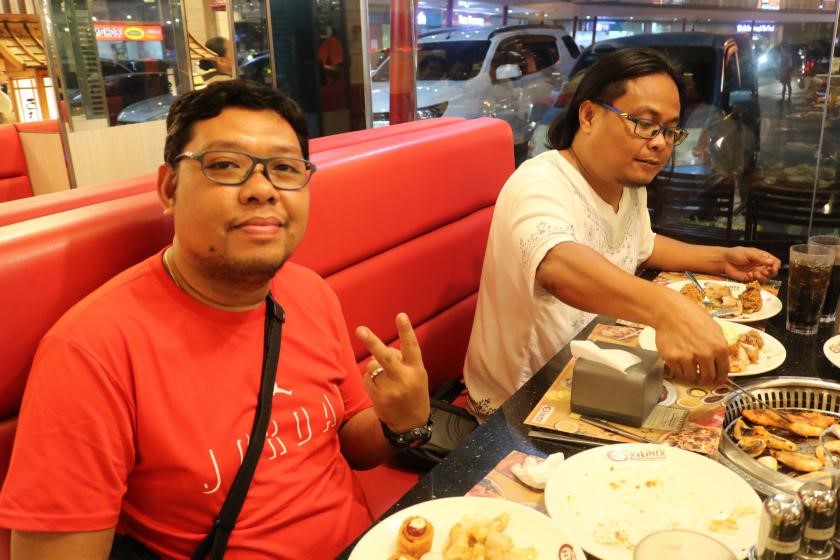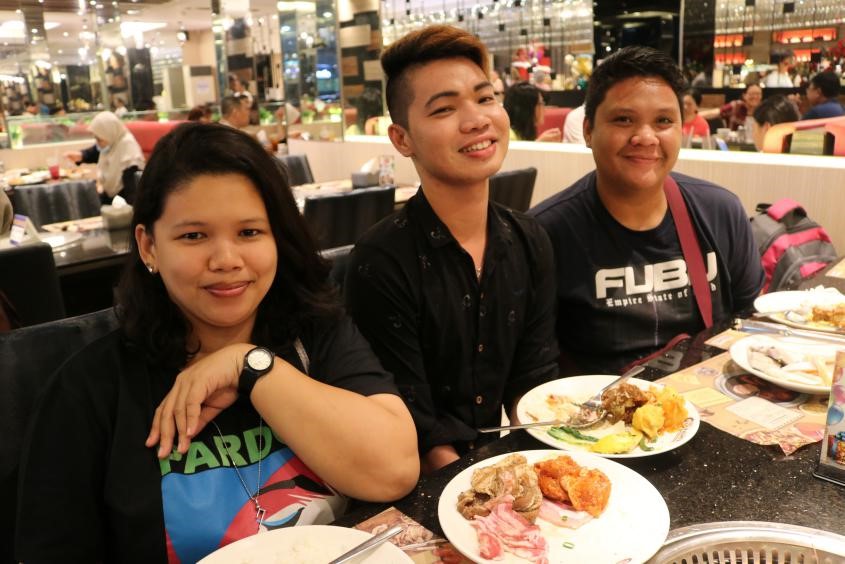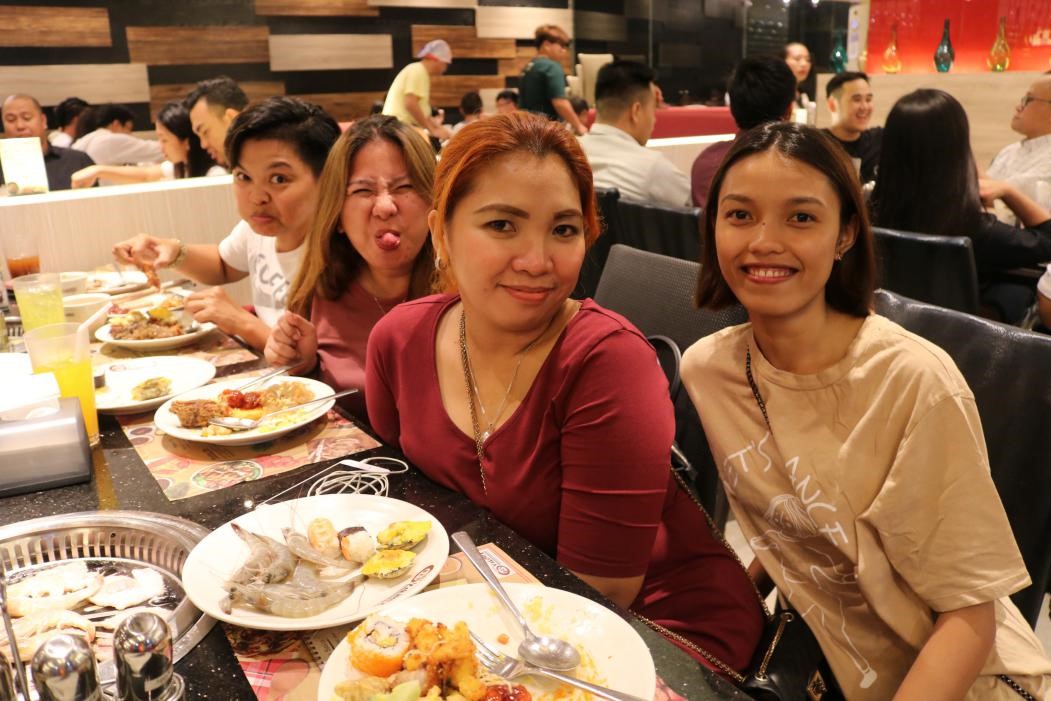 It is indeed true that good food is better shared with great pals!