We just couldn't get enough of last CNY's sashimi buffet spread – so, for our 2019 CNY company lunch, we took to Amara Hotel once again!
We definitely grew in size from the previous year (a sign of prosperity, we hope! ) – with fresh new faces eager to fill their bellies and rejoice in the festive spirit together.
We couldn't dig into the buffet without a following through on a couple of traditions first, of course.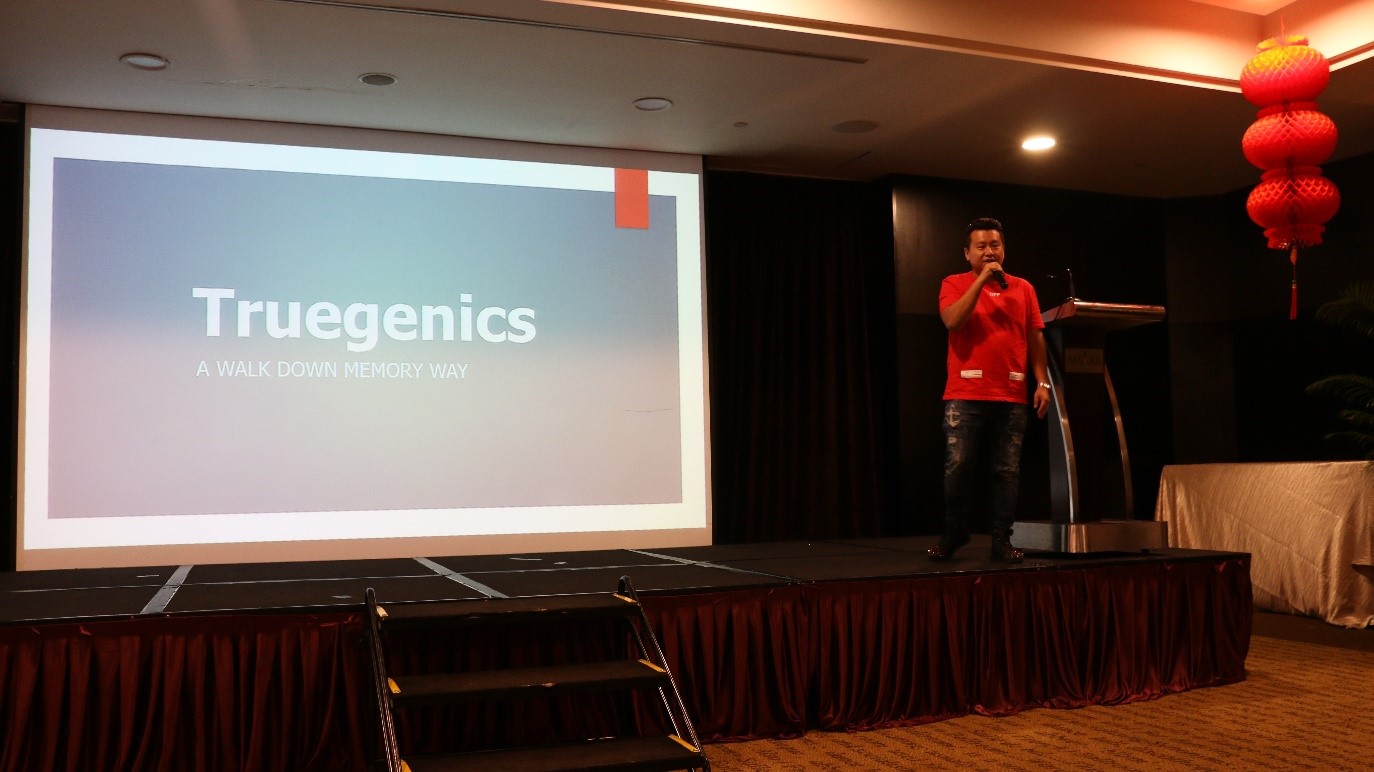 Similar to last year, boss-man Alvin took us down memory lane – showing us the early days of TG and how much it's grown over the years.
From initially having to climb five flights of stairs to the office, to now having 4 separate lifts carrying us to 2 different levels, it helped to set the company's progress in perspective – and the progress we're expected to undergo in the coming year.
Ensuring the upcoming year got off on the right foot, we then headed straight to the Lo Hei! With Felicia and Vyvyan leading the way, the rest of us brought out our best mandarin to shout the auspicious phrases.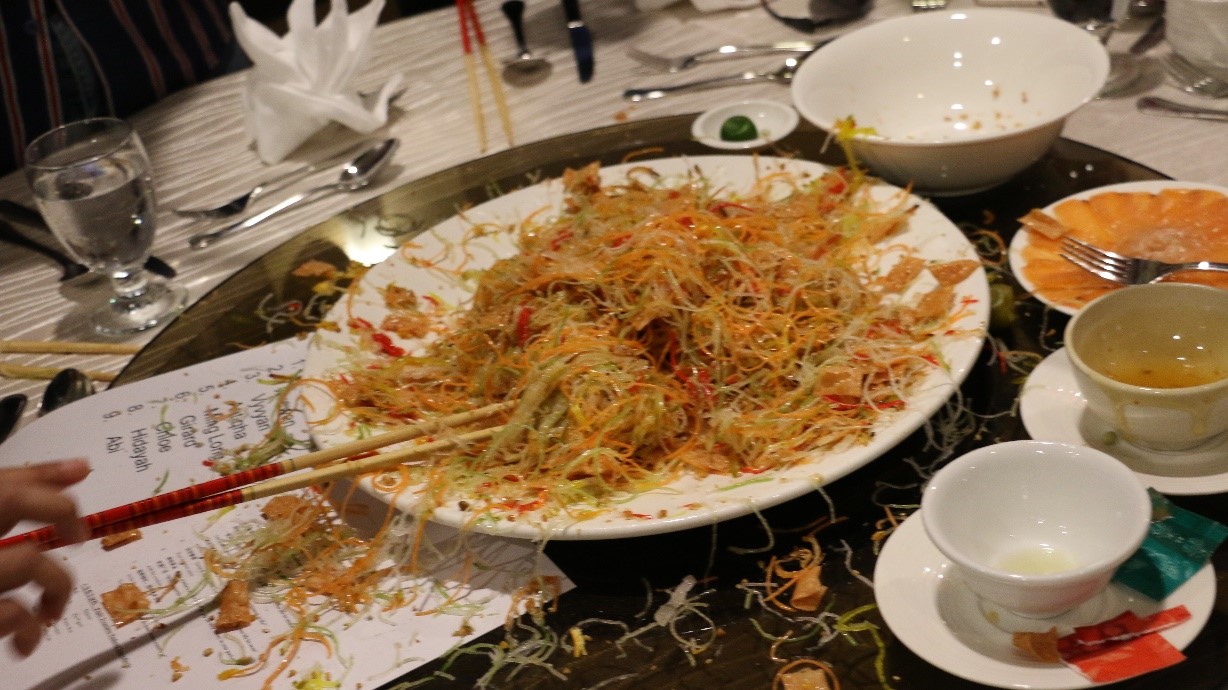 Needless to say, the mess of vegetables and crackers lifted our spirits even more – if they weren't high enough already. All that hype was the perfect primer for the main event: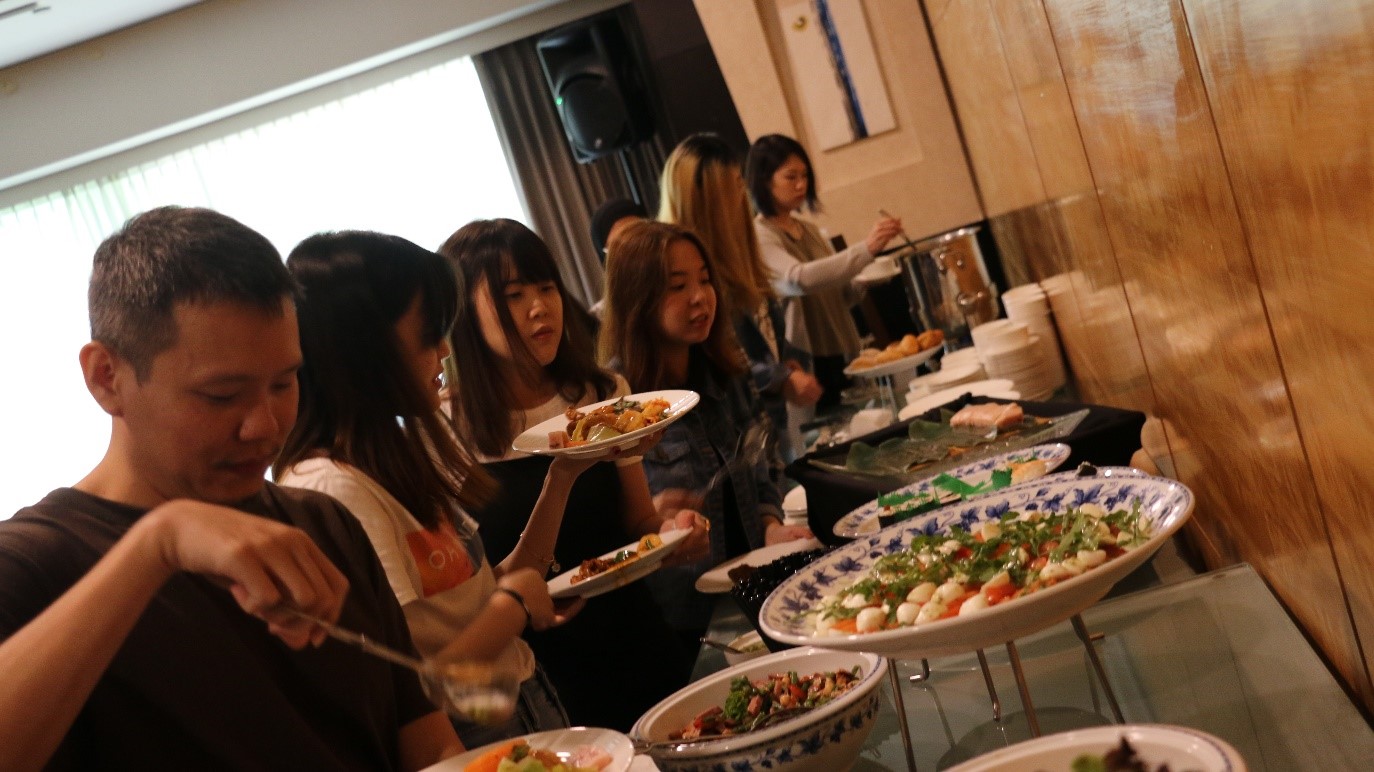 Yes, we took photos this time
The sashimi once again proved to be the fan-favorite, but the other dishes did have their fair share of ravenous eaters as well.

As we settle into the new year, let us count our blessings, be grateful for our family, friendships, past accomplishments, and strive to achieve greater heights moving forward.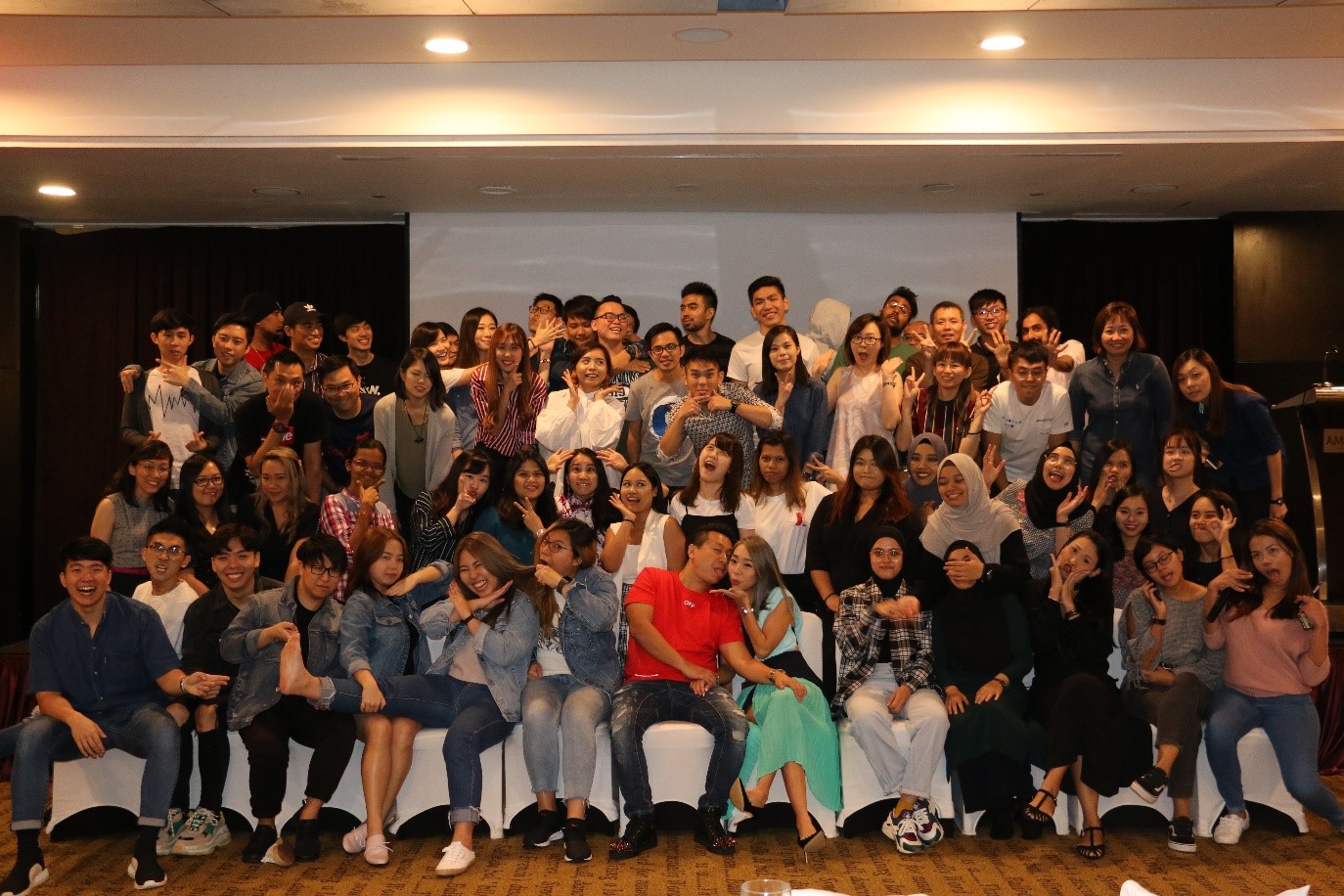 Happy Chinese New Year everyone!