Christmas is the most wonderful time of the year and a very special occasion for us Filipinos. This festive season is celebrated all over the world and here in the Philippines, we celebrate Christmas as early as September. It is a season we always look forward to as presents are everywhere. The dancing Christmas lights and the colorful parols (Filipino lanterns) bring back tons of nostalgic childhood memories.
With our chosen theme, Bohemian Christmas Party, we dressed up for the occasion and prepared our gifts for our respective Manito/Manita for the Kris Kringle (aka Santa Claus). We unanimously decided Vikings Luxury Buffet Cebu as the venue for our Christmas Party.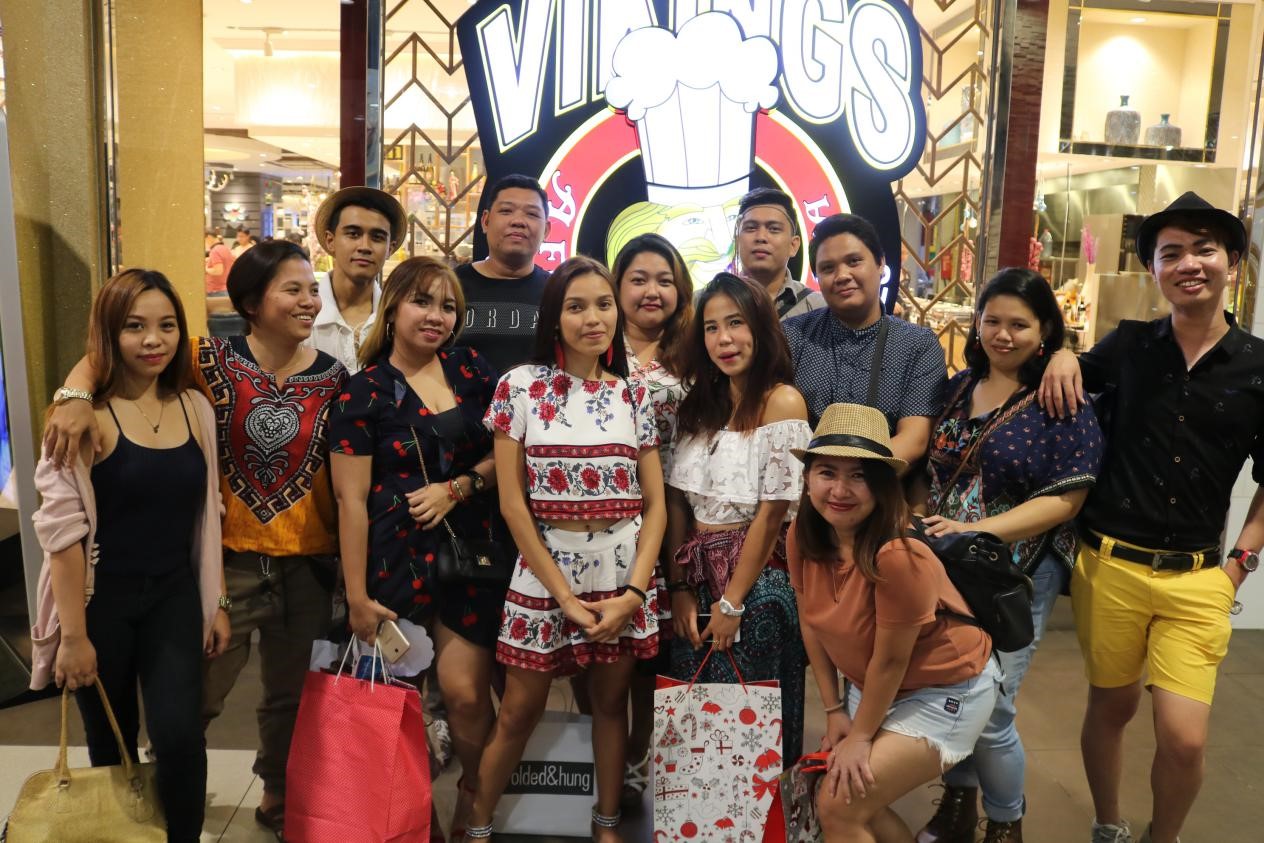 As always, our Team Dinner won't be complete without our family pic.
Our Boho look, ladies and gents.
The establishment featured a chic and modern look, with clean white colors and splashes of glass and crystal fixtures. As we entered, we were greeted by their courteous staff and the wide array of food from left to right. We braced ourselves for an invasion of gastronomical proportions.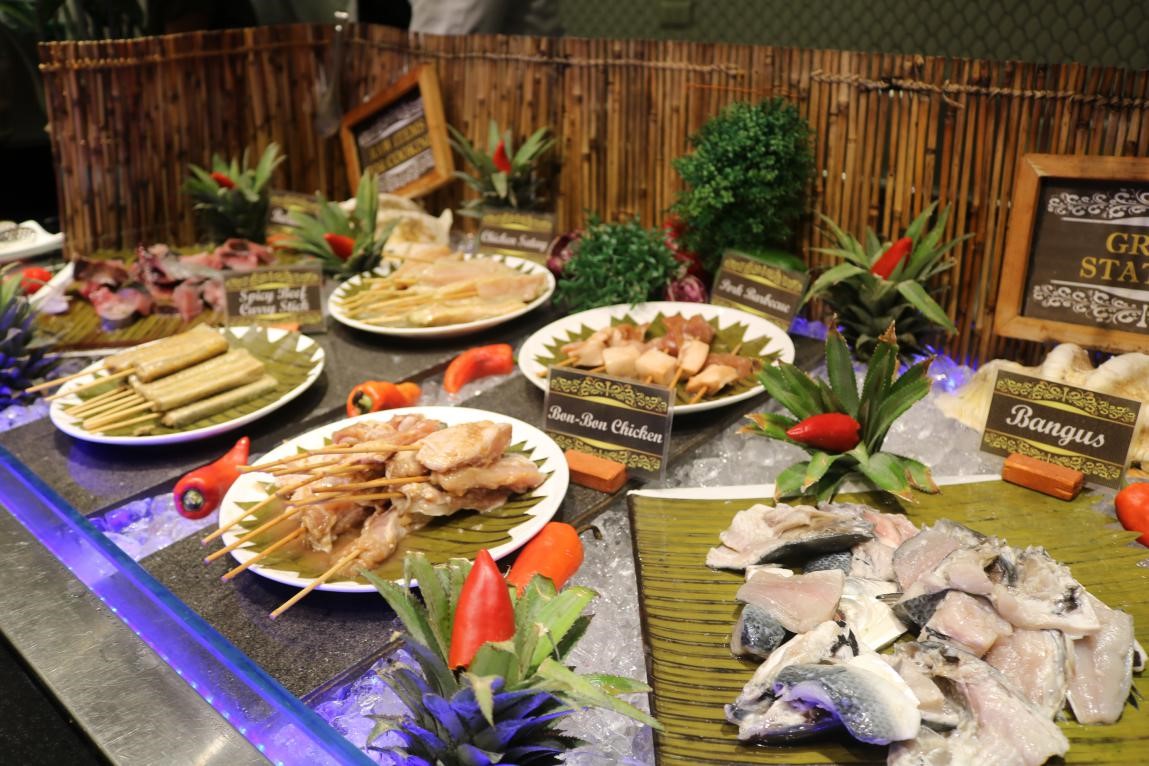 The Grill Station. A variety of meats displayed and you are free to choose,
have it charbroiled to your heart's content.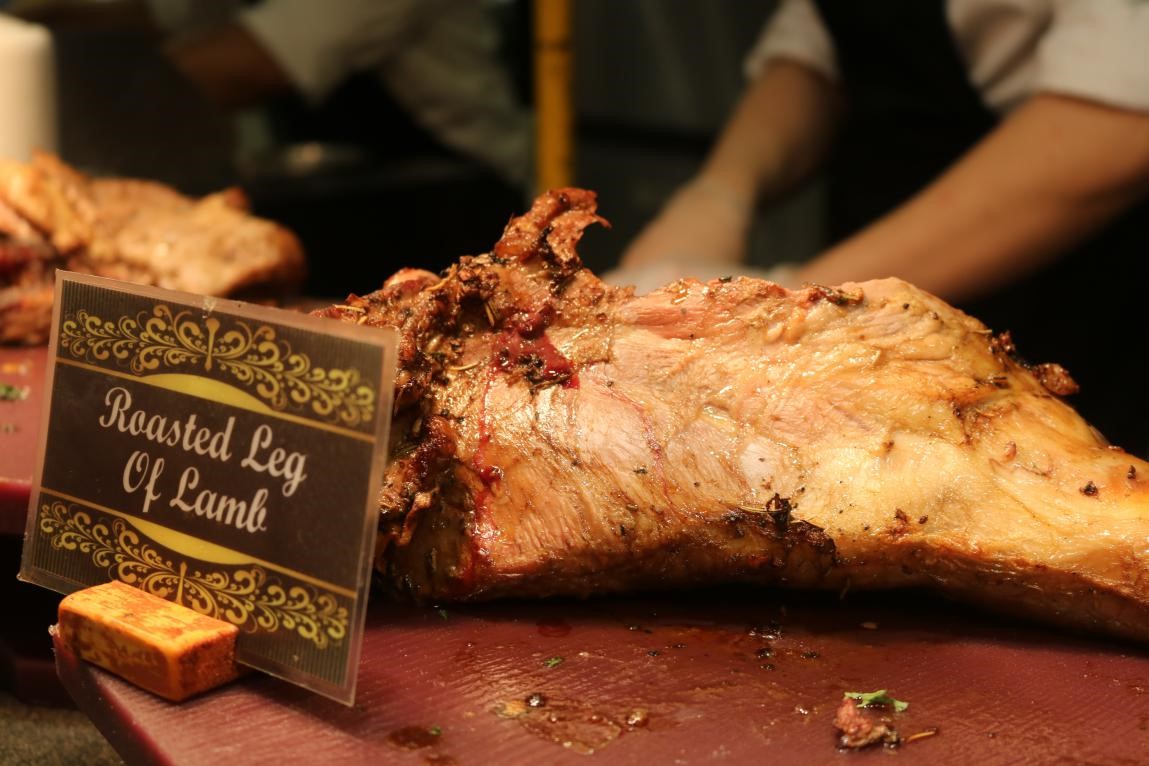 The Carvery Station featuring the Roasted Leg of Lamb. That was one meaty
goodness as we tried it for the first time.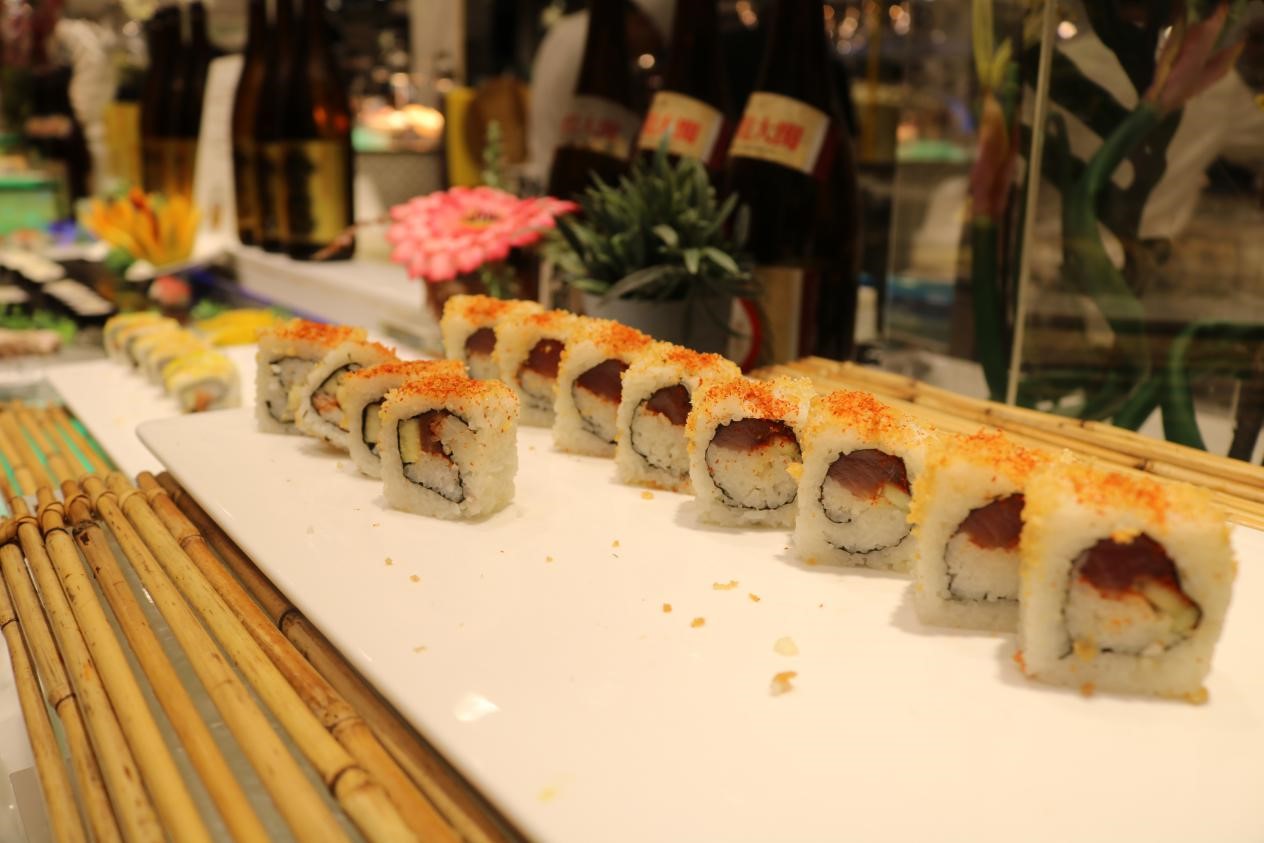 The Sushi Station. A haven for our colleague, Billie, as he is a sushiholic.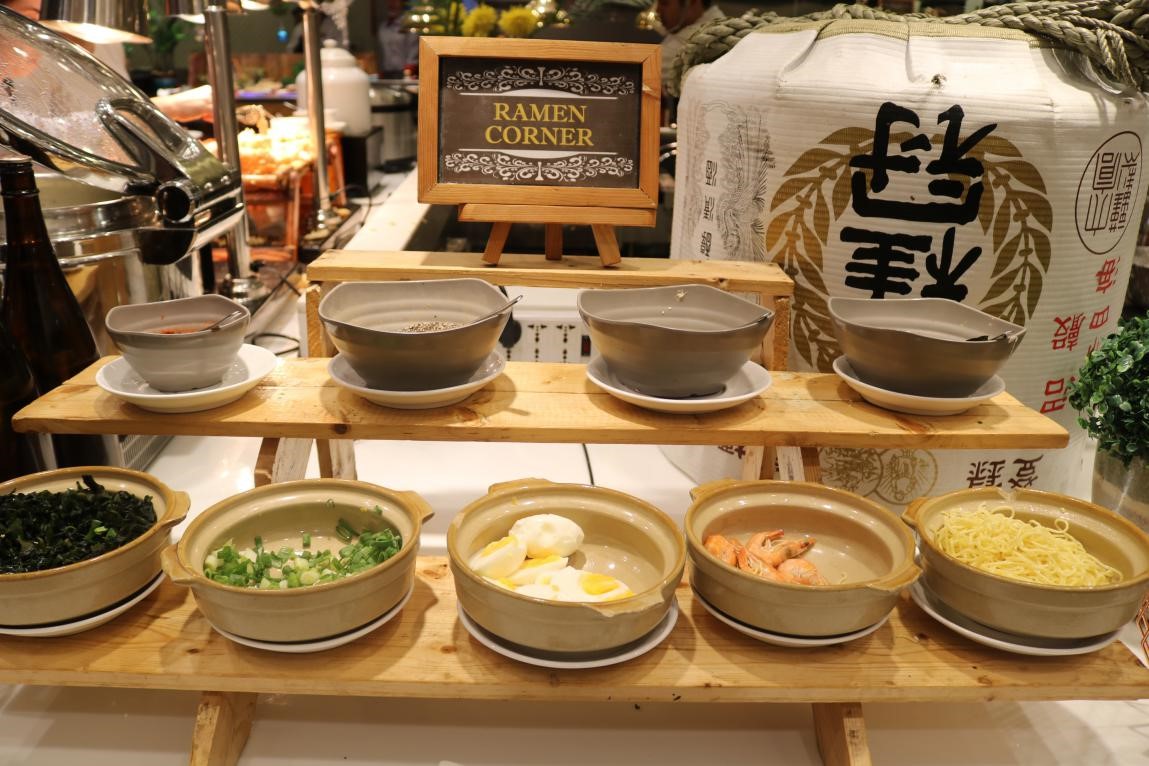 The Ramen Corner. This one's a bliss for those who are hopeless ramen-tics.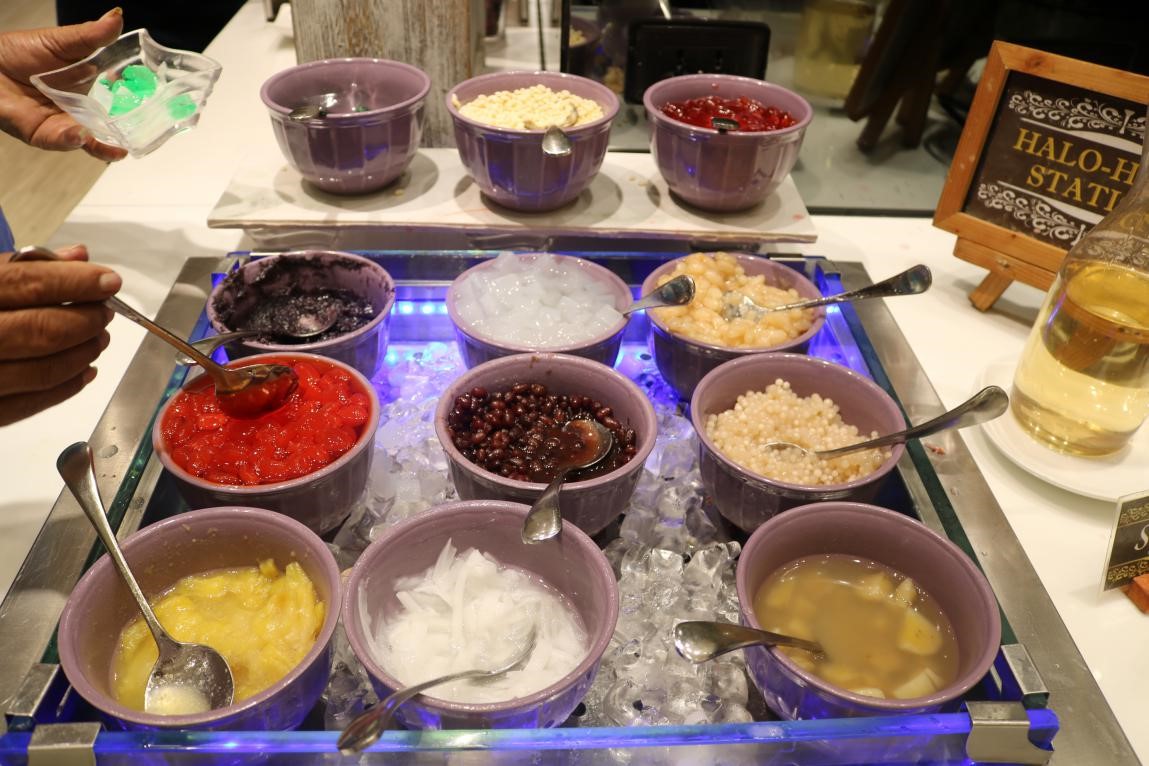 The Halo-Halo Station. Literally means "mix mix". It's pretty fun concocting your own halo-halo
— a perfect summer dessert that is available all-year-round.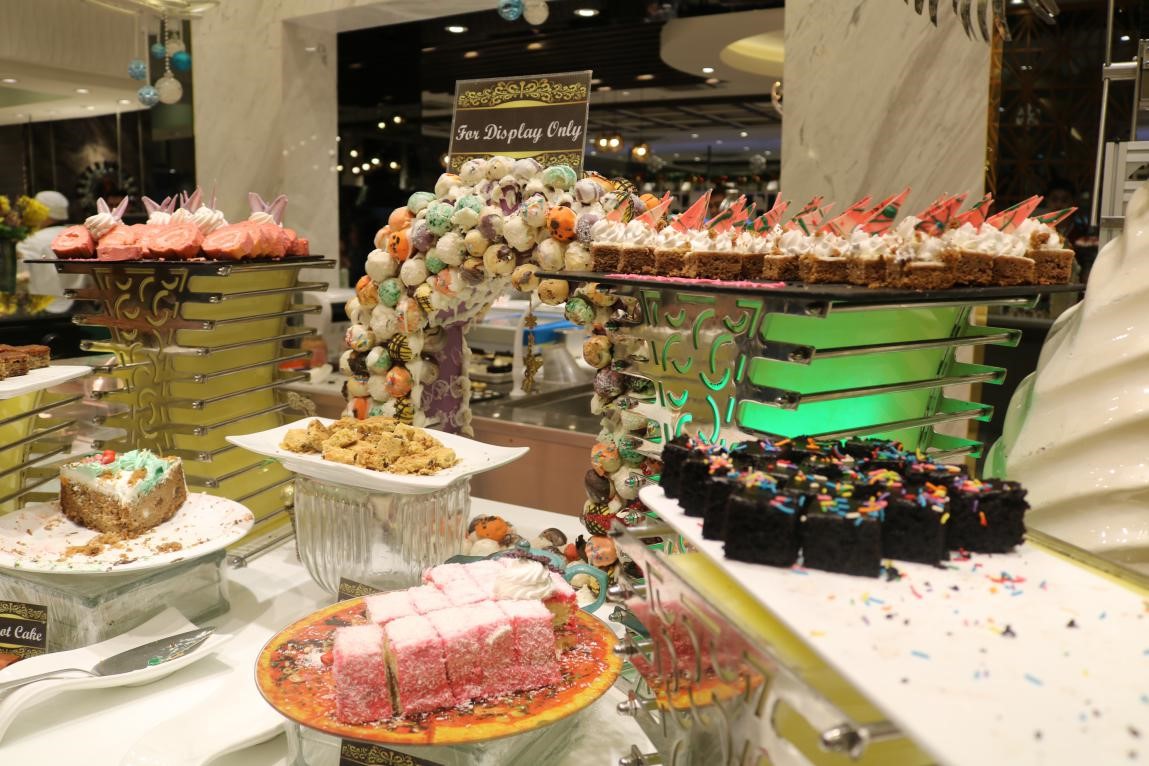 A party isn't complete without desserts.
Food-wise, Vikings didn't disappoint as we got to experience different types of cuisines. They offered a variety of food and stayed true to their tag line — eat like a Viking.
As soon as we became full, the Kris Kringle gift exchange commenced and each had the chance to describe their gifts and the person who will receive it. Everyone was enthusiastic and eager for their turn. The excitement elevated as soon as they opened their presents. As they say, nothing gets you into the Christmas spirit like gift-giving.
After a good deal of merrymaking, we left Vikings with huge smiles on our foodie faces.