For the month of November, we headed back to Lèmon not just to be healthy, but to also fill our bellies full with some of the most mouth-watering dishes you can find in Cebu.
While they say too much of a good thing can be bad, we say, not with Lèmon! There's just too much food that you simply cannot taste everything in one seating. Even TL Banjo couldn't handle it. All of their dishes have their own distinct taste; each made with the very best and rarest ingredients, and sure to make every bite a memorable one!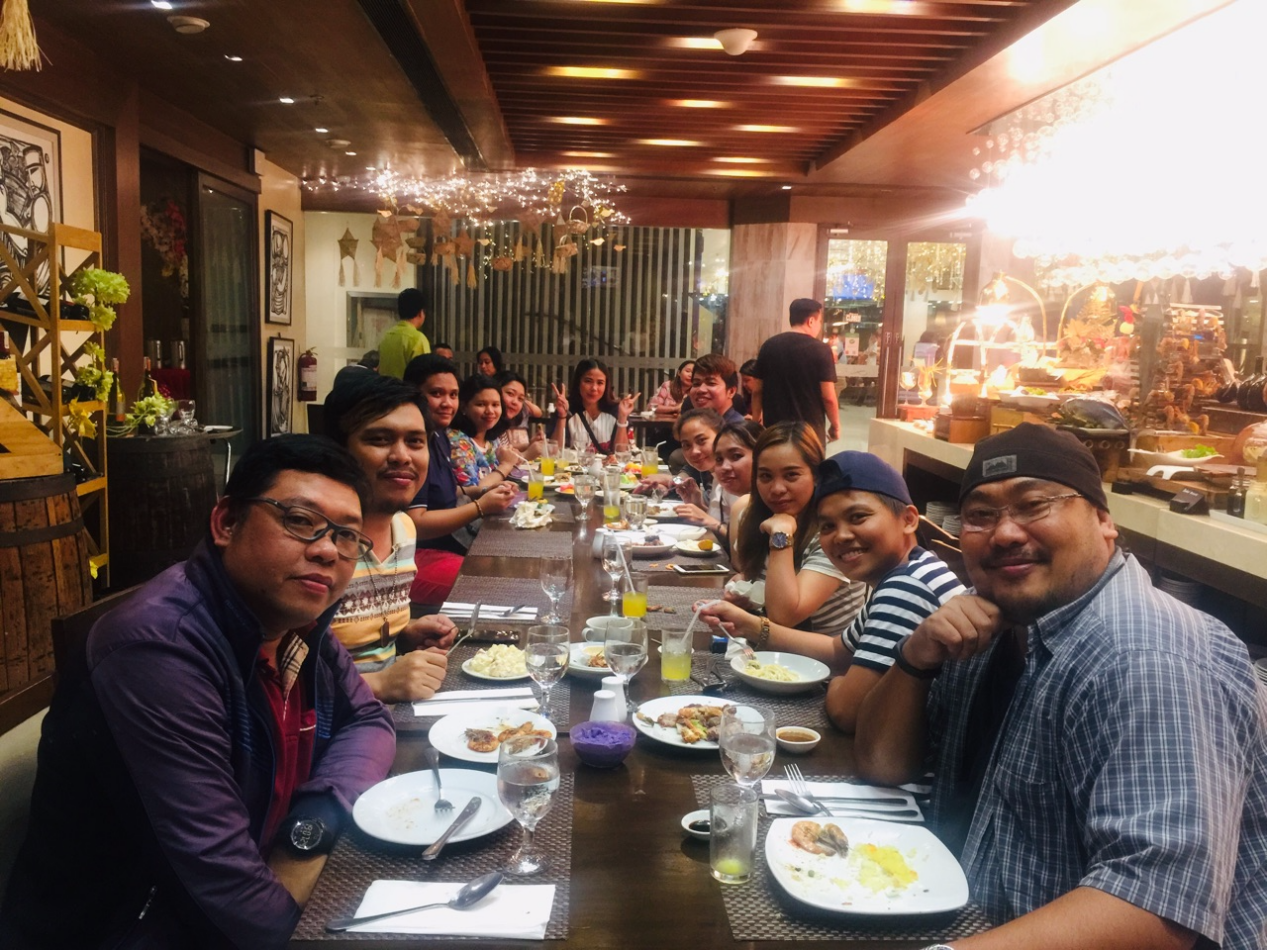 We didn't eat all day just to prepare our bellies for the onslaught of food coming our way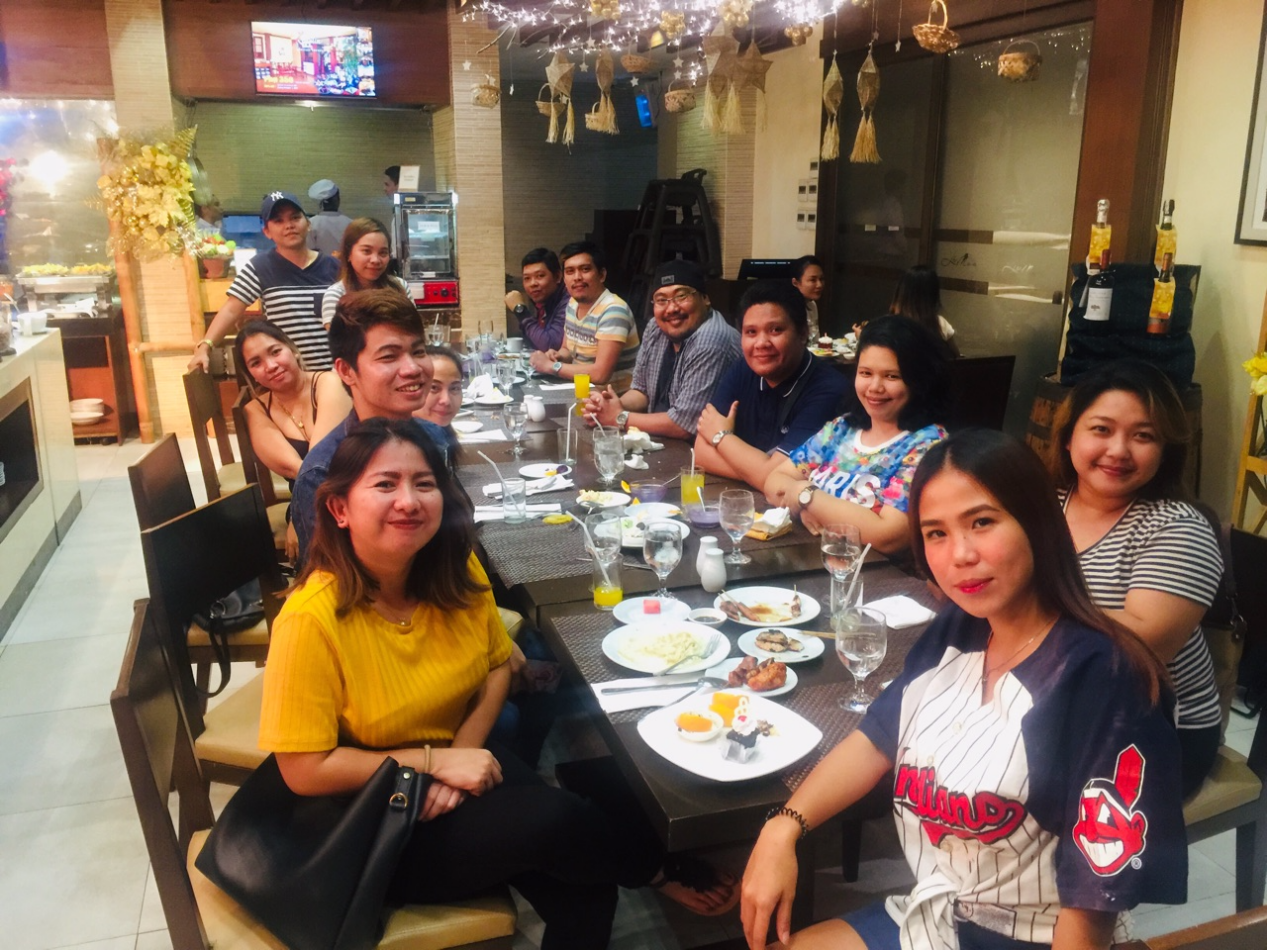 You know the food is good when everybody can't stop smiling.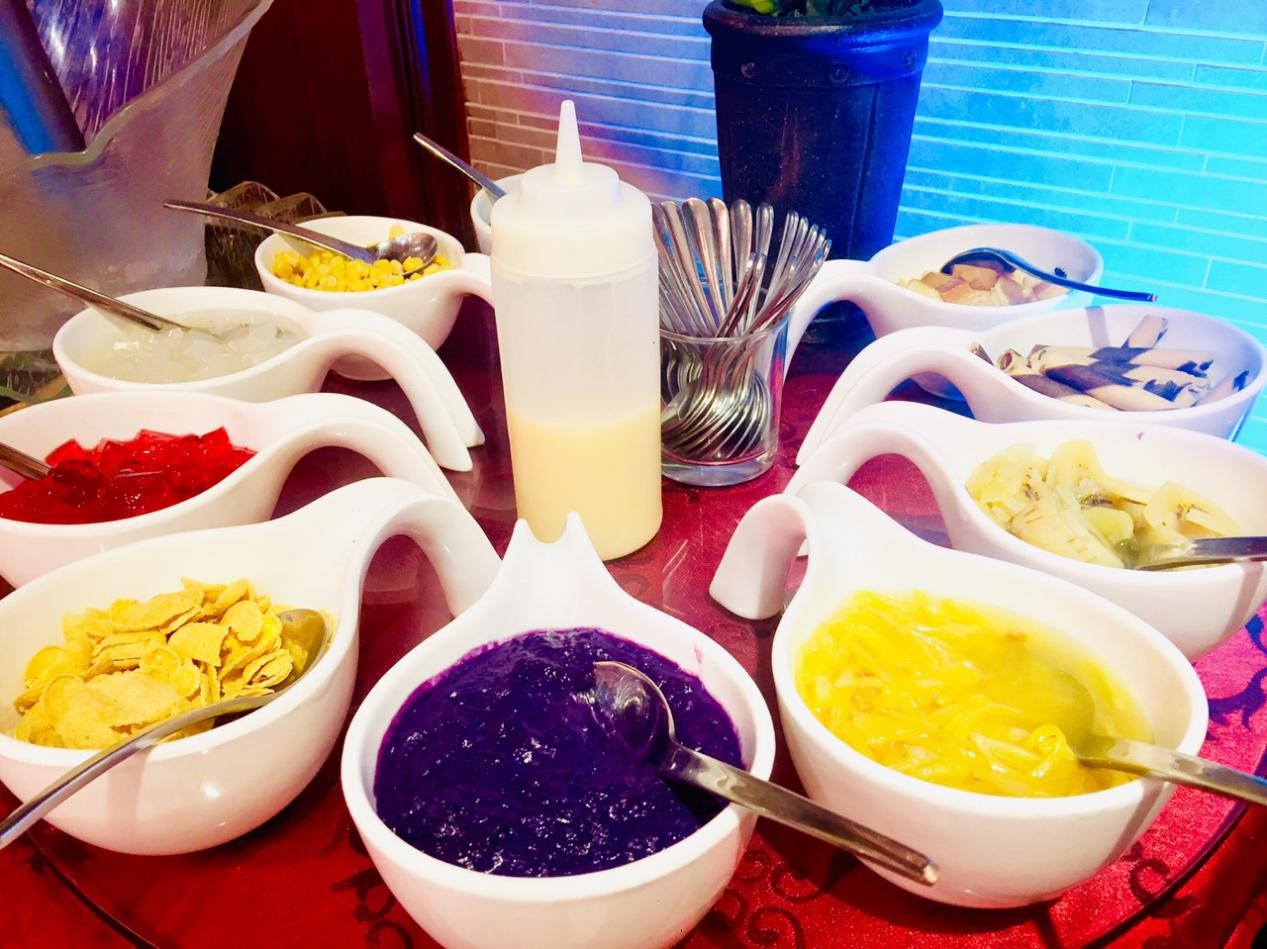 These right here are what you need to create your own 'Halo-Halo'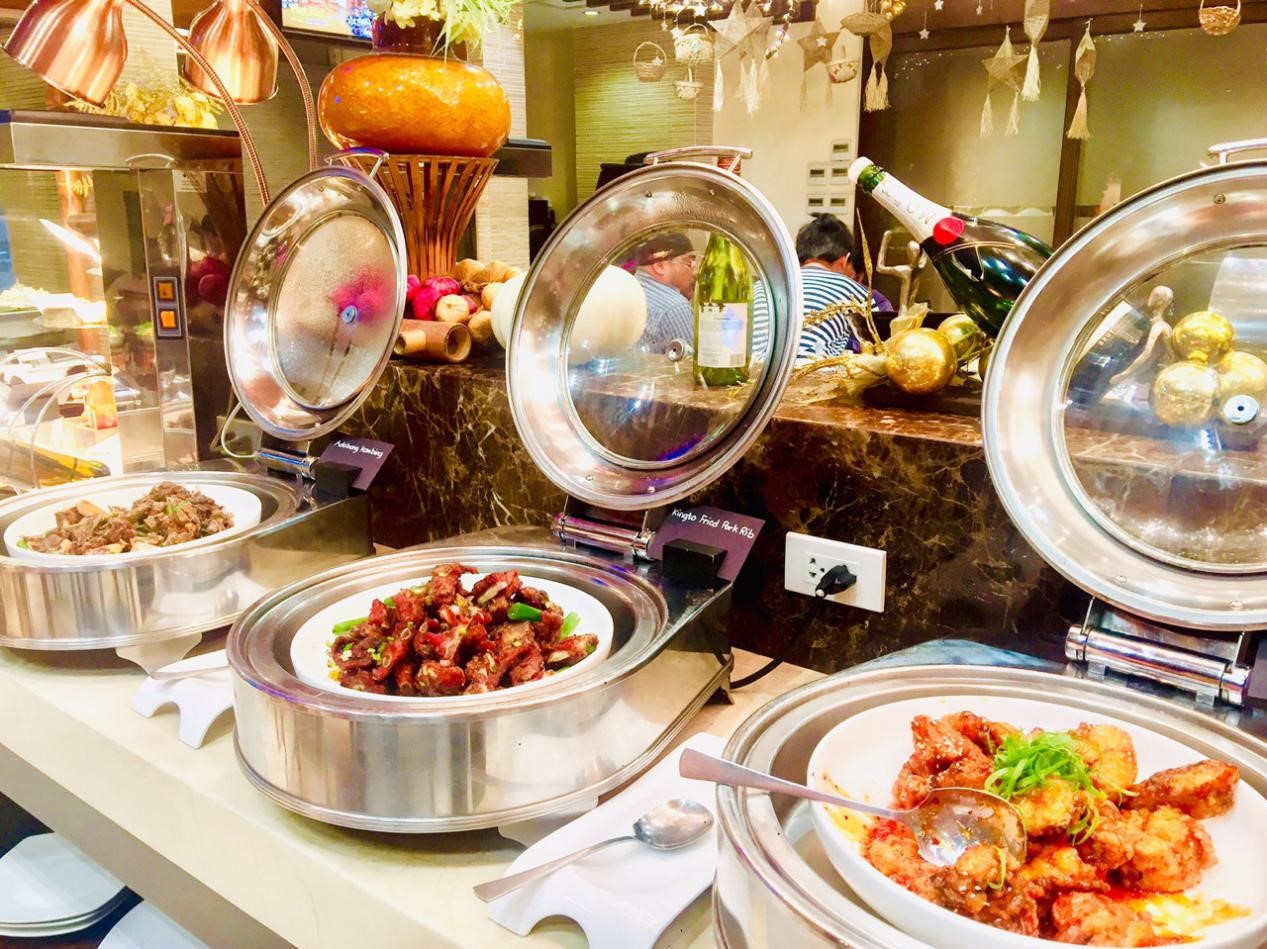 From Left to Right: Adobong Kambing (Goat), Pork Ribs, Sweet & Spicy Chicken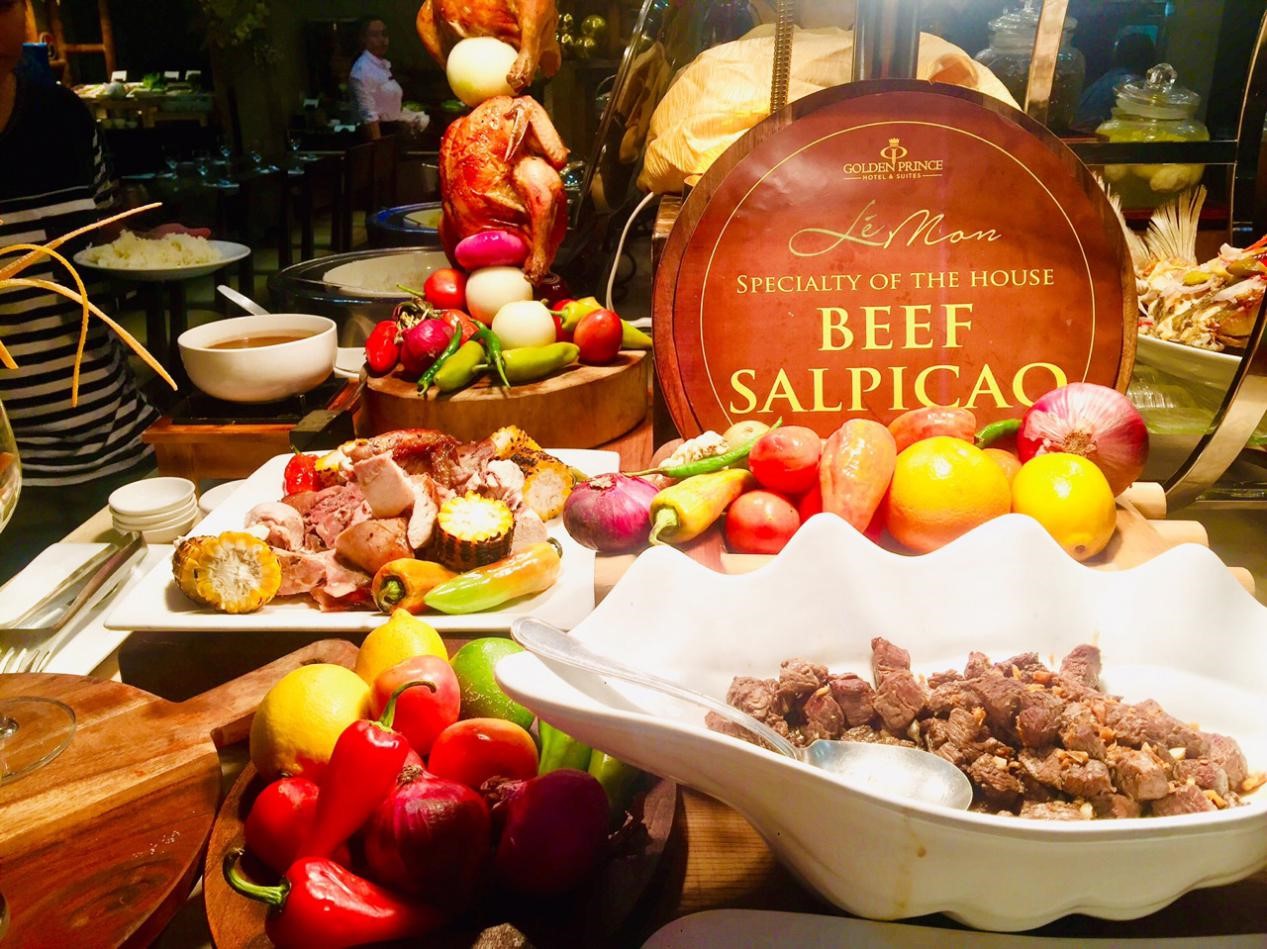 Oh yes! Everyone's favorite. Beef Salpicao. Cooked in medium rare doneness
With Christmas being just several weeks away, this will be a great chance for us to decide what to cook for our loved ones, as well as what to have for our Christmas party. Either way, the office will surely be filled with loads of vibrant colors – from the decorations, food and overall vibe as well!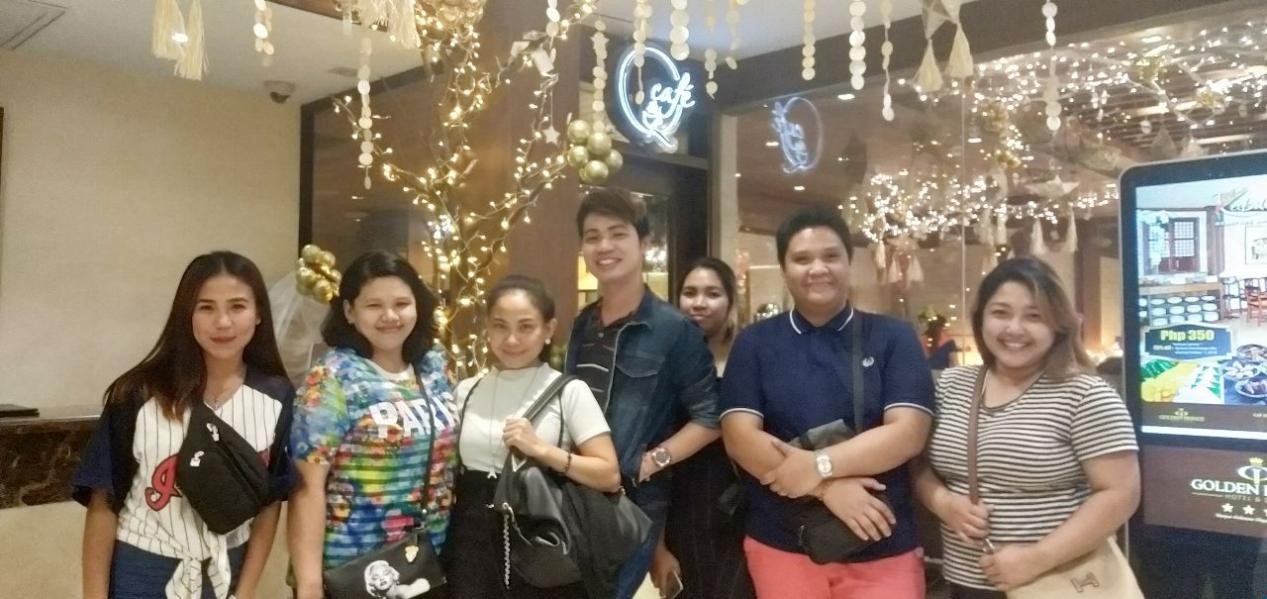 Just one last groupfie before we go