Nothing calls for cakes more than a birthday celebration.
That's why, to celebrate the special day for our April babies, Jiayu and Choon Seng, Team Truegenics got them Chocolate Indulgence and Tiramisu from Secret Recipe.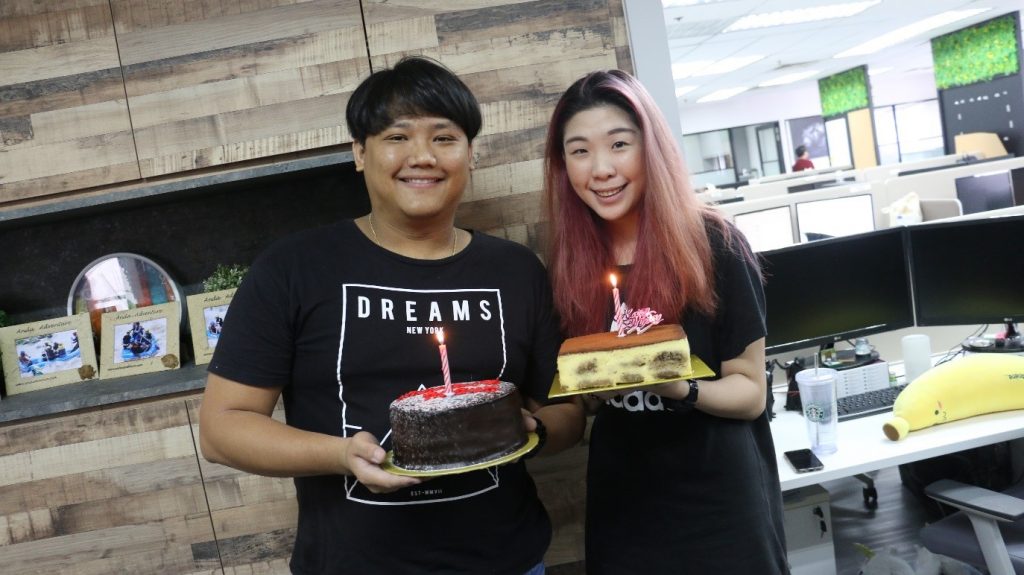 Look how pleased they are with them!
All of us were equally excited since everyone knew how decadent their cakes were. With the first mouthful, we were immediately in chocolate heaven.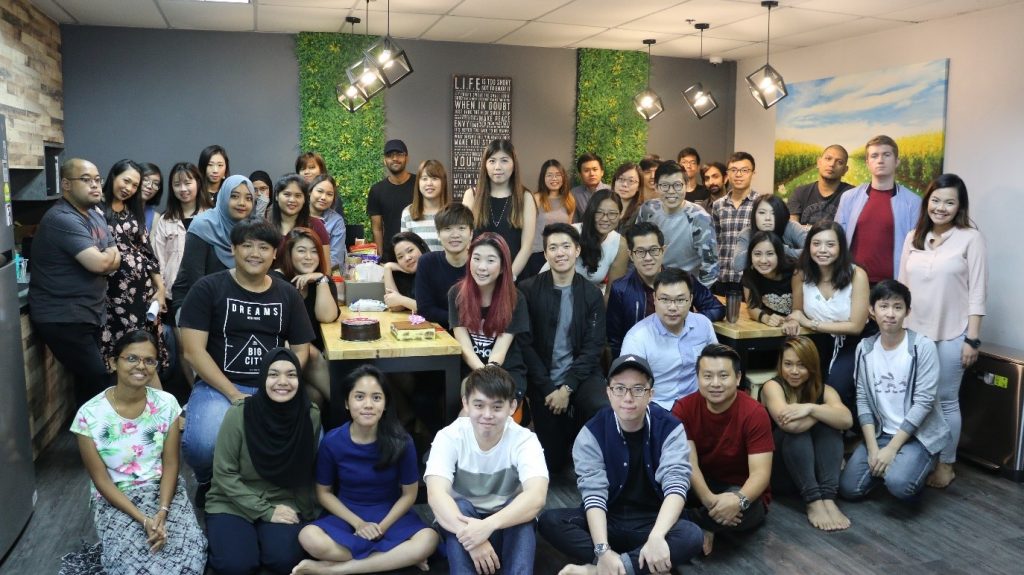 Cakes aside, have a happy and blessed birthday, Jiayu and Choon Seng!