With life slowly getting back on track, we are finally able to come together to celebrate Chinese New Year as a company again! It has always been one of our yearly traditions to hold a Chinese New Year lunch & hoping that the business will continue to be prosperous and experience great success forever more!
But before we go right into that, check out who we flew in from the States this time round! It's Carrie, our remote colleague from the List Management team! A big welcome to Singapore, Carrie! It is great to finally meet you in person after more than three years working together!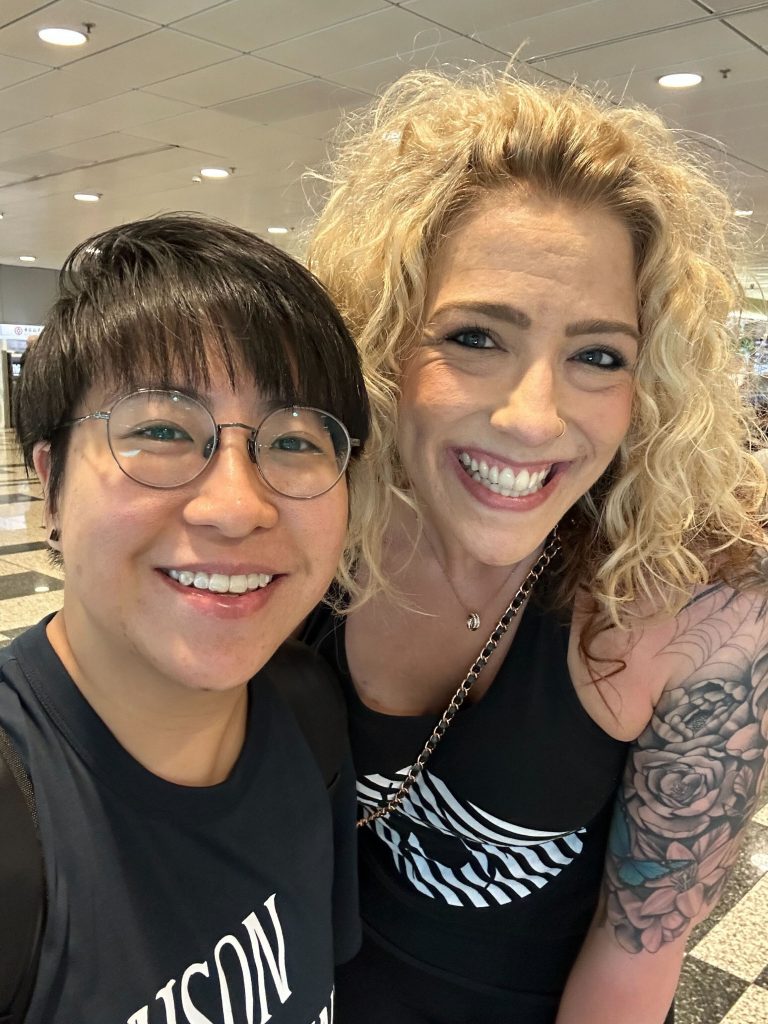 "Alone we can do so little; together we can do so much." 
Ah, List Management team members all in a single portrait. Just perfect 🙂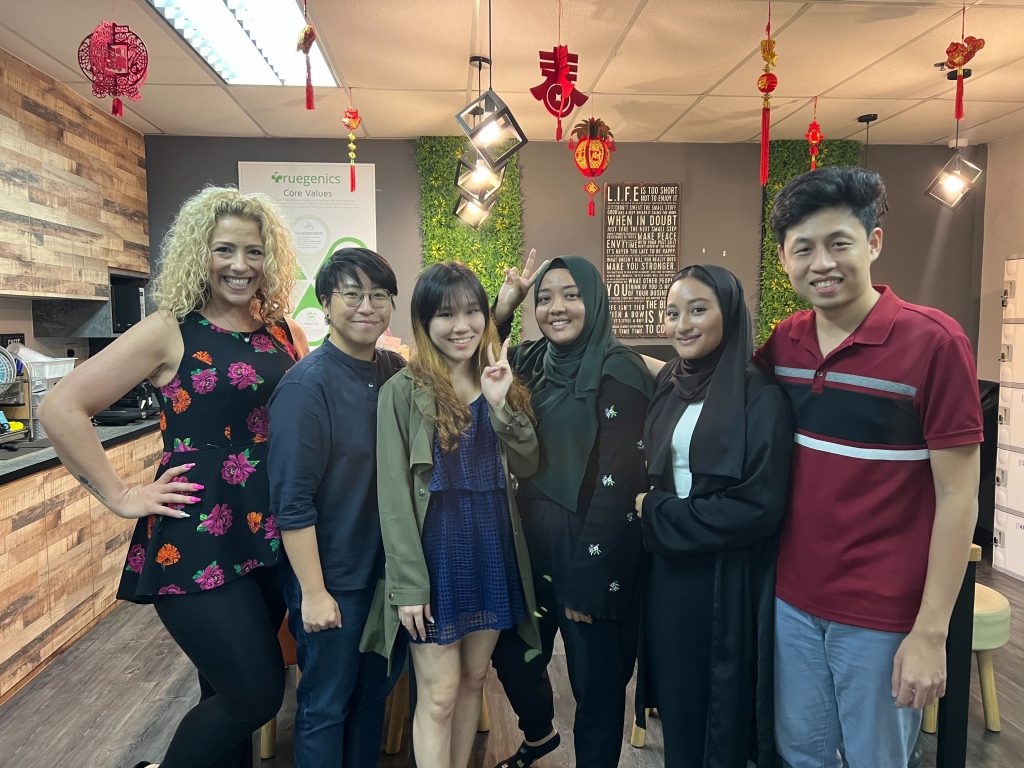 It was Carrie's first day in the office which also coincided with our Chinese New Year Lunch at Furama City Centre Ballroom! Check out the spread!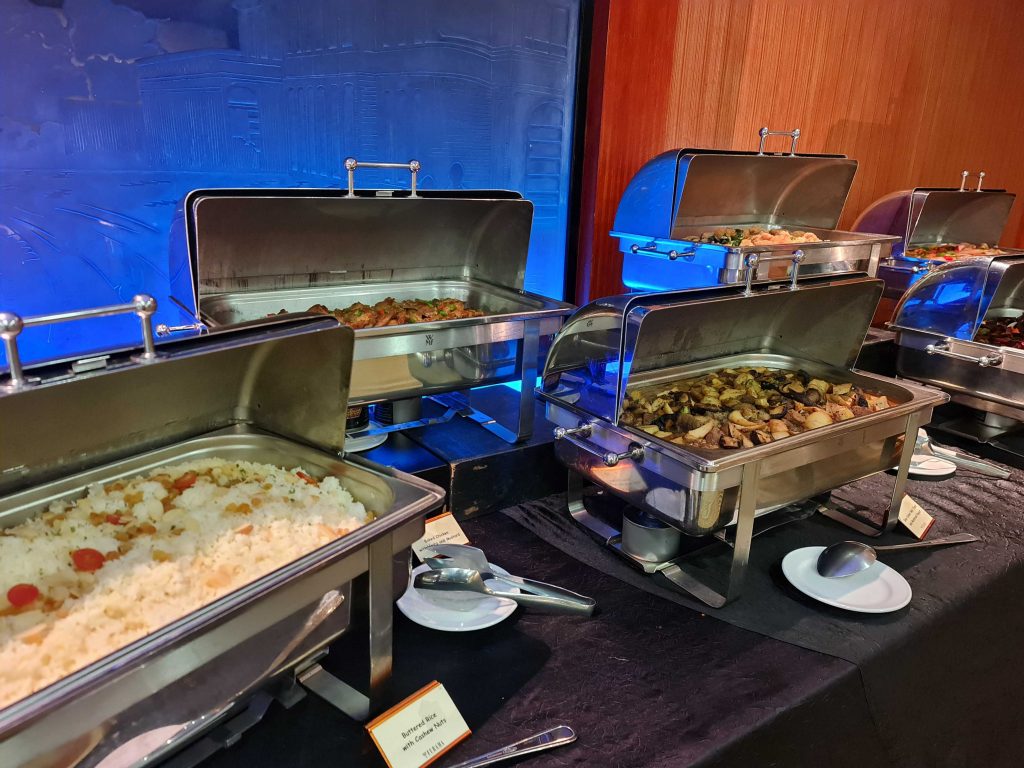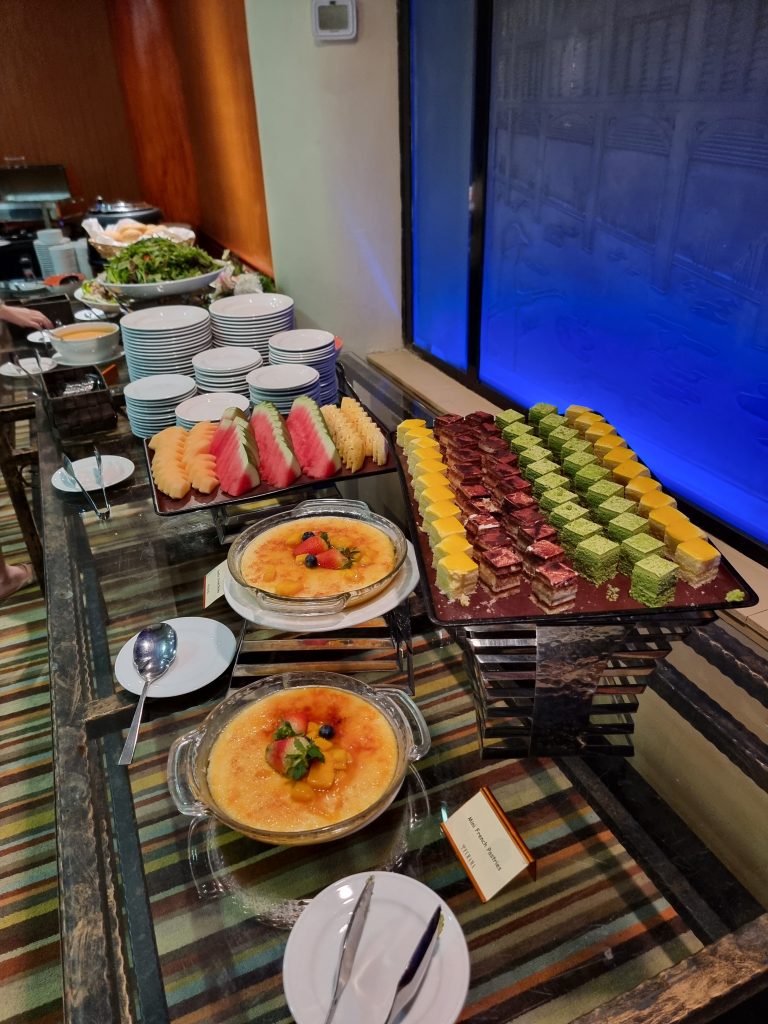 From humble beginnings to a thriving e-commerce company, here's our CEO, Alvin Huang walking us down memory lane and sharing how sheer determination, resilience, hard work and a relentless pursuit of excellence led us to where we are today. It was a great reminder of everyone's unwavering commitment towards the company's goals and values and how appreciative the company is of everyone's support as we head into a brand new year!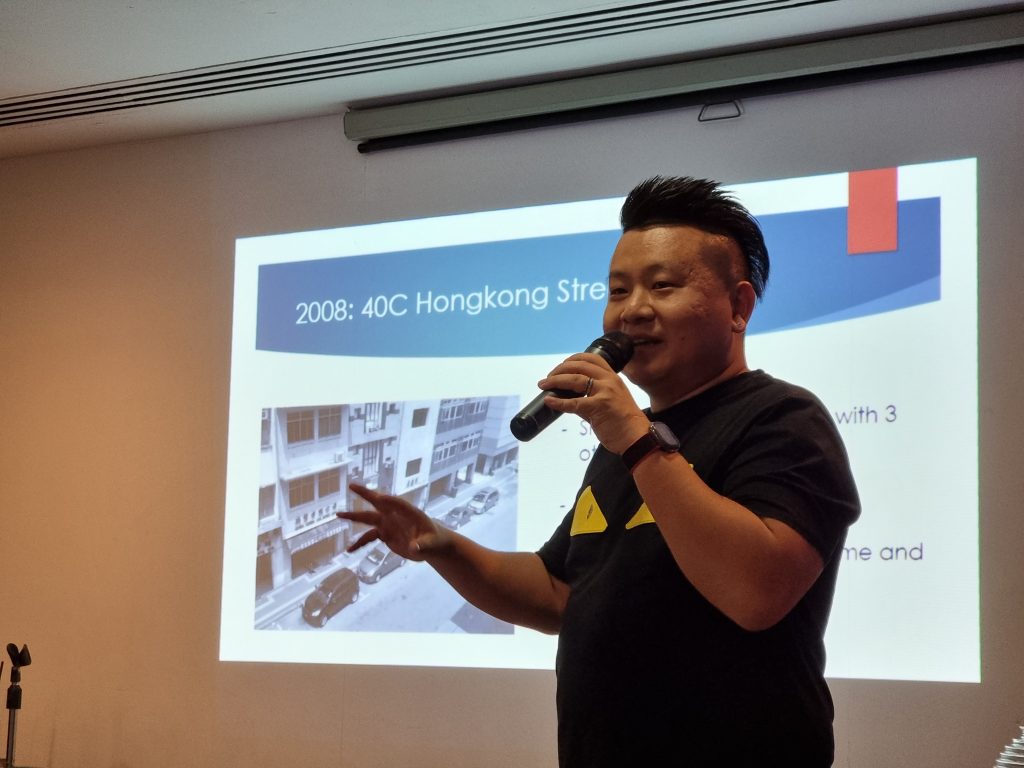 Moving on to our personal favourite, lo hei! Lo hei translates literally to "tossing up good fortune". It is believed that the higher the toss, the better your prospects and fortune in the year ahead.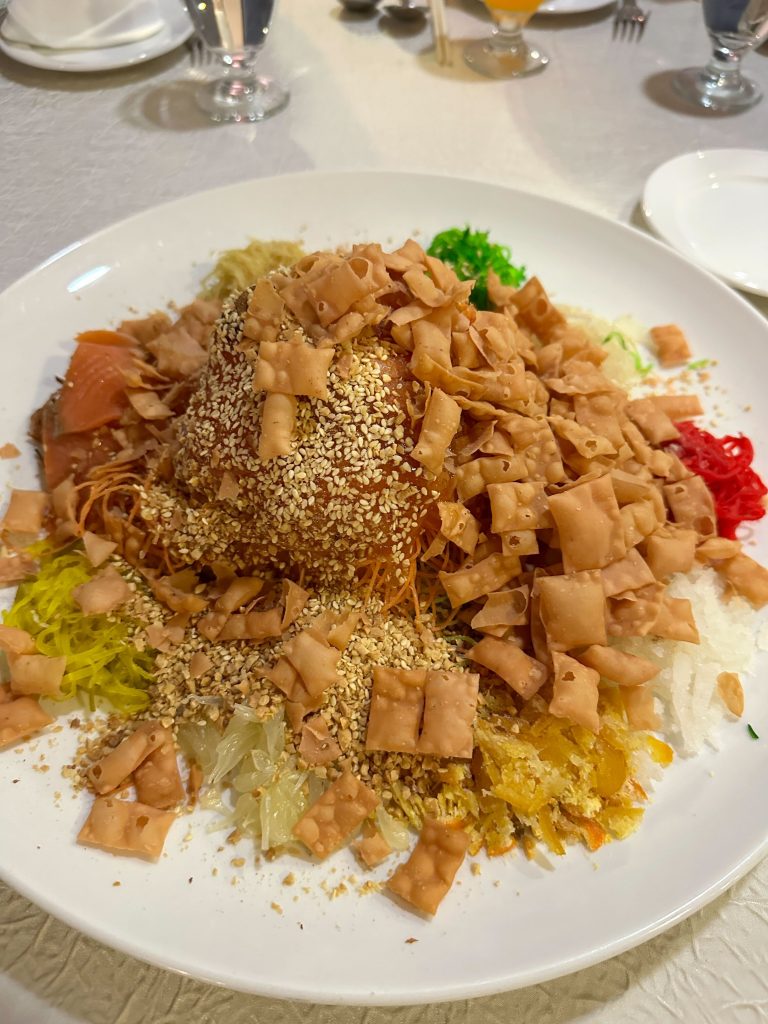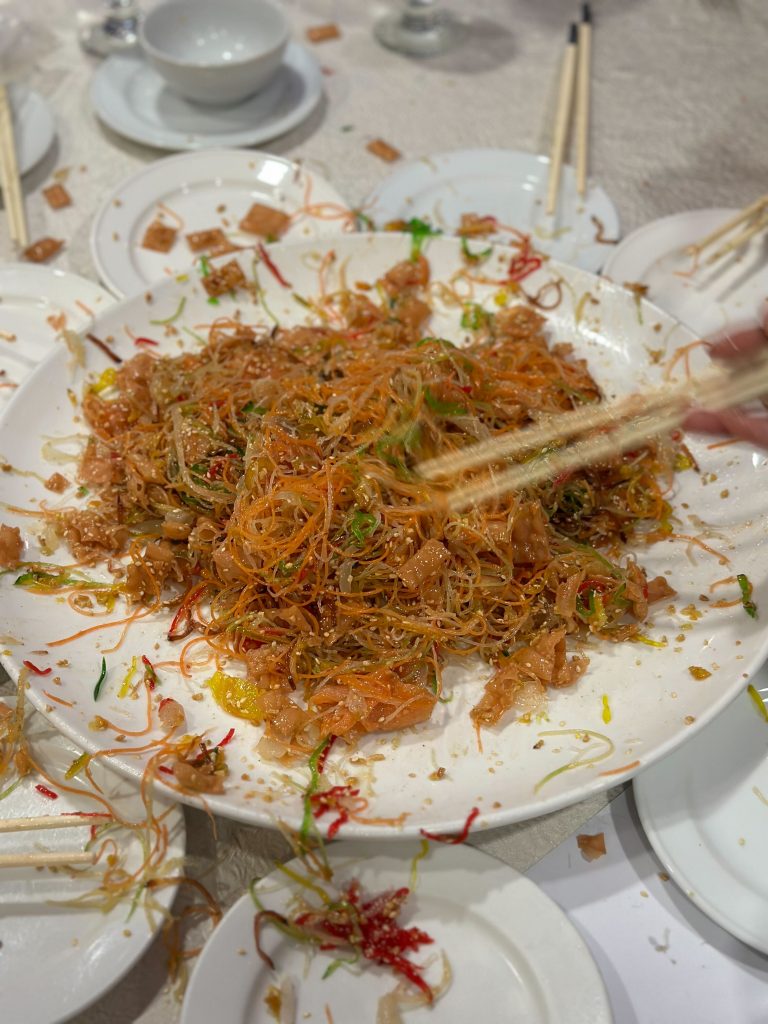 With the tossing of lo hei, we can finally start on our mouthwatering buffet lunch! But, first table pictures first!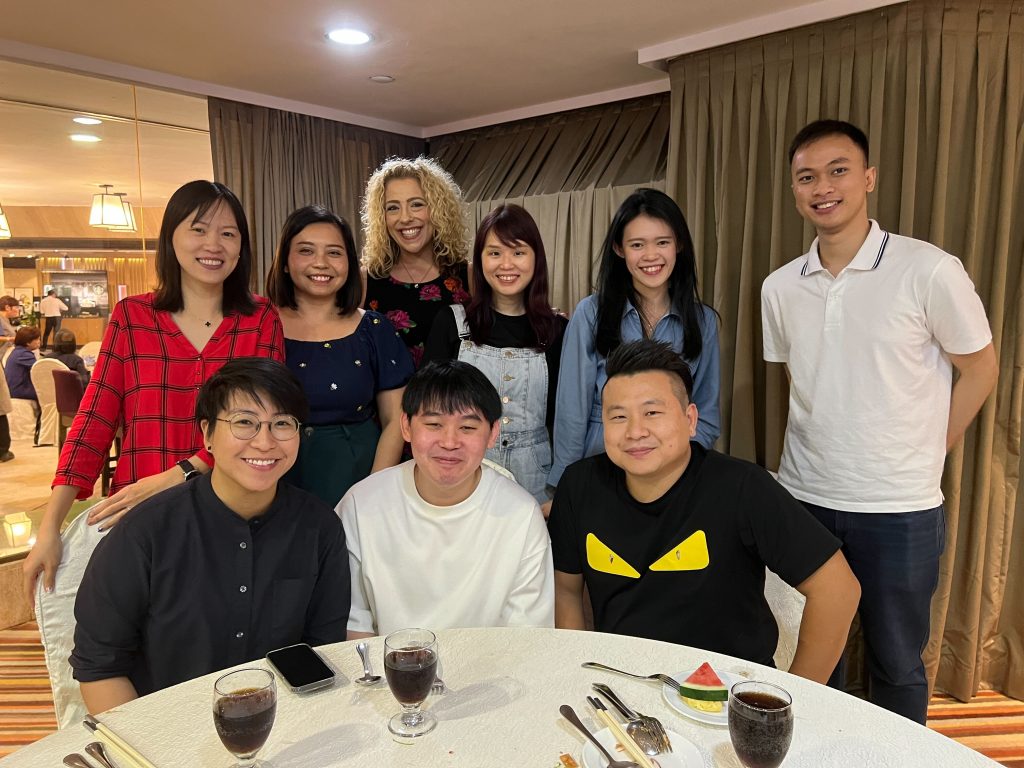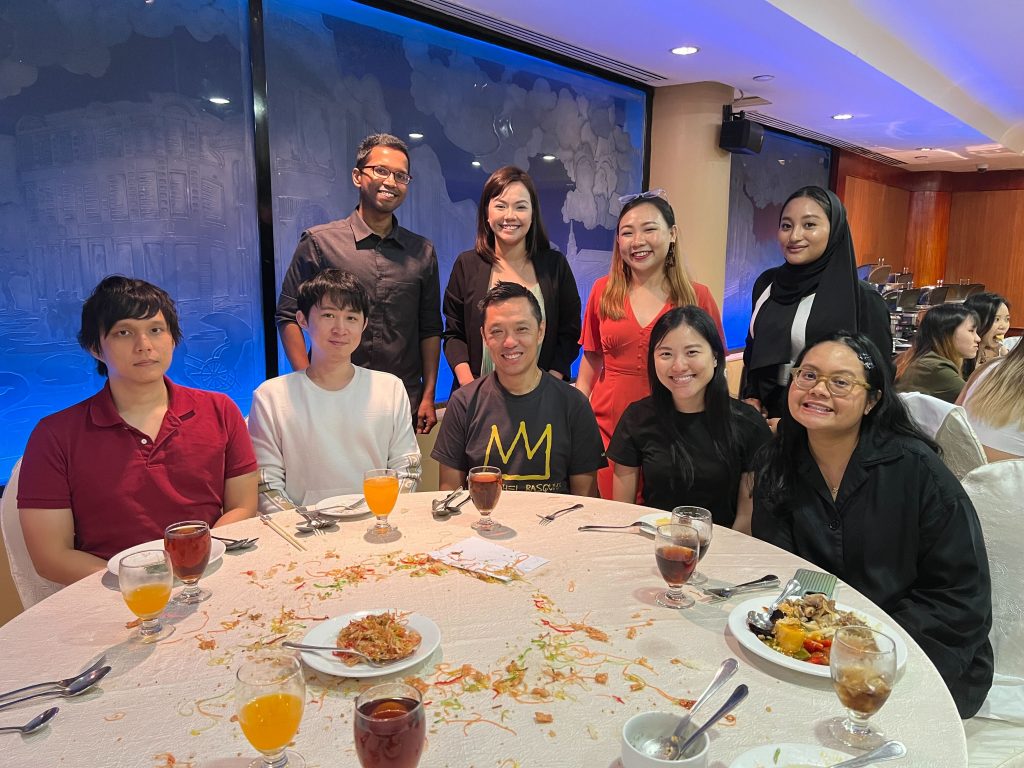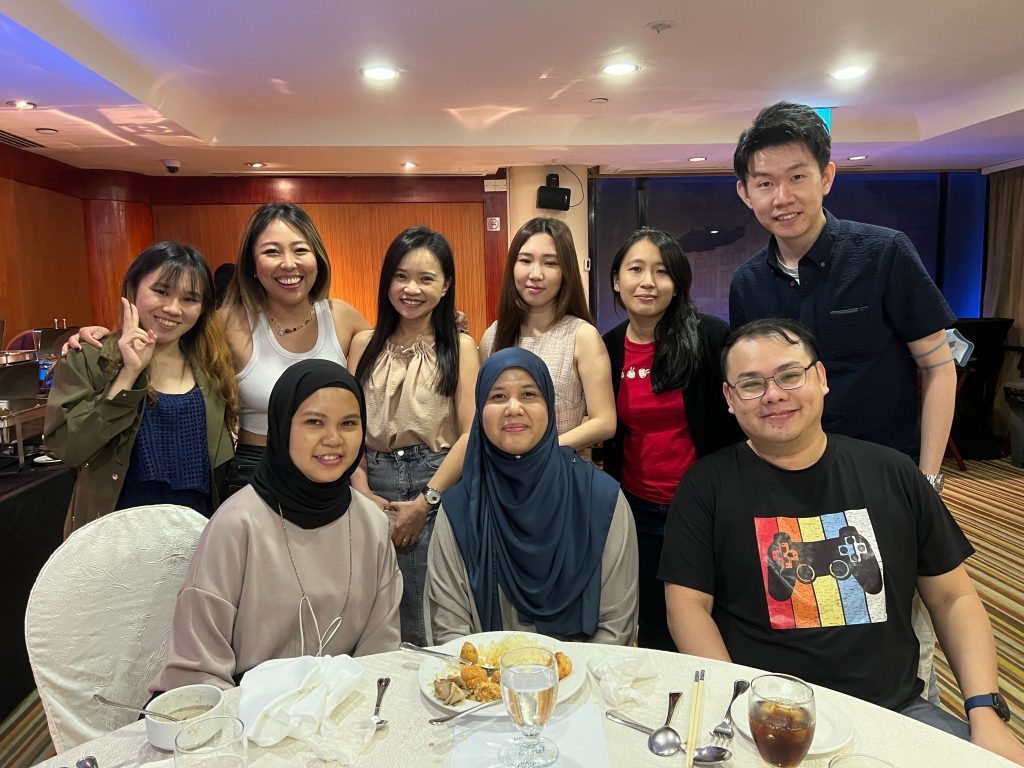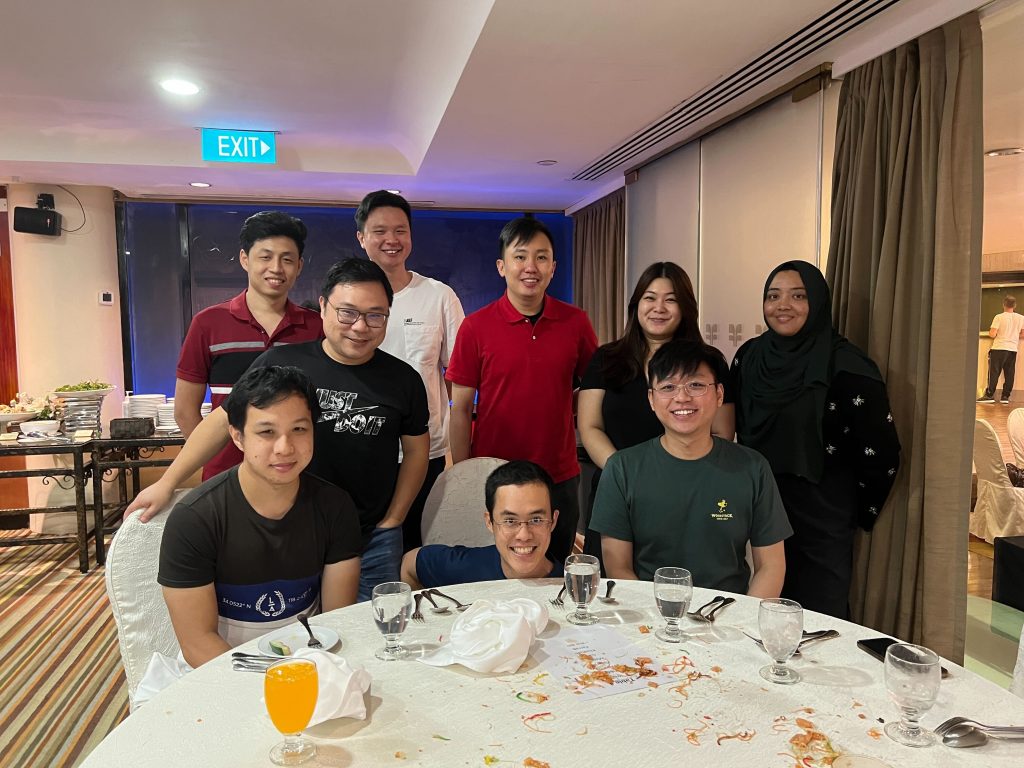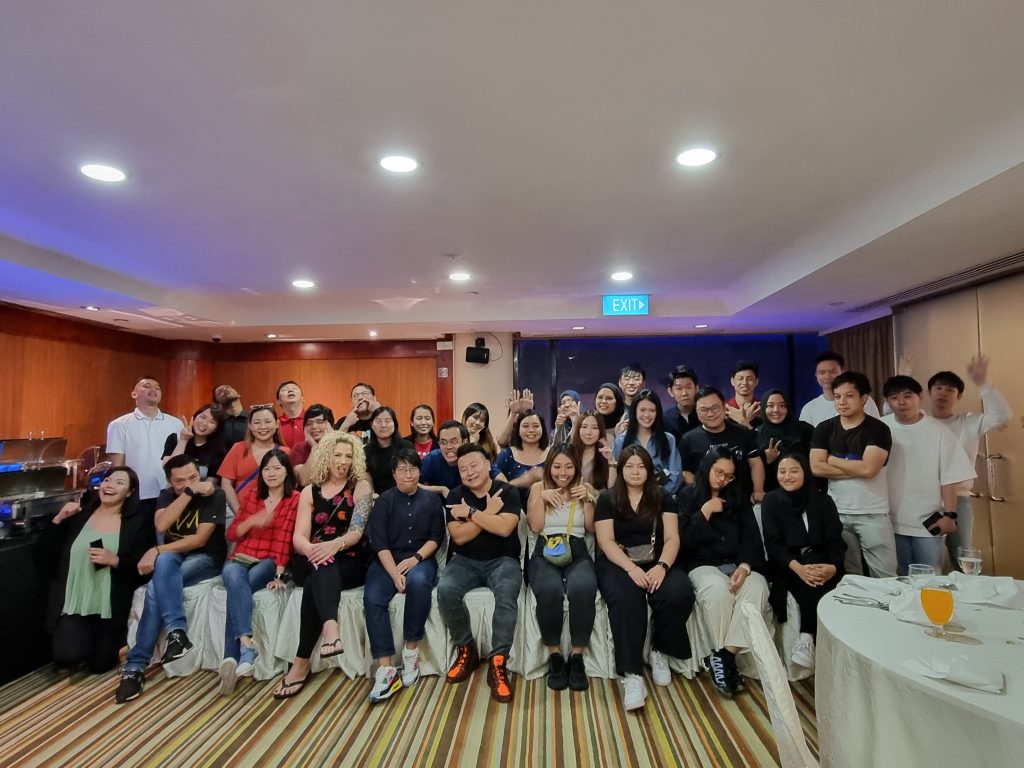 Ending off this post not just with our usual company photo, but also, with a short clip of Alvin giving us our CNY Angbao!
To our faithful readers: Here's wishing you happiness, prosperity, and good health in the new year. May the new year bring you new opportunities, growth, and success in all aspects of your life! 

Happy Lunar New Year from our family to yours!