Merry Christmas everyone! This is our final blog post for the year 2022 and what better way to end it than to talk about our recent Christmas Feast with the company! As you know, a lot of places were full at this time of the year, but Tiffany Café & Restaurant @ Furama City Centre managed to squeeze us in for their ultimate Christmas lunch buffet!
Company lunches are truly the best opportunity for everyone to bond and talk about non work related stuff! It is surprising how many things you can find out about someone during such casual and light hearted conversations! It just makes working with them so much easier when you know a little bit more about their background and life!
Check out the food spread! Whoa!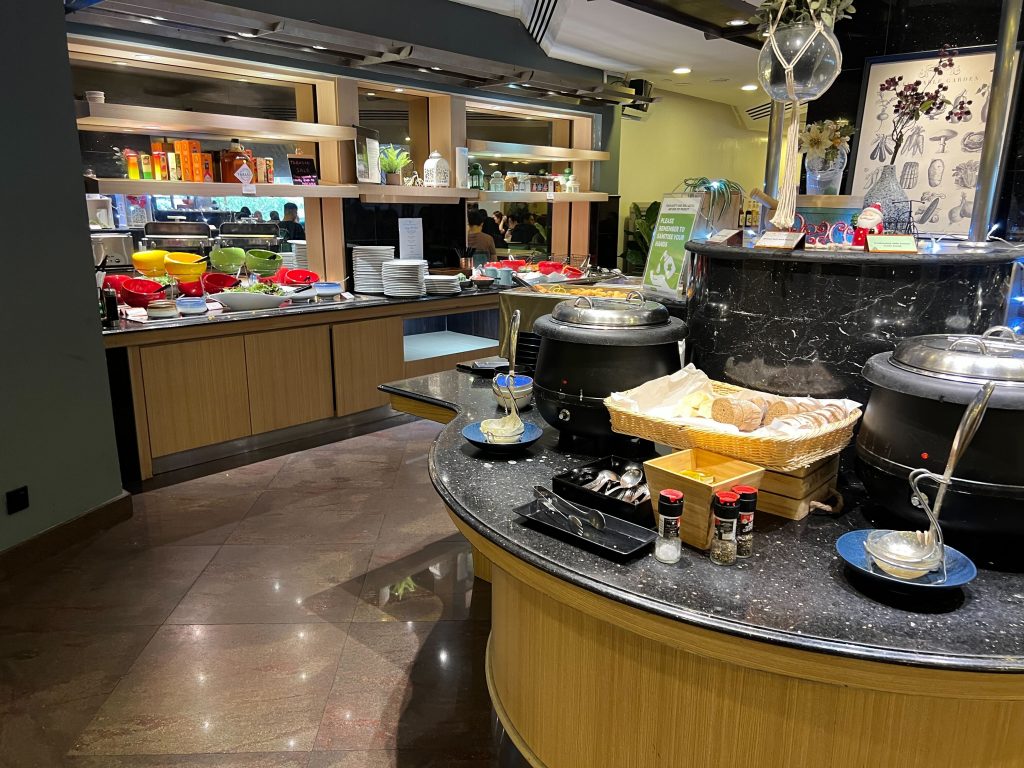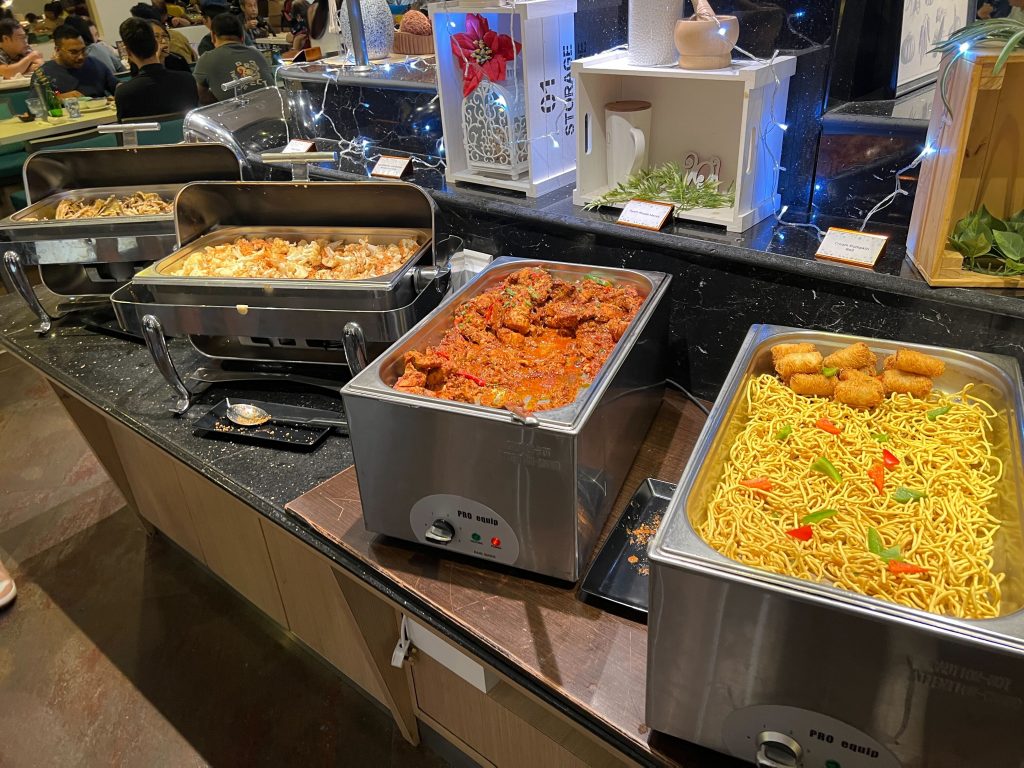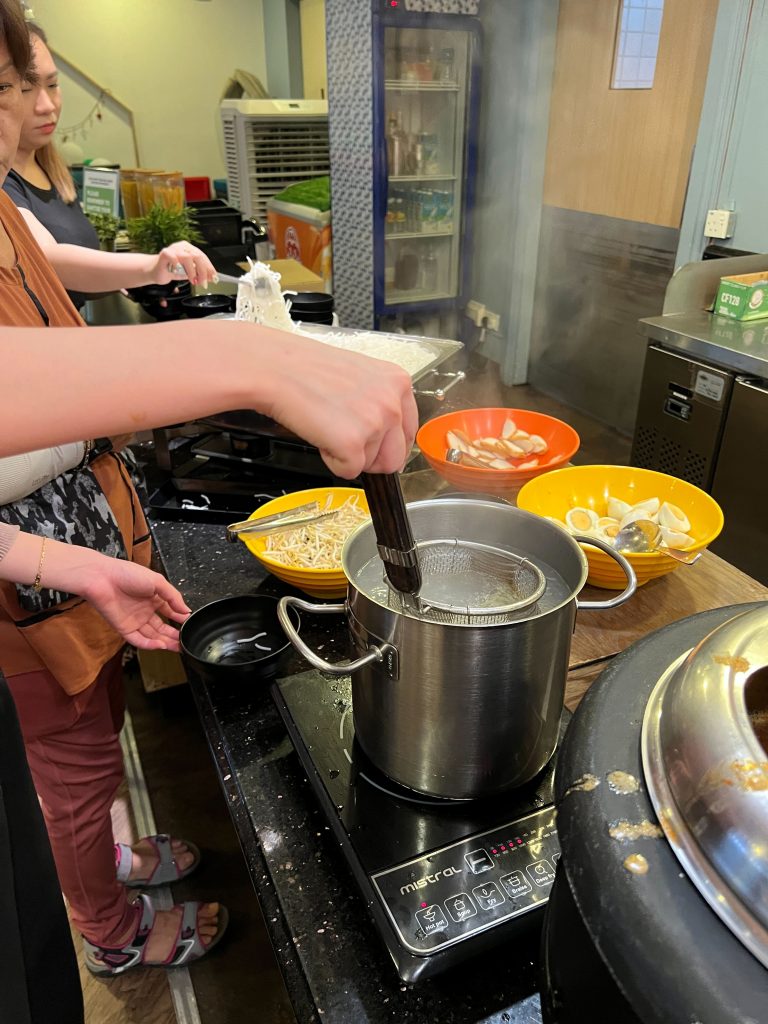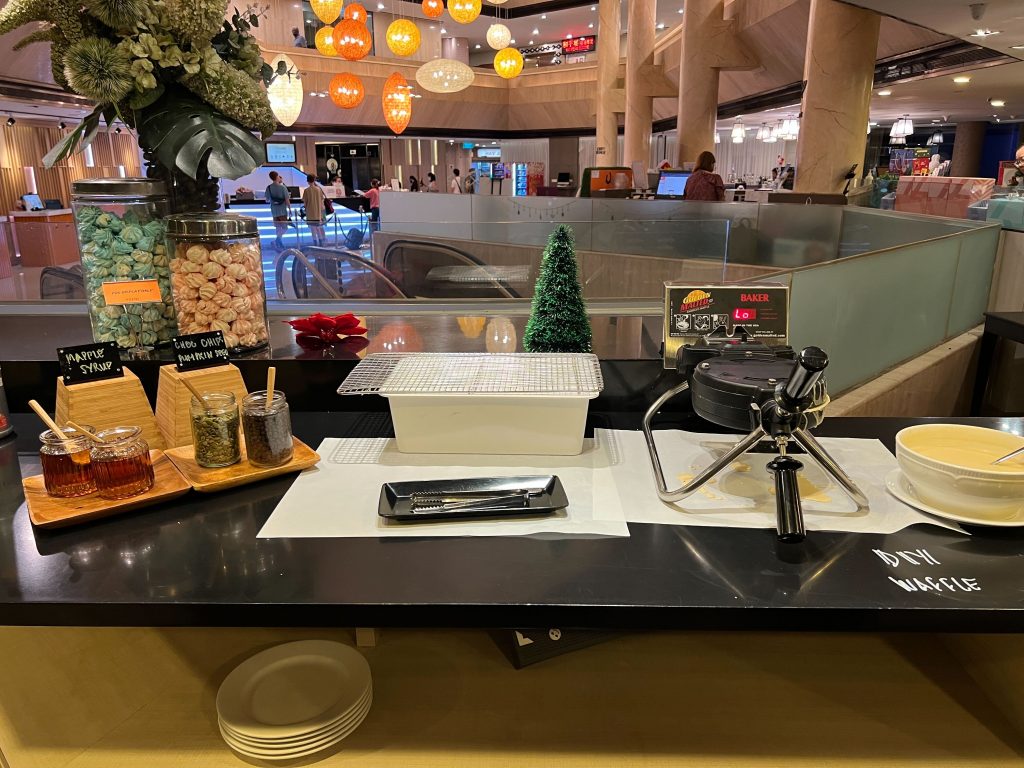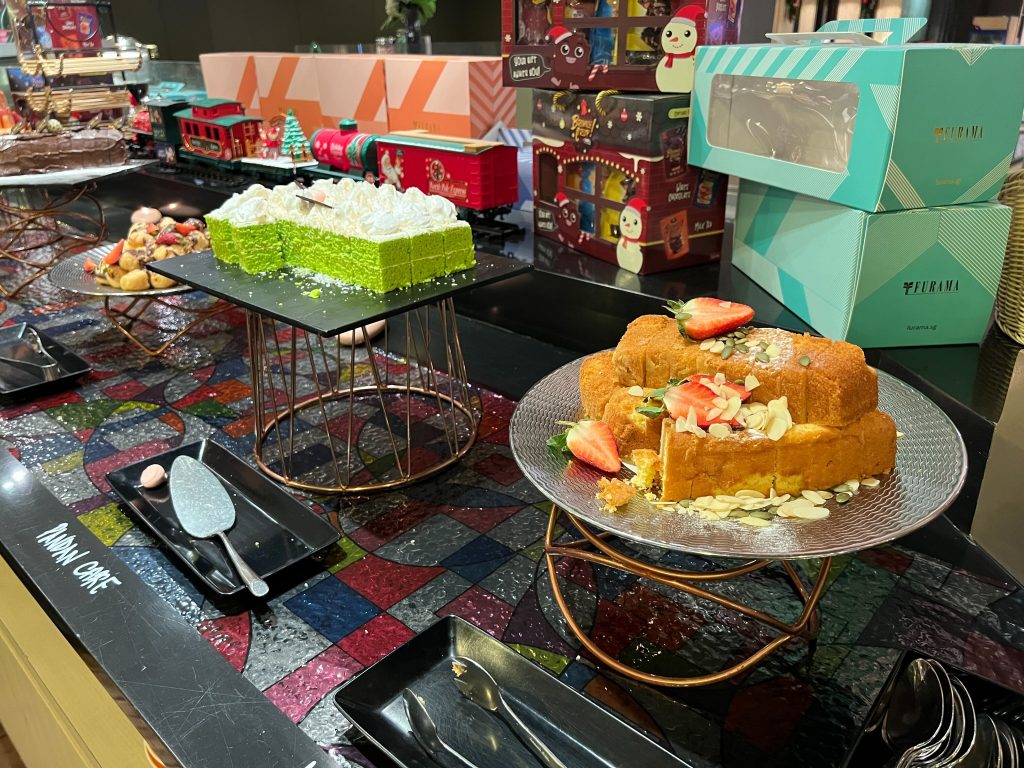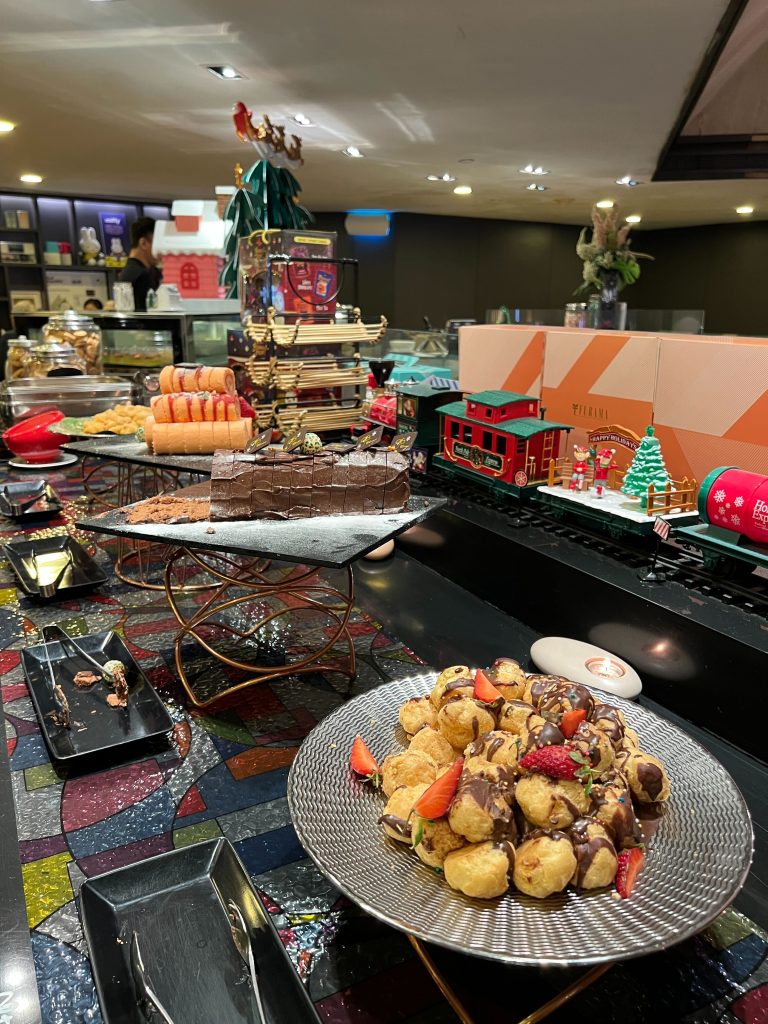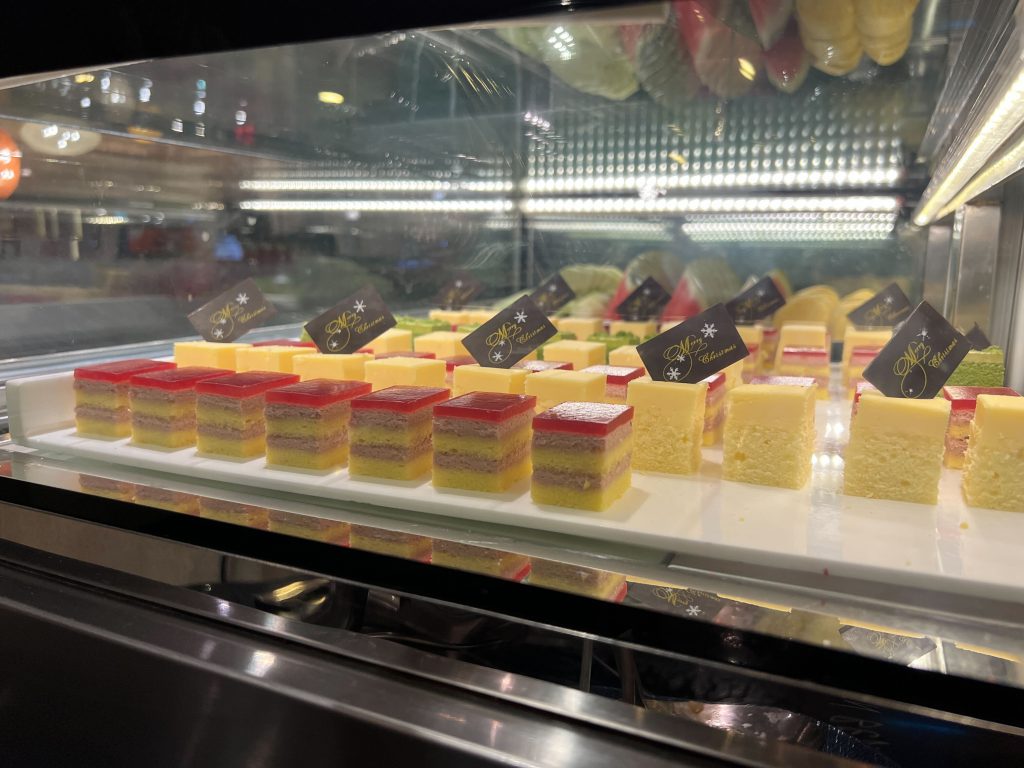 Possibly the noisiest bunch in the restaurant as we eat to our heart's content!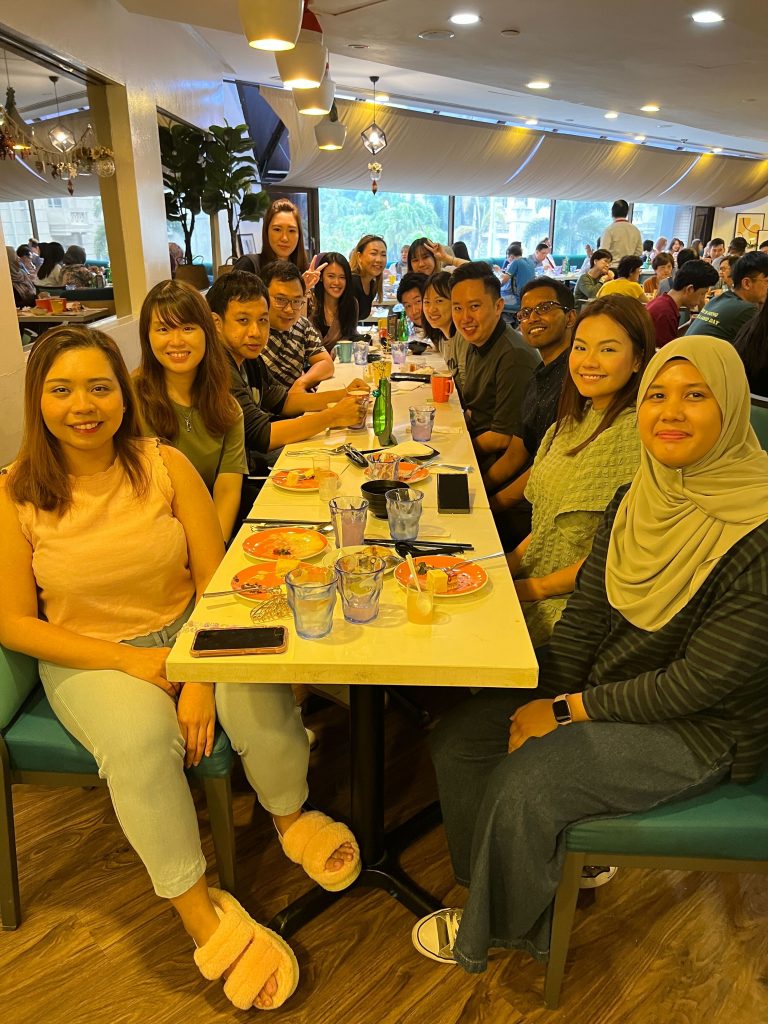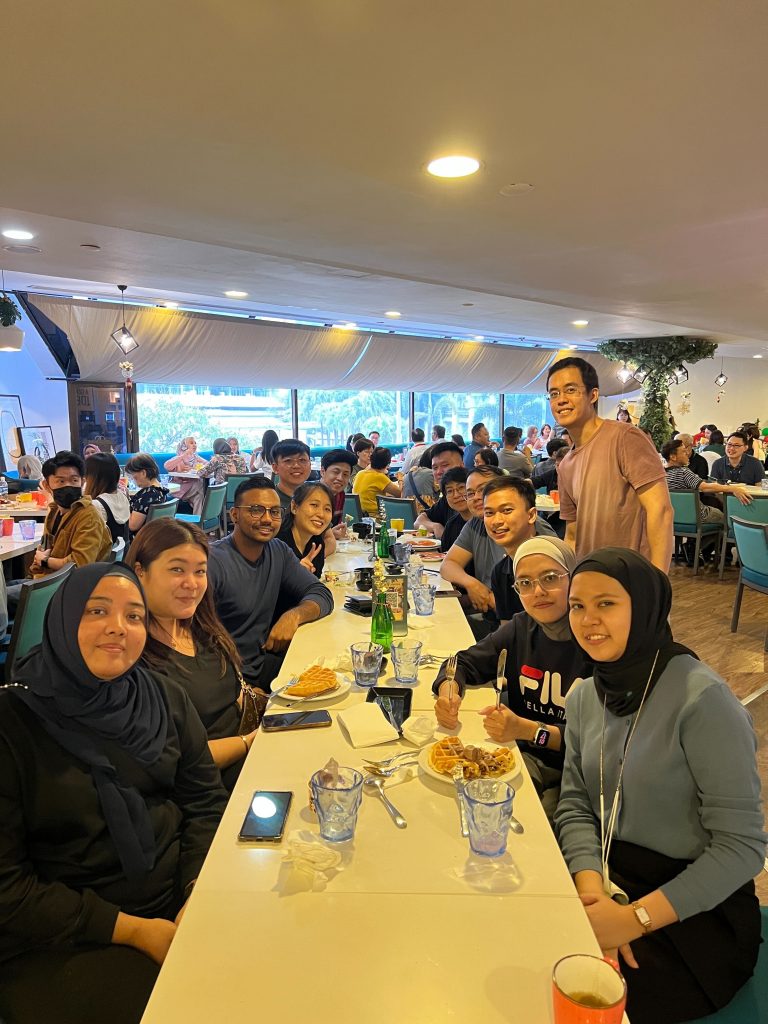 And finally, a group photo to end off the lunch!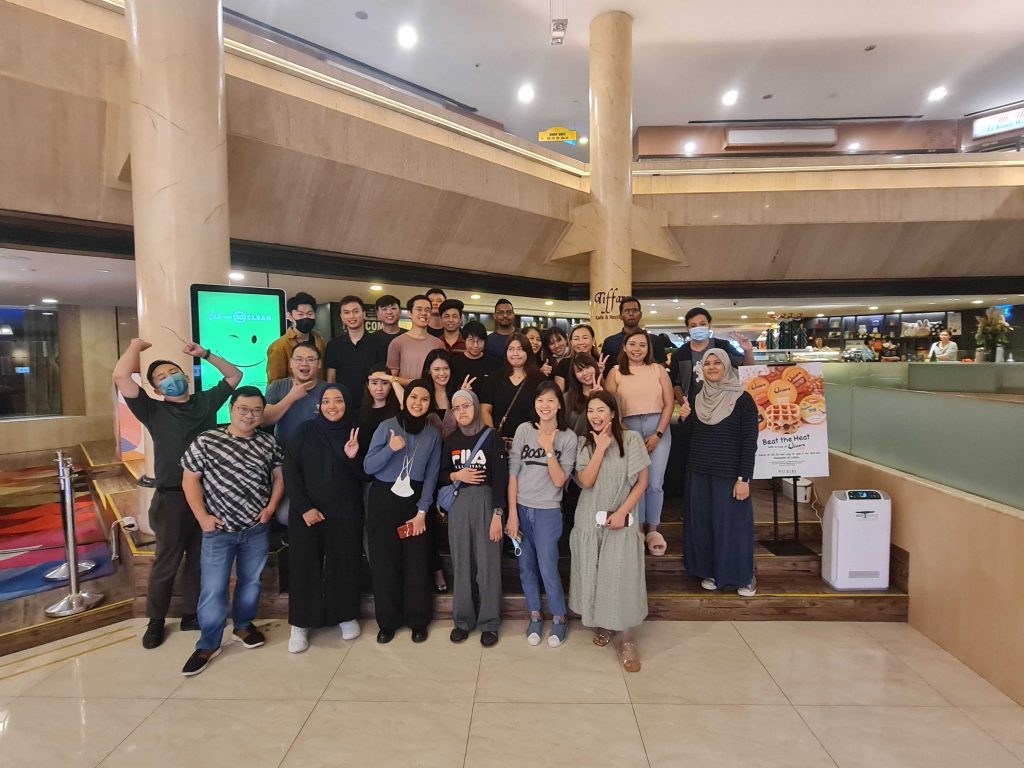 From our TG Family to yours;
We hope you had a joyous Christmas with your loved ones & here's to a bright New Year and a fond farewell to the old; here's to the things that are yet to come, and to the memories that we hold.
See you in 2023!