With a growing team and too many mouths to feed, our annual Christmas bash this year had to go above and beyond our usual expectations – and boy did we deliver.
On the 20th of December, the Royal Palm @ Clarke Quay hosted 65 or so TG employees – all primed for an evening full of good food, quirky games and hearty laughs.
And to do justice to such a fancy venue, we had to don even fancier outfits: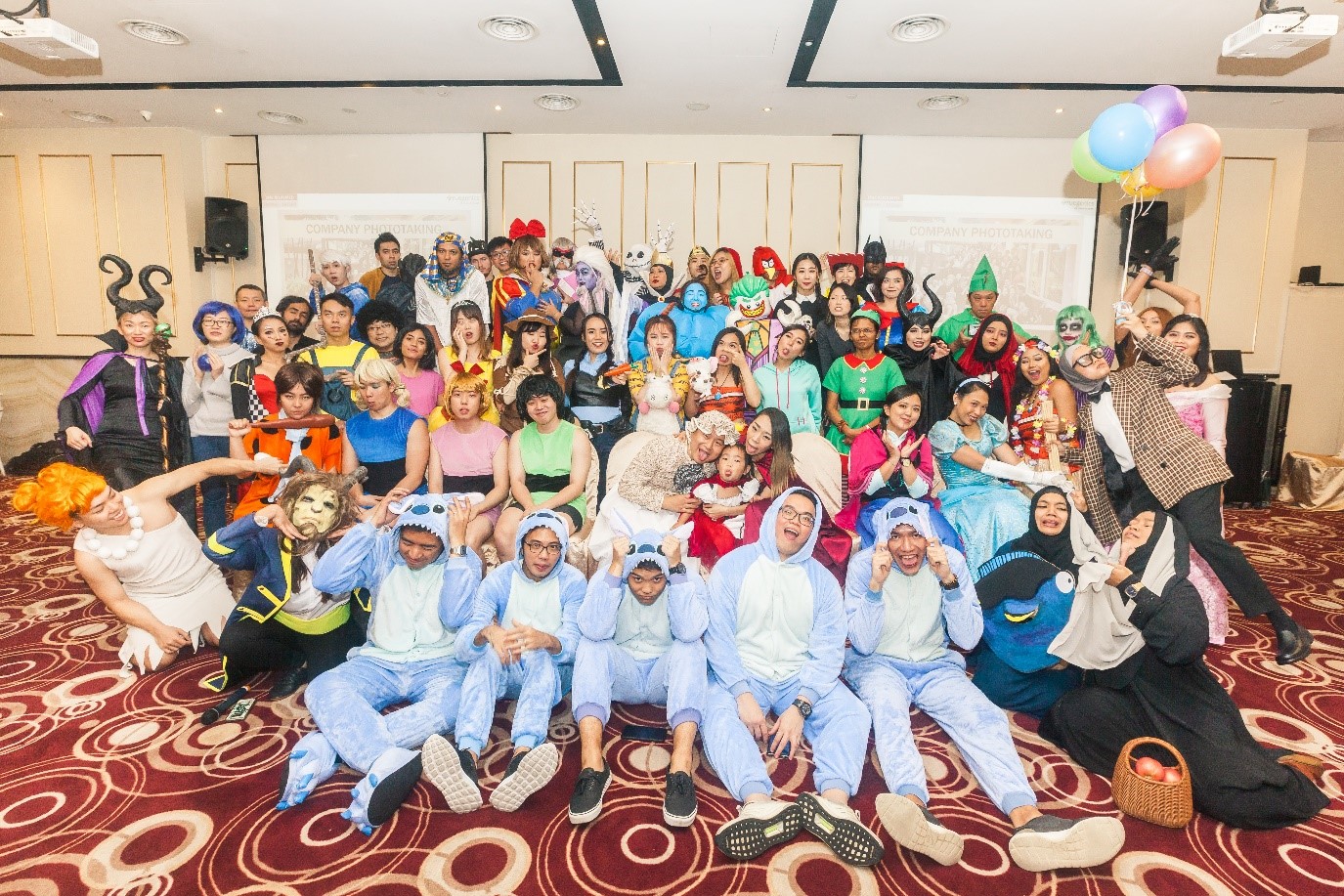 Everyone had to dress to the theme of cartoon characters, and some of us took the full opportunity to unleash our inner child.
After all, with $2000 on the line for the best-dressed, some definitely came prepared to win!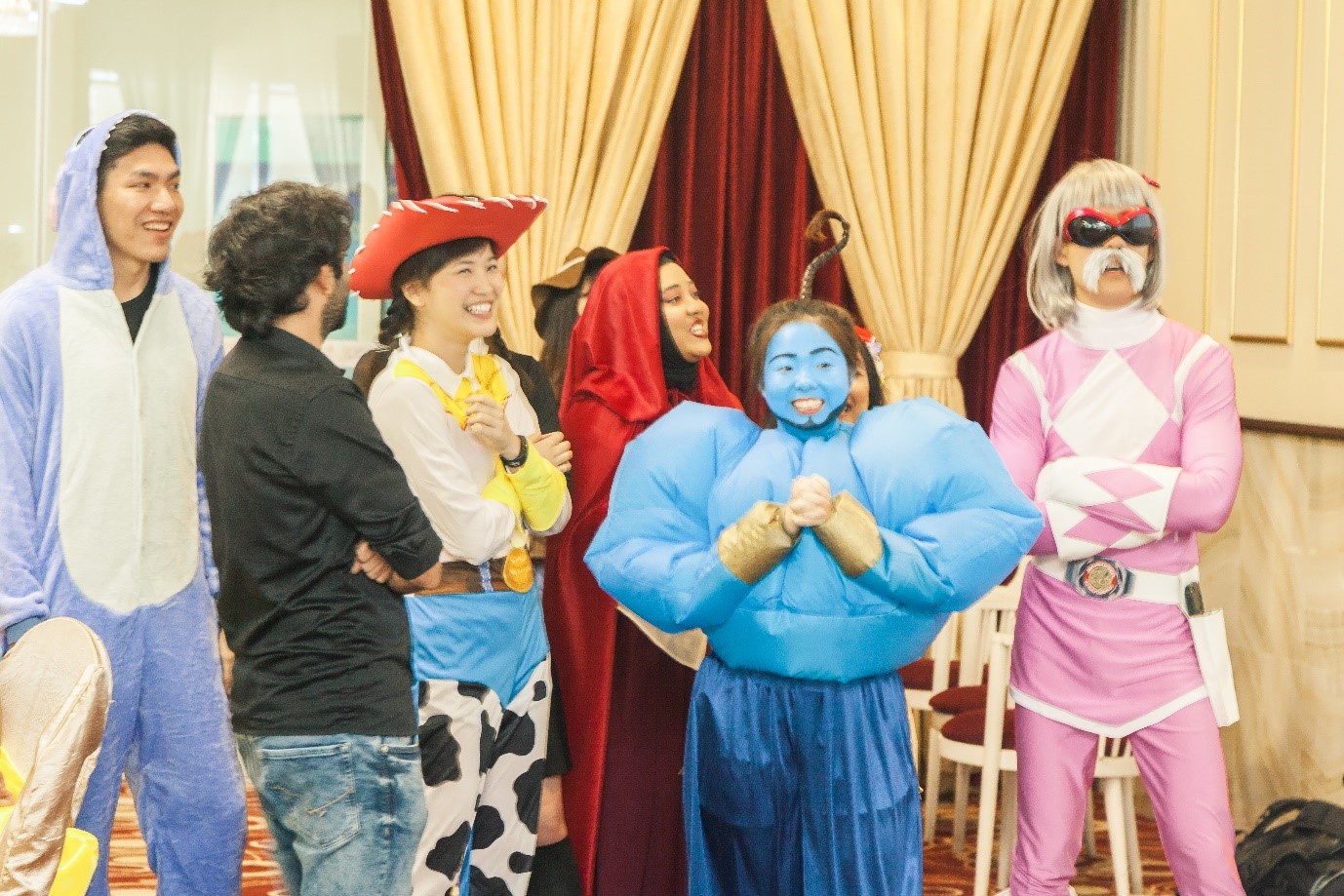 After a short opening address by Alvin and a mini prize-presentation, we kicked the evening off with some party games!
As you can imagine, a bunch of sophisticated adults locking horns over childish games made for a 'interesting' scene, to say the least: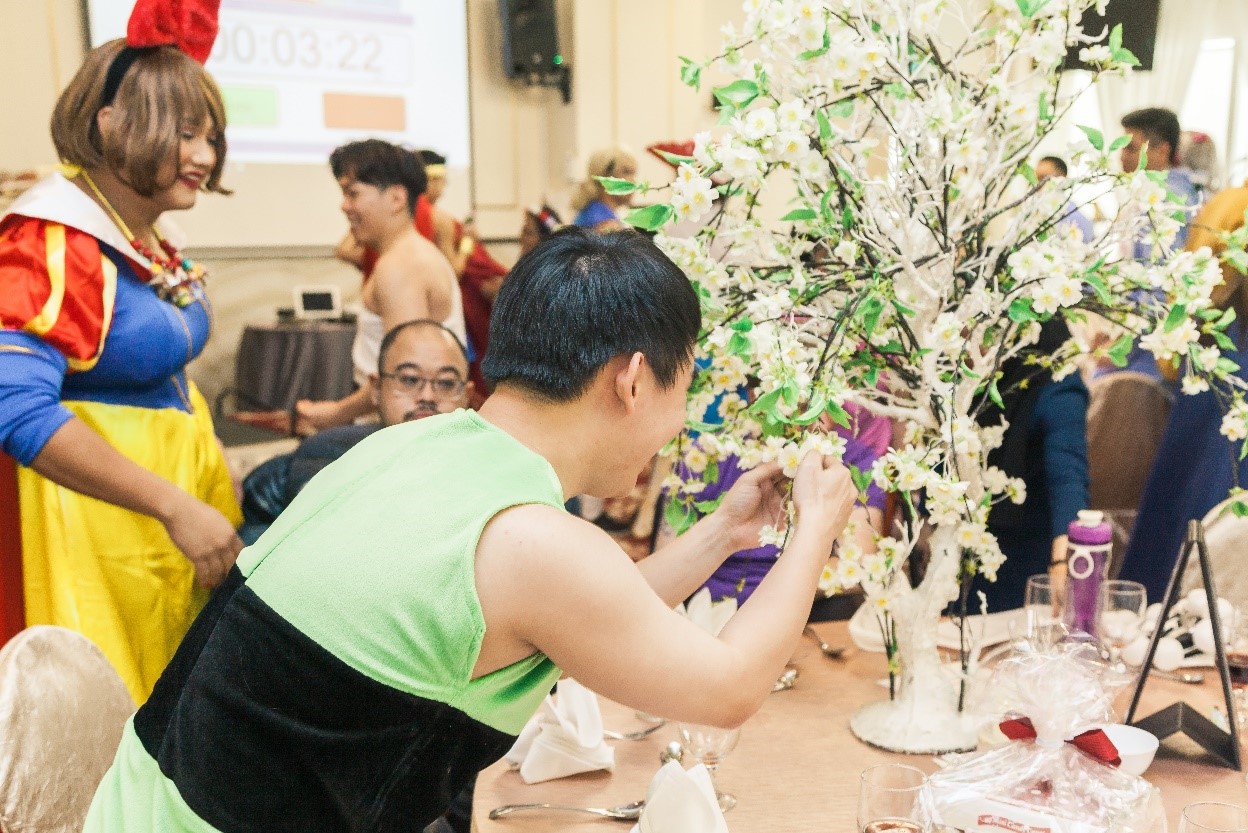 Buttercup's appreciation for the finer things in life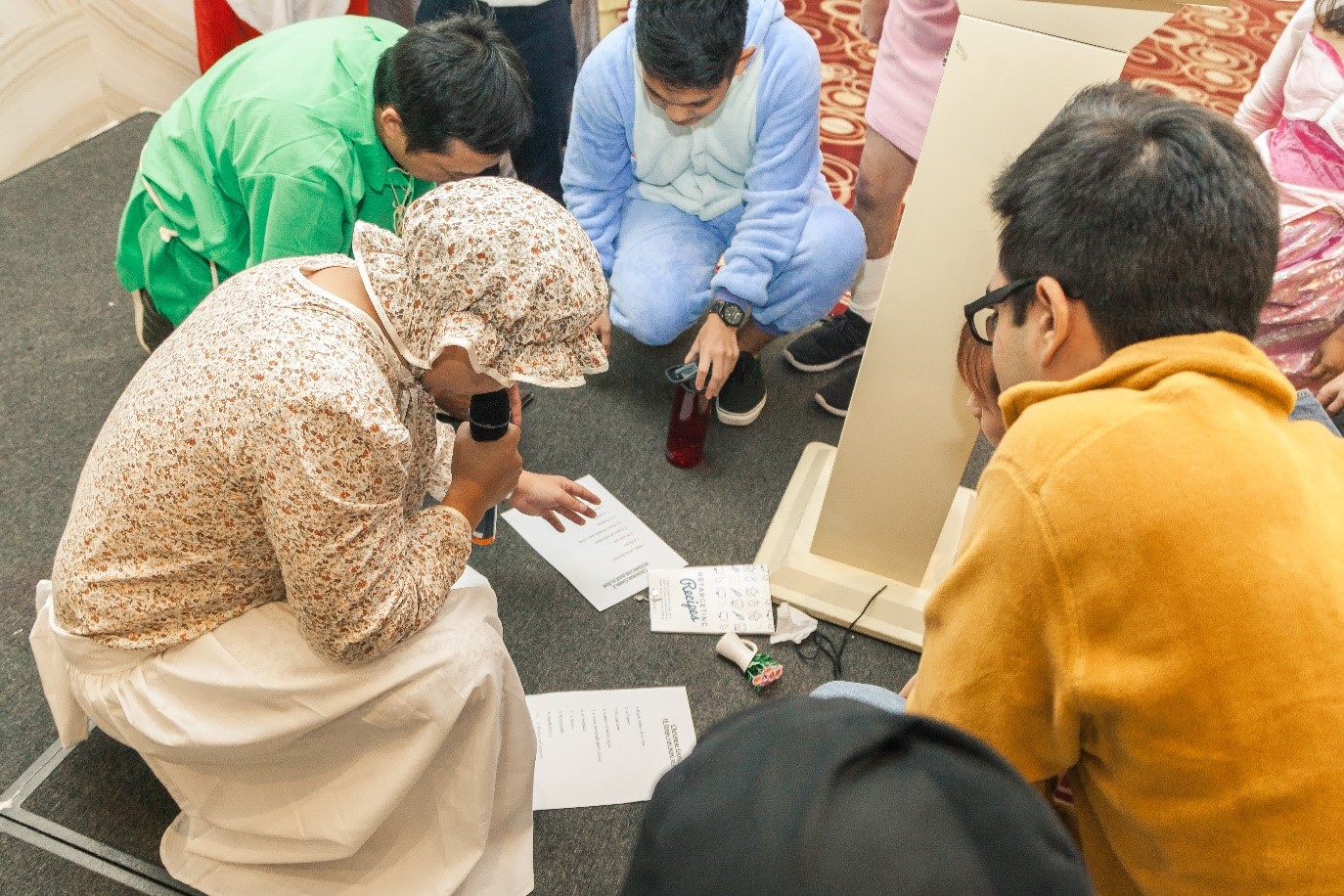 If only our meetings were this intense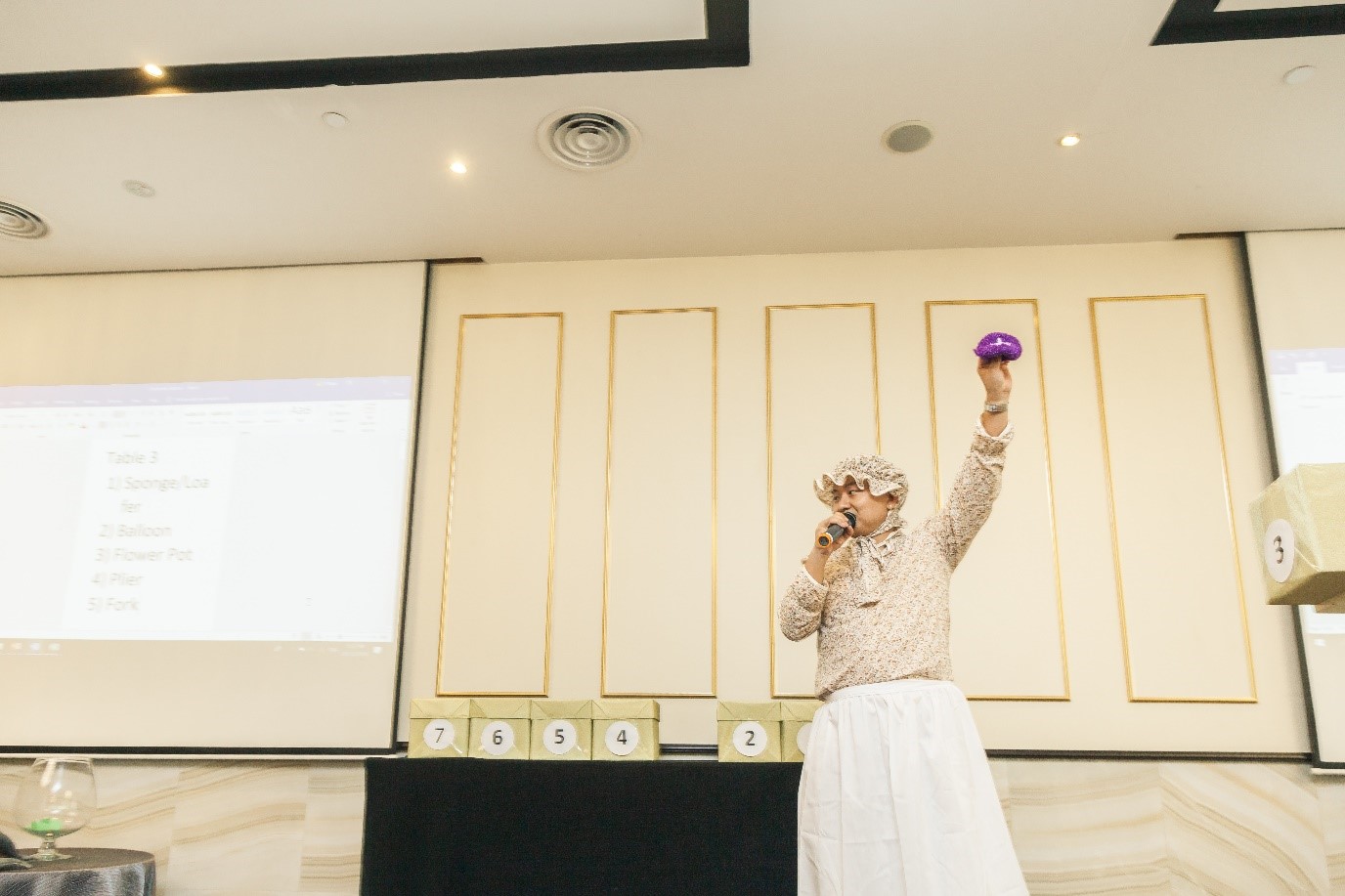 The Grandma/Big Bad Wolf's victory pose (yes, that's our CEO by the way)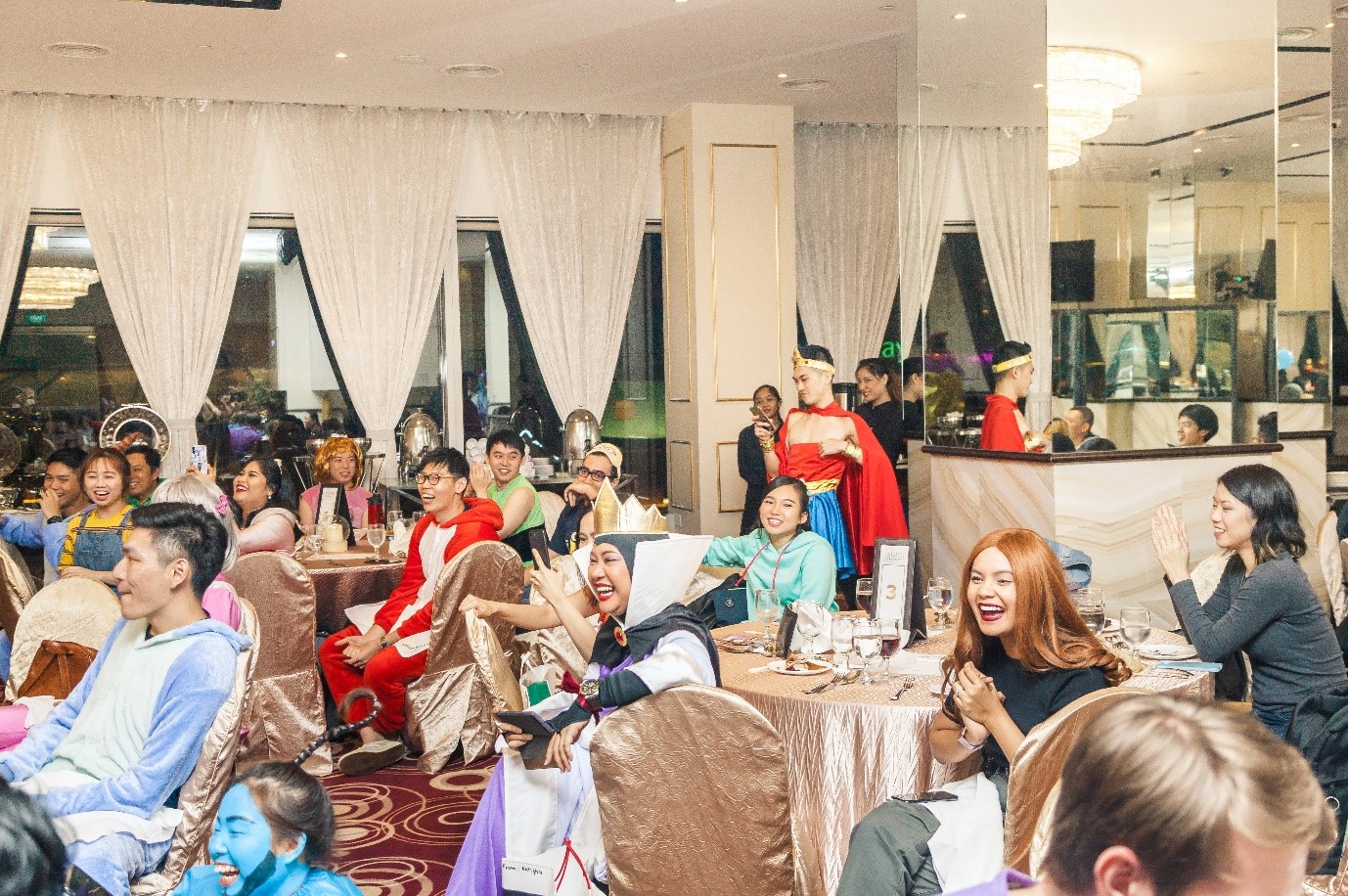 Settling down from all the games, we then proceeded to our Secret Santa gift exchange!
It wasn't as straightforward as it seemed, though – each of us had to describe 3 traits of the person we were giving our gift to. Amidst all the name-guessing and cheesy (but heartwarming!) interactions, it was a fun way to get acquainted with one another 🙂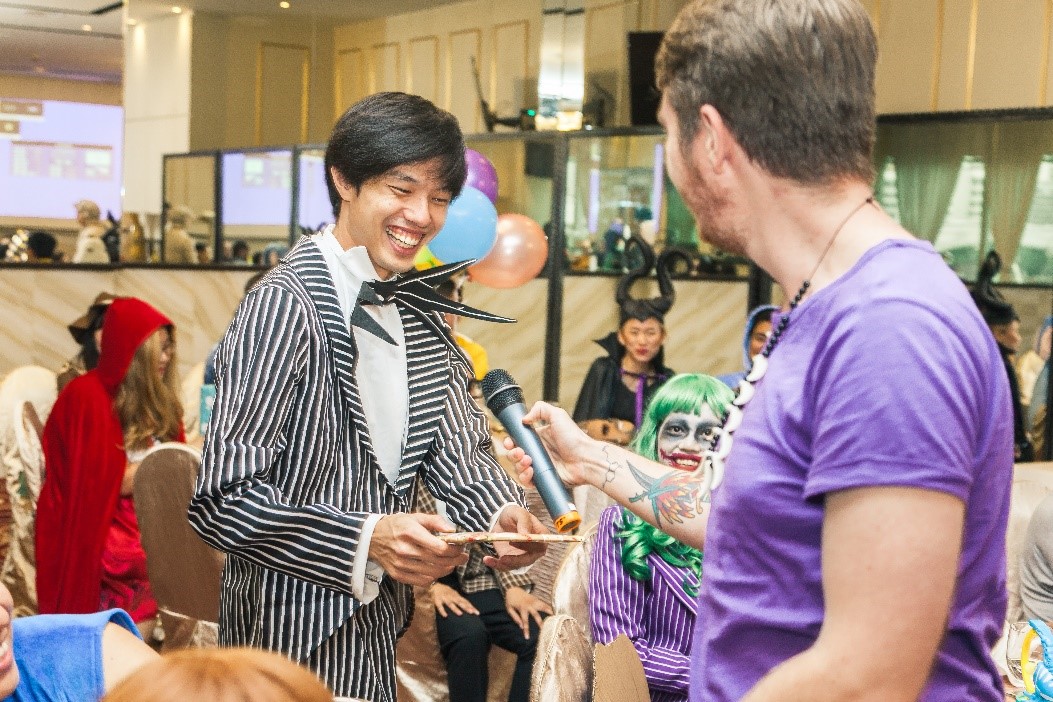 All that activity sure worked up an appetite, so it was time to dig in to the buffet spread!
In true Royal Palm fashion, just looking at the food left us famished: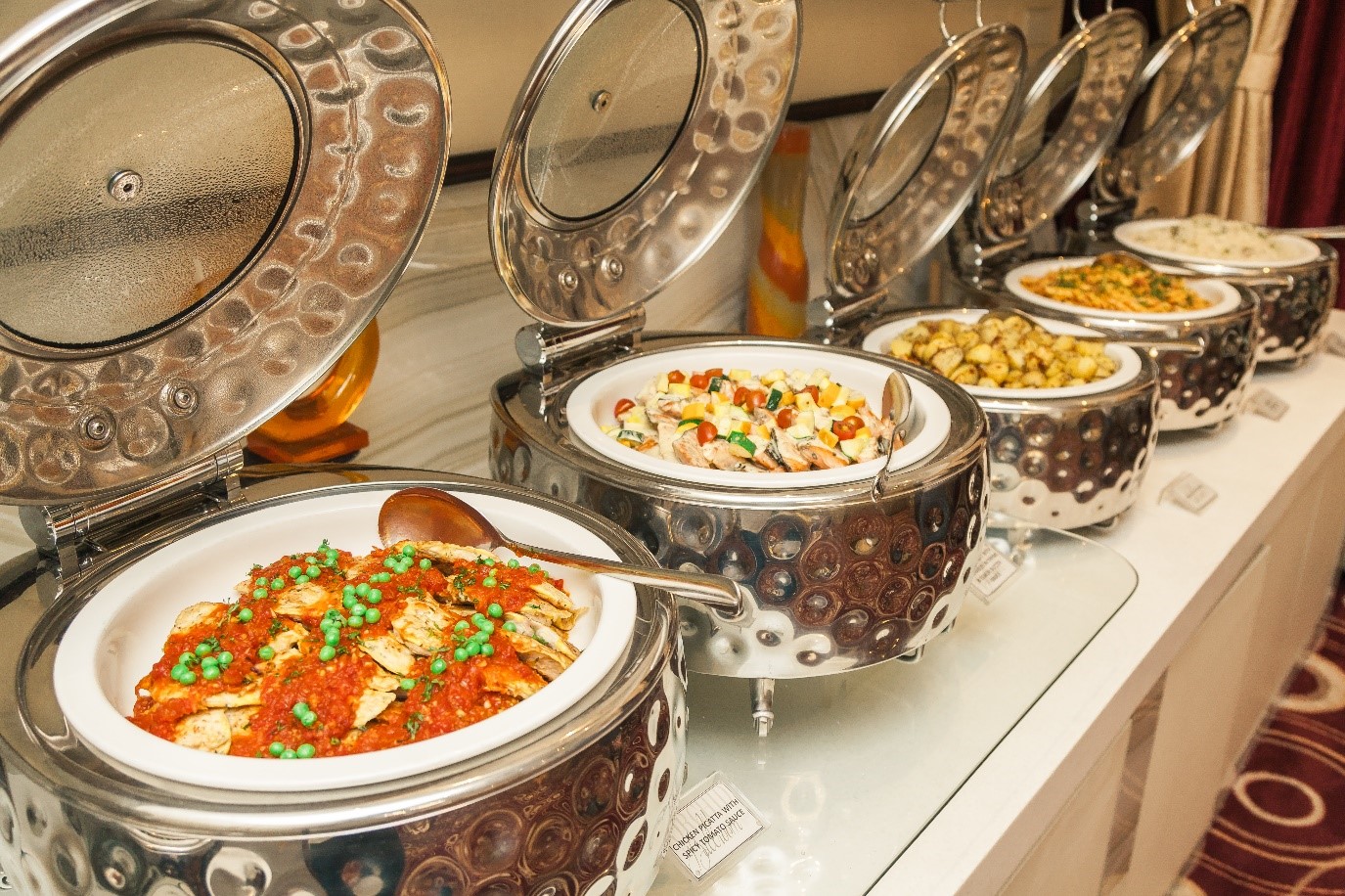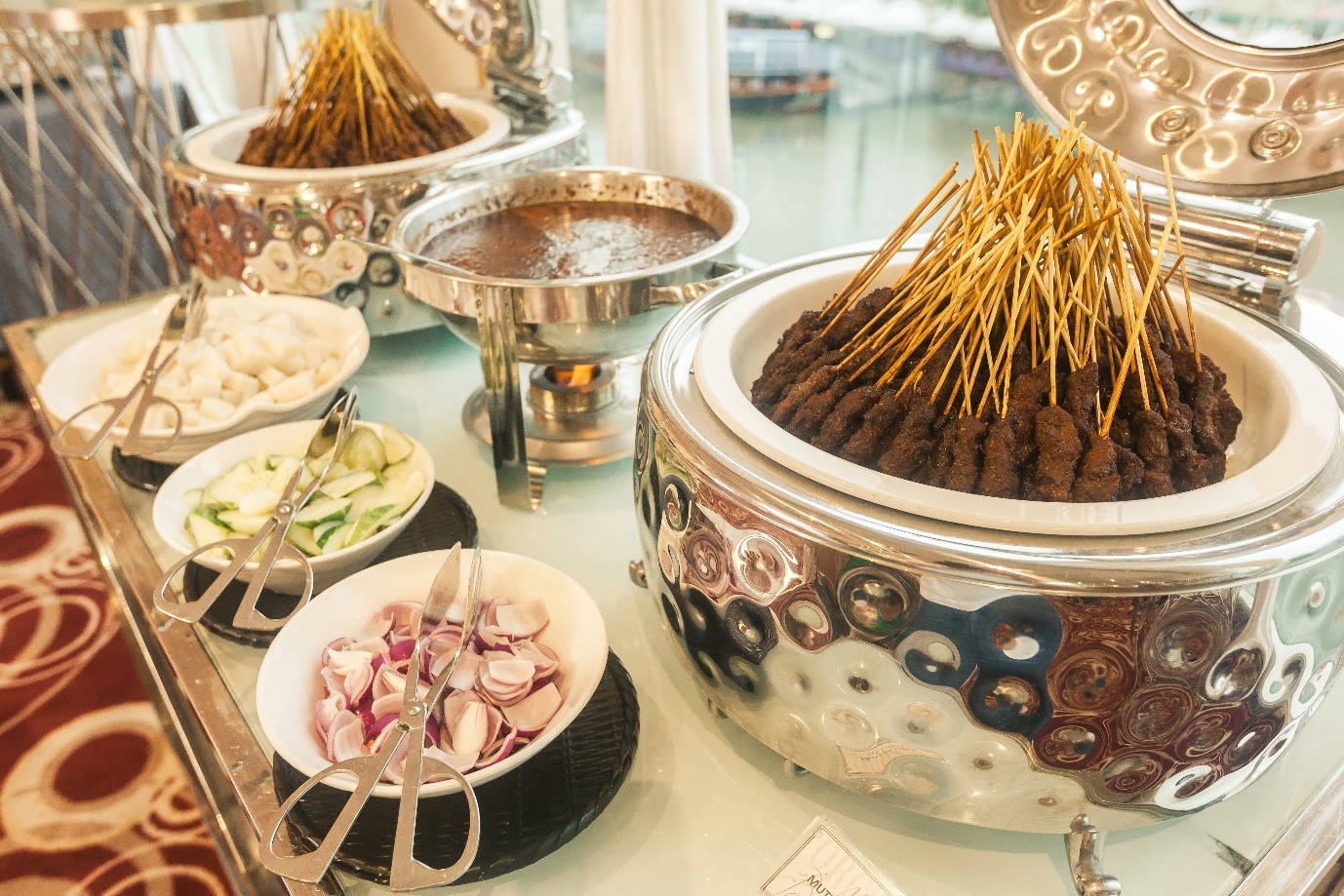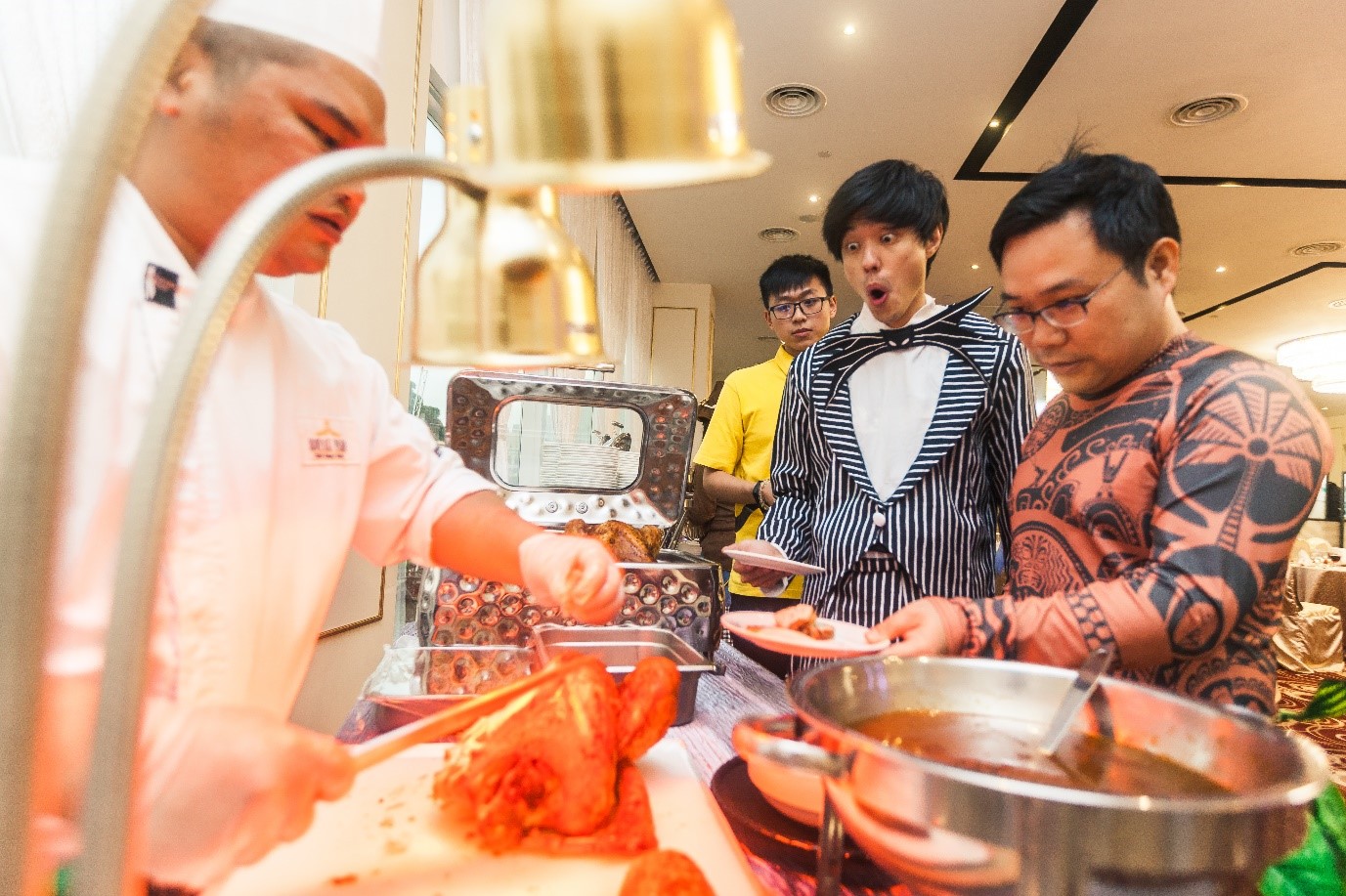 We were hungry okay
Once our bellies were full and cravings satisfied, we headed to the highly-anticipated best-dressed award, to cap off the night.
It was a valiant battle:
with everything from gender-confused superheroes,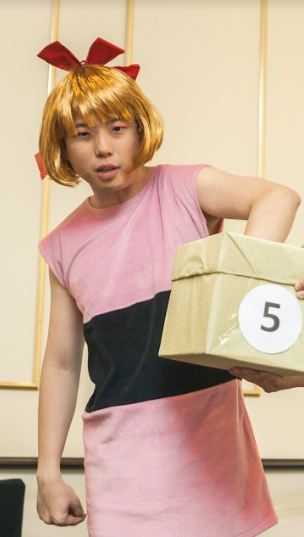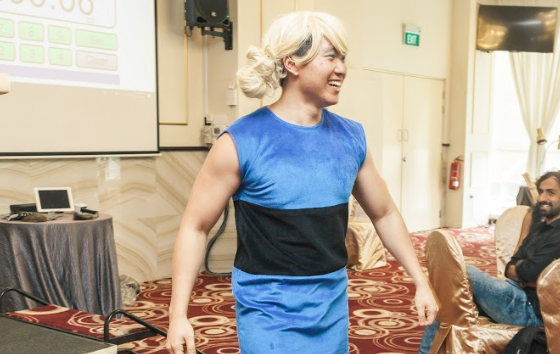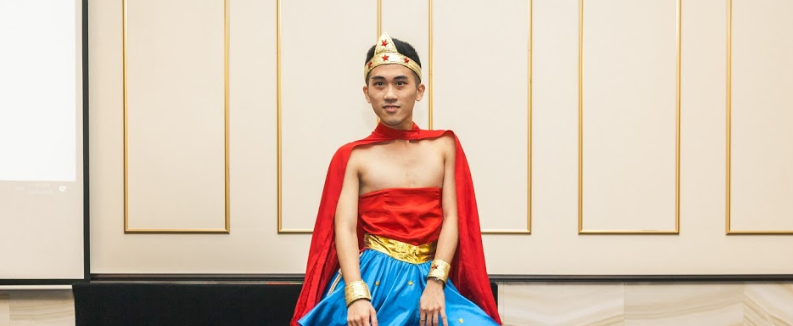 to having old rivals face off,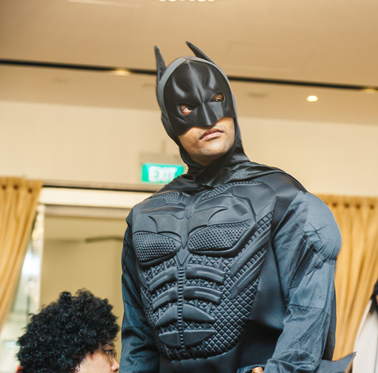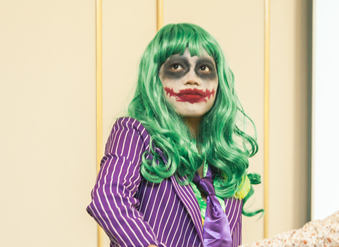 (and of course, Jeremy's Pink Ranger sufficiently ruining our childhoods).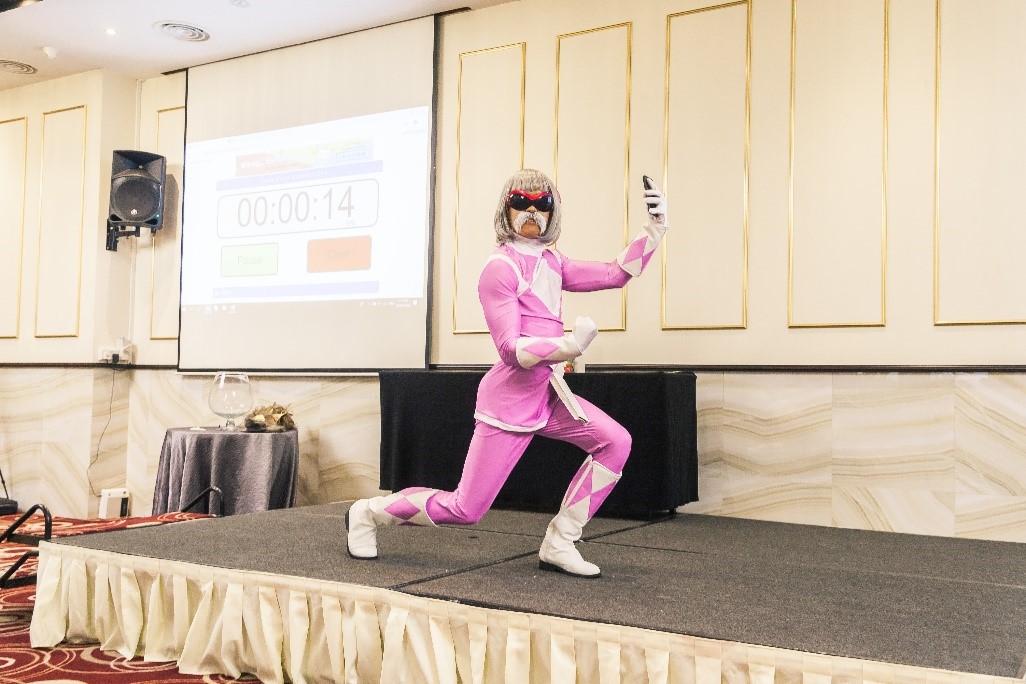 And while everyone were stars in their own right, it was Choon Seng's Snow White that won the majority vote!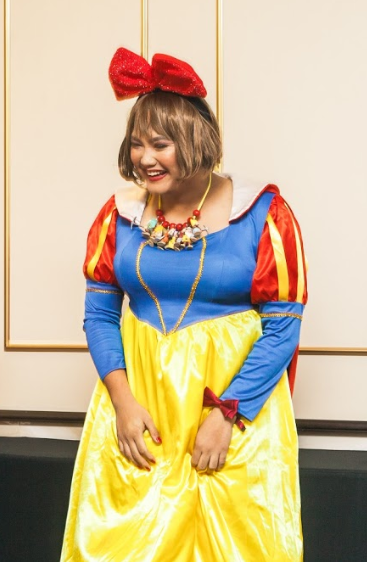 If his costume hadn't already left us speechless (for better or for worse), his soul-touching performance sure did!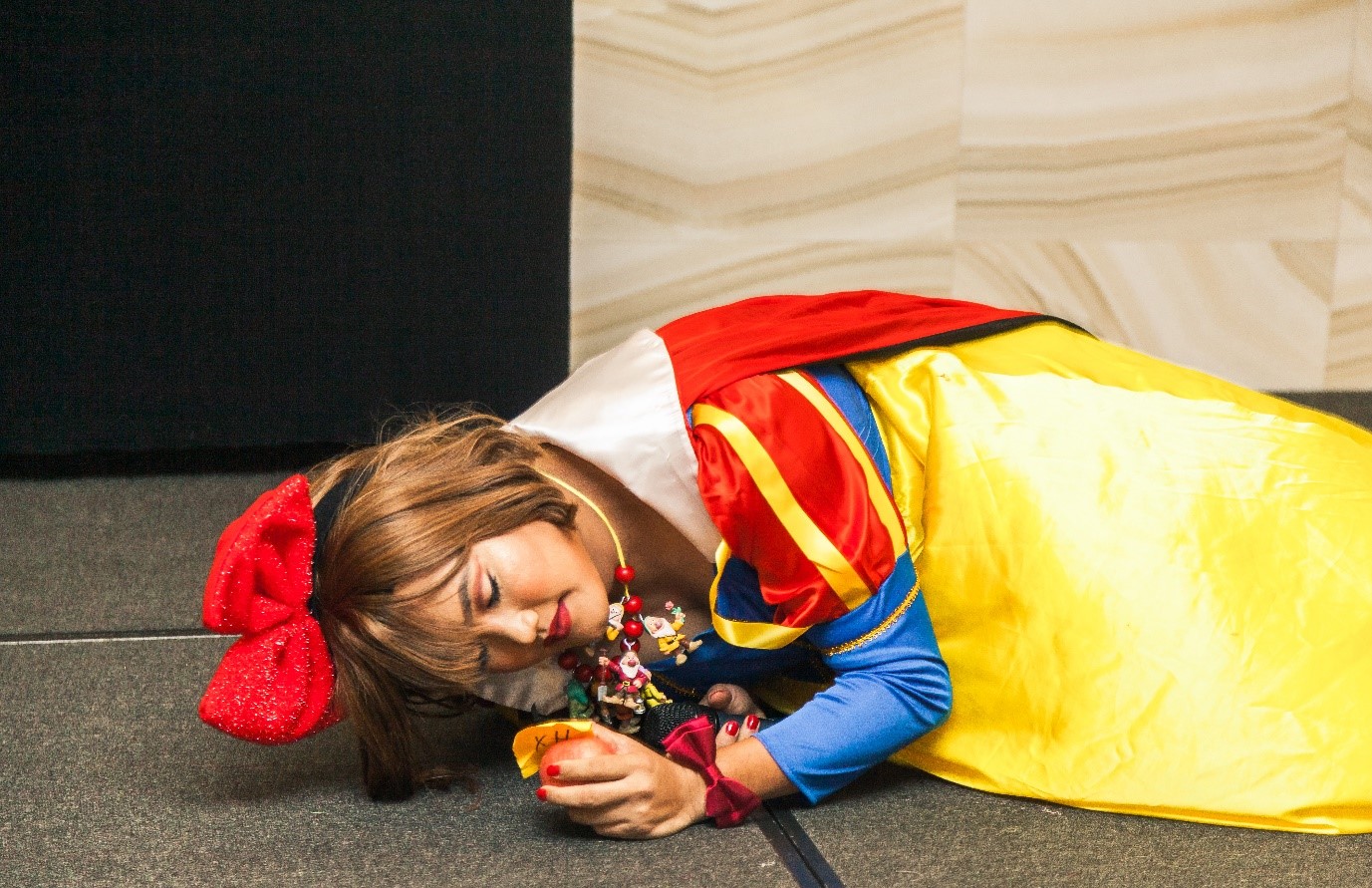 Being best-dressed can be draining
Games and silly costumes aside, the 2018 Christmas bash was definitely an eventful way to end the year – with company bonds strengthened and smiles all around.
Just goes to show that while we do work hard a lot of the time, letting loose and playing hard is just as important as well 🙂
P.S. Watch the video below for some highlights and to catch Snow White's "mesmerizing" performance!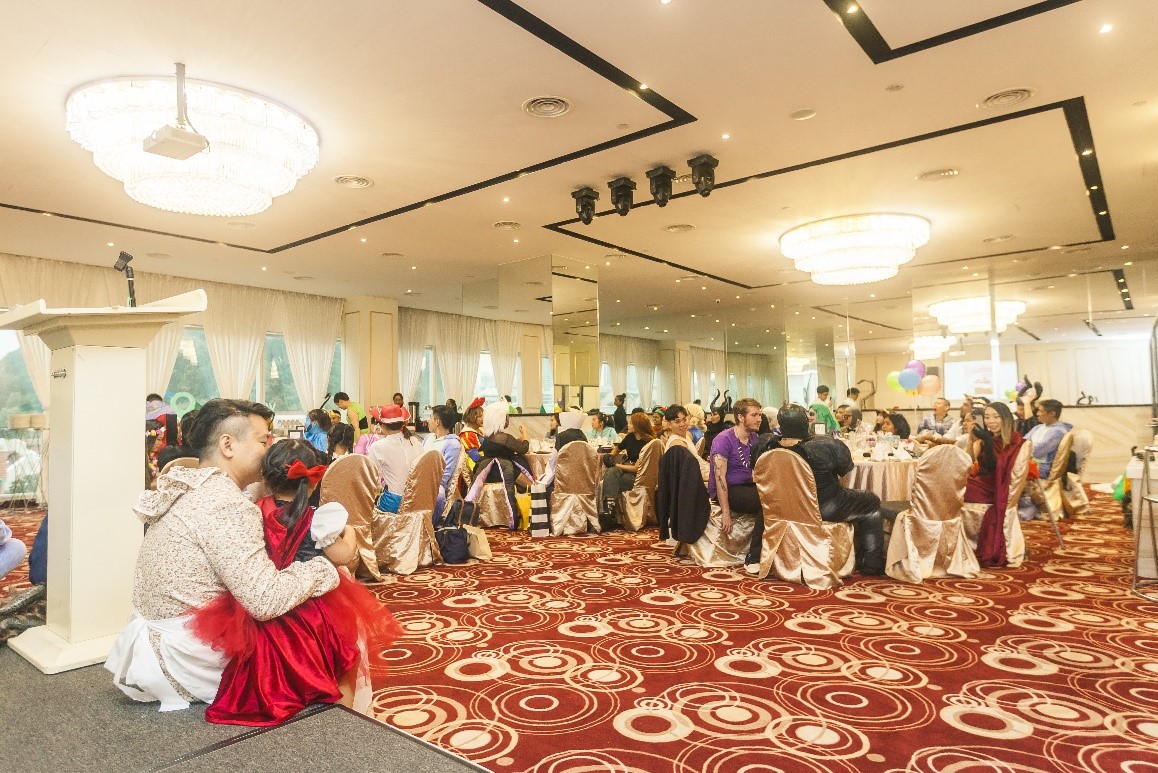 Happy Holidays everyone!