January saw us celebrate six birthdays all at once. This month, however, had just one TG employee snag the birthday spotlight all to herself.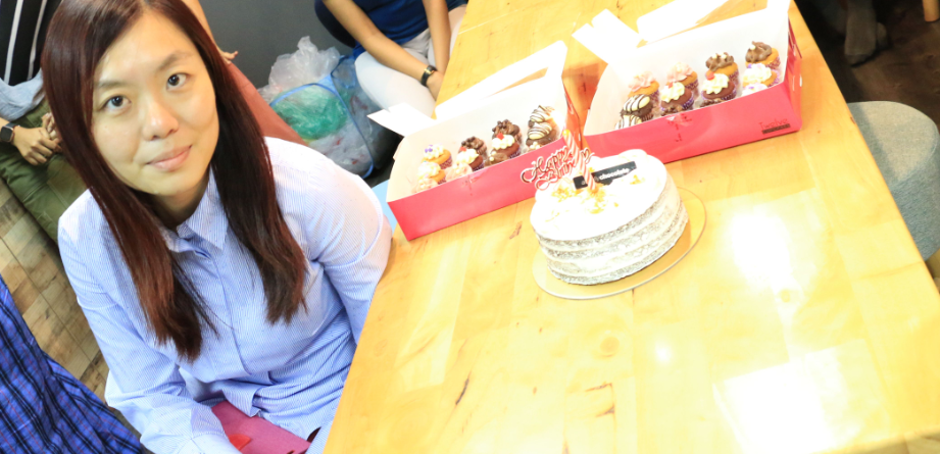 As the sole February baby, Vyvyan had the honour of relishing in all the birthday treats (that is, before others swooped in for their portions).
Not only were there less February babies to feed, but there were also more cakes—25 to be exact! (if you counted every cupcake we had :P)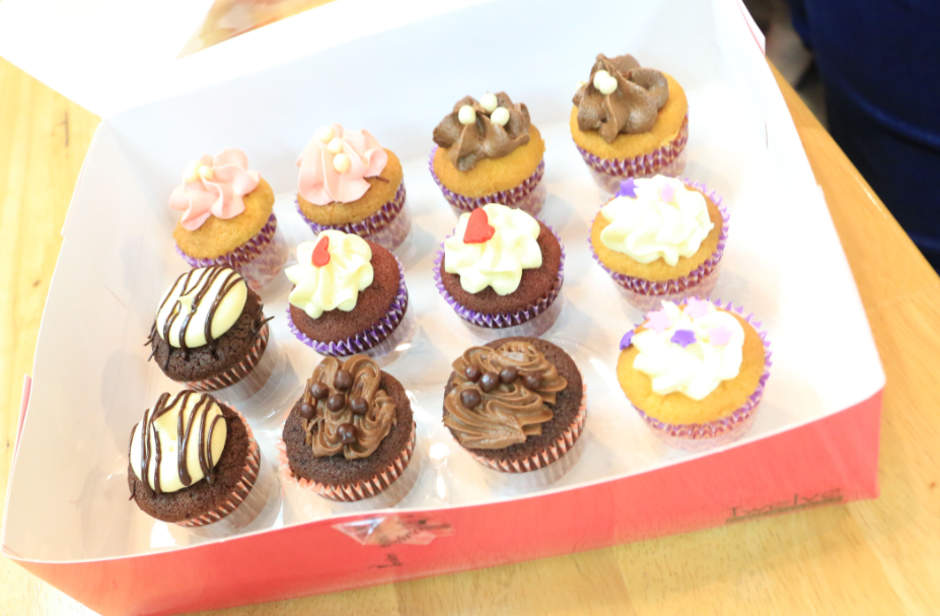 Coming off the Lunar New Year holiday, this served as a timely build-up to our CNY company lunch fast approaching.
Check out our office decorations below!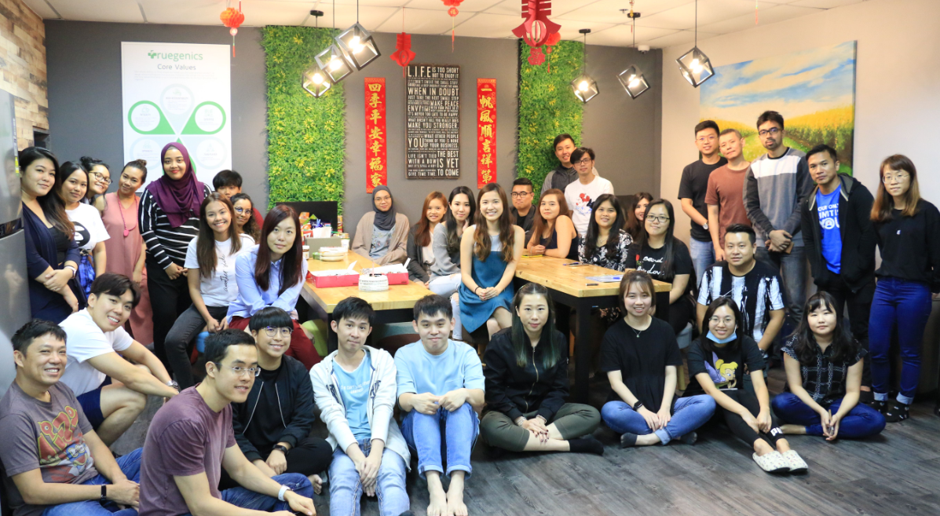 Happy Birthday Vyvyan!