Our 4th blog entry happened on 3/21. It's like numbers conspired for our Team Dinner for March — countdown from 4 to 1. Speaking of numbers, a milestone to celebrate is Truegenics Cebu hitting the targets. Efforts paid in such a sweet success.
Apparently, Filipinos in general naturally love to eat and at times, we want unlimited food with a variety of it. No wonder why buffet restaurants are sprouting like mushrooms. That was only after the shift when we came to a decision to try out Port Restaurant Cebu. Off we go!
Strategically located in front of Waterfront Cebu, this made the Port Restaurant one of the popular buffet restaurants in the city. Port Restaurant Cebu used to be known as a seafood restaurant but now, it caters to people with different taste buds by offering a spread of buffet with a variety of dishes.
We came there early and while waiting for others to arrive, we checked the food being displayed. Gosh, it's really appetizing to the eyes!
Since it's an all-you-can-eat buffet restaurant, we didn't limit ourselves to few dishes. We literally ate to our stomach's content. Palate wise, the dishes are good and the delectable desserts (mostly Filipino "kakanin" — a term used for delicacies whose main ingredients are usually rice or root crops) in bite-size pieces are a must-try.
Their staff were dressed as ship crew members. They entertained us and other guest with smiles while carrying our requested boneless milkfish steak that was served on a hot sizzling plate. A customer service that's highly commendable. In a way, we get to experience the level of customer satisfaction we are delivering to our customers.
In every team dinner, we got to know our colleagues even better. It's always a wonderful time when we sit down around the table for dinner and discuss life. No matter what, where and who you are. This gave a semblance of normalcy in this busy and crazy world.
It was another great experience as we've sailed towards satisfying our gastronomic needs. Venimus, vidimus, et comedit! (We came, we saw, we ate)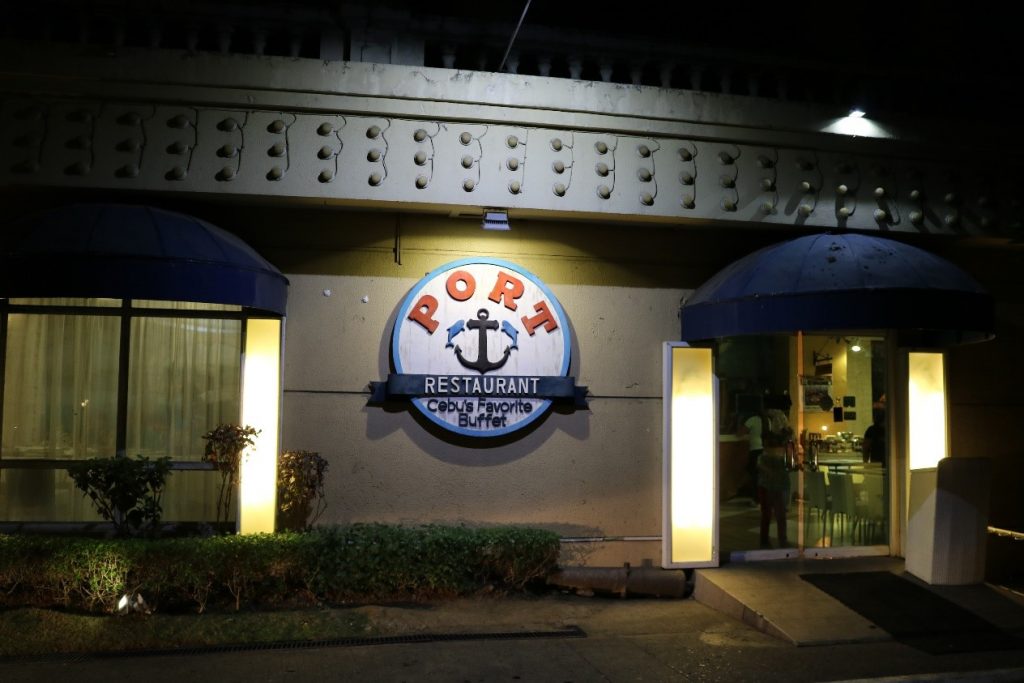 Our venue for our Team dinner for March — The Port. Aye, aye, captain!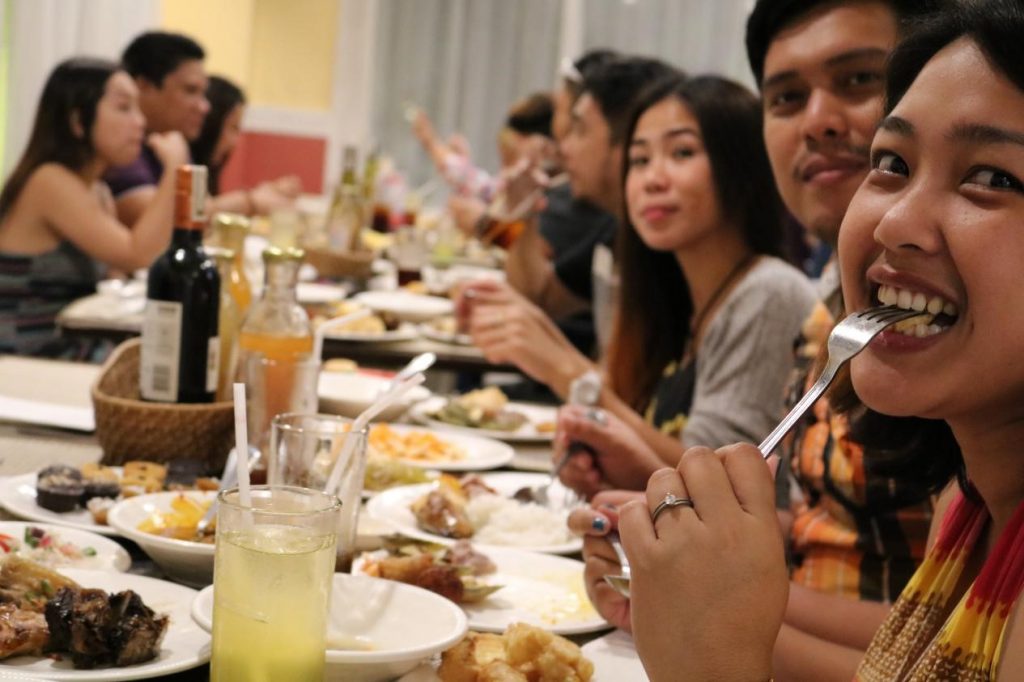 Our stomach and the table have a thing in common — it's FULL! Indeed, good food is best shared with good people.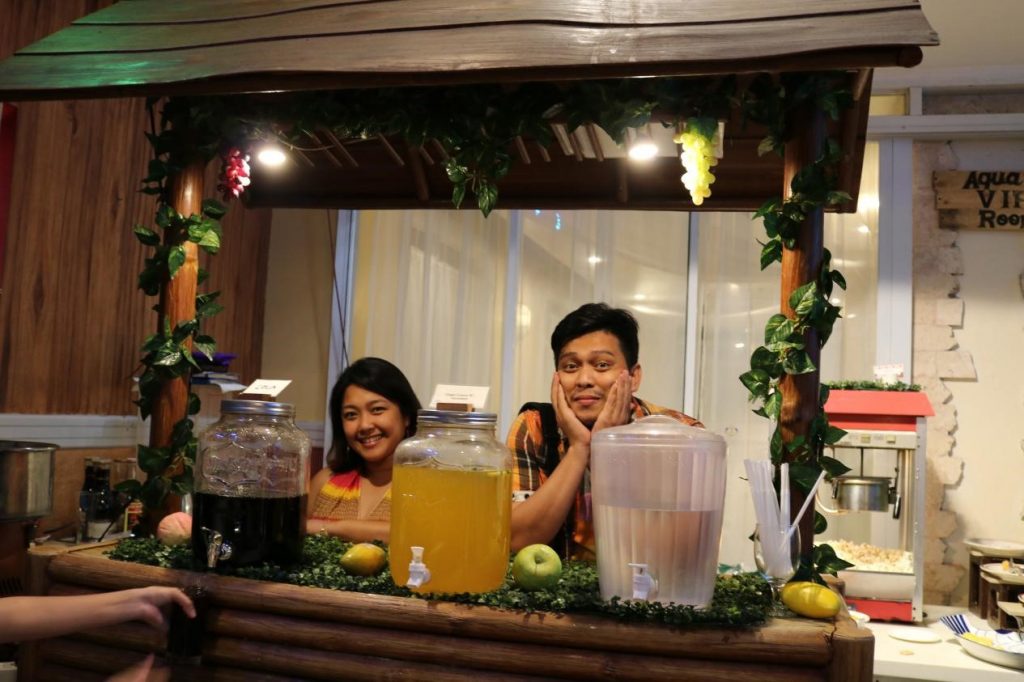 Re-CharRJ. (A nice name for Charease and RJ's possible business venture for refreshments.) Cheers!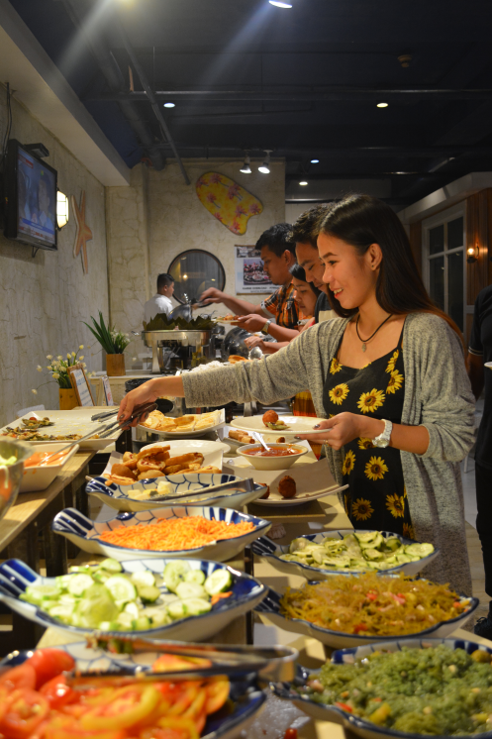 The salads come in different colors. Not entirely pure greens. 🙂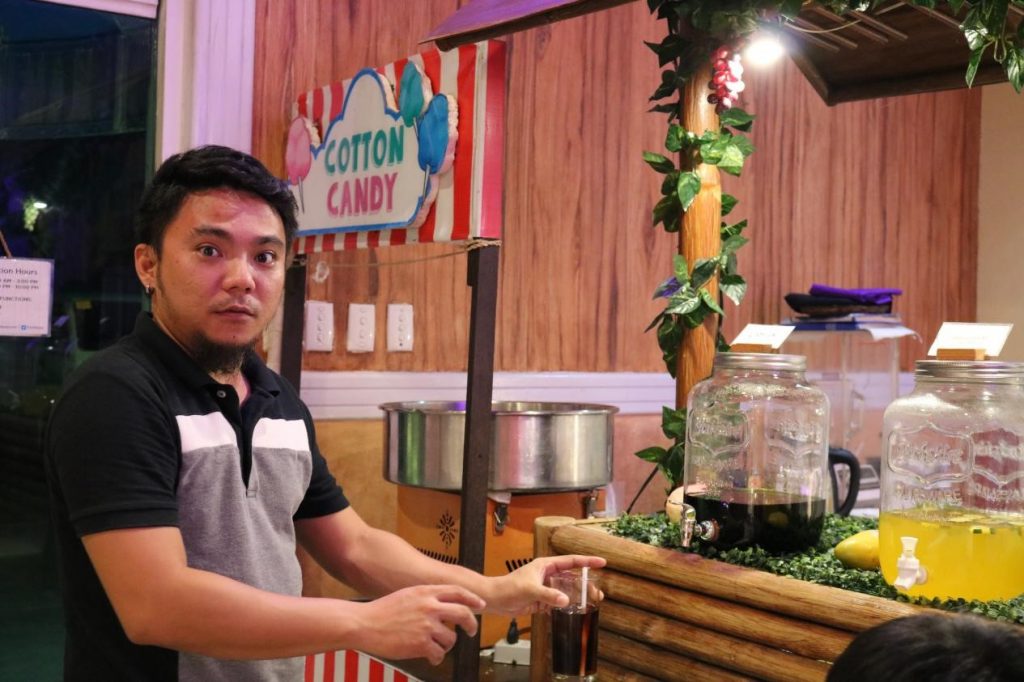 Hands up Lawrence, you're caught in the act!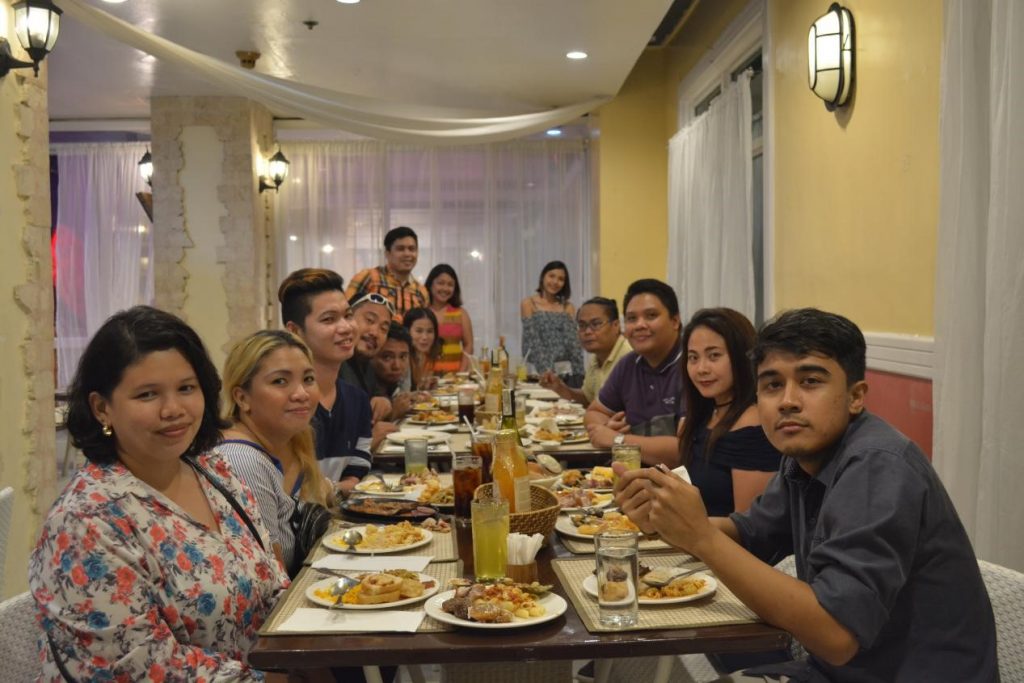 We're on a seafood diet. When we see food, we eat it! Mandatory group picture it is.