While we've been to a slew of Company Lunches the past couple of months, it seems as though we've been longing for a well-deserved, no-holds-barred Company Outing solely to let our hair down.
To end that dry spell, 18th of June had us taking half a day off from work to let loose – with both a Company Lunch and activity that'll scratch that outing itch of ours.
We headed down to Streats Hong Kong Café at Resorts Worlds Sentosa for their mouth-watering Asian street food like Chongqing Chicken in a Basket or more modern renditions such as their Chicken Chop Cheese Baked Rice.
As with all Company Lunches, we enjoyed the chance to bond and reinforce our friendships – at least, before our competitive juices kicked in later on.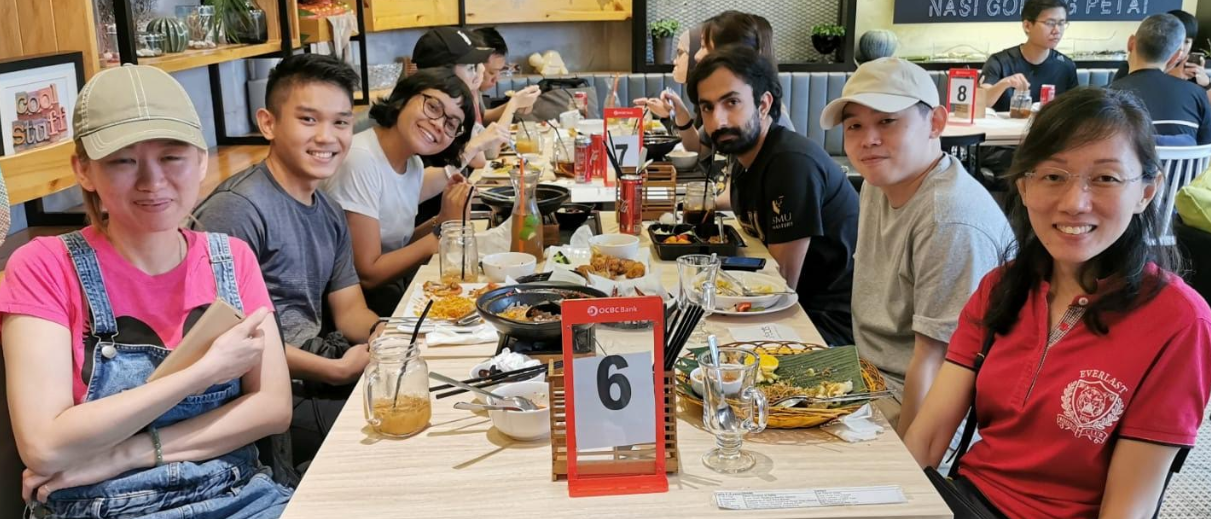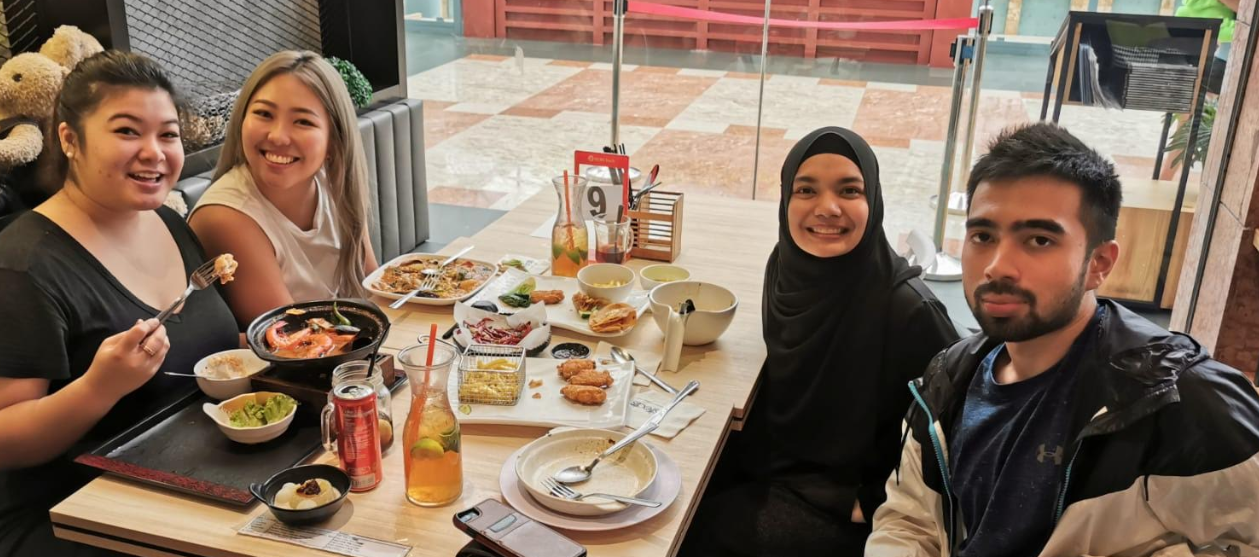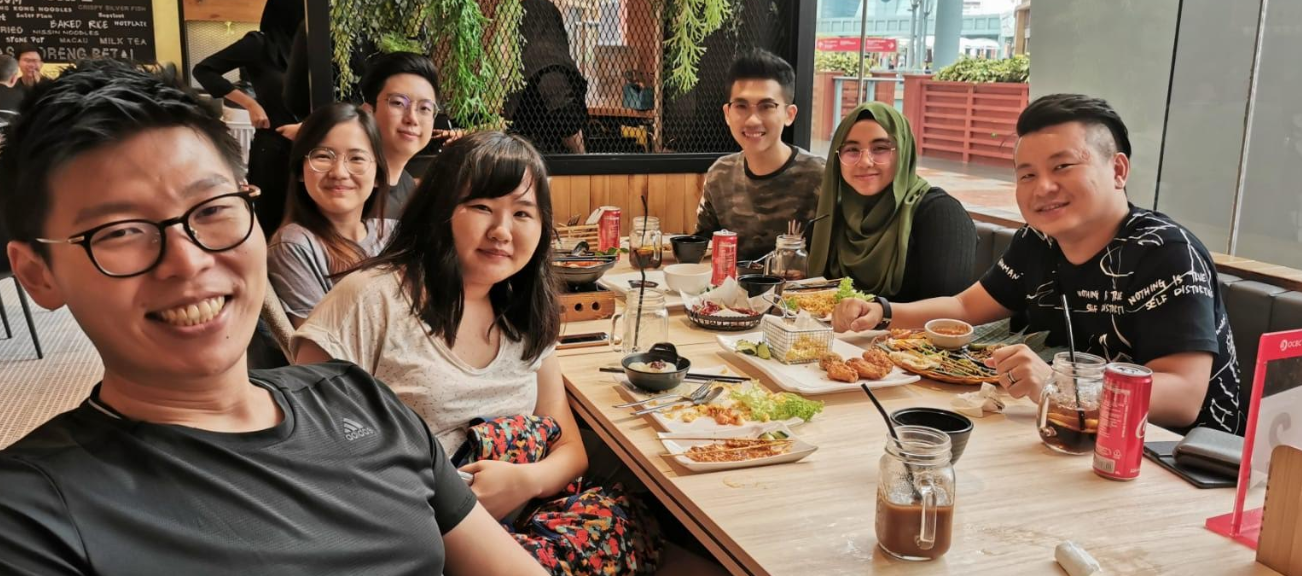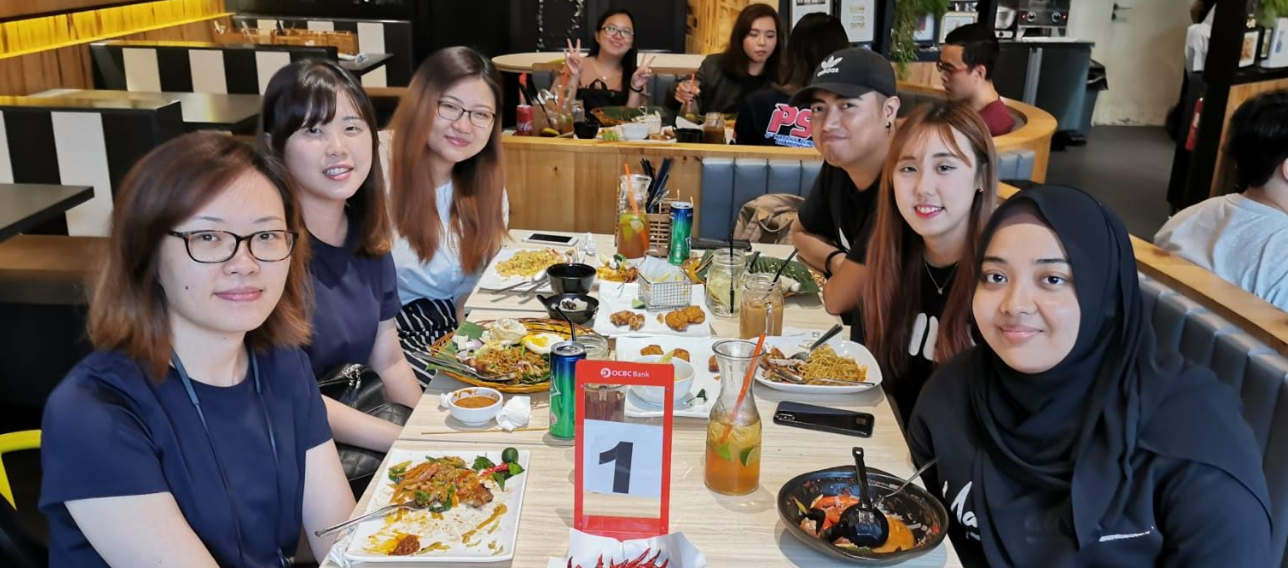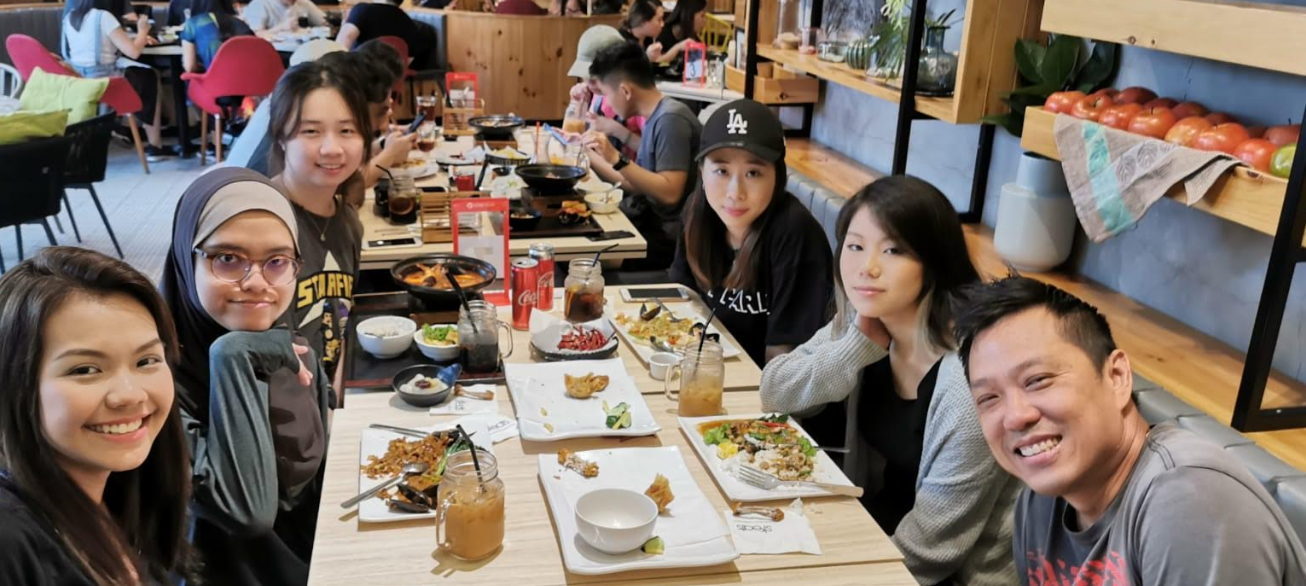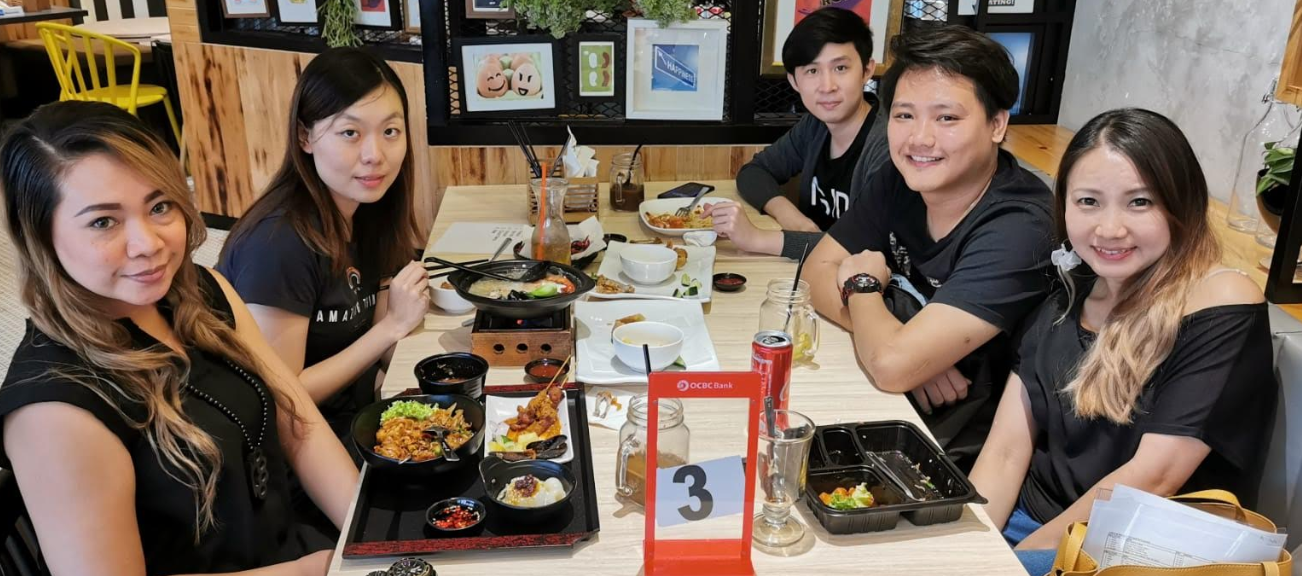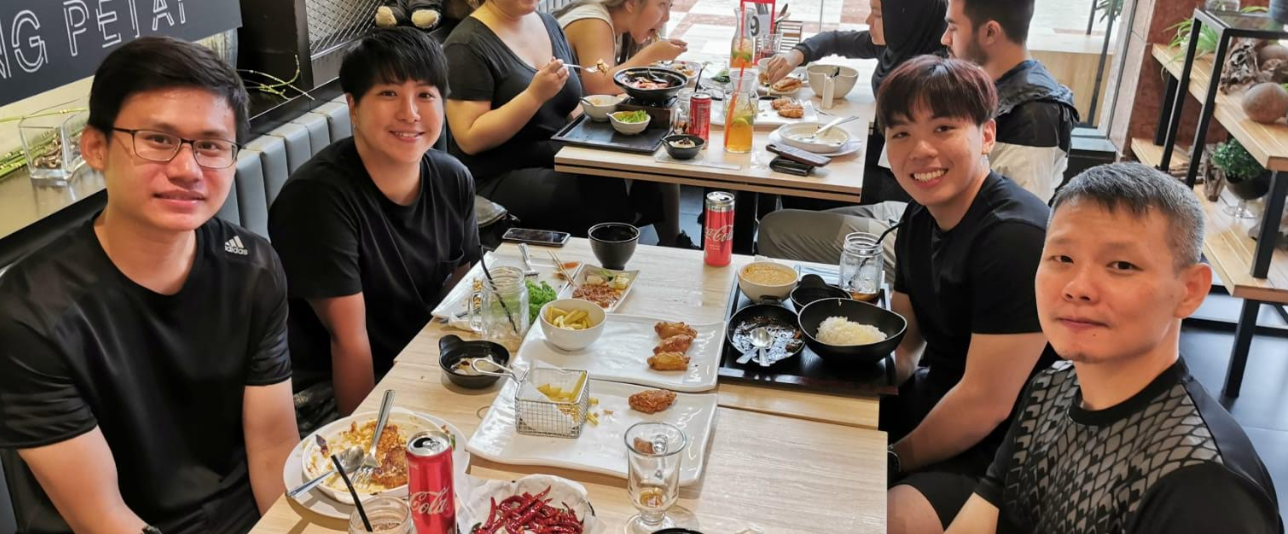 And with our bellies sufficiently filled, what better way to work off those calories than by going for a run around the island? And boy, did we run – with Jambar Team Building hosting us to our very own Amazing Race!
Much like the TV show, we found ourselves pitted against one another in groups, for some 'joyful' competition. We may have started out with high spirits, but something about dashing around an island sure has a way to drain your fervour.
Each roadblock gave us a unique challenge to overcome. The first roadblock, for example, had us tie ropes together to form a long jump rope – from which we were to perform 10 consecutive jumps. Other challenges included balloon animal-making, chapteh-kicking, and tennis ball-throwing – all located at various spots across the island.
Plus, it's not like finding the stations were a walk in the park as well. We found ourselves trying to decipher the ambiguous clues, plugging in coordinates into our phones, hopping onto the monorail or just running around our best-guessed areas hoping to bump into a Jambar coordinator.
Some of us may have been quicker on our feet, but not as adept with the hands-on challenges. Others may have been maestros at jump-roping, but failed in the stamina department. Whatever our strengths and weaknesses were, it was an engaging way to build camaraderie as we worked together in order to fulfil a common objective.
Not only did the outing give us a good workout, it also helped to strengthen both our working, as well as personal relationships with one another.
And while prizes were only given to the top 3 teams, the rest of us could walk away with valuable gifts as well – lifelong lessons about teamwork, and a handful of wonderful memories.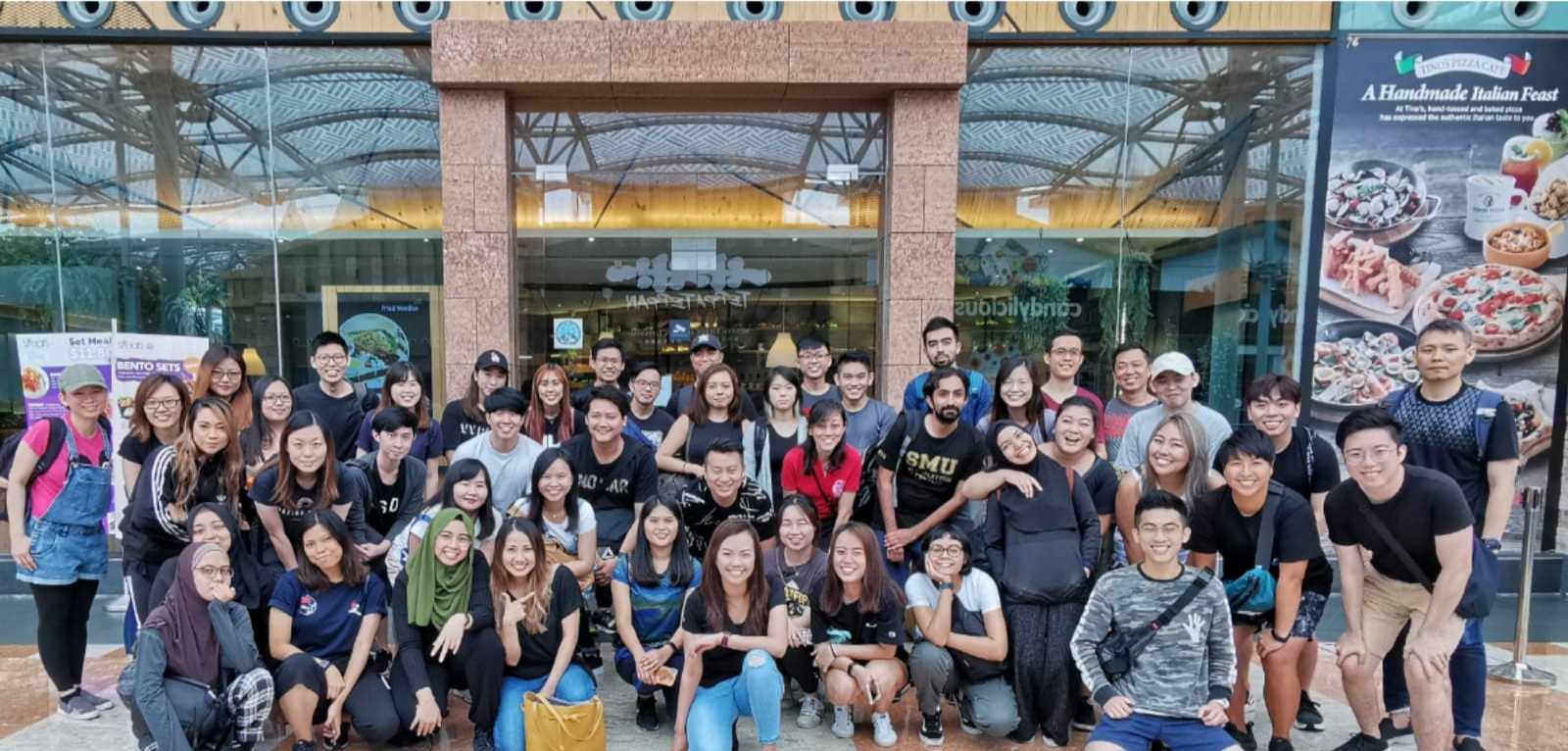 (Winning those CapitaLand vouchers would've been nice too, though)