We love our food. Whether local or foreign, searching for a new place to indulge has become exciting in and of itself.
Since these all-you-can-eats have become commonplace, and with Korean restaurants offering a seemingly unlimited line of delectable foods for an affordable price, we made the decision to dine at Smith Meat and Salad for this month's eat-out.
Smith Meat and Salad is located along the left alley, beside Watsons of Gaisano Country Mall in Banilad, Cebu City.
It offers an unlimited choice of meat without a time limit! The best part of this Korean grill? The servers can actually cook for you, so you don't have to worry about the hassle of juggling between eating and cooking.
Before we get started on the grilling, we kicked it off with this sizzling Tteokbokki: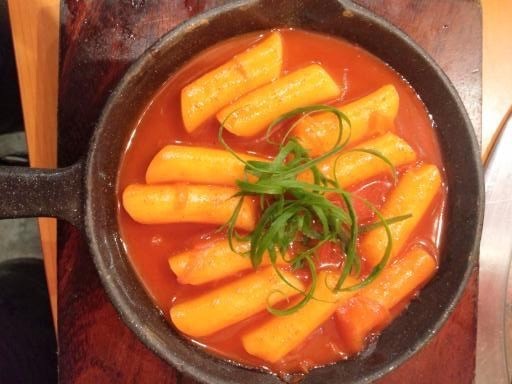 Spicy stir-fried rice cakes
Then, we dug in to the mix-ins!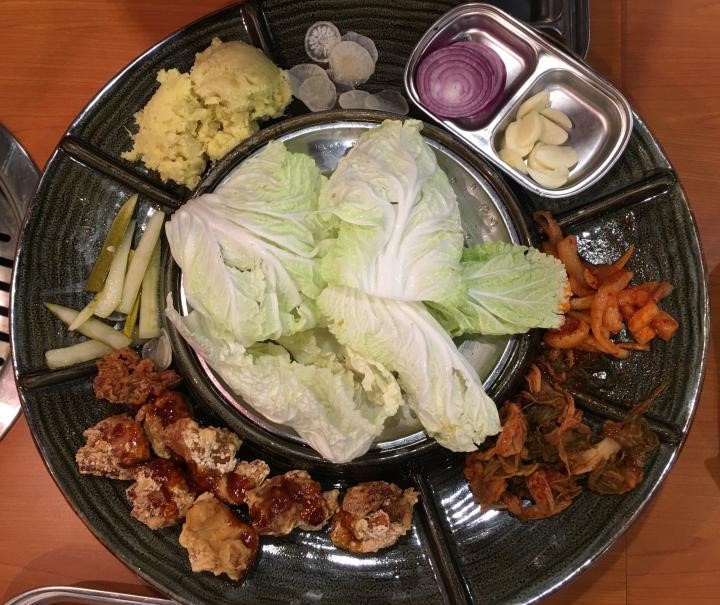 Mashed sweet potato, fresh cut radish, onions – THE best way to wrap the goodness!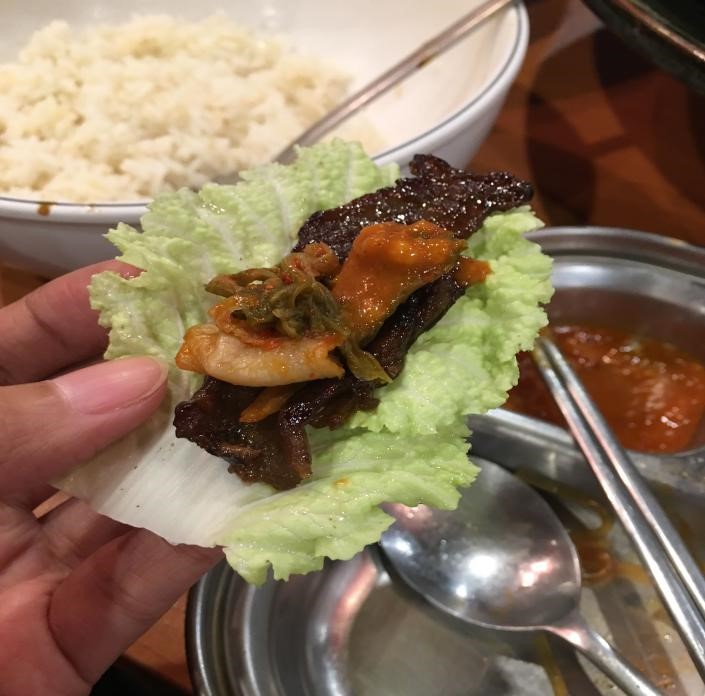 Garlic, kimchi, spicy fried chicken cutlets & pickled cucumber strips, wrapped in fresh lettuce.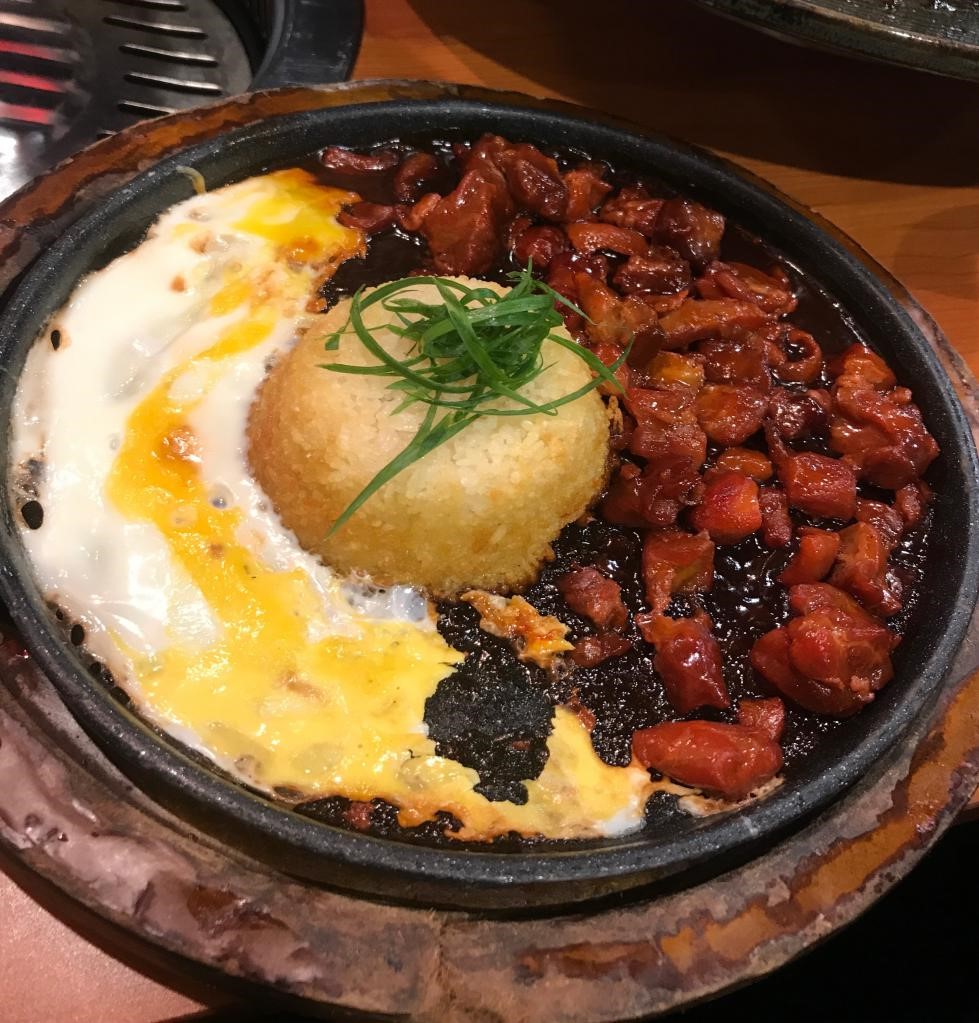 Sizzling plate of steamed rice, fried egg and sweet and spicy pork.
Now, let the grilling begin….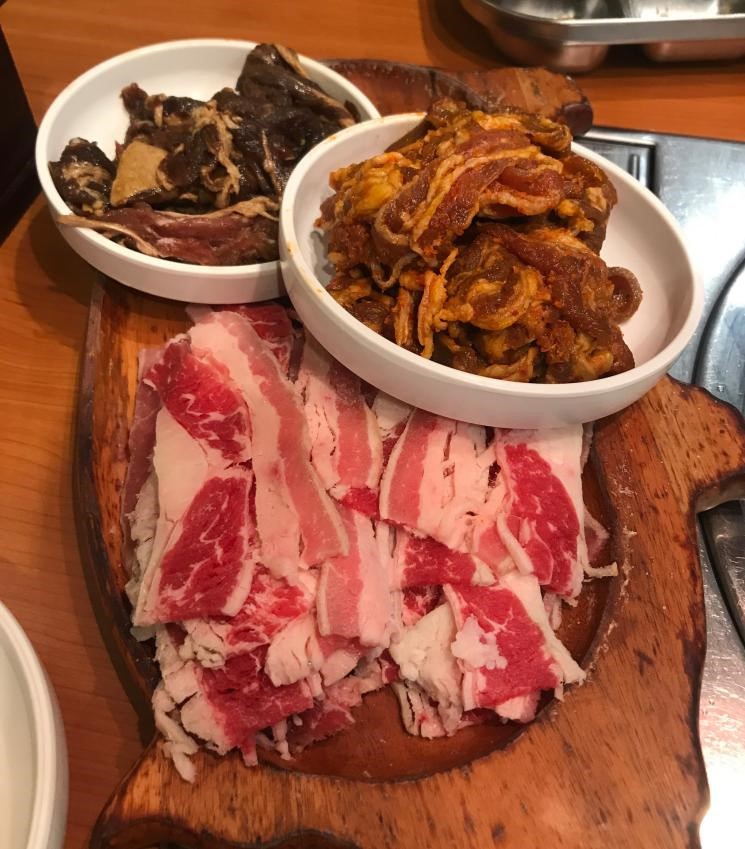 The charcuterie (top to bottom): Galbi (marinated beef), Kaburisal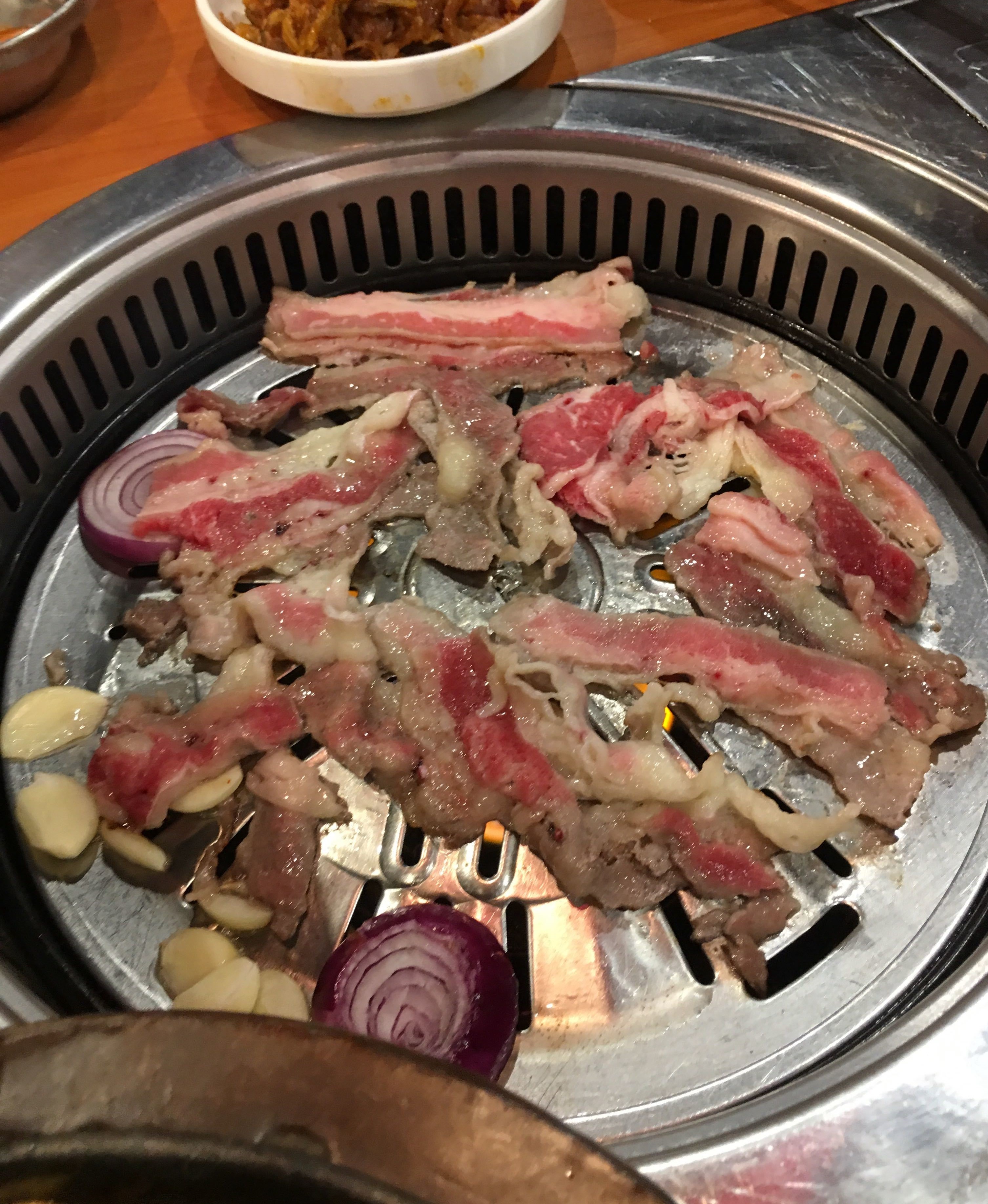 Pork cheek meat and Samgyupsal (pork belly).
There's no better way to end the night but with a groupfie.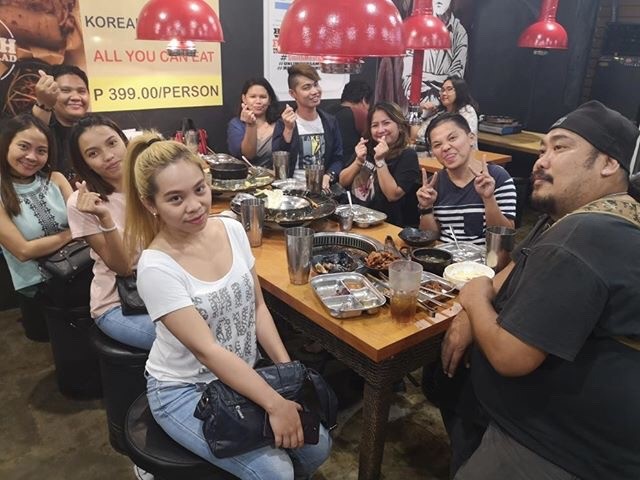 The team's take on the signature Korean heart pose, Oppa!