Guess who just arrived in Singapore over the last weekend?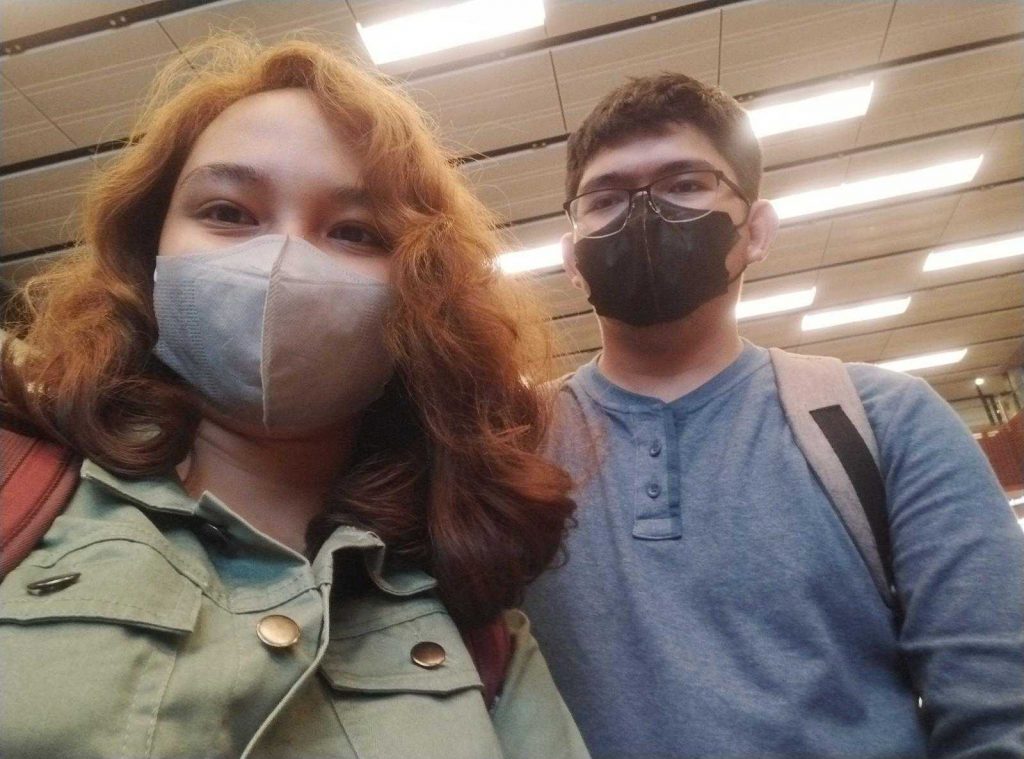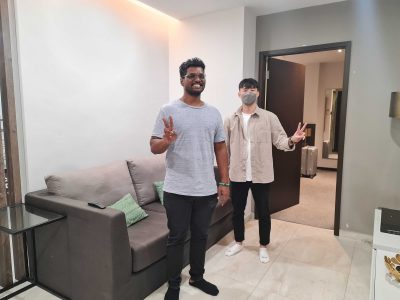 The trip that got everyone in the SG office all thrilled and excited! The long-awaited union with our fellow remote team members from Malaysia, Philippines, and Nigeria!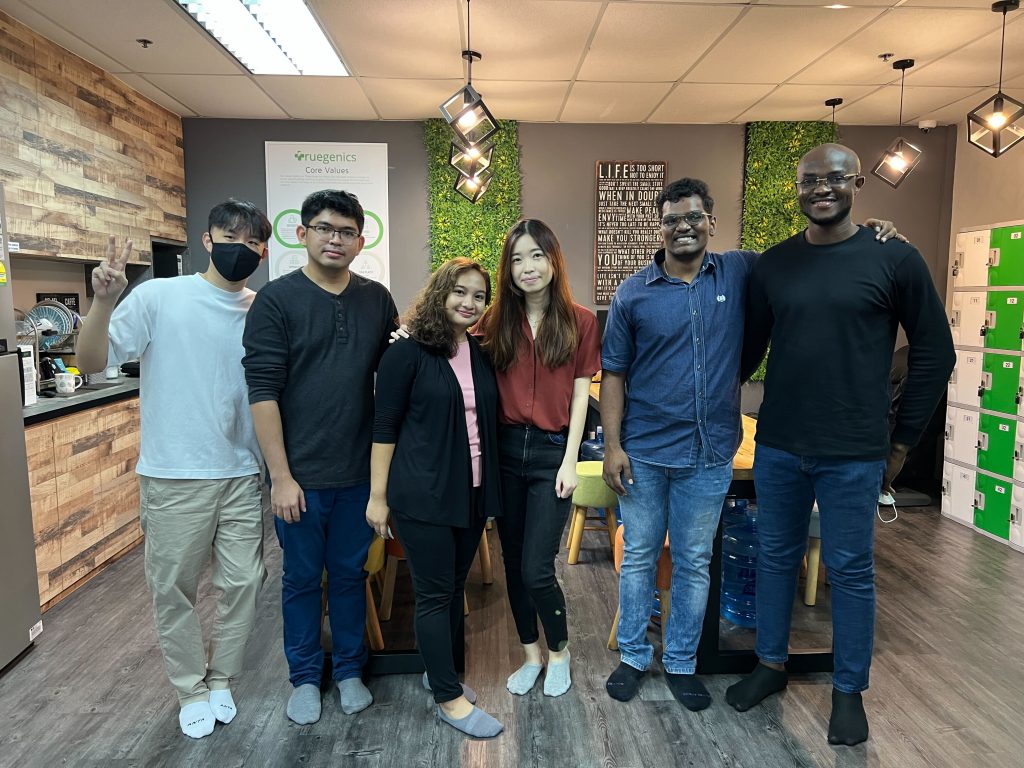 From Left: Greyson, Hervie, Kim, Evie, Surya and Mooks
After months and for some – years of working together, it is so SO good to meet them in the flesh! We have been planning for this trip ever since the COVID-19 travel restrictions were lifted off and having them here feels so surreal!
We hope that this one week trip in Singapore will allow our remote team members to experience what it is like working in the Singapore office, alongside the people they collaborate and interact with virtually everyday.
So, definitely more physical discussions and chatters this week (DEFINITELY NOT COMPLAINING HEHE) and the best part, we have set aside some time for a couple of bonding activities to happen and build camaraderie between team members. So stay tuned for our next update! It is going to be FIYAH!
Hidayah and Shi Hai showing them the route to the office from the train station on their first day.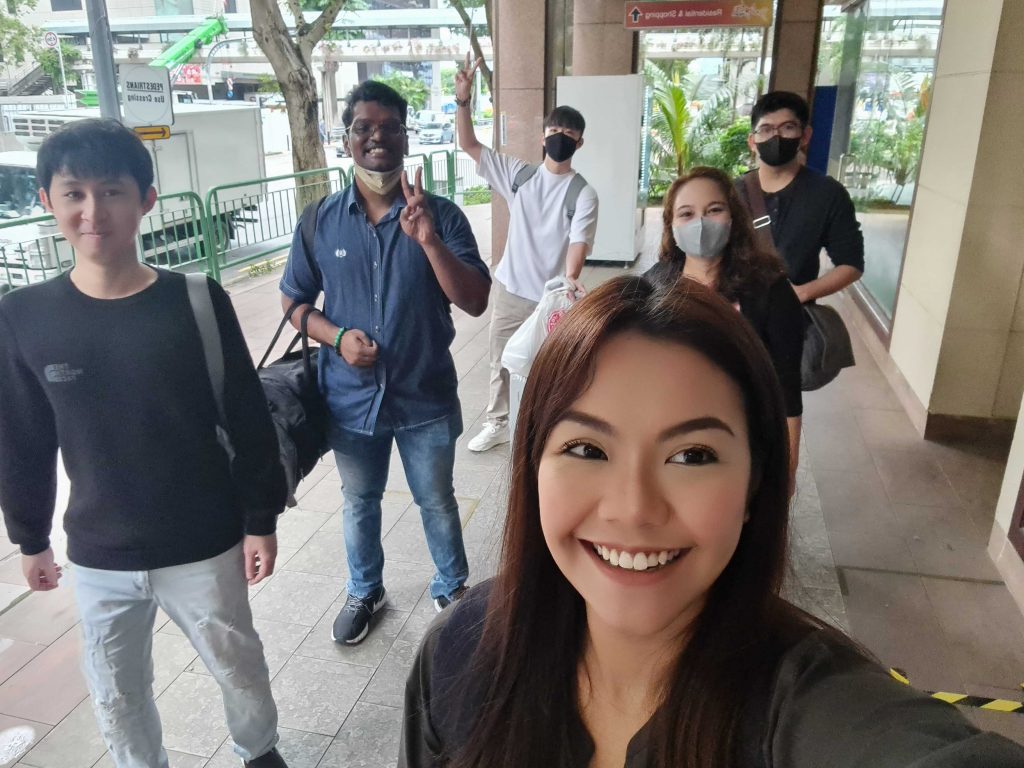 Have a fruitful work trip and enjoy Singapore, guys!