We're already at the last quarter of the year – so for the babies who've avoided confronting their age up till now, they've got nowhere to hide anymore.
Being the office admin, Felicia would usually be the discreet planner behind these monthly 'surprises' — it was finally her turn to be on the receiving end of it!
Check out her 'surprised' look while happily singing her own birthday song: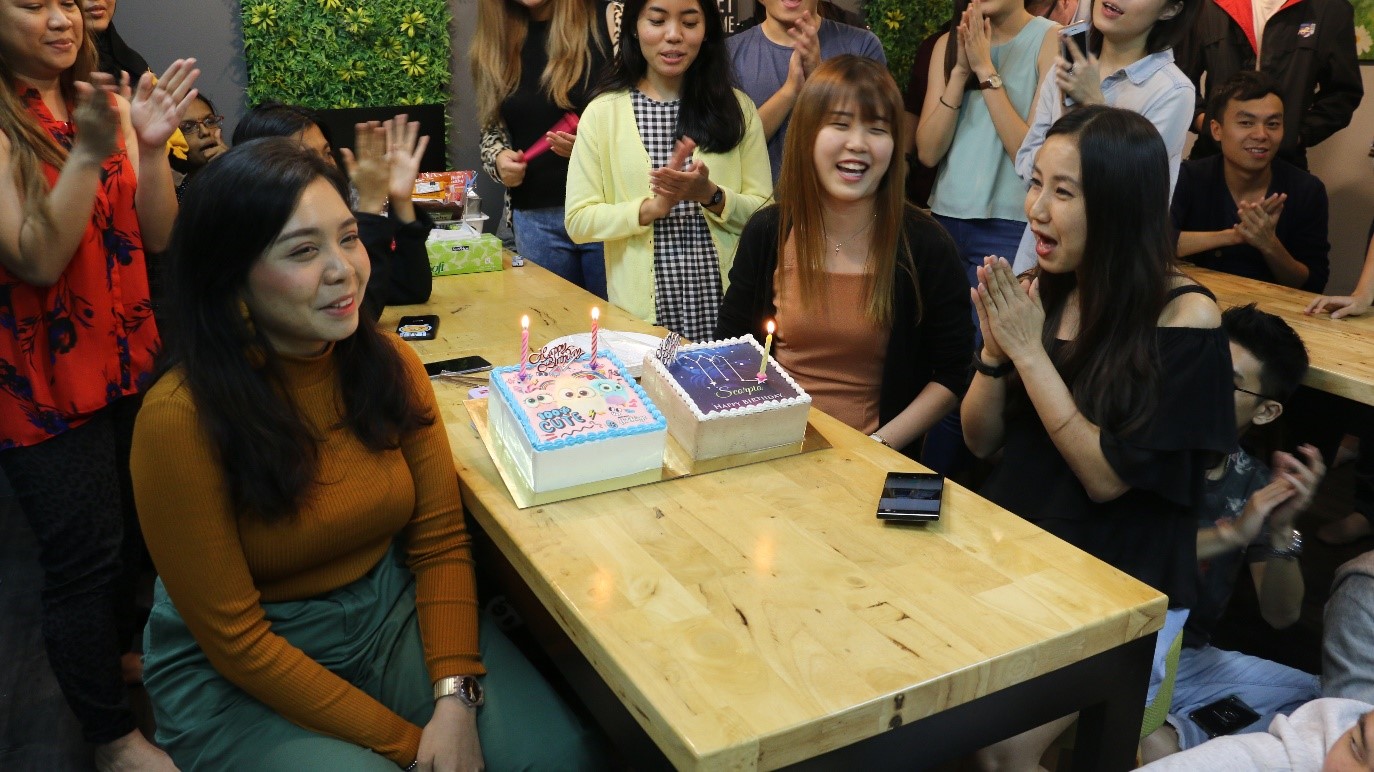 The other October babies were Sue and Chloe, and together with the rest of the office, we had the perfect excuse to skip the mid-day blues with some much-needed cake.
And we must say, this month's selections had a lot of character, to say the least.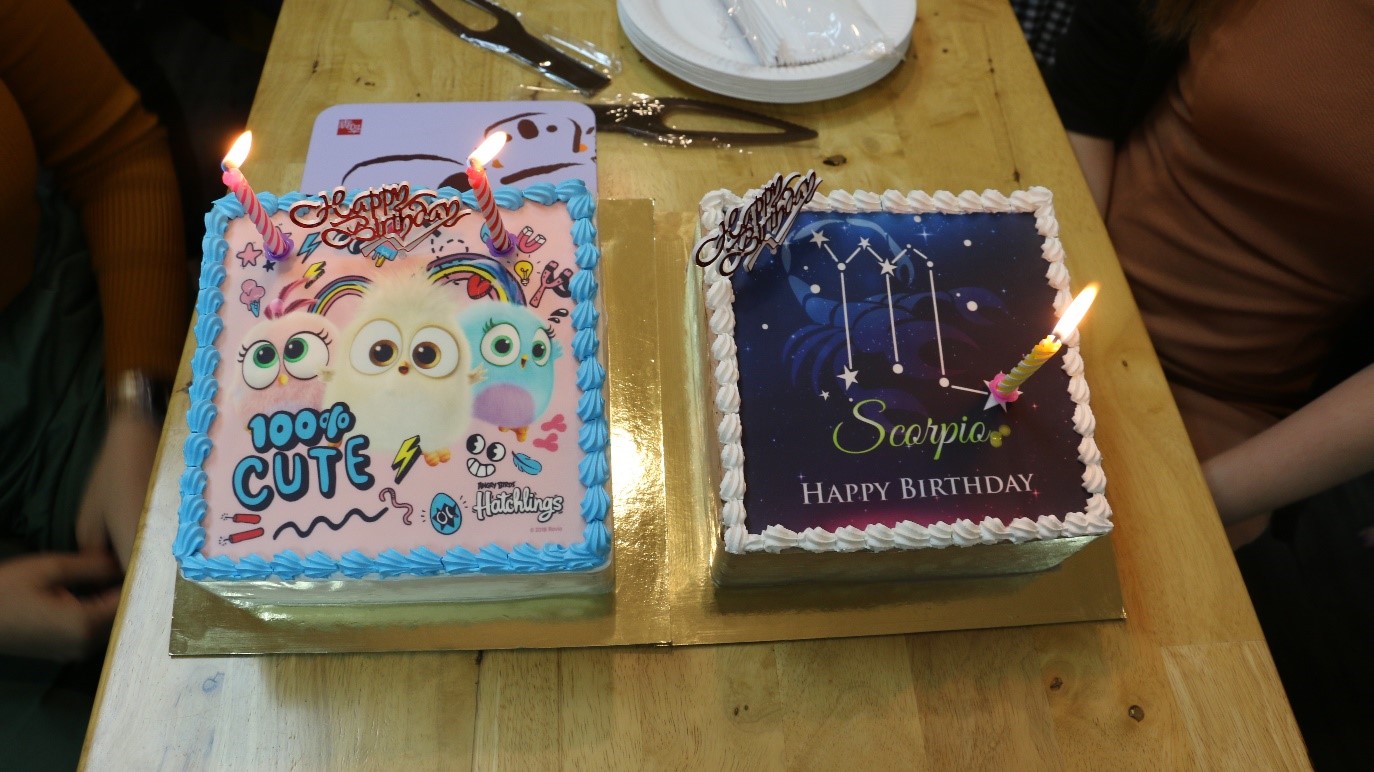 But, of course, not as much character as us! (yes, we're still gunning for those $50 Capitaland vouchers)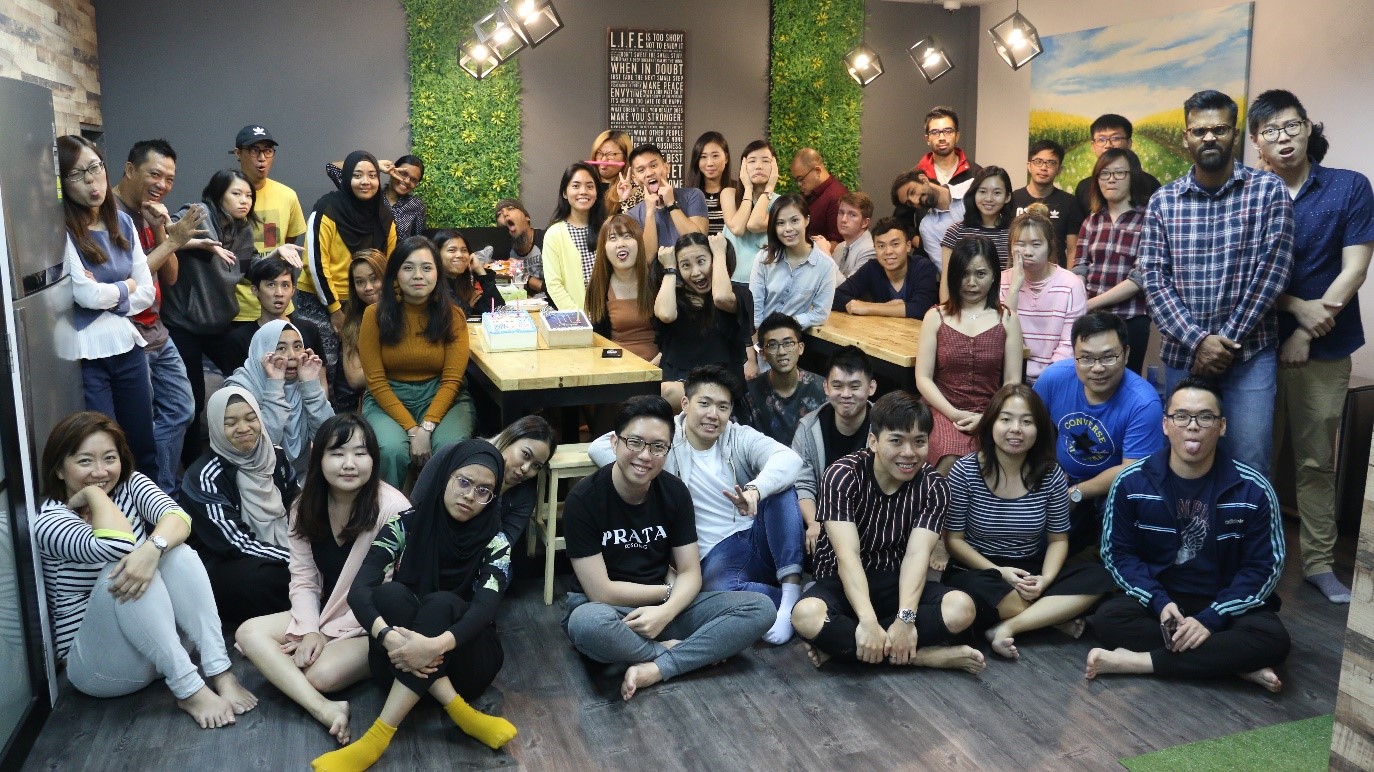 Happy Birthday Felicia, Chloe and Sue!