Every month, choosing the location for our team dinner was always a conundrum. We have looked for ways, as creative as it can be, to help us decide on where to eat and celebrate.
We always go to usual places where we just grab a plate, dive right in and indulge in to those delicious dishes.
The team had a hard time looking for a venue because all the buffet restaurants were fully booked but luckily, we managed to secure a spot for Kogi-Q.
Kogi-Q is a Korean restaurant that offers an all-you-can eat and cooking experience. This marketing strategy captured our delicate taste. Imagine eating unlimited samgyeopsal (pork belly), beef yakiniku, squid rings, marinated boneless chicken, Chilean mussels and pork BBQ.
When we got there, some, if not all, were famished and just wanted to dig in and fill our bellies with those meats. We got portions of all of them and grilled it to the way we wanted on a gas-operated grill plate. Sounds cool right?
Some of the meat took some time to cook, but we started munching on the cooked ones. For starters, we'd recommend choosing that thinly sliced meat that would require lesser time to grill.
Although they had their special yakiniku sauce, an additional twist was the part where we concocted our own sauce/dip.
It was a bitter-sweet experience for us. Although, we've waited for our viand to cook, an important thing was, we got to try the grill-all-you-want restaurant that's making a buzz in the city.
On that night, we indulged in such guilty pleasure and forego with our diets. We ate to our hearts' content. After all, a cheat day won't hurt and knock on wood, we won't die yet. 🙂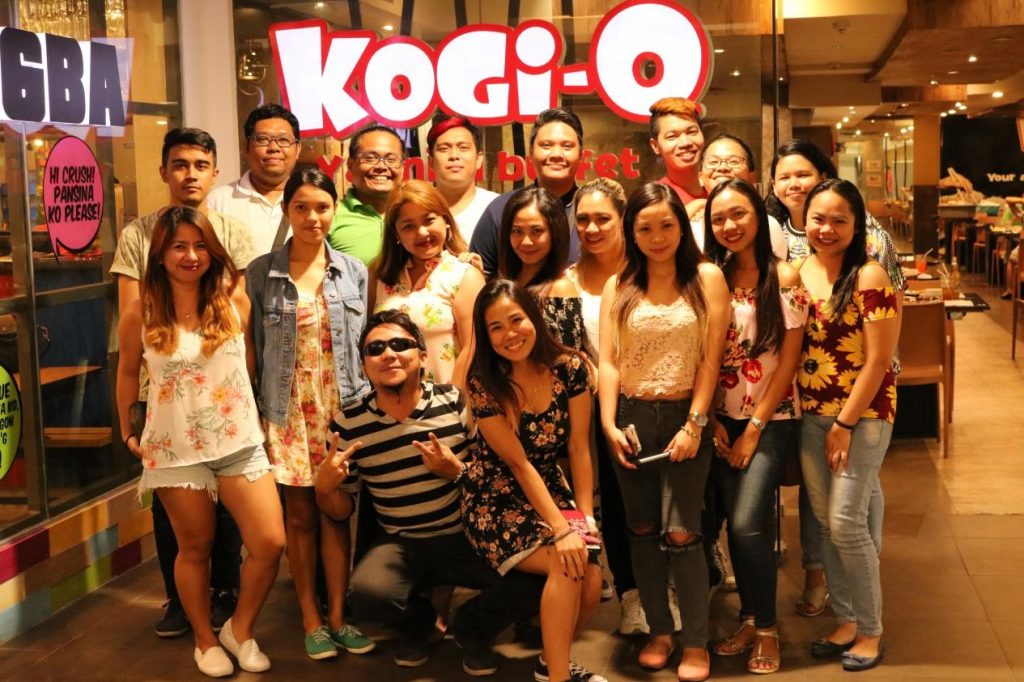 Even the grills can't stand these peeps…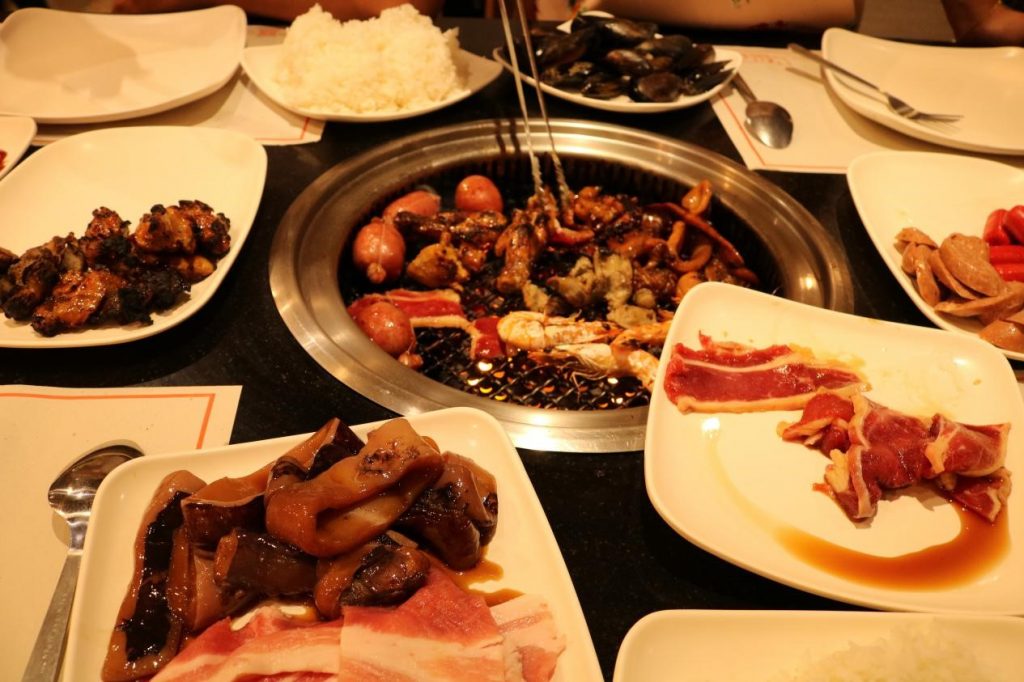 A night of fat and cholesterol treat with meats all-you-can-eat. Nomnom!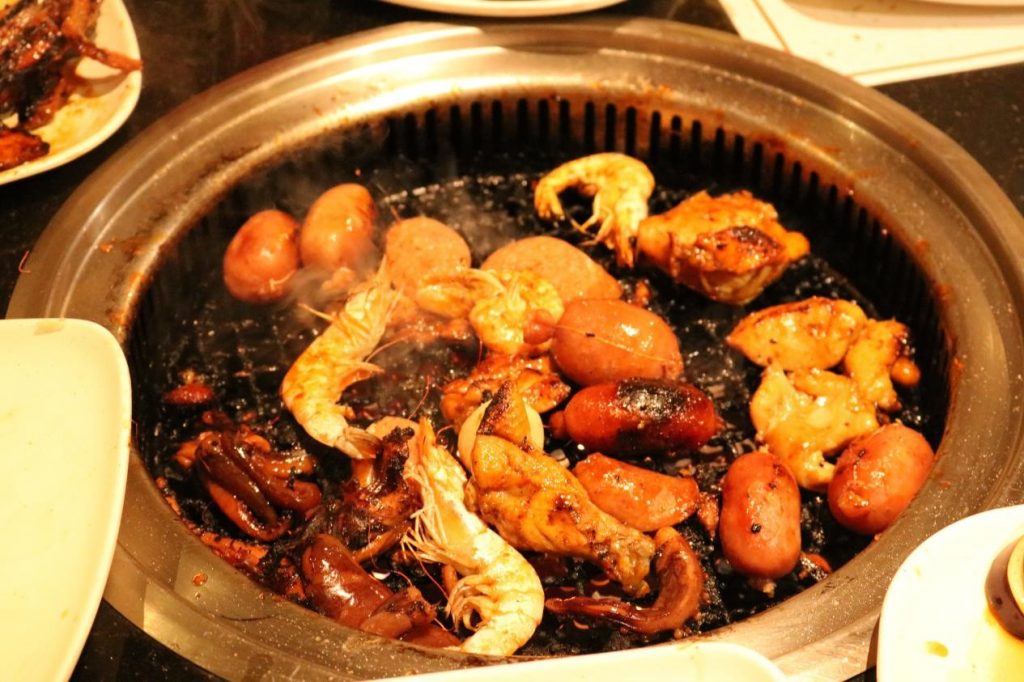 The grilling plate was filled with meats. We needed to stand the heat while cooking it. Literally right down through the wire (mesh grill plate), even though the fire. Whew!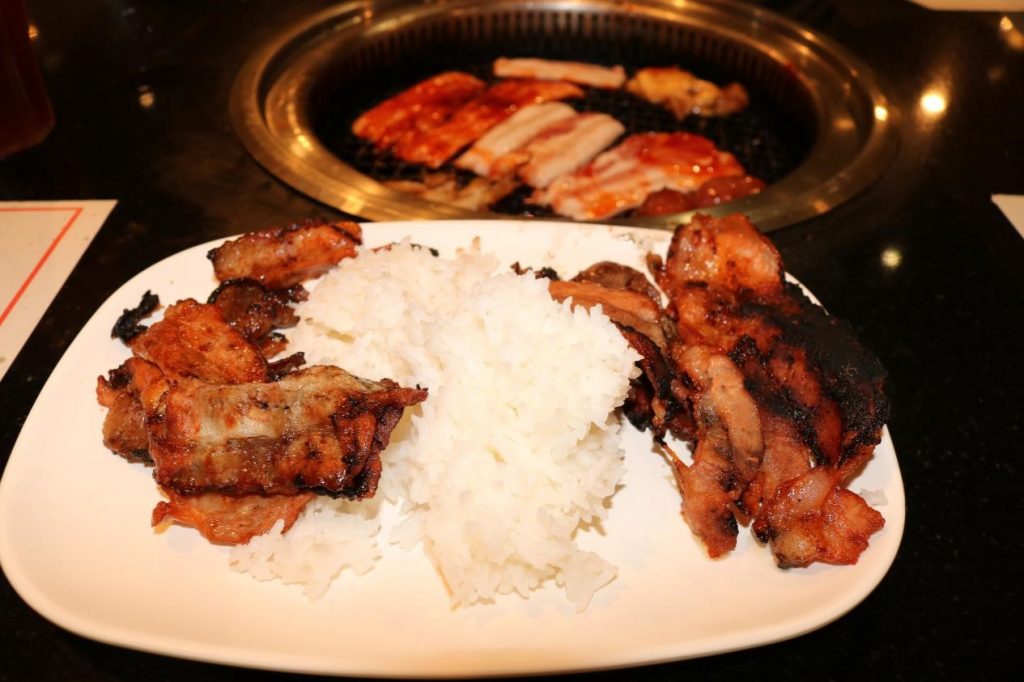 Meat and Great. Alas! Grilling's done. Best paired with plain rice, it's time to eat the meat we've cooked with your own sweat. Surely, it tasted great!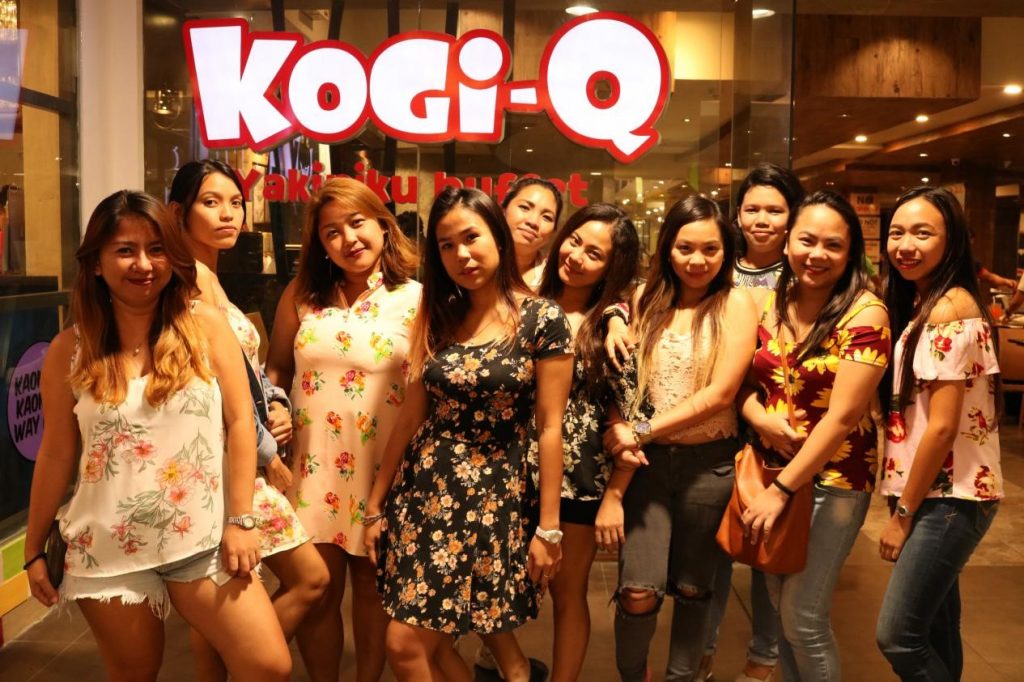 Blooms of May. As a group, the ladies of Truegenics-Cebu aren't singular — they're floral. Pun intended.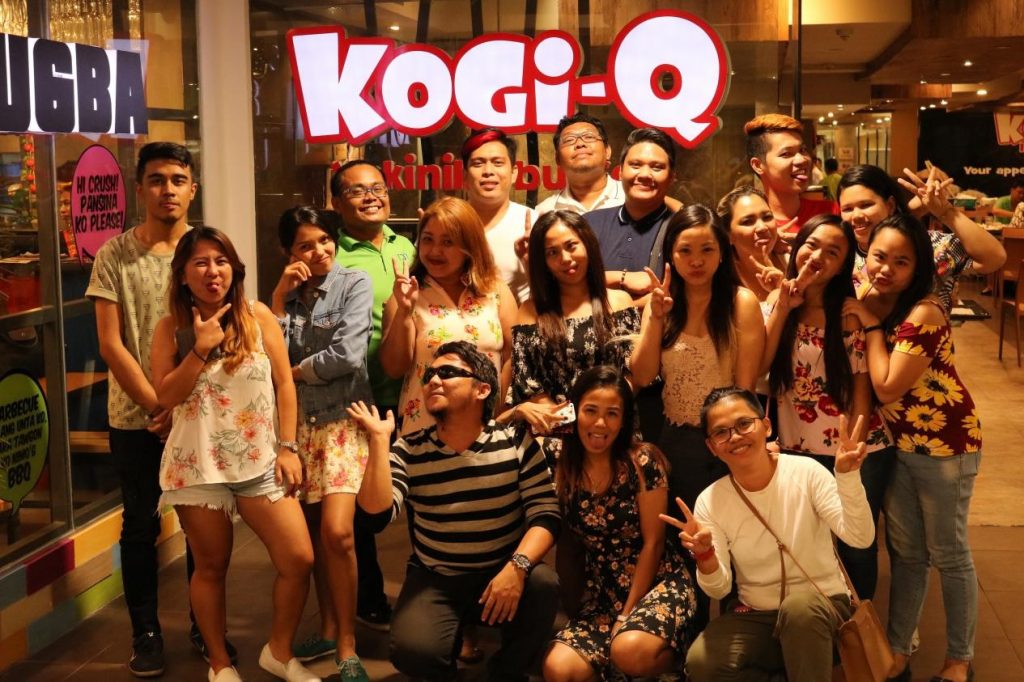 Another wonderful night spent…. Korean style.