March has arrived! And with a constant stream of work coming in and people shaking off the holiday blues, things can definitely seem busier this time of the year.
Despite our schedules, however, the celebrations must go on.
This time round, Abi, Farrah, Xue Wen, Alex (Lim) and Mariam were the lucky recipients of these delectable chocolate delights: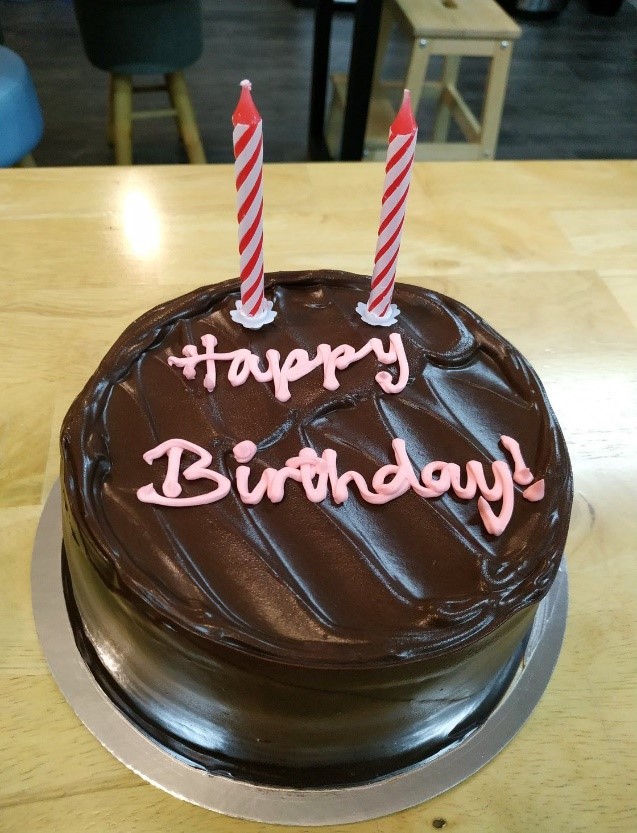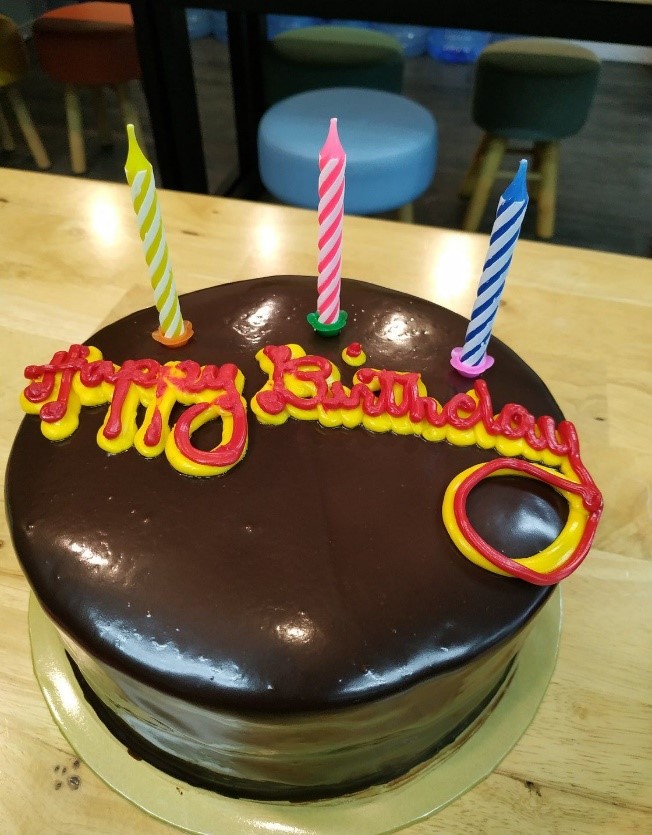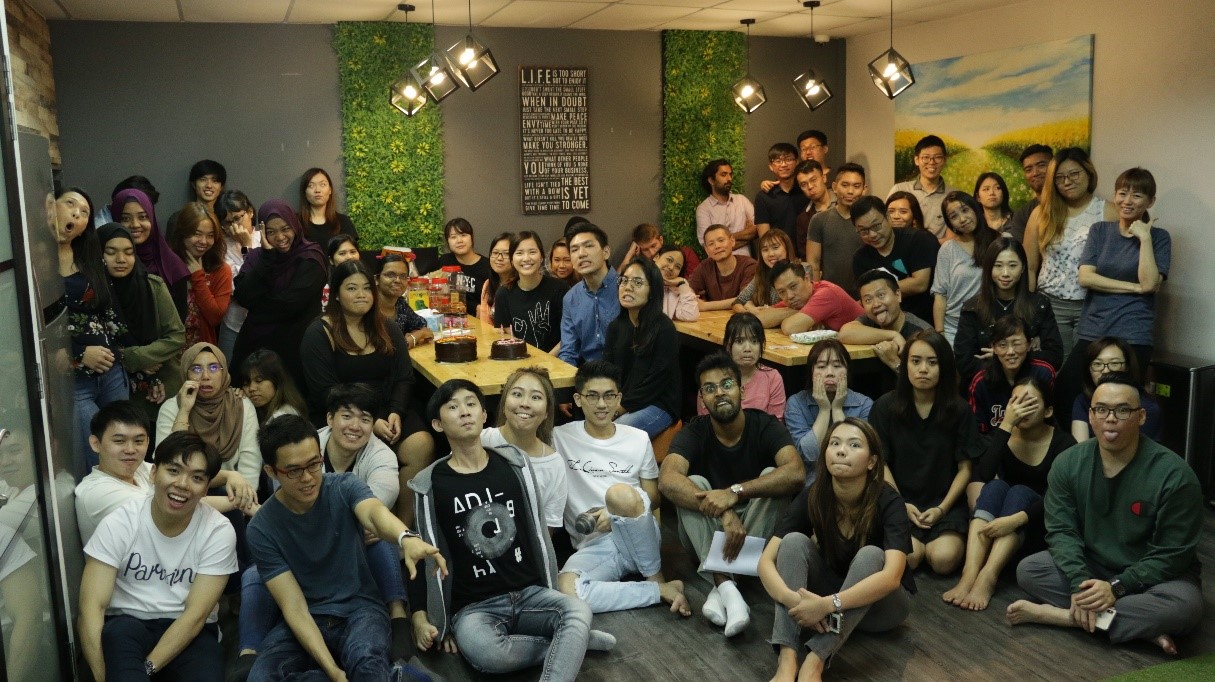 We've still got 9 more months of cake to eat, guys
Happy Birthday to the March babies!