Happy 2020 everyone! With our Christmas party behind us, we can now head into the year full of enthusiasm (and a stomach full of unhealthy food).
We expect the coming year to be a busy one for us. Almost fittingly, January had 6 TG birthdays that needed celebrating: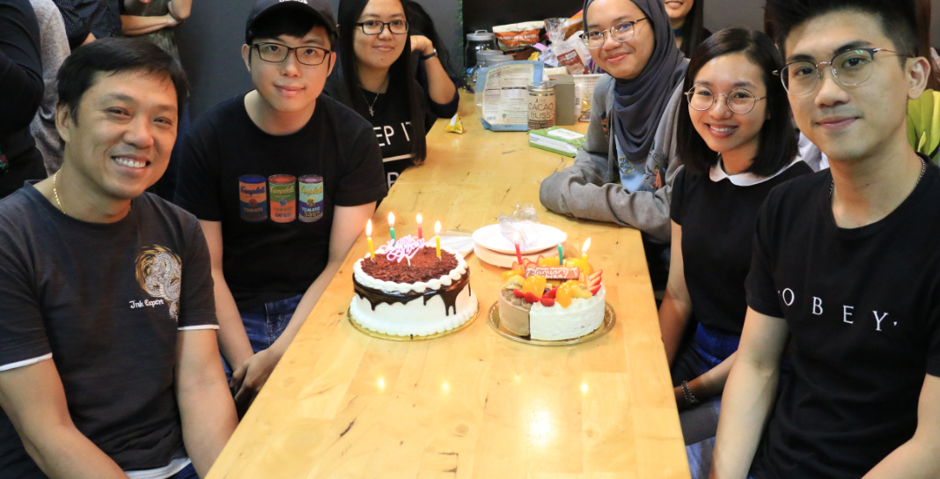 Lydia, Alex, Syafini, Julius, Chelcy and Daniel kicking off this year's birthday celebrations
While some of us may have enjoyed the mini-break from work: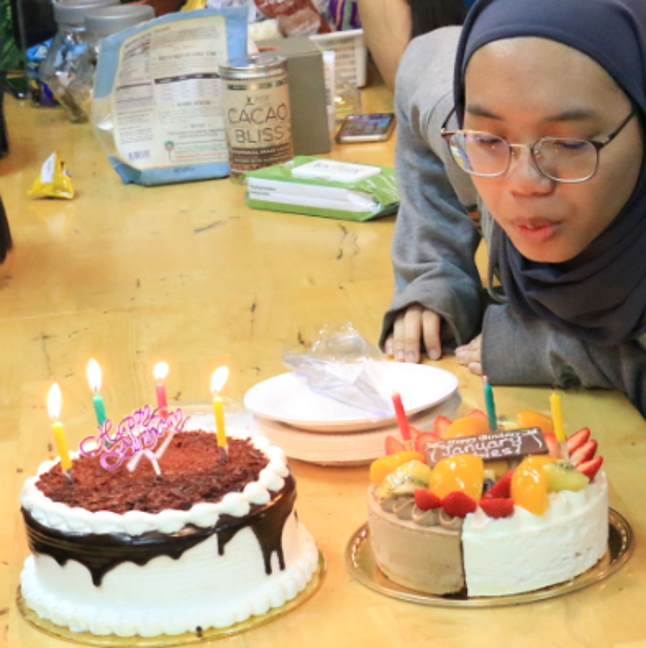 We can't really tell if the others were all that excited about the cakes (fresh off the holiday feasting, after all):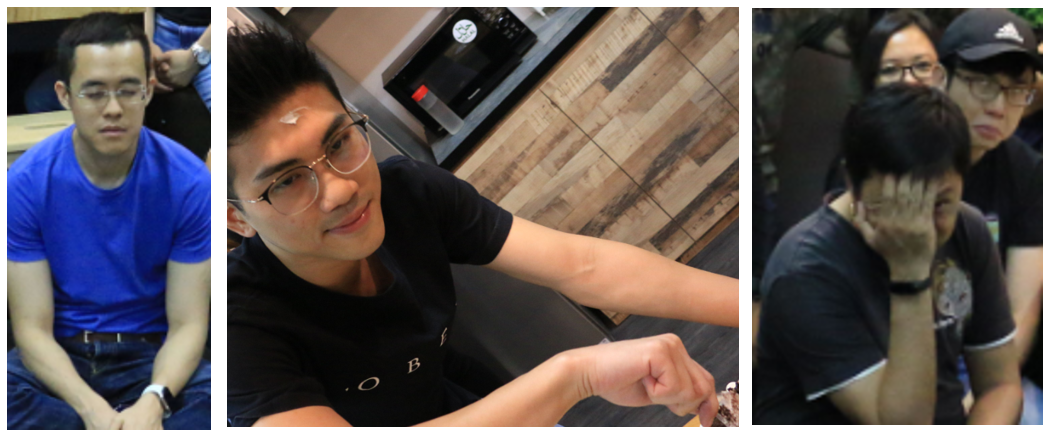 Food coma is very, very real
Happy birthday to the January babies, and have a blessed year ahead everyone!