In Truegenics-Cebu, a team dinner is a frequent occurrence. Each month, we get to spend our time off from emails in a venue perfect for a GTKY (Getting To Know You) session. It's also great way to build camaraderie and celebrate big milestones including tiny successes.
This month, we spent it at Sugbufé (wordplay "Sugbo – local name of CEBU," and "Buffet") located at M. Logarta St. Subangdaku, Mandaue City.
All of us were dressed in black. Good thing we're in consonance with their interiors, of the majority being in black. Looking at the pictures, our outfits and the venue is nothing but a perfect match.
They offered wide variety of authentic Filipino dishes at a price that's easy on your pocket. The best part is, it's all-you-can eat! As enticing as it looks, the food tasted exquisitely delicious. We can't get enough of the seafood dishes (garlic-buttered shrimps, chili crabs and calamari squids). Rounded it up with their mouthwatering desserts and us concocted our own version of halo-halo (mixed fruits with shaved ice and evaporated milk) — truly Filipino.
From 12 to 19, these are numbers indicating that Truegenics-Cebu family is growing. With 7 new faces: Rue, Chai, Billie, Myke, Maggie, Leo and KC, remembering their names won't be that easy.
We also celebrated TL Marvin's birthday, the only celebrant we have for January even though he already sponsored a pizza party. The night became even more special as it coincided with the Super Blue Blood Moon phenomenon.
Where to next? I guess, we'll have to fasten our seat belts. Hopefully, it'll make our hearts melt. February Team Dinner is up next!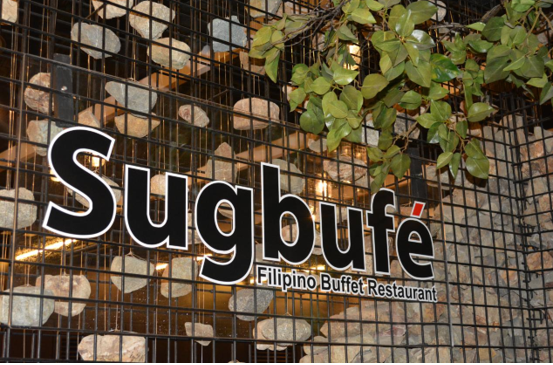 The Venue — It's a-OK for Sugbufe!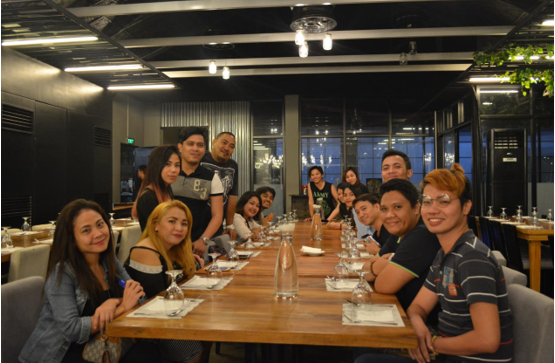 A mandatory pre-dinner pose while waiting for TL Marvin, the birthday boy. More to come boss!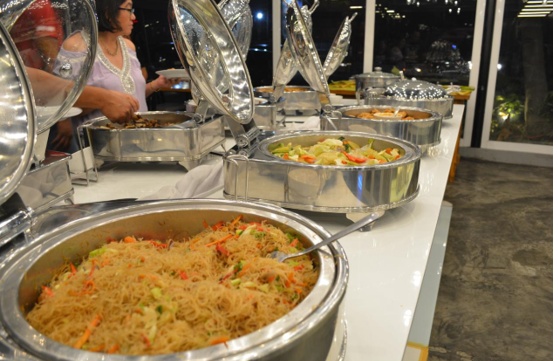 Everyone was eager to try each dish. Ready to dig in, we realized "this is it, pancit (which means noodles in Filipino)!"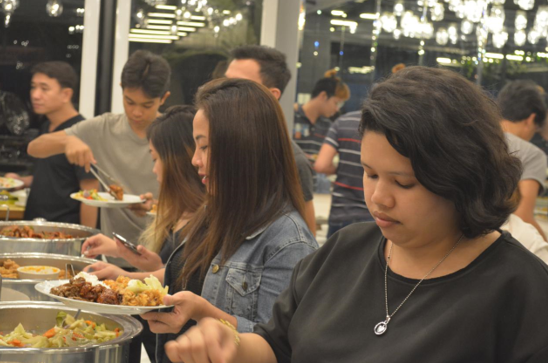 It ain't a problem eating a lot because we have our supplements in stock. Pure Digest10 came in handy for proper digestion and to live life healthily.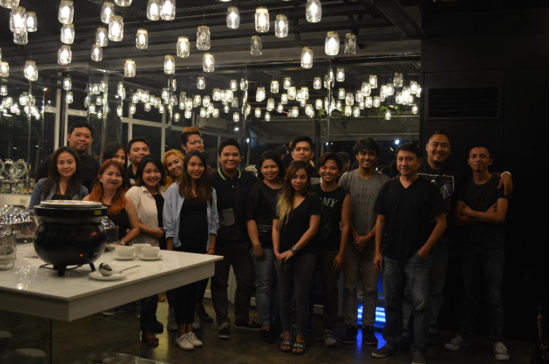 The men and women in black. As a family, we surely have each other's back.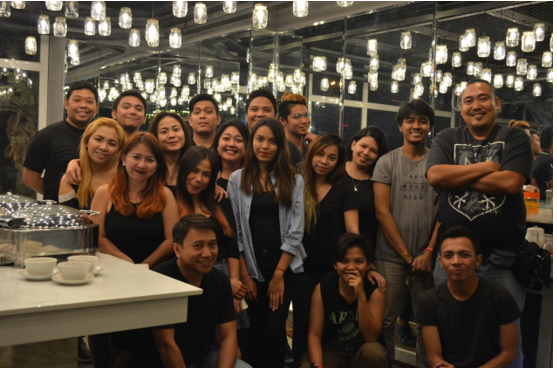 Take Two. All smiles on cue!