5 birthday babies in May? What were the chances?
But that's just how it was at Truegenics as we celebrated the special days of Ahtiqha, Joan, Hanxiang, Joshua, and Girard.
It was a happy day with lots of cakes and laughter, and all these wouldn't be possible without Felicia (our amazing office admin) who was responsible for buying the cakes and organizing the event.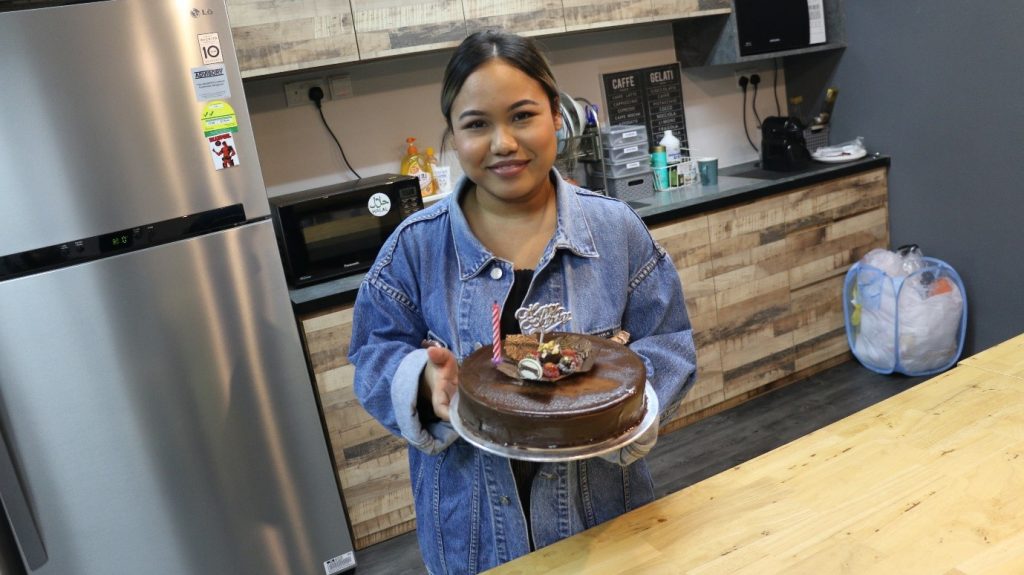 Here's beautiful Ahtiqha with a decadent chocolate ice cream cake.