It's March and so, the time to celebrate the birthdays of our March babies has come.
For our beloved, sassy Farrah, we surprised her with a red velvet cake that's generously coated in cream cheese frosting.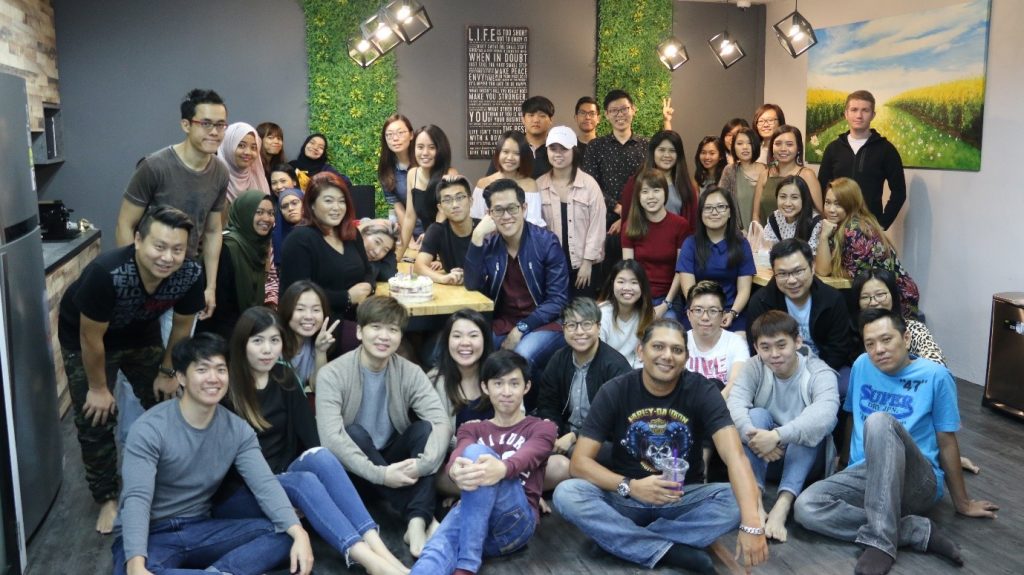 For the second celebration, we got a pandan cake and another strawberry ice-cream cake for our two bubbly colleagues, Kyle and Janice.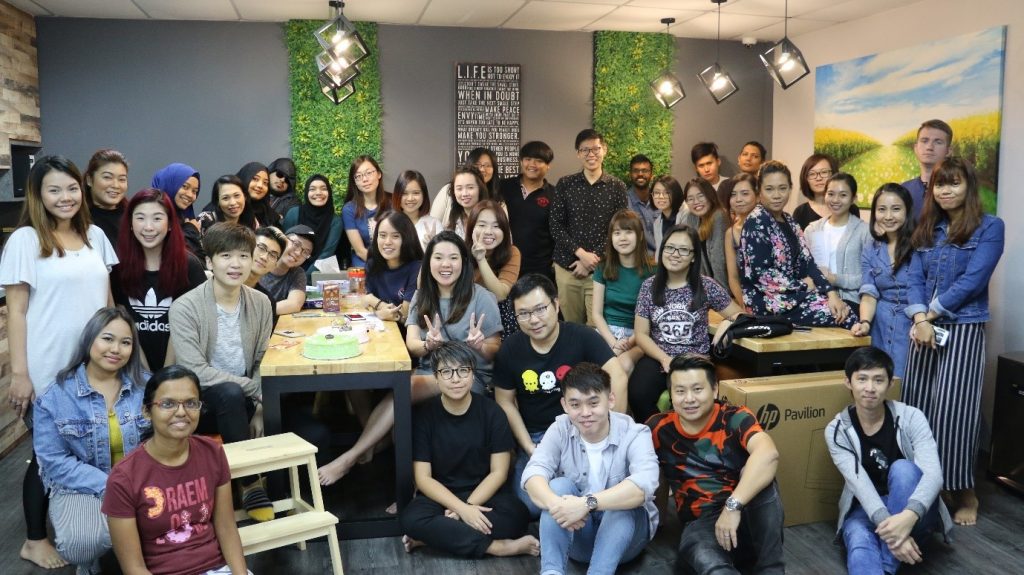 Have a happy and blessed birthday, Farrah, Kyle, and Janice!