June has arrived, which means half the year has passed us by already.
While we lament how quickly time flows, there was something worth being happy about — cakes! With a fluffy strawberry shortcake and a frosty mango ice-cream one, we were ready to celebrate the birthdays of our precious June babies: Royce, Rachel, and Miki.
We made do with the limited space we had at our level 11 office by either balancing precariously on stools or forcing ourselves into a deep squat. Sigh… all the effort for just a slice of cake. But they were delicious so we had no complaints.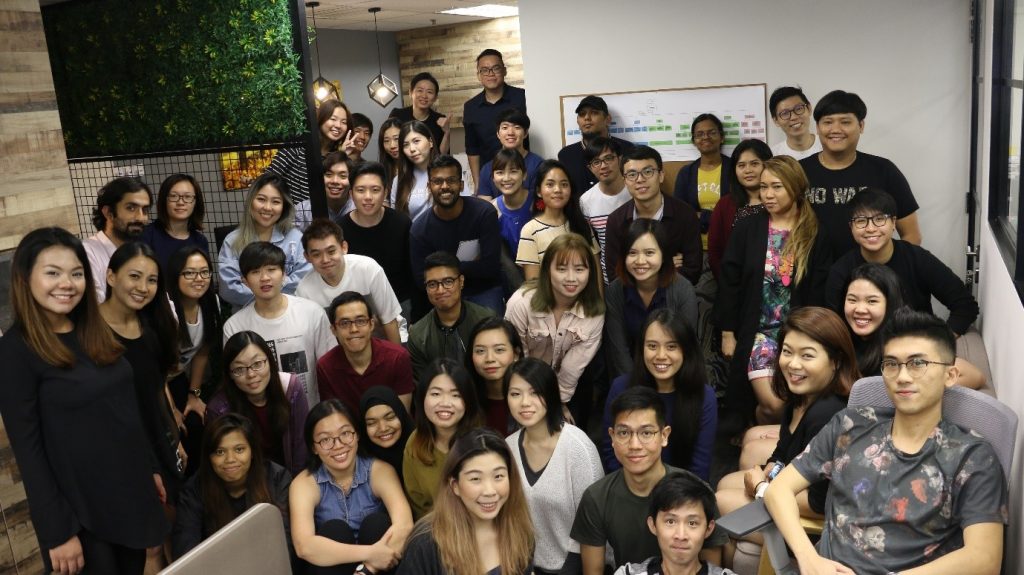 Have a happy and blessed birthday, Royce, Rachel, and Miki!