October was definitely an eventful month for the Truegenics team, as we moved to a new building! To celebrate the momentous occasion, we took to Cabalen for our team dinner – a restaurant that feels as though it took us back in time and reminded us of our roots.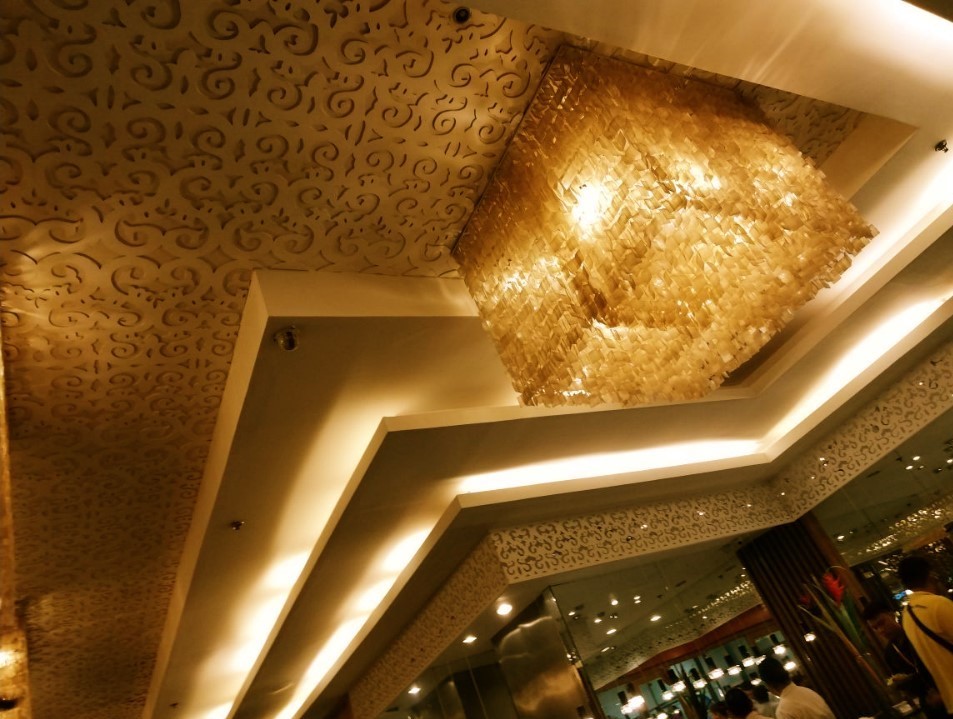 Rustic Decoration of the restaurant

With its rustic ambience, Cabalen (which means "Kabayan" or town mate) is a buffet restaurant that reminded us of our Spanish heritage.
The décor wasn't the only highlight of the dinner, though – Cabalen is one of the few restaurants that primarily serves traditional Filipino dishes. Scroll down to feast your eyes on what they had to offer!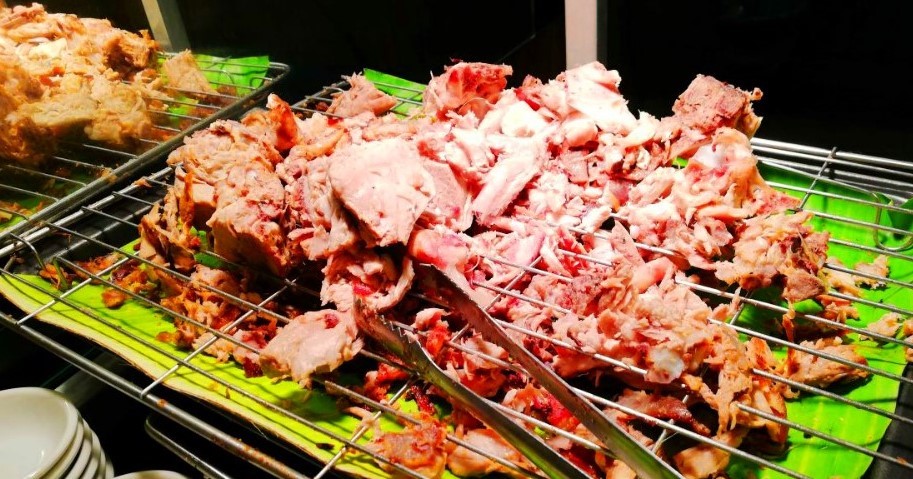 Lechon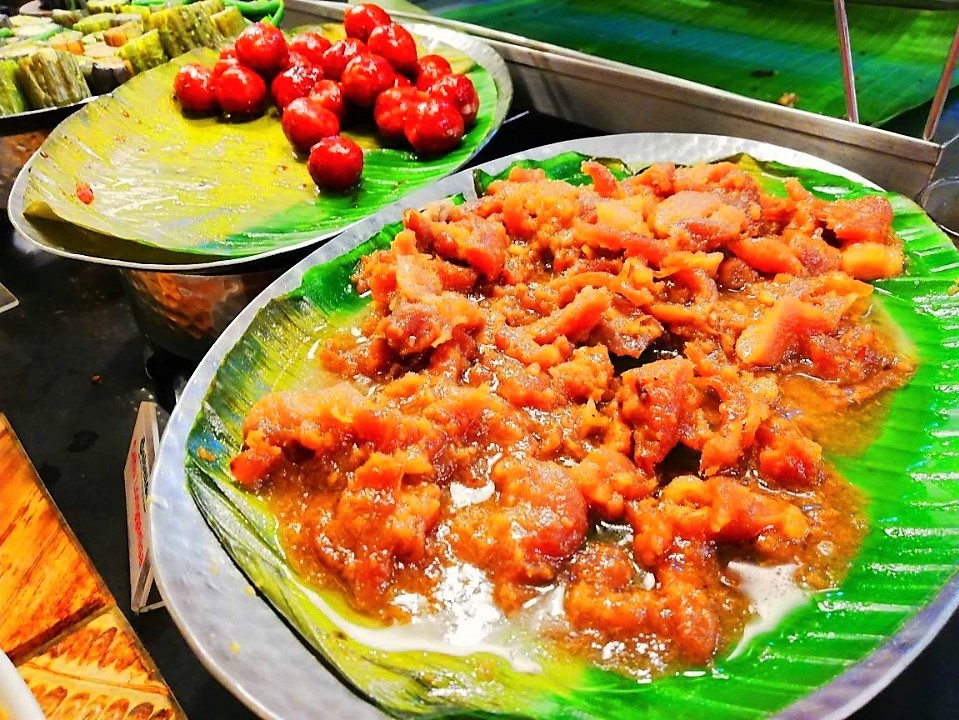 Homemade Pork Tocino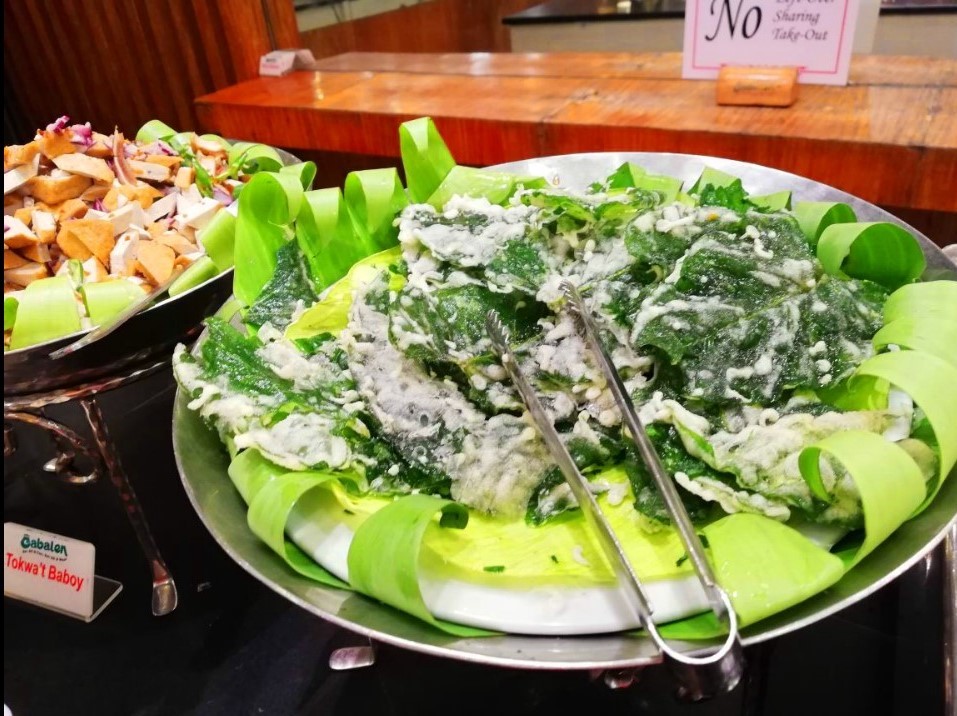 Deep fried Water Spinach (Kangkong)
While we were not all seated at one communal table, that didn't stop us from having a good time at all – enjoying the food amidst cheery laughter with good company.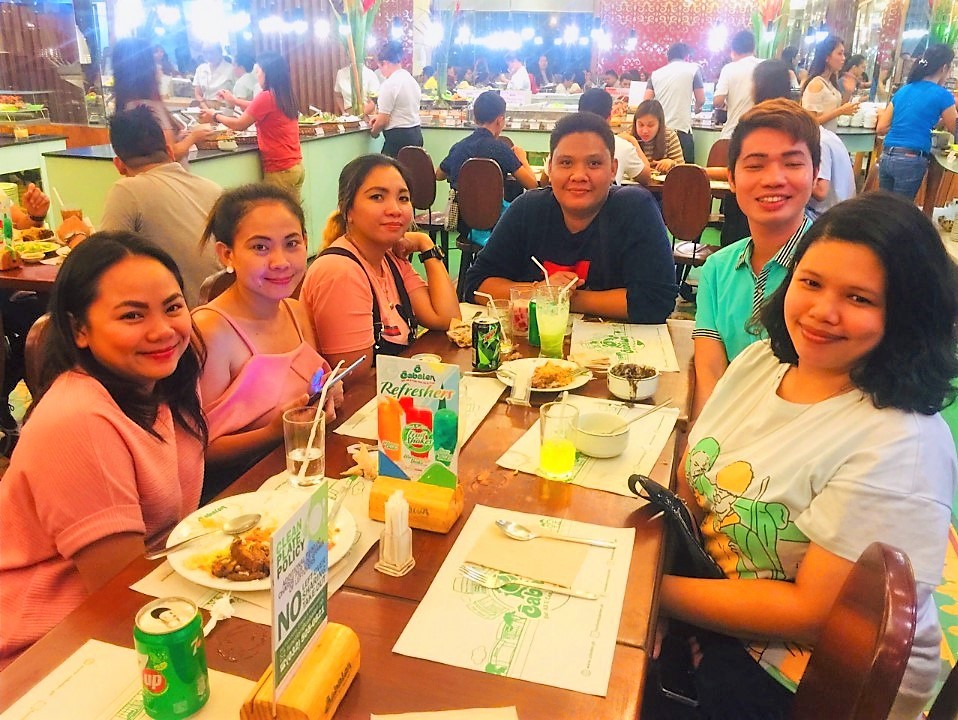 It sort of felt as if a family member just came back from an overseas trip.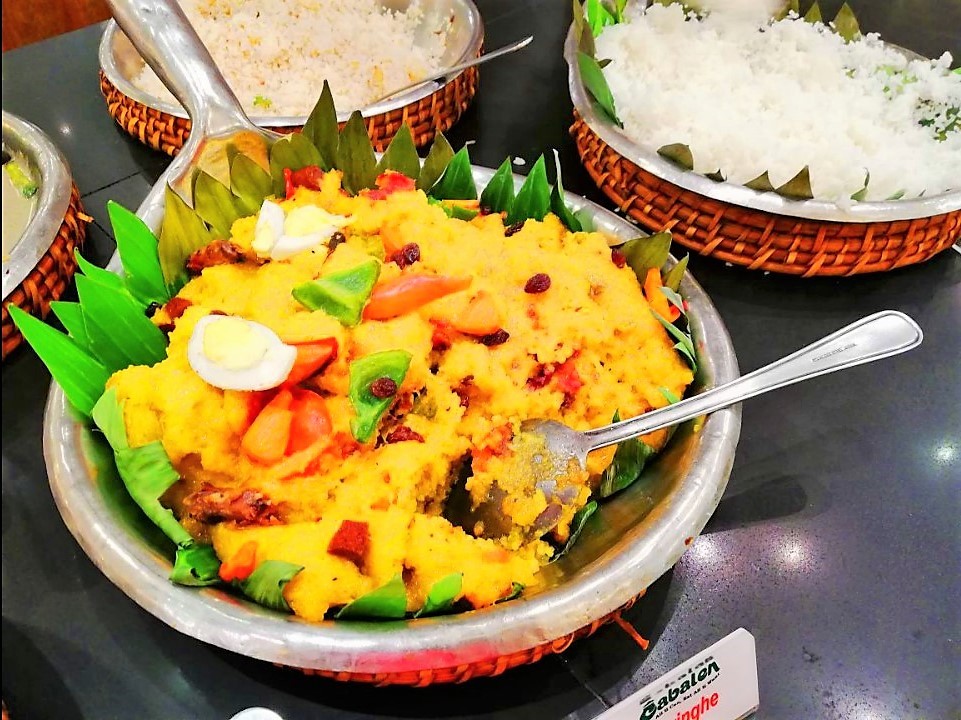 Paella (Spanish rice dish)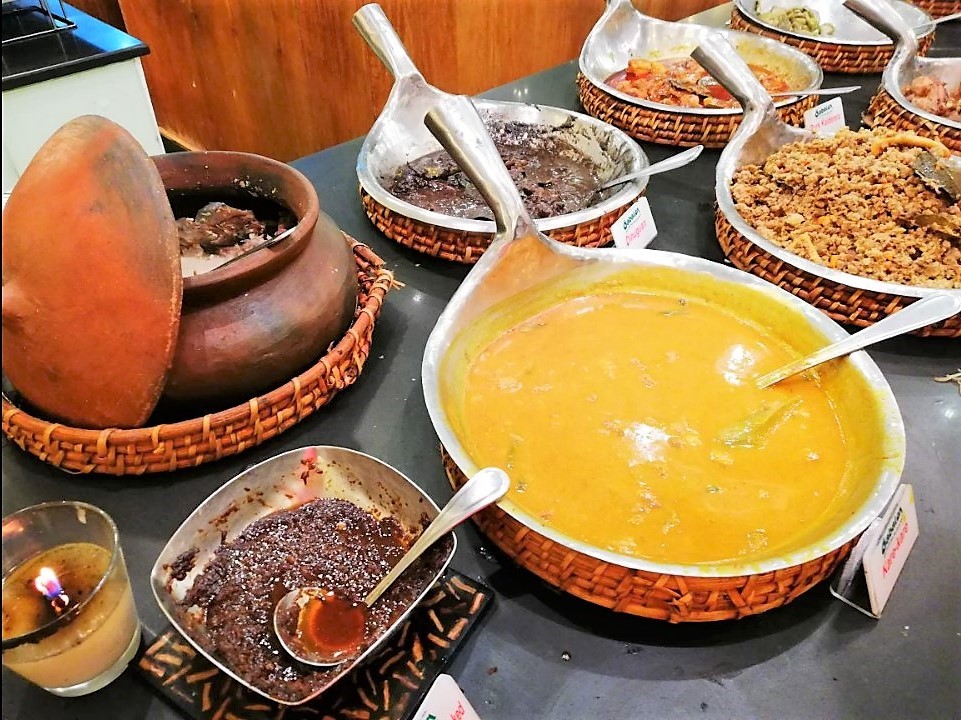 Kare-Kare is a Philippine stew complemented with a thick savory peanut sauce.
Getting to Cabalen wasn't so easy, however. It is situated at one of the biggest malls of Cebu, SM City, with swarms of heavy traffic between us along the journey to reach it. Of course, that did not stop us from conquering the buffet table.
As a result, we all ended up eating almost all of the dishes that were displayed that night.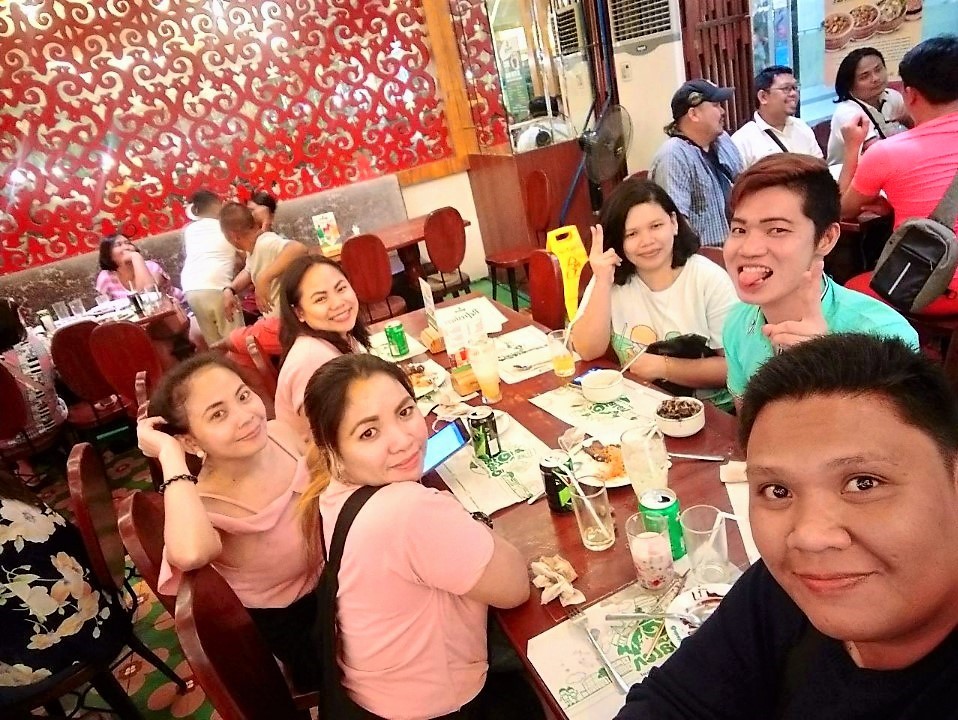 Small talks while taking a break from the food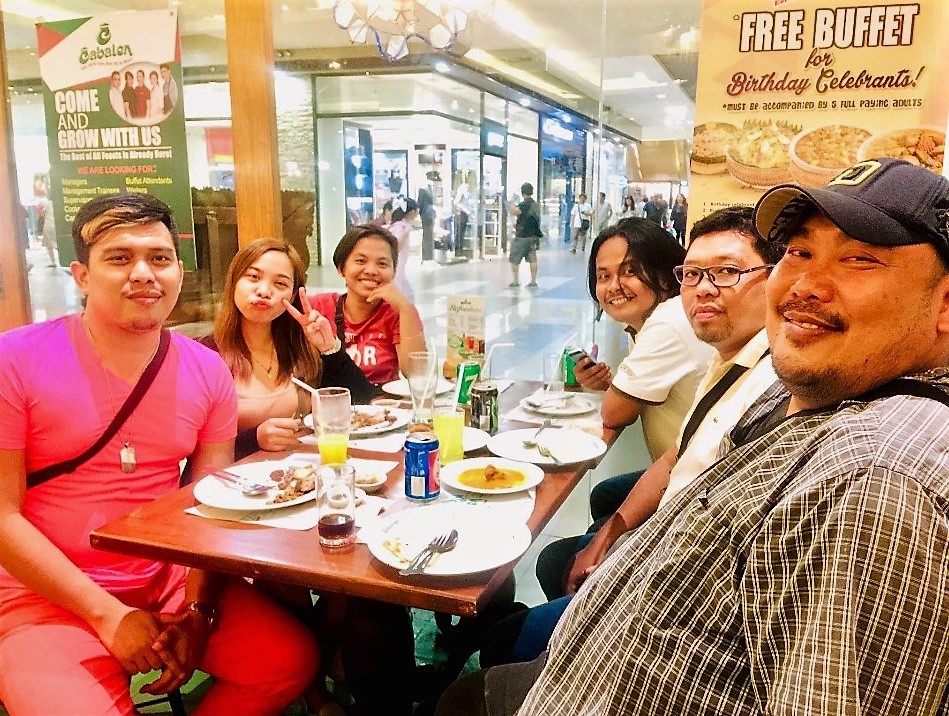 All waiting for Round 2
As the saying goes: "All good things must come to an end". We ended the night with big smiles on our faces and good memories with our close friends.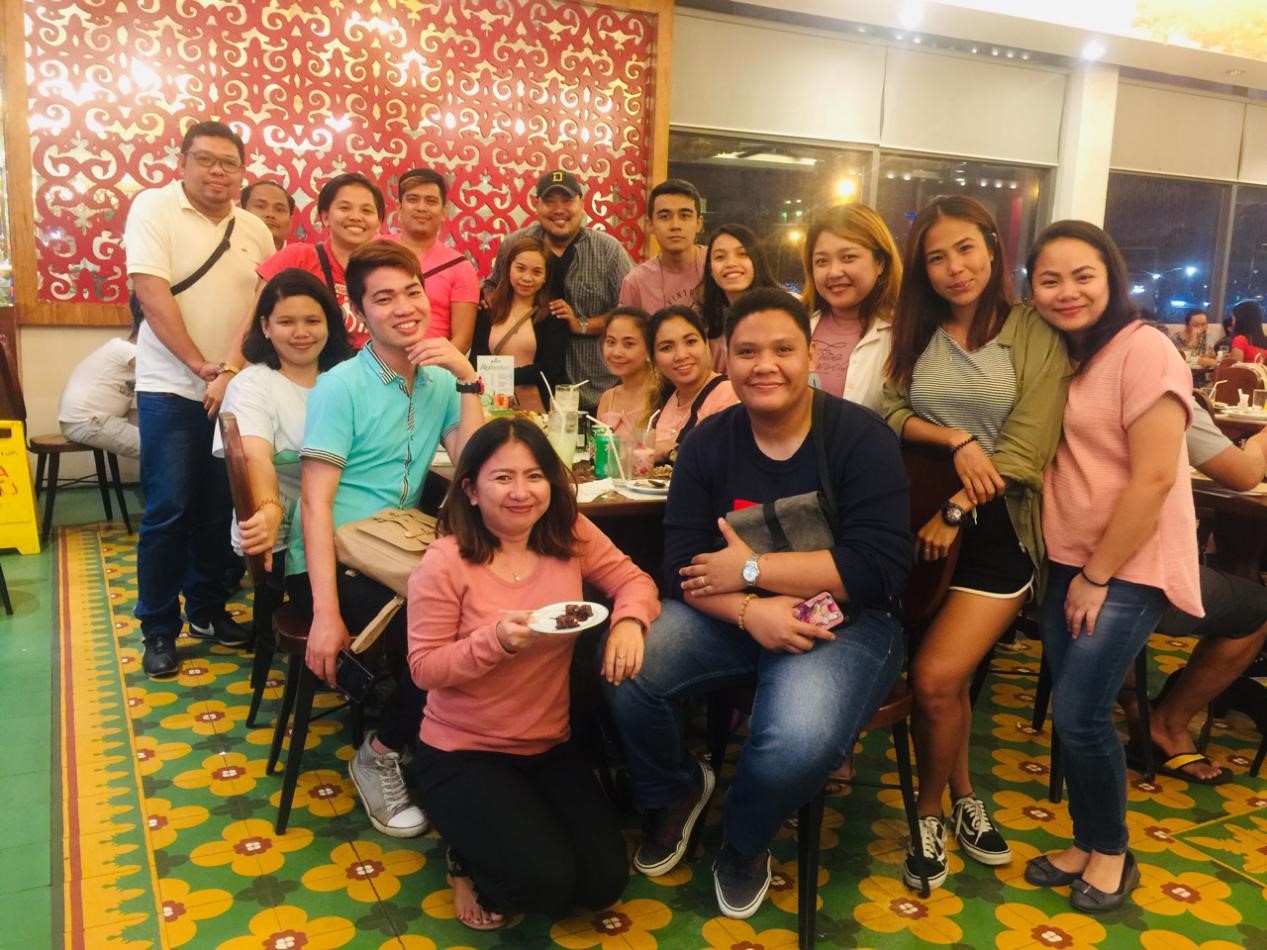 A pastel kind of evening!