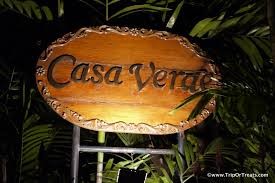 January marks the start of another brand-new year. Also, it marks another chapter for Truegenics in realizing all our visions of progress and growth.
For this month, we decided to take a break from all the hearty buffets and go for American-Style casual dining.
Casa Verde—meaning "Green House"—was influenced by the owner's Spanish roots. The well-known restaurant only started as a small canteen that catered to the residents of the 2nd floor dormitory and some students from nearby colleges of their first branch. Which also happened to be their ancestral home.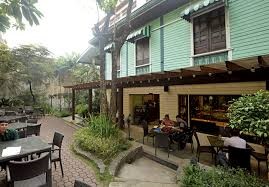 Like Casa Verde, we in Truegenics are also striving to have our own success story. In which we are slowly achieving goals not just as a team, but as a family.
                    View of their 1st ever branch
For this month's Team Dinner, it didn't feel like we went out as just a work team. We felt like one big family going for a night out at one of the most popular restaurants in Cebu.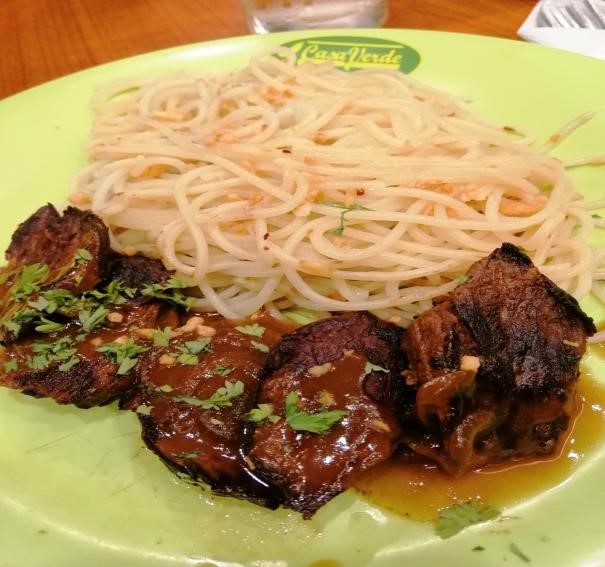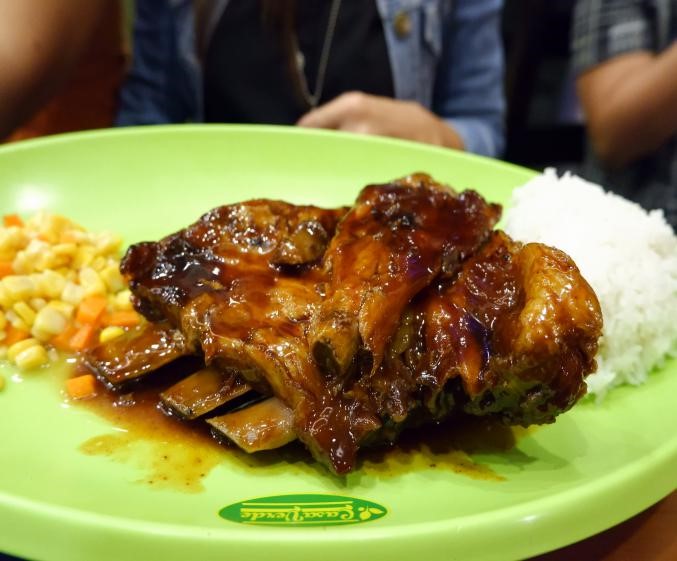 Jon Jay's Steak and Pasta                                   Brian's Ribs (Barbecue Flavored pork baby back ribs)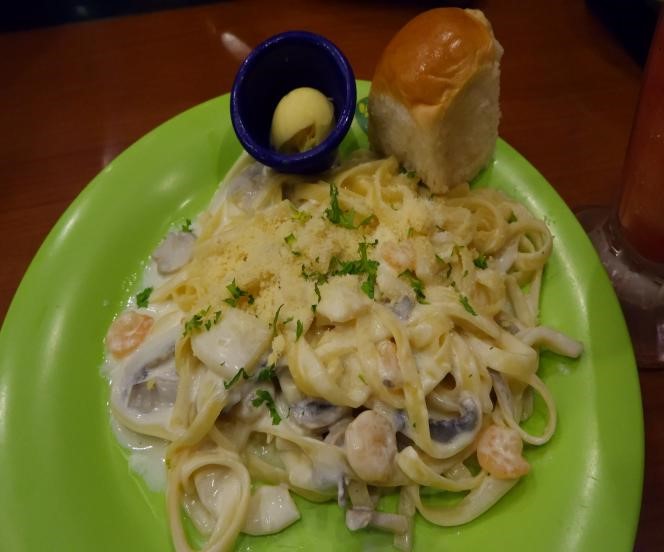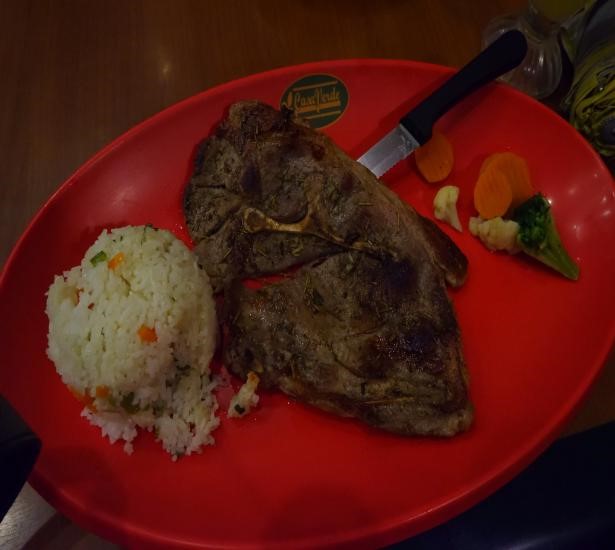 Seafood Carbonara                                                       This is one of their famous steak dishes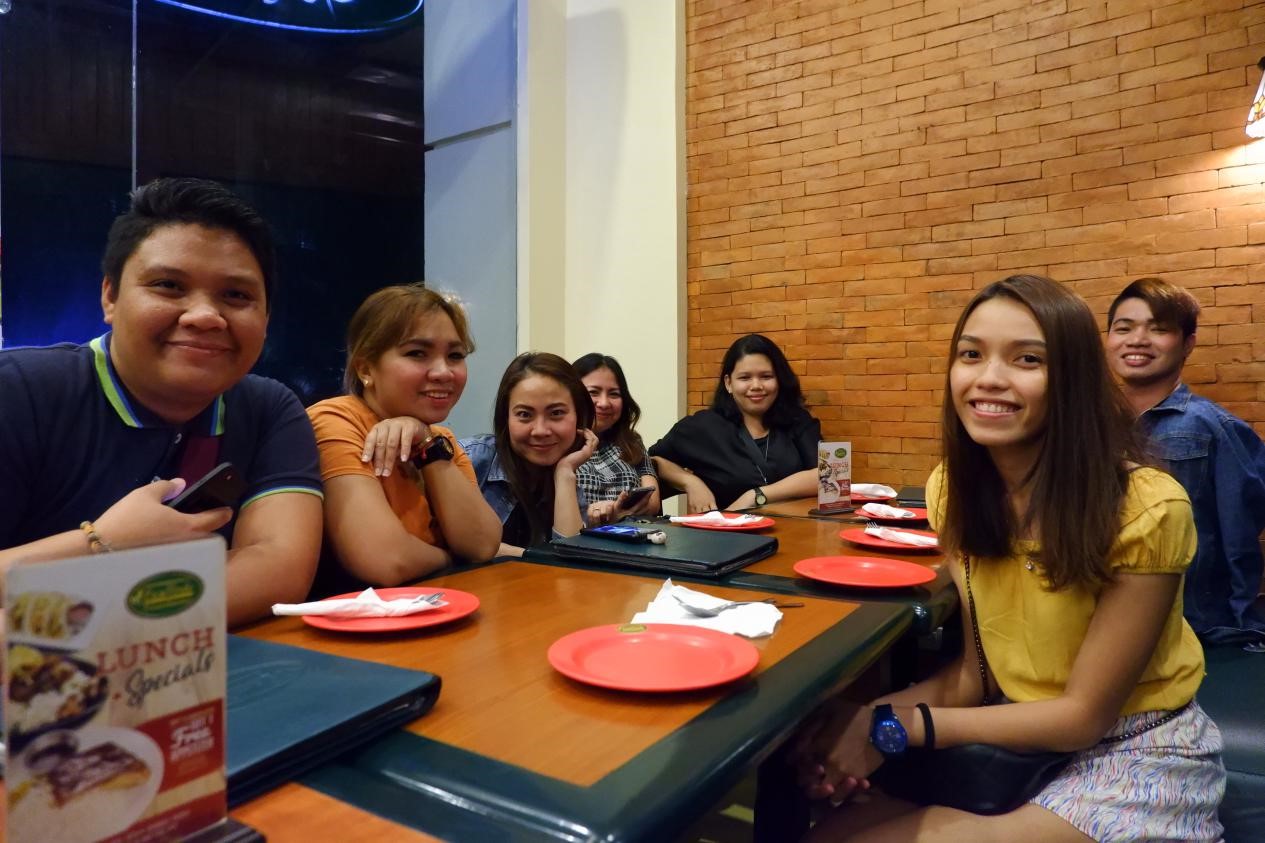 This was the calm before the storm (when the food and drinks arrived).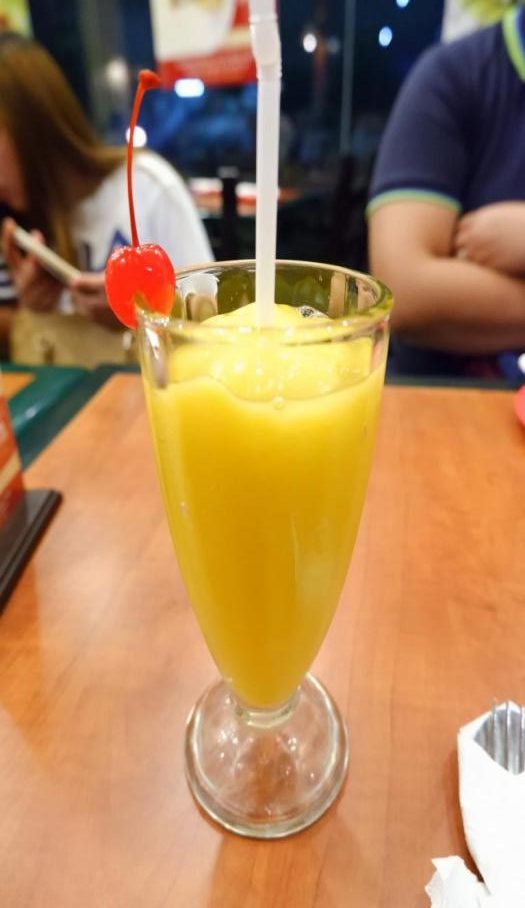 Some of these glasses were emptied even before our food arrived!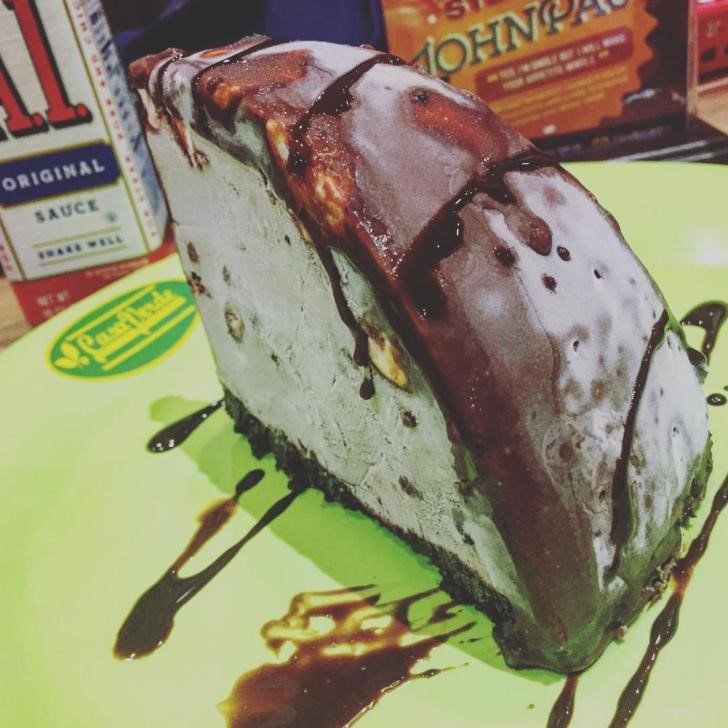 Of course, no meal is complete without desserts. 'Death by chocolate'—which is exactly what it sounds like—is a huge chunk of ice cream on top of a cookie crust with chocolate bars, nuts and then drizzled with chocolate syrup. The dessert was hard as a rock when it came fresh out of the fridge. Talk about chocolate overload!
All in all, 'twas another great night out with the Truegenics Cebu Family!