Believe it or not, we're already a quarter of the way through the year. And with how sobering that realization can be, this called for a quick break from our usual, day-to-day rigors.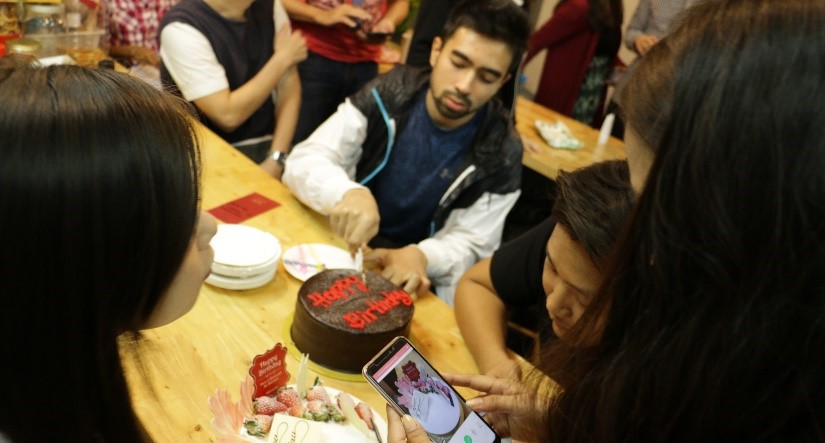 Good thing we had three April birthdays to celebrate – we needed the perfect excuse to bring out the cakes! It would've been weird if we just brought in random desserts to the office to boost our moods (JK—we'd be totally fine with that! :P).
This time round, Choon Seng, Vivian and Syazmeer were on the receiving end of their birthday 'surprise', and nothing says TGIF better than cakes on a Friday afternoon:
Can you see Farrah and Ella trying hard to get out of the shot, but still flashing their pearly whites "just in case"
As you can see, some of us aren't taking the passing months so well: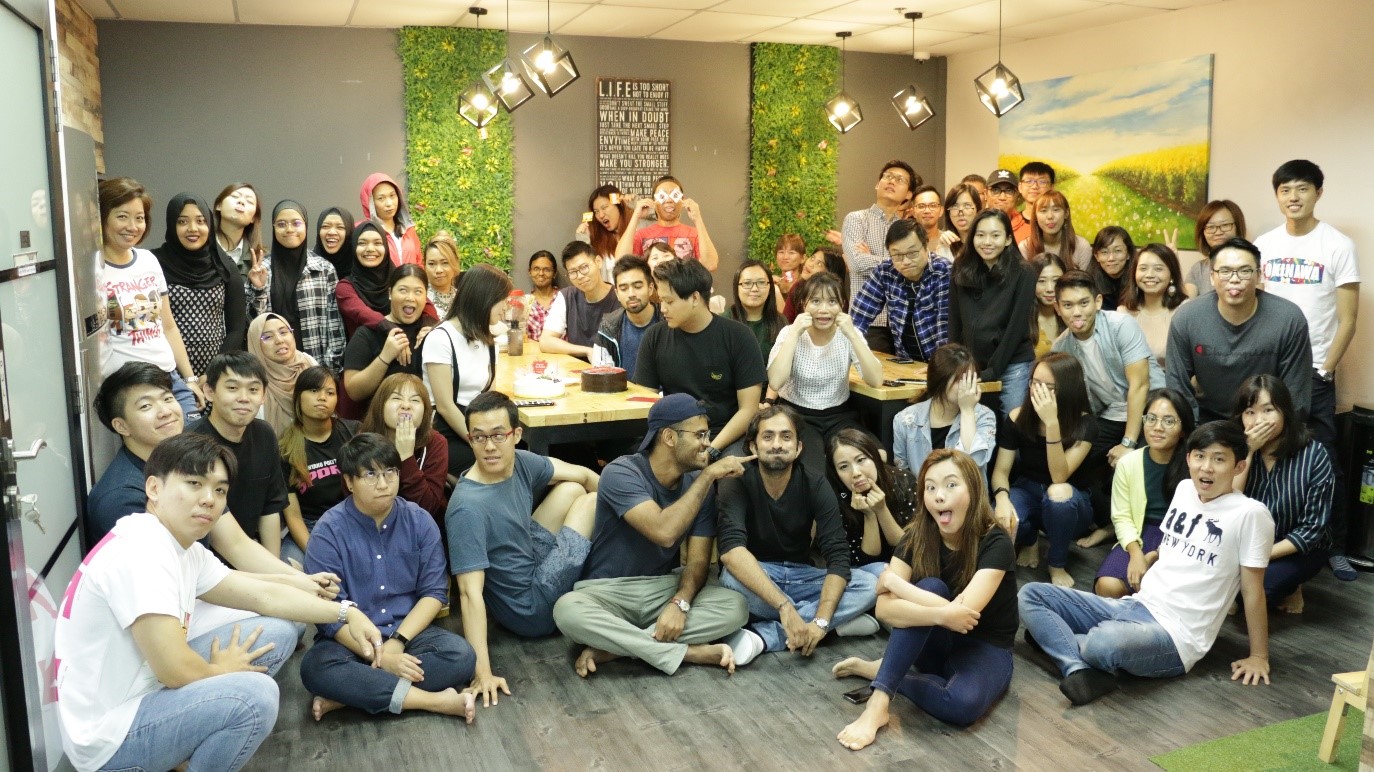 HAHAHA nah it's just our "funny faces" shot to win some vouchers.
Happy Birthday to the April babies!