Getting back to work after a long holiday (let alone a Christmas bash) is no easy feat.
We're not sure what's the best way to shake off post-holiday blues, but why should we – when we can have a Company Retreat instead!
We took to Aloha Loyang for 2 days of fun-filled games, laughter and prizes to be won.
It was a much-needed boost to kick the year off on the right foot, and we didn't waste any time getting to business as soon as we reached the venue mid-afternoon.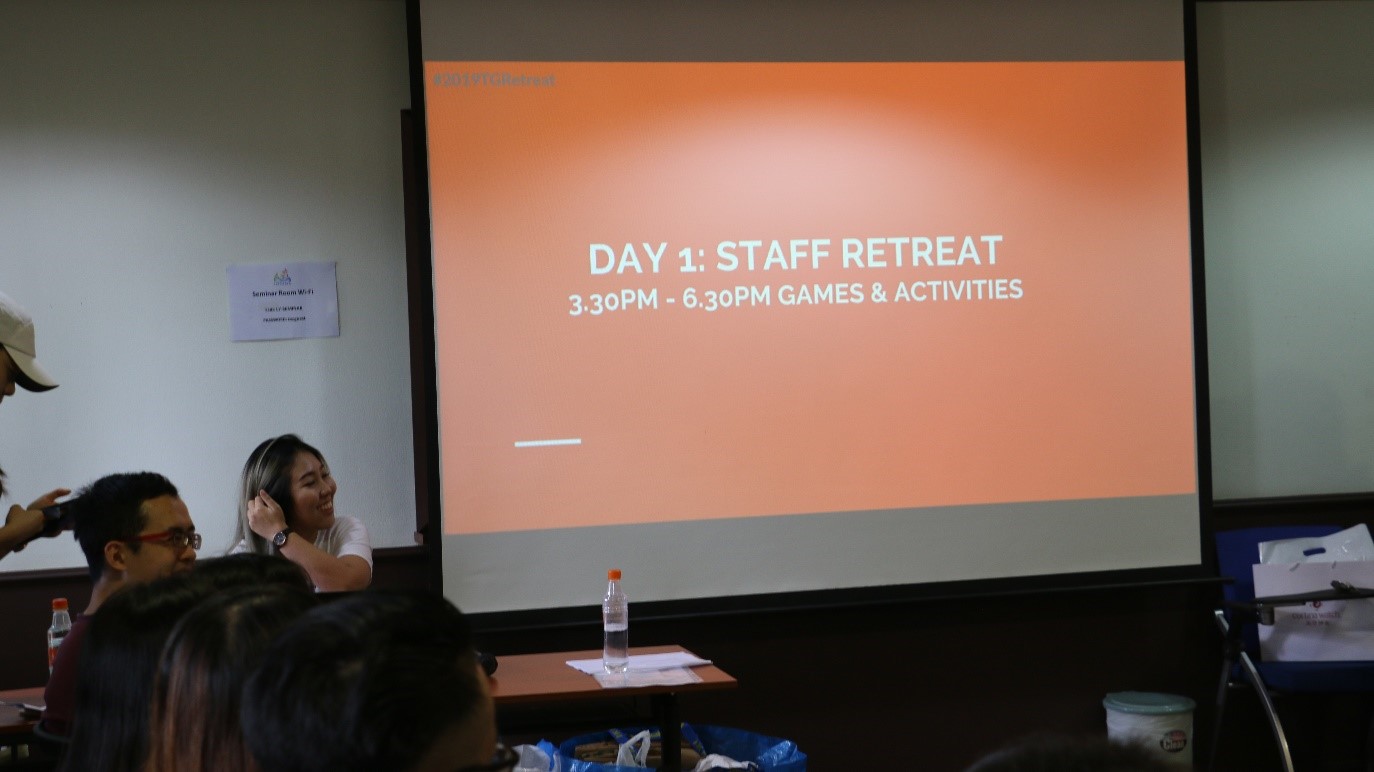 Fresh off our company lunch (we didn't take photos of the food again 🙁 ), we were both tired, yet excited to get things rolling.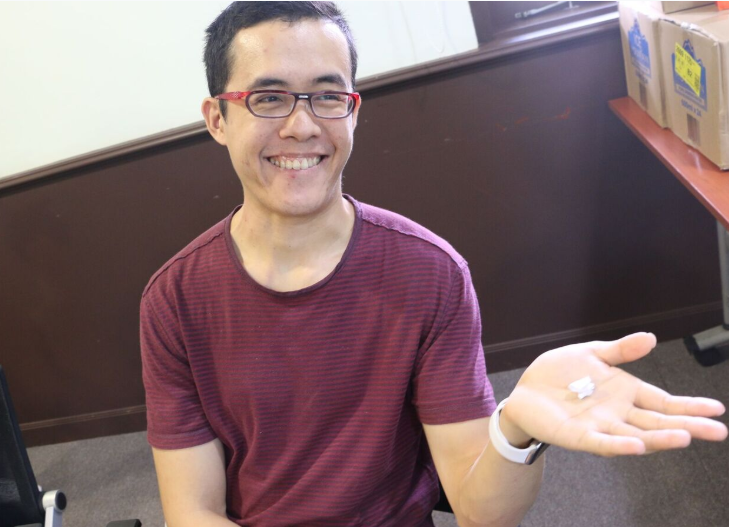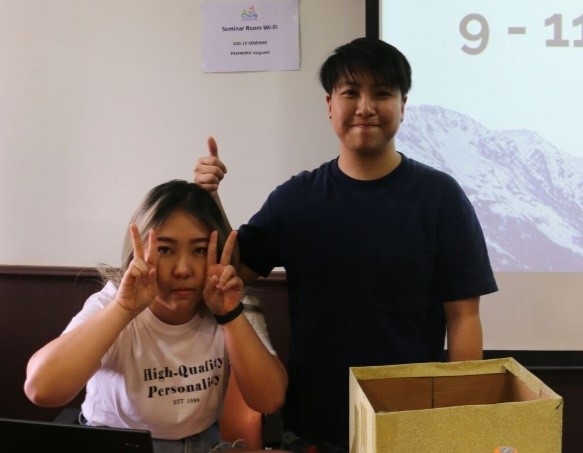 And while we were all smiles to begin with, things started getting competitive real quick: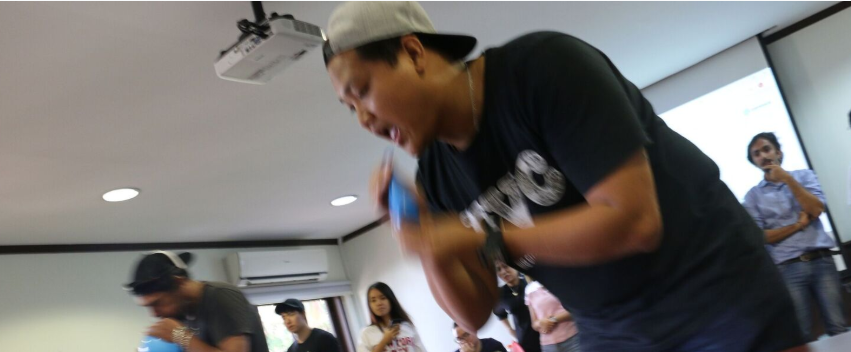 Snow White Behind the Scenes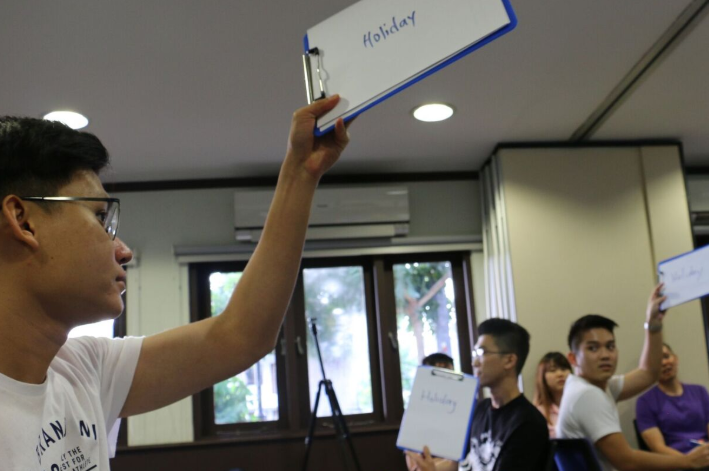 TG employees protesting for more holidays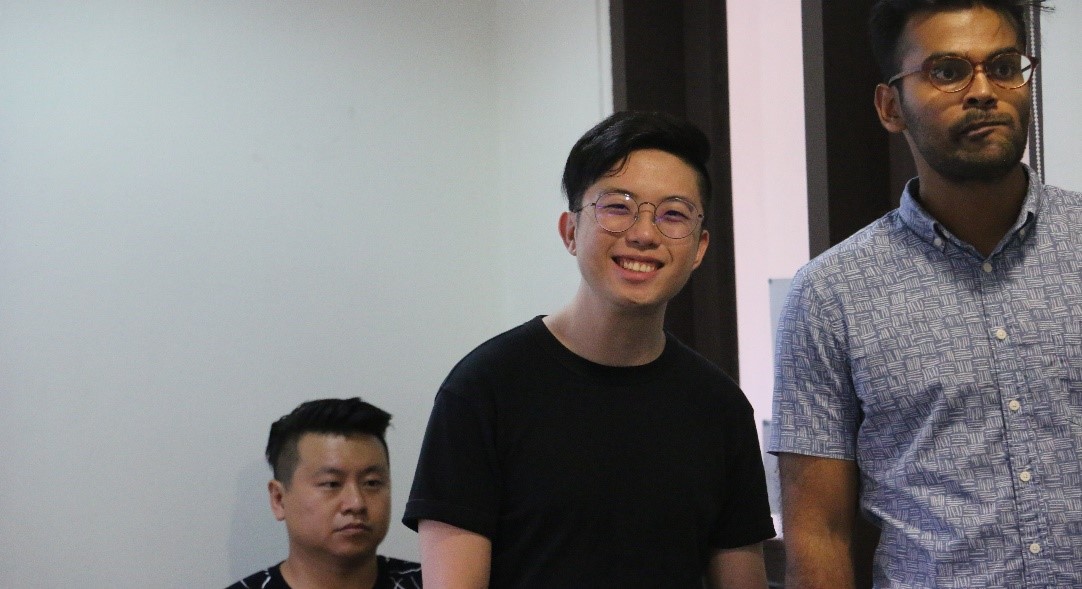 Clearly everyone had a different game face on
We were split into 8 different groups, pitted against one another for the grand prize of $1200!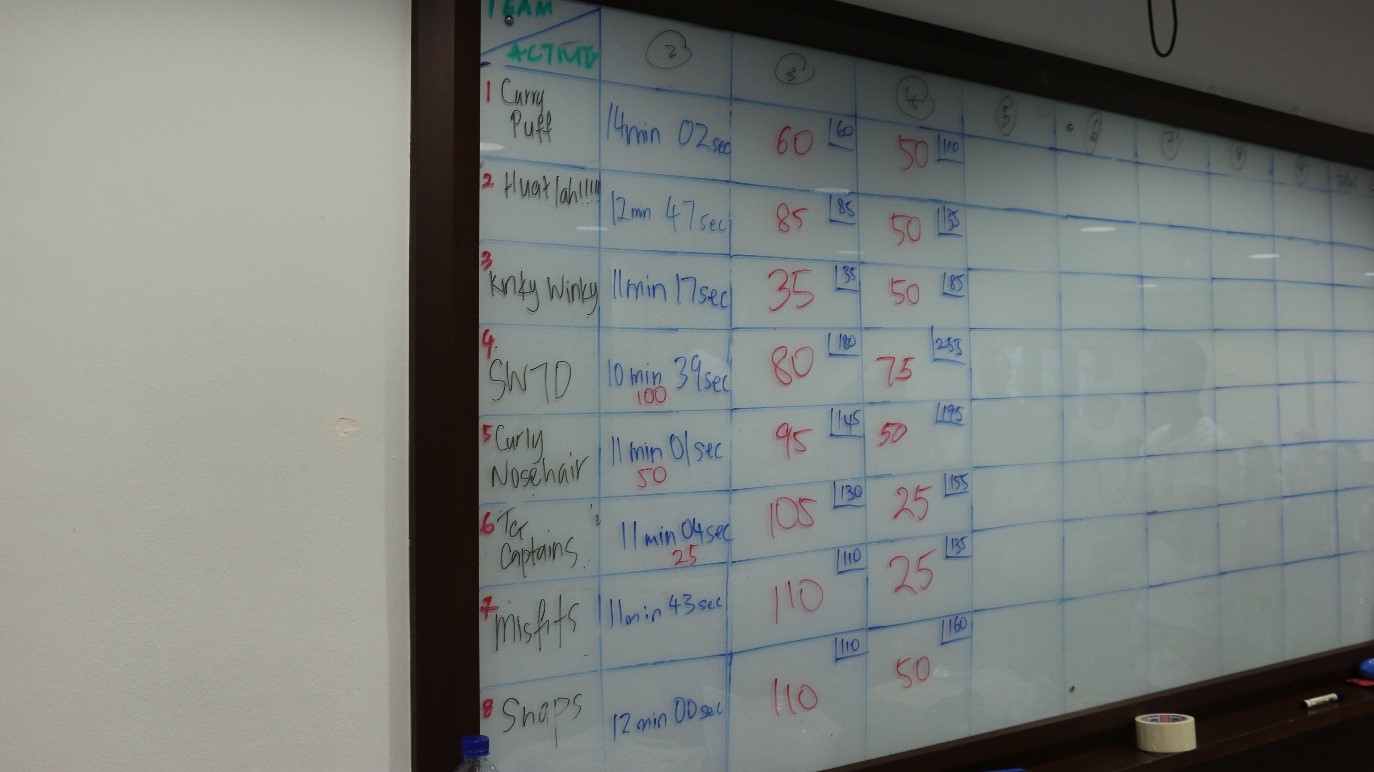 Side note: The 2 teams with the least scores at the end of the games had to barbecue for the rest 😀
Though the games were good-spirited, there was definitely a deep-seated drive to beat the other teams and claim the top spot – or at least, avoid having to barbecue.
We had 3 different games to start off Day 1 – a mixture of balloon-blowing, mind-reading and ball-balancing (yes, the games were as weird as they sound).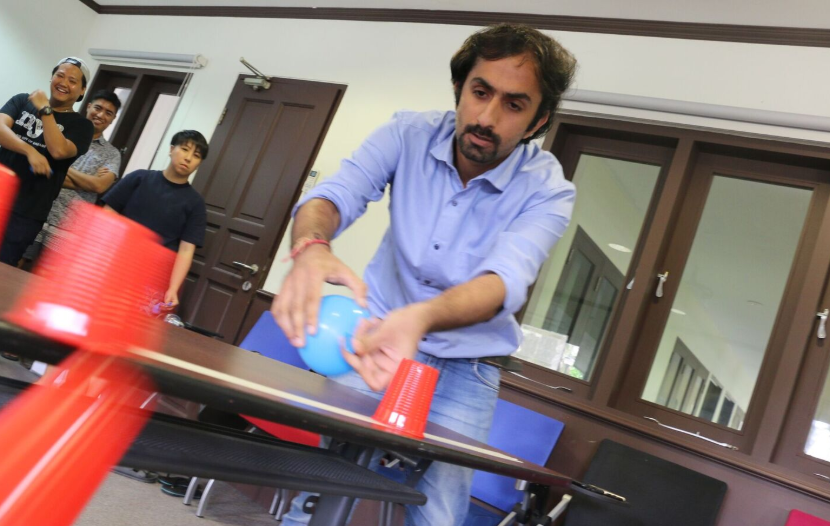 The "Mind-Reading" portion truly tested our teams' chemistry: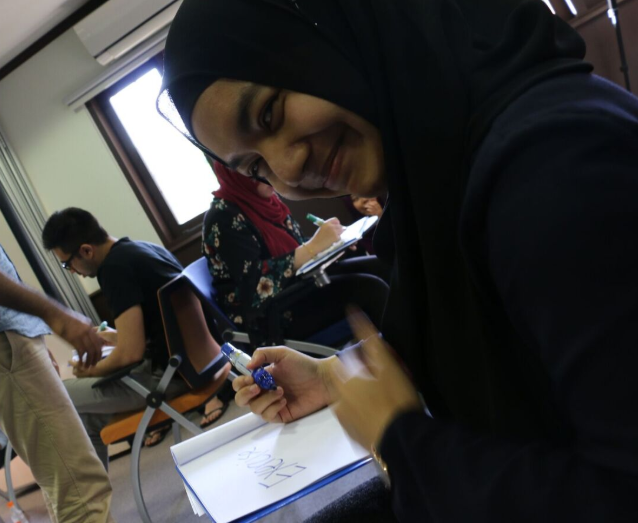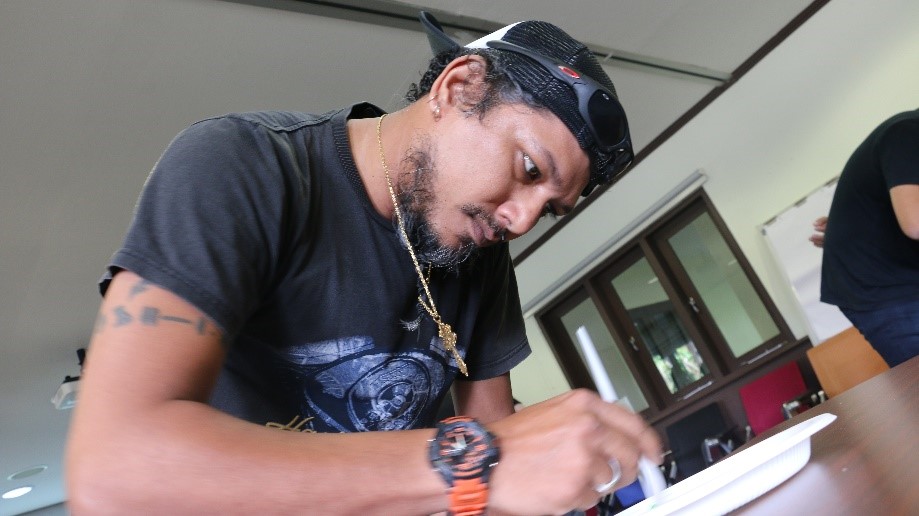 Hardcore biker Wayne playing with Skittles 🙂
We also dialed it back to kindergarten, playing with ping pong balls and trying to mix and match "puzzle" pieces: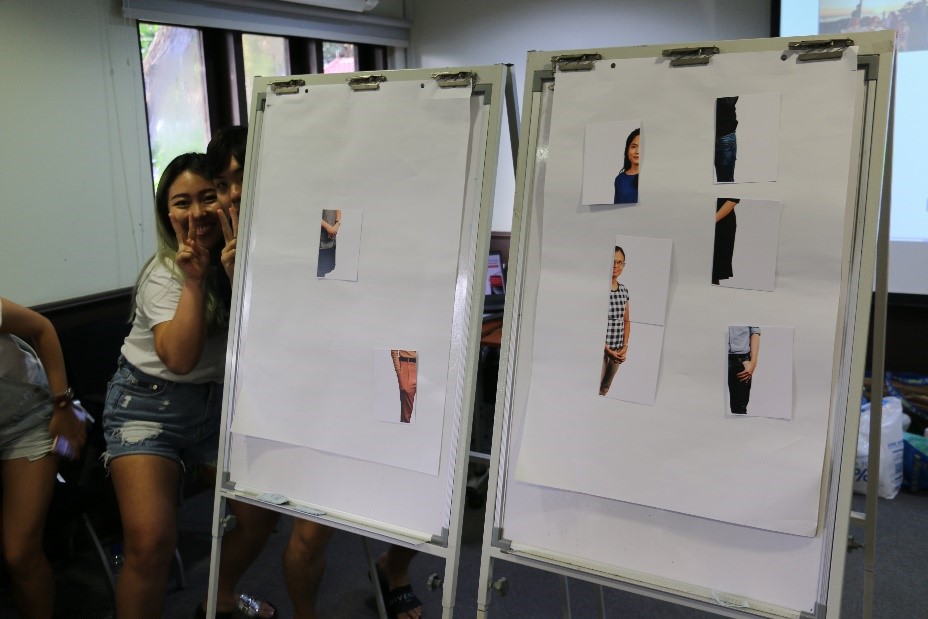 Yup, the "puzzles" are actually our official photos of TG employees, hahaha!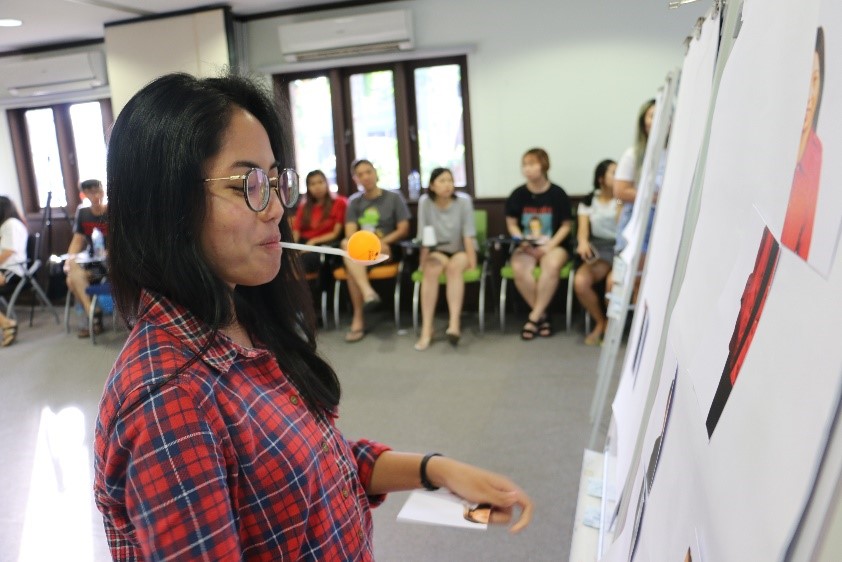 And you had to get the right combination of "puzzle pieces" or else your turn would be wasted!
A lot of exasperated cries were heard: "Why do guys' pants all look the same!?"
All in all, Day 1 was a nice blend of hearty laughs and quirky moments; a nice prelude for the 2nd day of activities.
We'll just let the Day 2 videos and pictures do the talking from here:
The tension was real!
No easy feat, but they did it!
The real clincher for the top spot.
Did you get it right? It's Bill Gates.
As you can see, this "obstacle course" wasn't easy!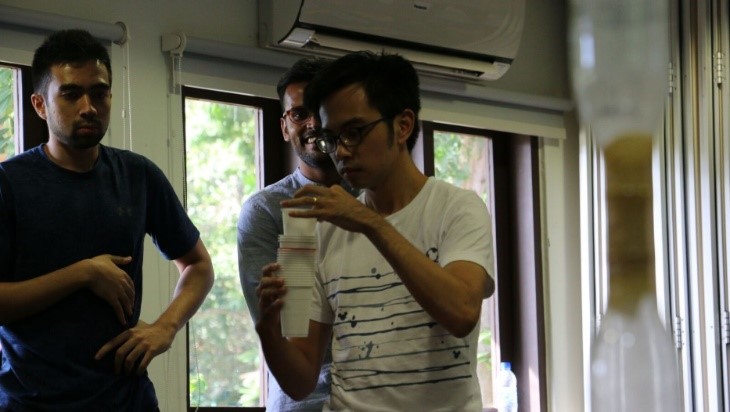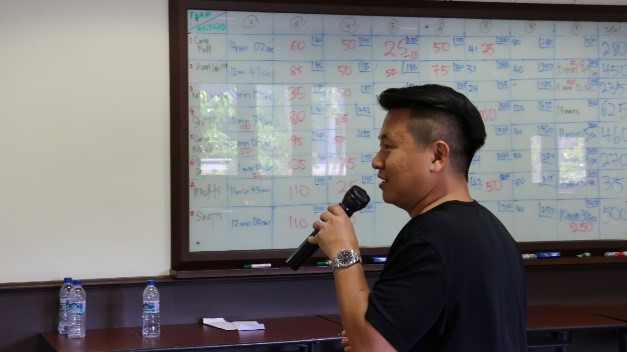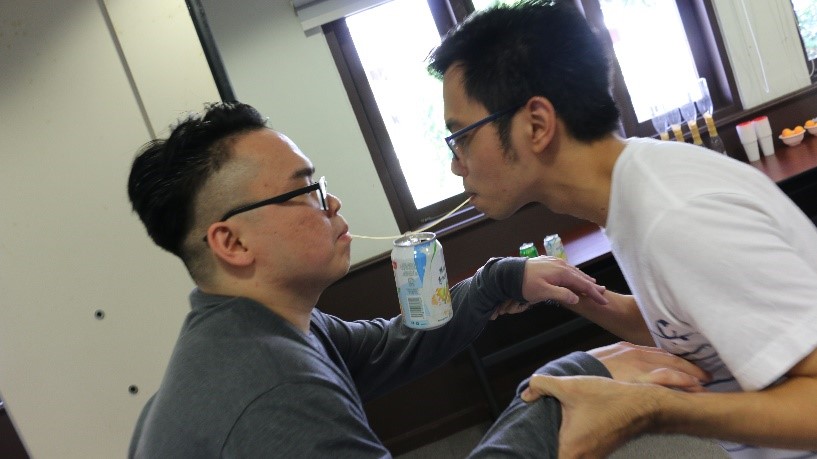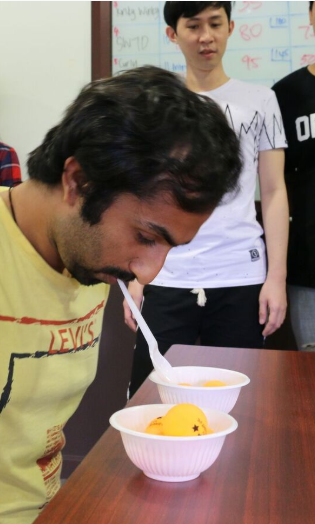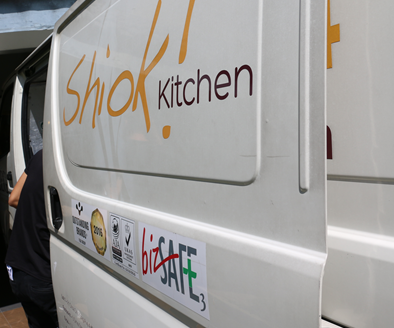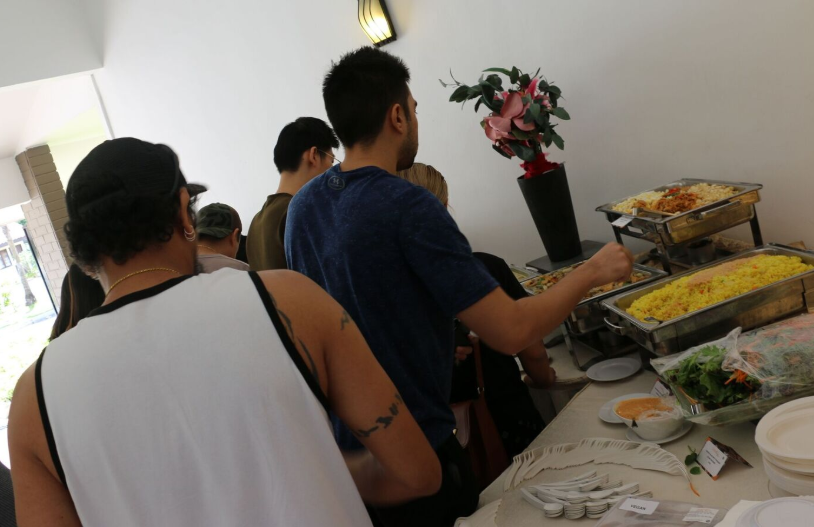 After a full day's worth of activities and a barbecue to fill our bellies, it was time to head to the highly-anticipated Lucky Draw!
There were 60 or so prizes to be won – which meant almost every single employee was going to win something.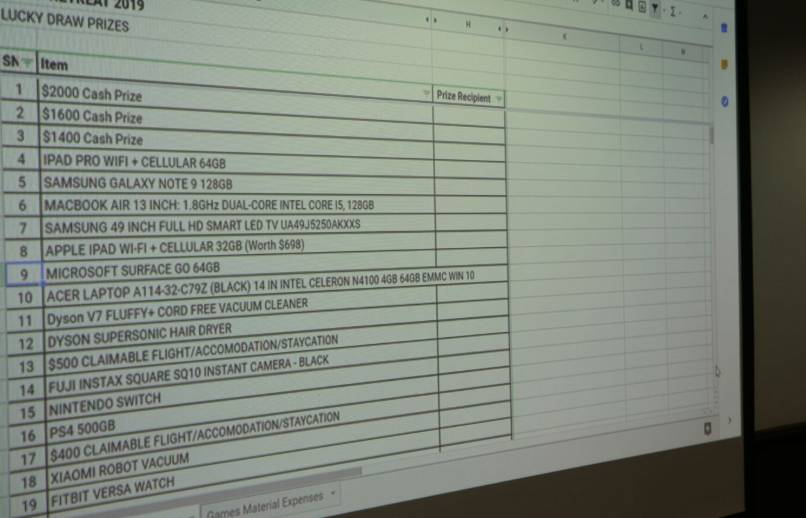 But with everything from a brand-new MacBook Air to NTUC vouchers to gaming consoles, needless to say, some were overjoyed with what they got,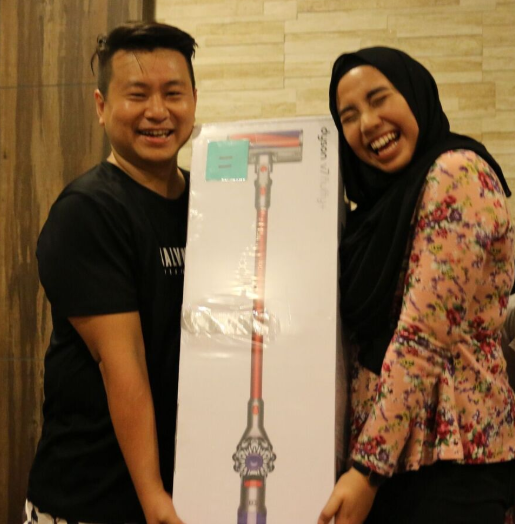 and some, not as much.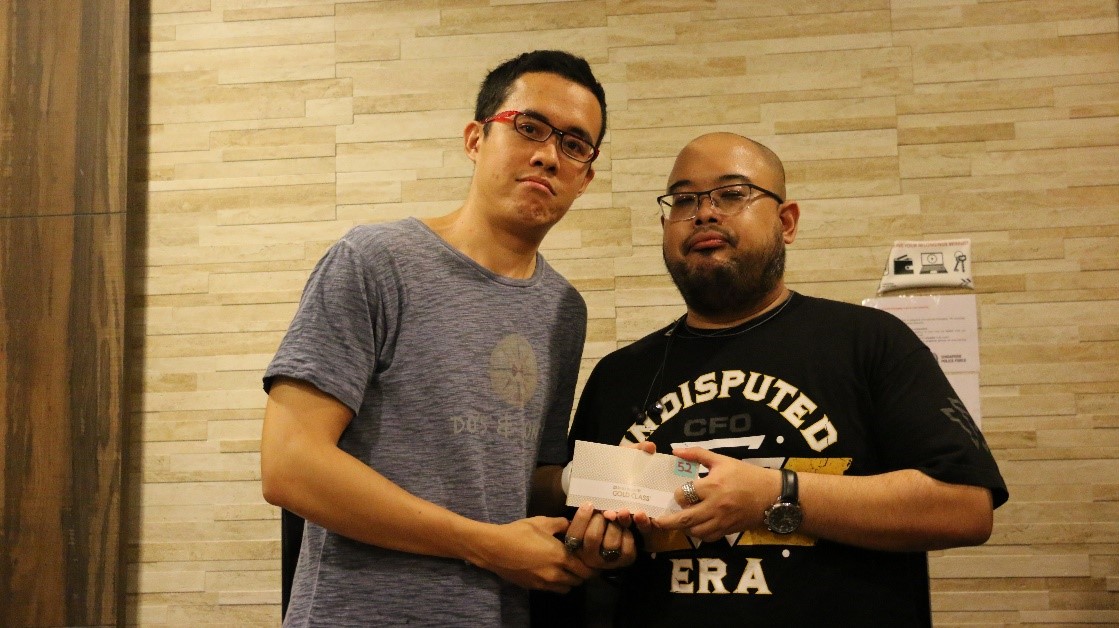 Just kidding – that's Raff's default face
The top 2 cash prizes came down to an intense scissors-paper-stone match between Khadijah and Choon Seng (as if he hadn't won enough already with his best-dressed Snow White outfit for Christmas!).
This time, though, Khadijah came out on top as the victor!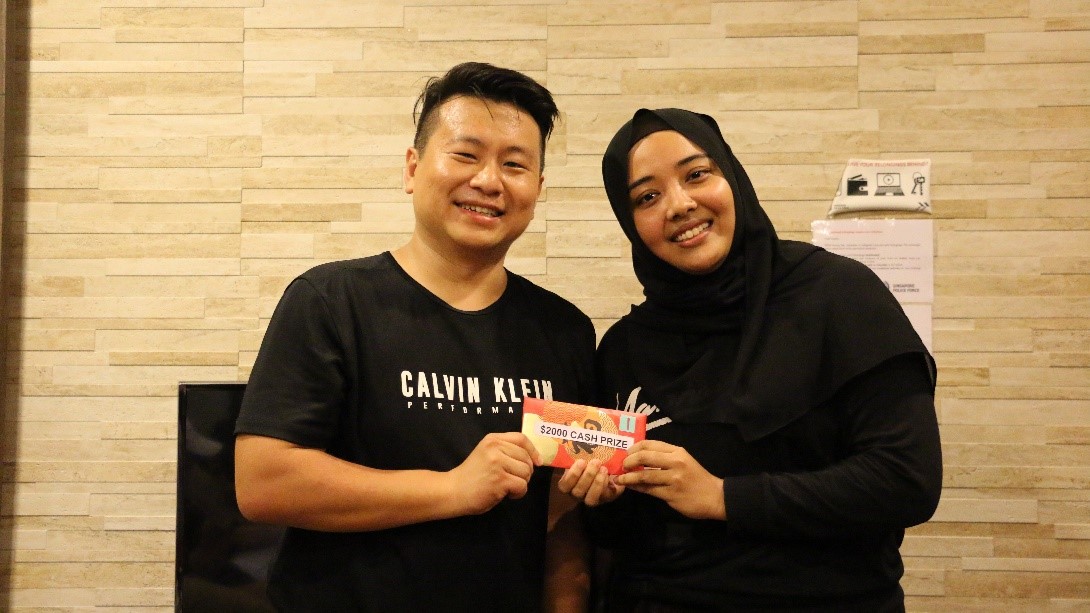 Inside that unassuming envelope is $2000 of cold hard cash!
Overall, the 2 days were a great opportunity to strengthen company bonds, build new friendships and set the tone for the coming year.
With smiles all-around, we can rest assured knowing we've had our fair-share of fun to sustain us throughout the coming work weeks (or probably just a harder time shaking off those post-holiday blues at this point).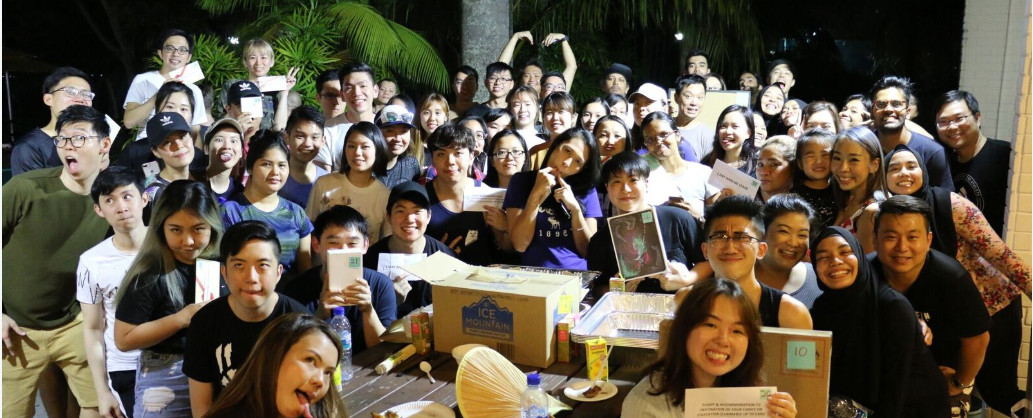 With that, have a great year ahead everybody!