Ryan Pua, our Affiliate Sales Manager, recently attended the Affiliate Summit East conference in New York City, and what an incredible experience it was for him!
This annual event brought together thousands of people and hundreds of businesses in the affiliate marketing industry. It was all about connecting with new businesses, learning new industry trends, and staying updated on what's happening in the affiliate marketing world.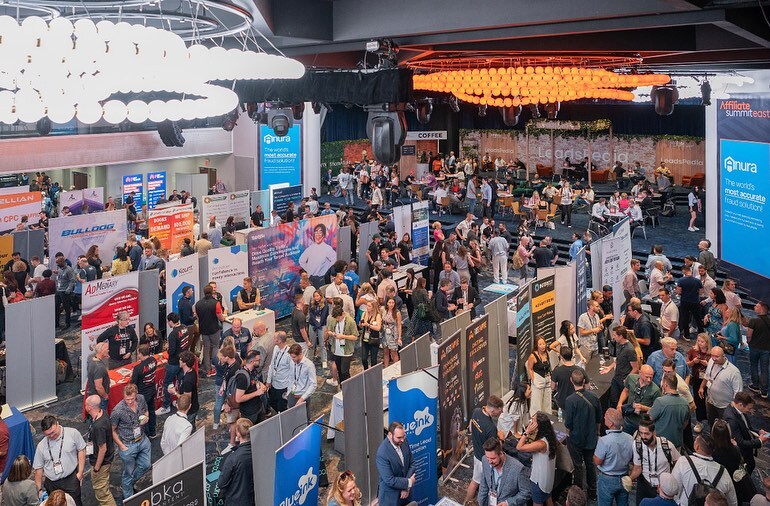 The Mastermind summit also brought great minds together to discuss about latest content marketing trends and sharing own experience in building and scaling business.
In hindsight, it's evident that attending these Summits wasn't just an event; it was a catalyst for forging connections, gaining knowledge, and charting a course towards unprecedented growth.
It's remarkable how a few days in the midst of industry experts and visionaries can fuel a drive that will resonate long after the conference lights have dimmed.
Looking forward to propel our sales affiliates network to new heights within the industry!