Human life is fragile. One moment, someone plays an active part in our lives. The next, they've either moved or passed on. What remains of every person we encounter are the memories forged with them.
And what's a good way to relive those memories? By having a meal in commemoration of them, of course!
So, with respect to KC's 40th day after her death, we celebrated the day by having our monthly team dinner at Bigby's Café and Restaurant in IT Park branch – just about a 5-7 minutes' walk from our office.
As a casual dining place, Bigby's Café serves grilled steaks and ribs, pasta, salads and seafood. The place also exudes great character and charm – filled with warm and stylish decors.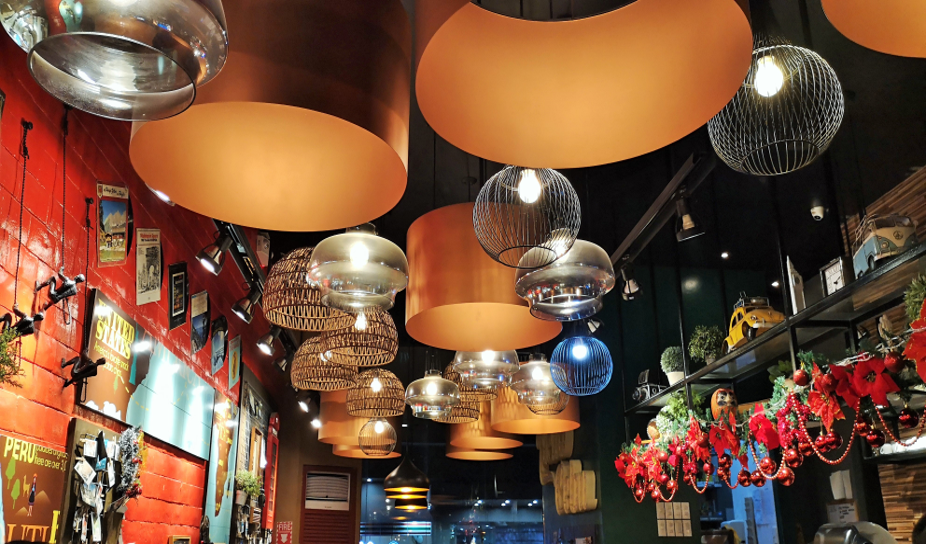 We love the interior and lighting fixtures
Proof that food brings us happiness: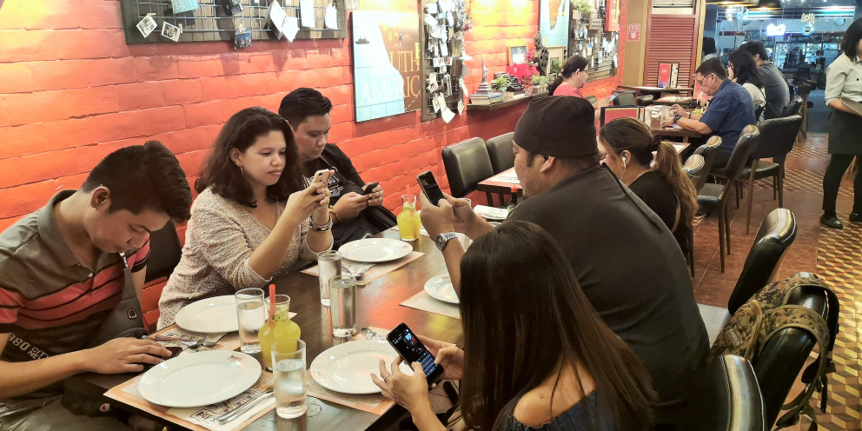 Before Food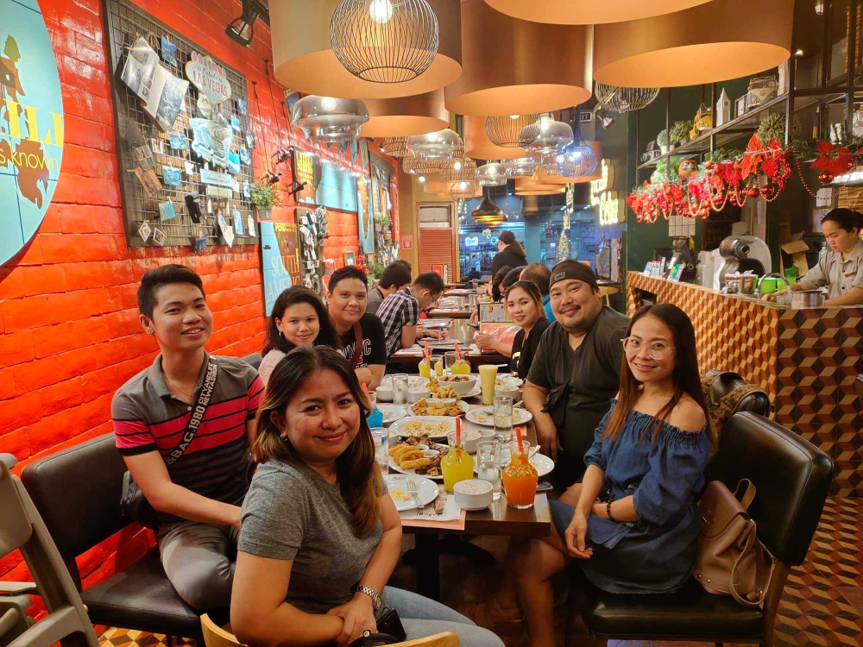 With Food
We beat our hunger with many kinds of delicious dishes. Don't have to take our word for it – here's some pictures of the foods we ate: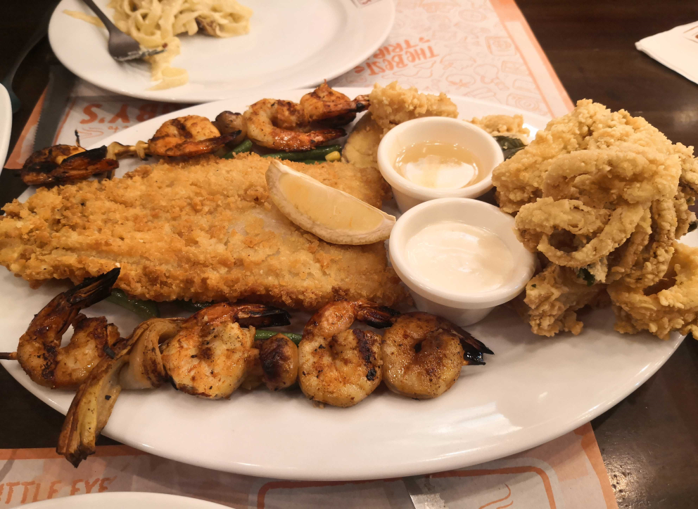 Fisherman's Platter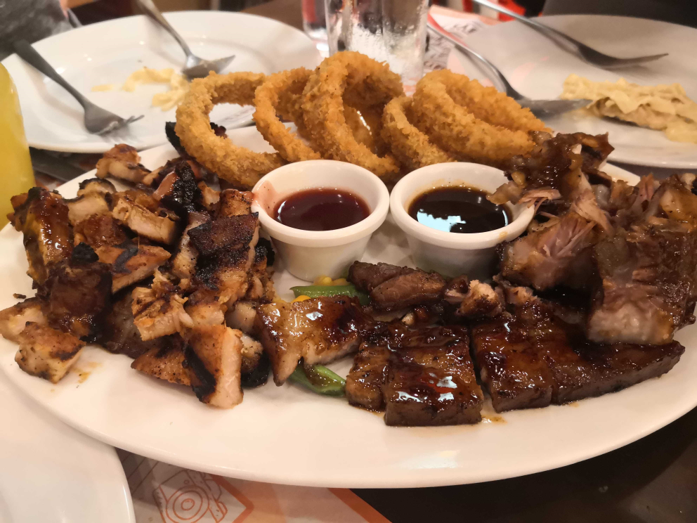 Belly Buster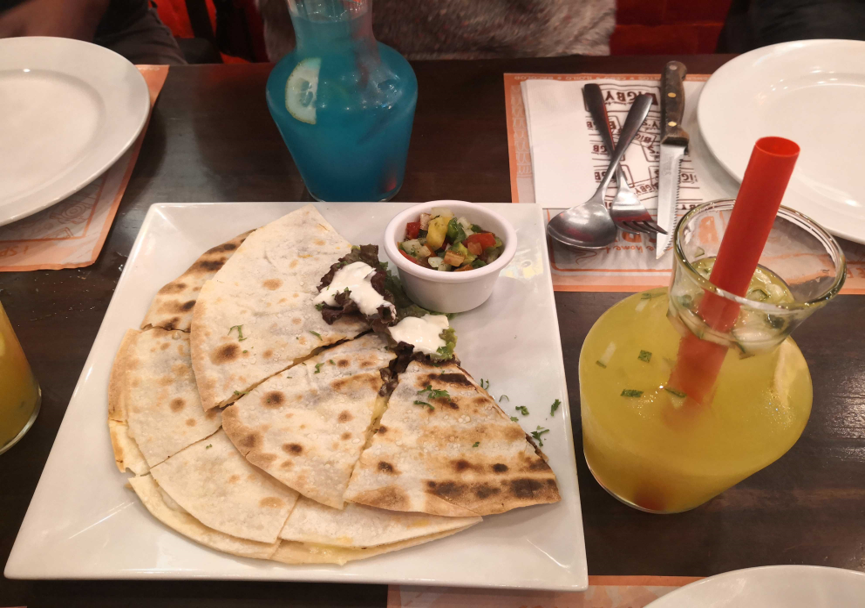 New Orlean's Shrimp Platter, Creole Pasta, Quesadilla Paired With Cucumber Lemonade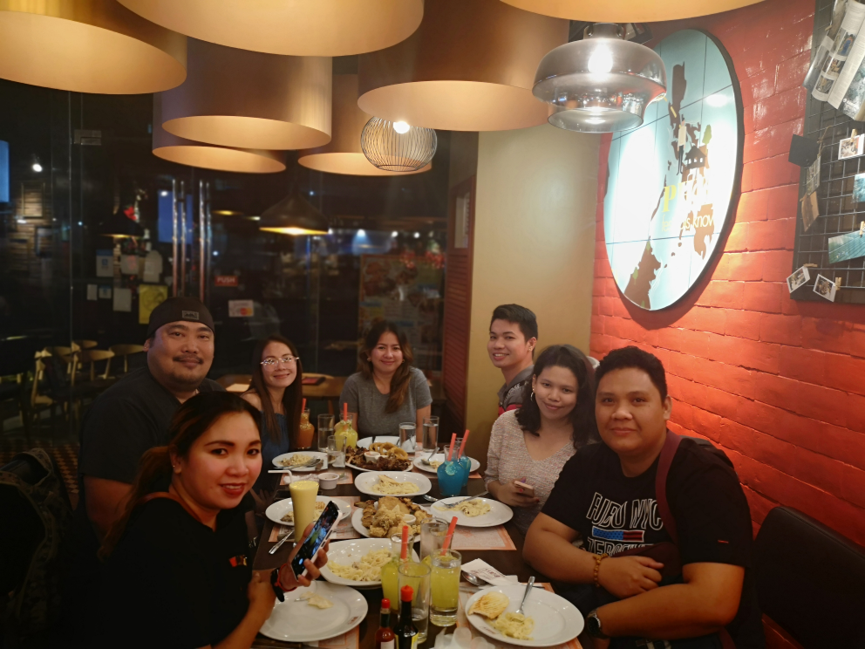 Cebu Team Getting Stronger!
We celebrate not just those who have left us, but also those who are still with us. After all, life is short. So, let's live it to the fullest!