Though the company has gone through many changes, some yearly traditions stay alive—one of which is our annual Chinese New Year celebratory lunch!
The TG family took to Holiday Inn Singapore at Orchard City Centre for a 2-hour event that served not just hearty dishes but also a good time with fellow colleagues.
Before the festivities began, some of us made sure to put the free photobooth to good use: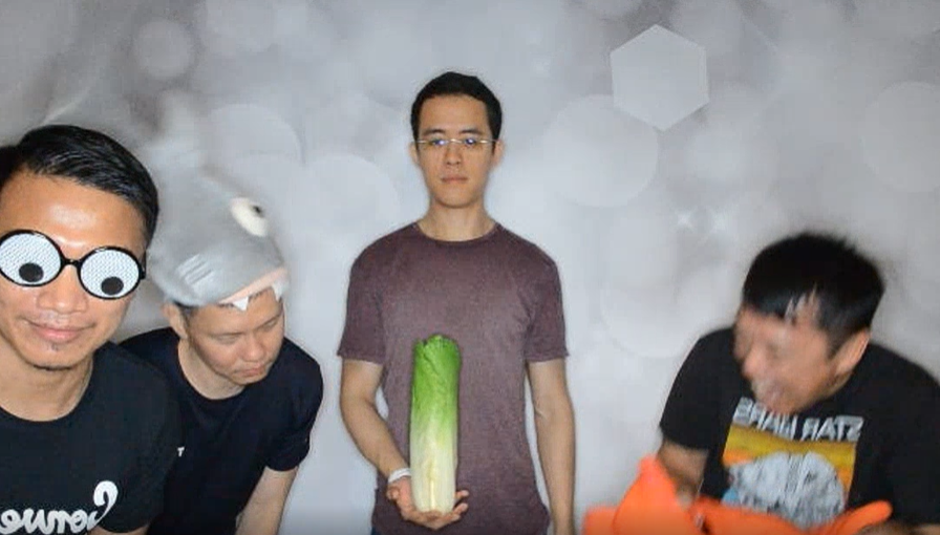 Jeremy's future album cover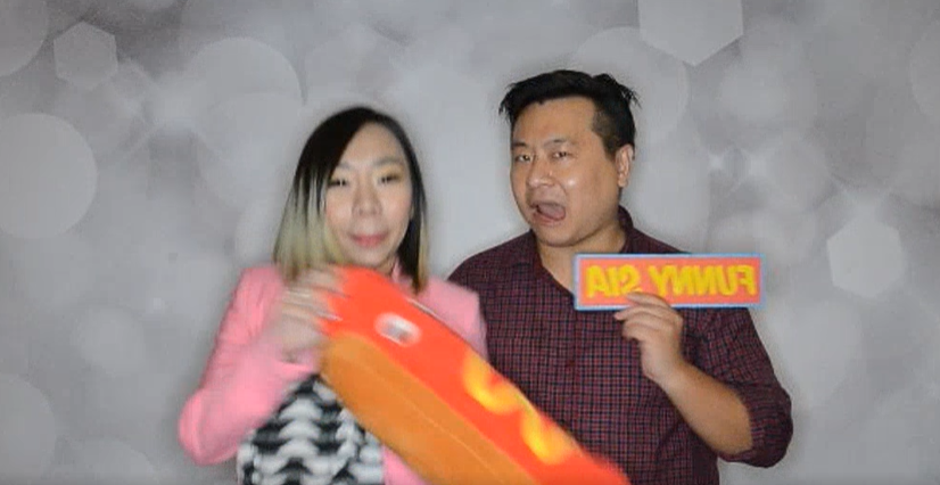 CEO Alvin may not be a fan of hot dogs
After tending to our vanities, we then settled ourselves to listen to Alvin's presentation on the early years of the company—a staple for our CNY lunches.
This was a good opportunity for us to reflect on just how far the company has come, and it set the stage for how we'd like to progress moving forward. Fittingly, we then moved on to the Lo Hei!
As a practice that is thought to 'boost' one's abundance and good luck for the upcoming year, it helped to liven our energy for the onslaught of food that was about to ensue.
The buffet spread served a selection of Asian-inspired dishes that ranged from main course meals like laksa to traditional 'kuehs' for desserts.
We wish we could show you the dishes… but we might've been too busy eating to remember to take photos of them (just take our word for how delicious they were)
We do, however, have photos of our happy faces!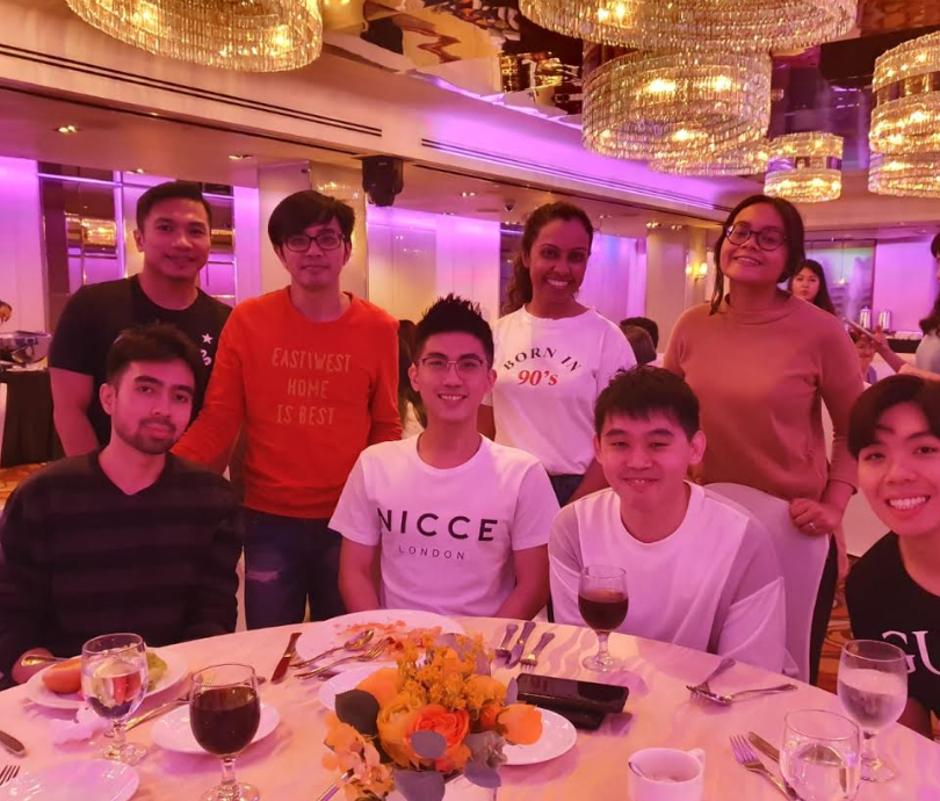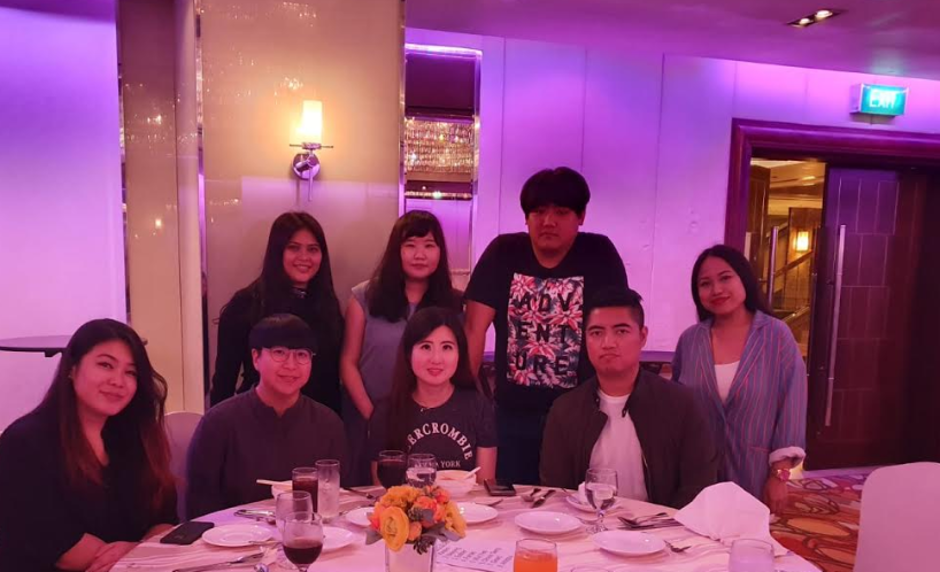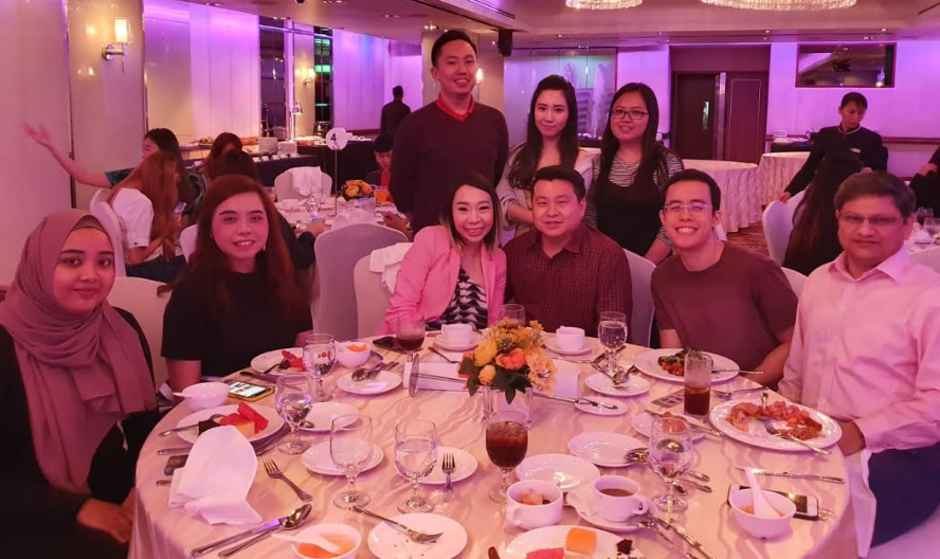 Of course, we couldn't leave without our mandatory group shot!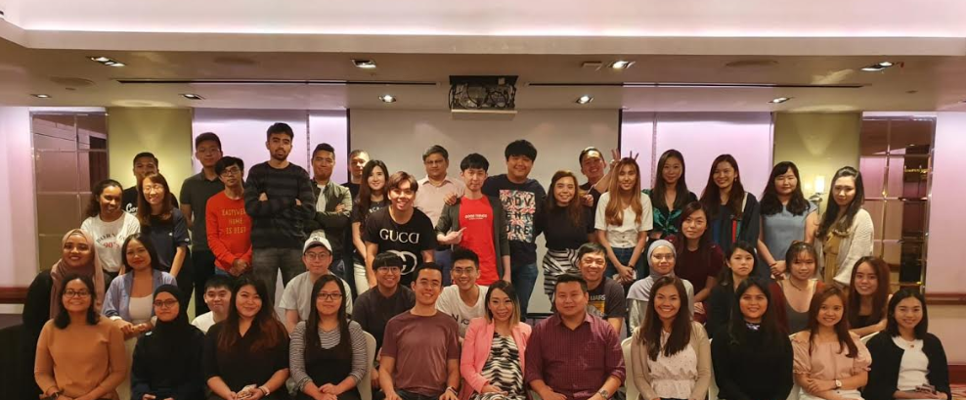 Wishing everyone a Happy Chinese New Year 🙂