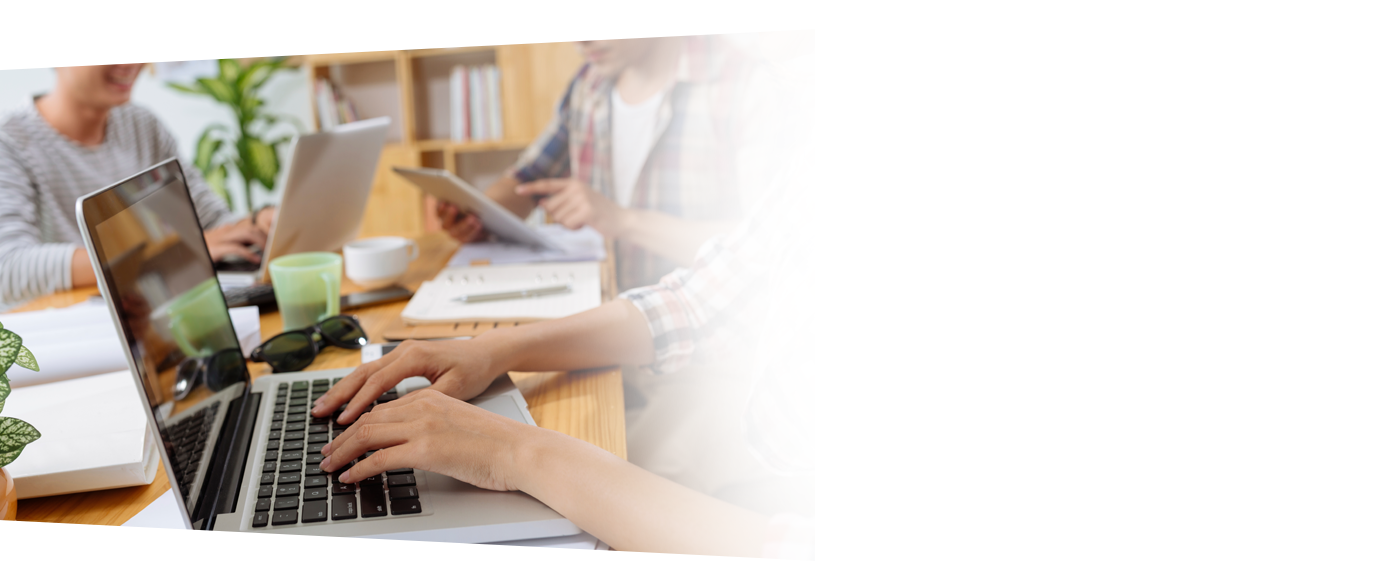 Work Excellence
We strive to be the best and aspire the highest level of excellence in our products and services. We look at the big picture, anticipate change, learn, adapt, and work toward successes. We deliver what we promise and add value that goes beyond what is expected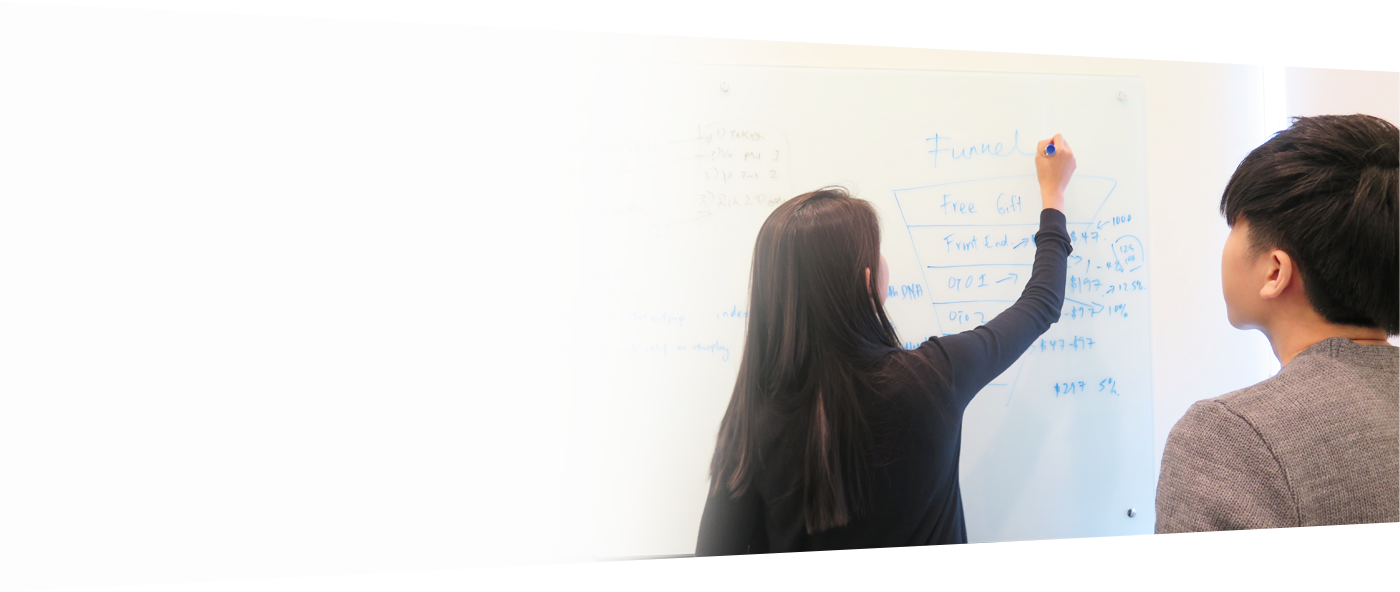 Integrity
We value truth and seek to inspire trust by taking responsibility, acting ethically, speaking the truth, and encouraging honest debate.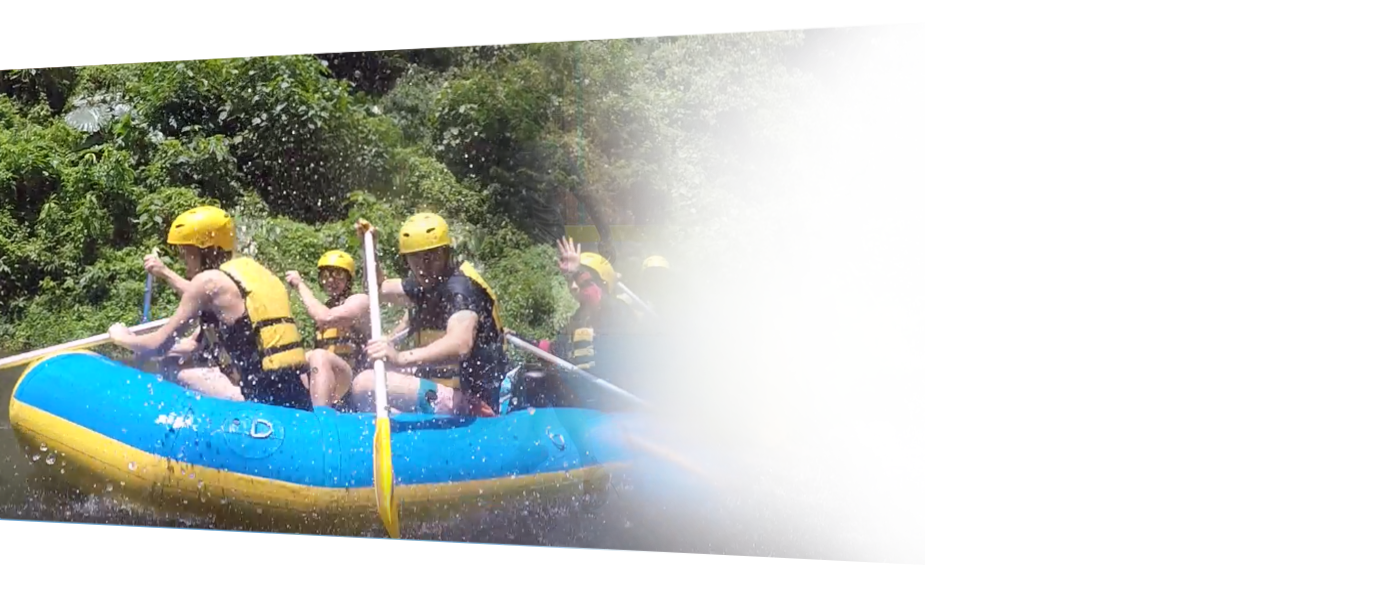 Teamwork
We are committed to achieving common goals through teamwork. We collaborate, listen, and share information within TrueGenics and with our partners.

Employees Come First
Employees are our greatest resource and we value them. At TrueGenics, you can be sure that we treat you fairly, listen to your concerns, and make sure your friends envy that you work here.
Fun
We constantly have company outings and inject fun into our work. Meetings can be full of laughter and we strive to infuse fun into whatever we do. It makes sense really, because we work best when we are having fun.